Microsoft Corporation has released a filing this week on late Thursday by stating that it has reportedly made $1.3 billion in the mode of cash payment with its connection to the acquisition of GitHub, a startup coding hosting company.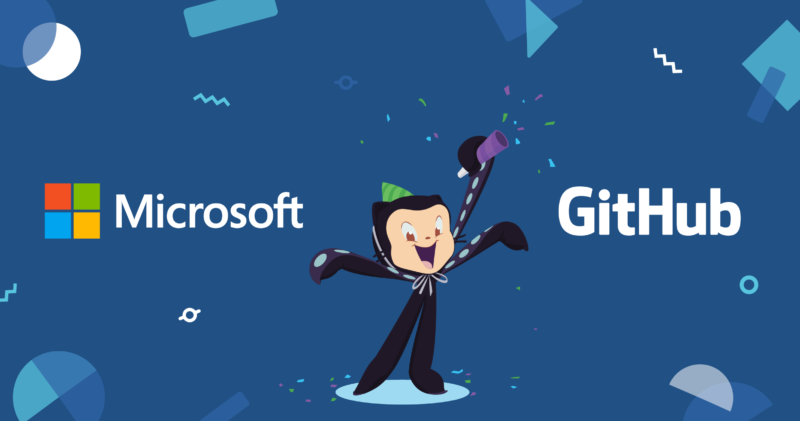 Microsoft has reportedly acquired that startup company where the developers keep track of changes in the codes of software while writing applications back in June and the deal was of $7.5 billion which at that time was described as an all-stock transaction.
But the filing that took place in 8th of November reportedly said that the figure was around $7.5 billion, and it includes the cash payments of $1.3 billion with respect to the amount vested by equity awards of GitHub and a repayment escrow, the deal was closed on 25th of October.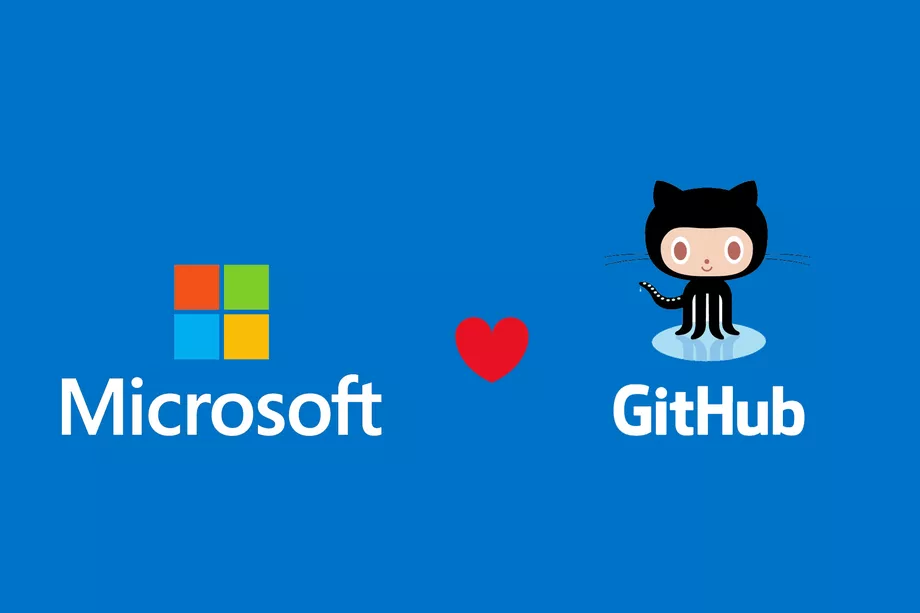 Most of the software developers use GitHub for hosting and sharing codes while they note them down and they often use it to distribute some open source software as well. The deal between Microsoft and GitHub was a more significant part of an open source software.