Odenkirk's Heartfelt Confession on Health Choices
Bob Odenkirk, the famed actor from the much-loved series "Better Call Saul", recently opened up about a pivotal moment in his life which made him rethink his choices. Recounting a tale of regret and realization, Odenkirk's story serves as a poignant reminder of the unpredictability of life and the significance of heeding professional advice.
The "Cranky" Doctor Who Was Right
Chatting with comedian Tig Nataro on her podcast, Odenkirk delved into a memory about his "cranky, conservative doctor" from Cedar-Sinai, with whom he had been for two decades. Describing the office adorned with signs rejecting Obamacare, the actor shared, "When I was 50, I went in, and he told me I had to start taking statins, a drug that lowers cholesterol."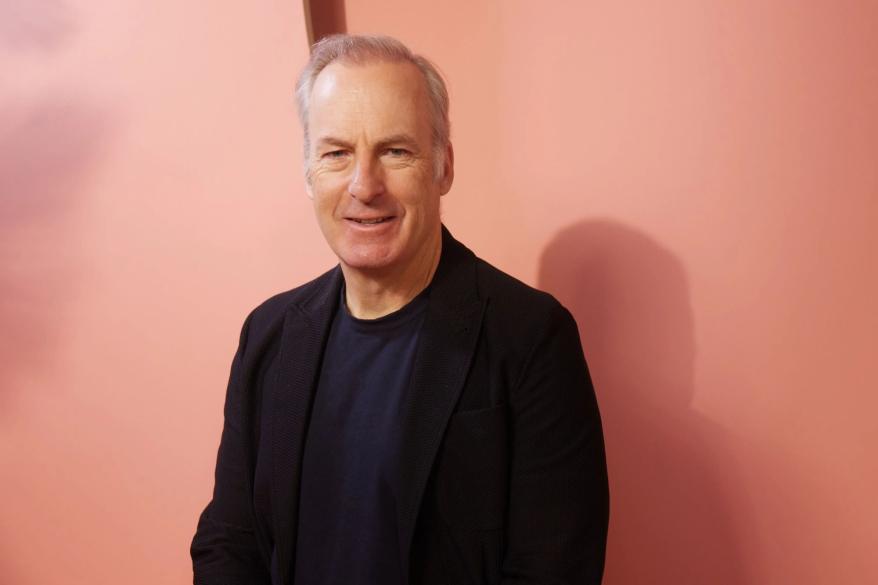 Questioning the need due to a lack of heart disease in his lineage, Odenkirk narrated, "He goes, 'Just take 'em," highlighting the doctor's insistence. However, he decided to seek a second opinion which brought him the comforting words, "You don't need medicine yet."
Unexpected Health Scare on Set
In a twist of fate, 2021 saw Odenkirk experiencing a heart attack. This led him to reflect on his past decisions. "And I think the first doctor was right," he confessed, adding that the doctor's political beliefs did not undermine his medical proficiency. "His political point of view doesn't have anything to do with his ability to judge your health and your health choices and needs."
Bob Odenkirk said the doctor told him he had to take a drug that helps lower cholesterol.
The heart attack incident was particularly alarming for his fans and colleagues. During the filming of "Better Call Saul" in July 2021, Odenkirk's sudden collapse was a stark reminder of life's fragility. A return to the sets in September marked his resilience and commitment to the craft.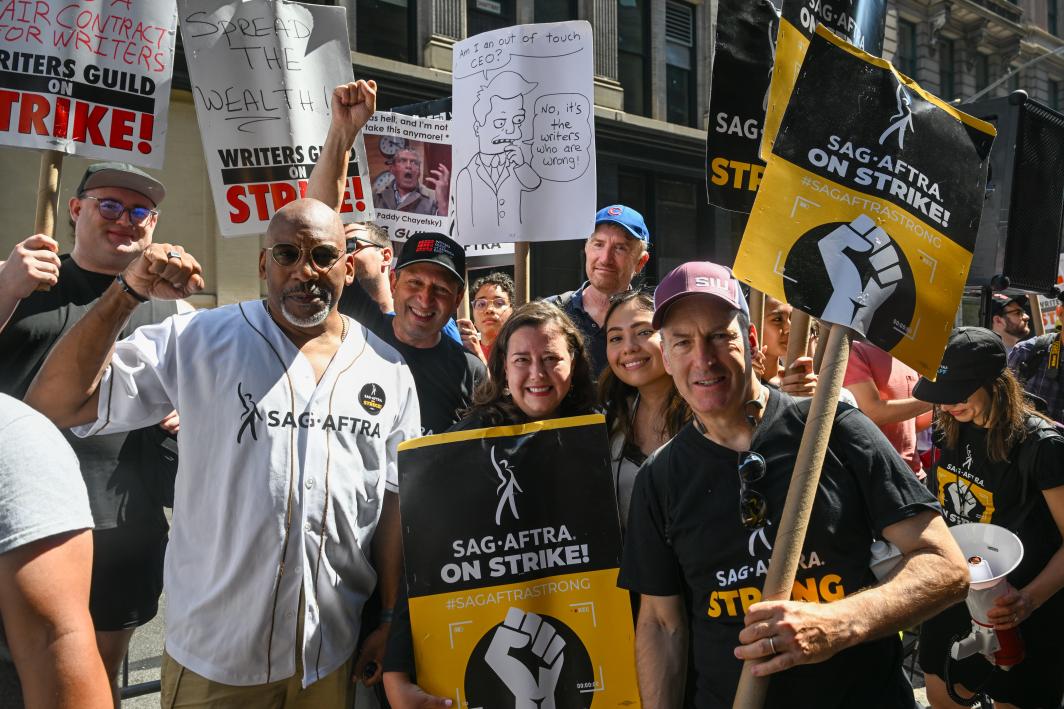 Recollections of a Shocking Day
Earlier in March 2022, during a conversation on NBC's "Today", Odenkirk took a moment to acknowledge the emotional turmoil his loved ones underwent on that fateful day. "I was not present for any of it, but I'm told it was a pretty shocking day on set and traumatizing for all my co-stars and crew members, people I love very much who love me and stood by my side and then went to the hospital with me," he emotionally recalled.
In an industry often bustling with noise, Odenkirk's tale, laden with vulnerability and authenticity, resonates deeply with many, urging all to prioritize health and appreciate the experts in the field.