Shaquille O'Neal, the larger-than-life basketball legend, is on the cusp of being enshrined into the prestigious Naismith Memorial Basketball Hall of Fame, and the emotion in his voice tells us just how much this recognition means to him.
Beyond the accolades and records, O'Neal opens up about the dreams that were left unfulfilled due to untimely injuries. In a rare moment of vulnerability, he shares his thoughts on his time with the Cleveland Cavaliers and the bitter realization that injuries denied him and LeBron James a shot at a championship in the 2010 season.
Shaq's Phenomenal Teammates: Brothers on the Court
Behind the towering persona and the ferocity on the court, Shaq fondly remembers the camaraderie he shared with his superstar teammates. From Kobe Bryant's determination to Tim Hardaway's finesse, from Dwyane Wade's grit to LeBron James' sheer brilliance, they were more than just teammates; they were brothers. The memories of their shared triumphs and battles are etched forever in his heart.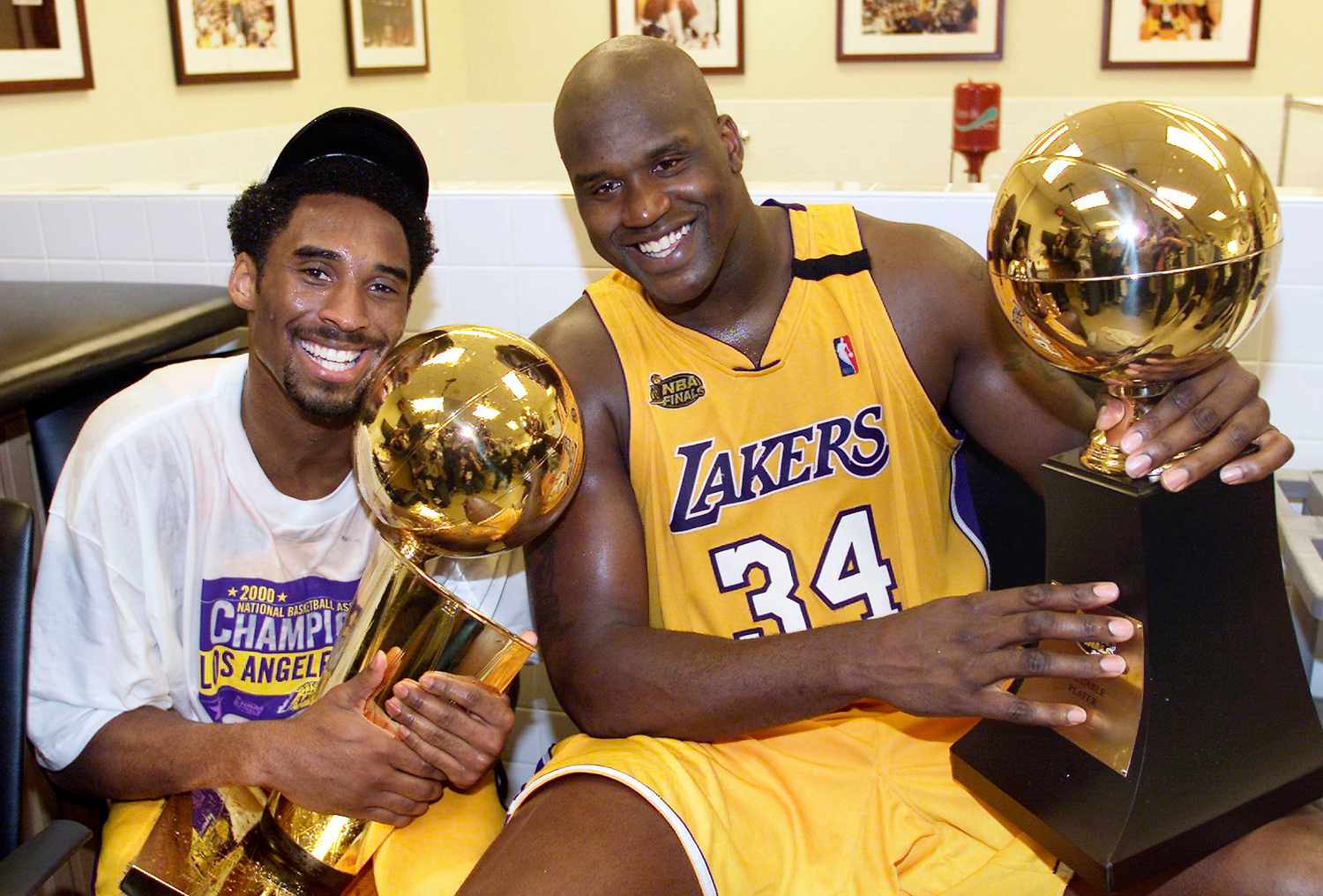 Shaquille O'Neal's Time with the Cavaliers
When Shaquille O'Neal made the move to join the Cleveland Cavaliers, there was a renewed sense of excitement in the air. It wasn't just about basketball; it was about being part of something greater than himself. Cleveland embraced him with open arms, and he, in turn, embraced the city, knowing that he had an opportunity to make an impact on and off the court.
The Cavaliers' Performance That Season: A Team on Fire
The 2009-2010 season was nothing short of magical for the Cavaliers. With Shaq's experience and LeBron's unrivaled skills, they were an unstoppable force. Their dominance on the court was electrifying, and their chemistry was palpable. As the regular season came to a close, the Cavaliers held the top spot in the Eastern Conference, igniting dreams of a championship title.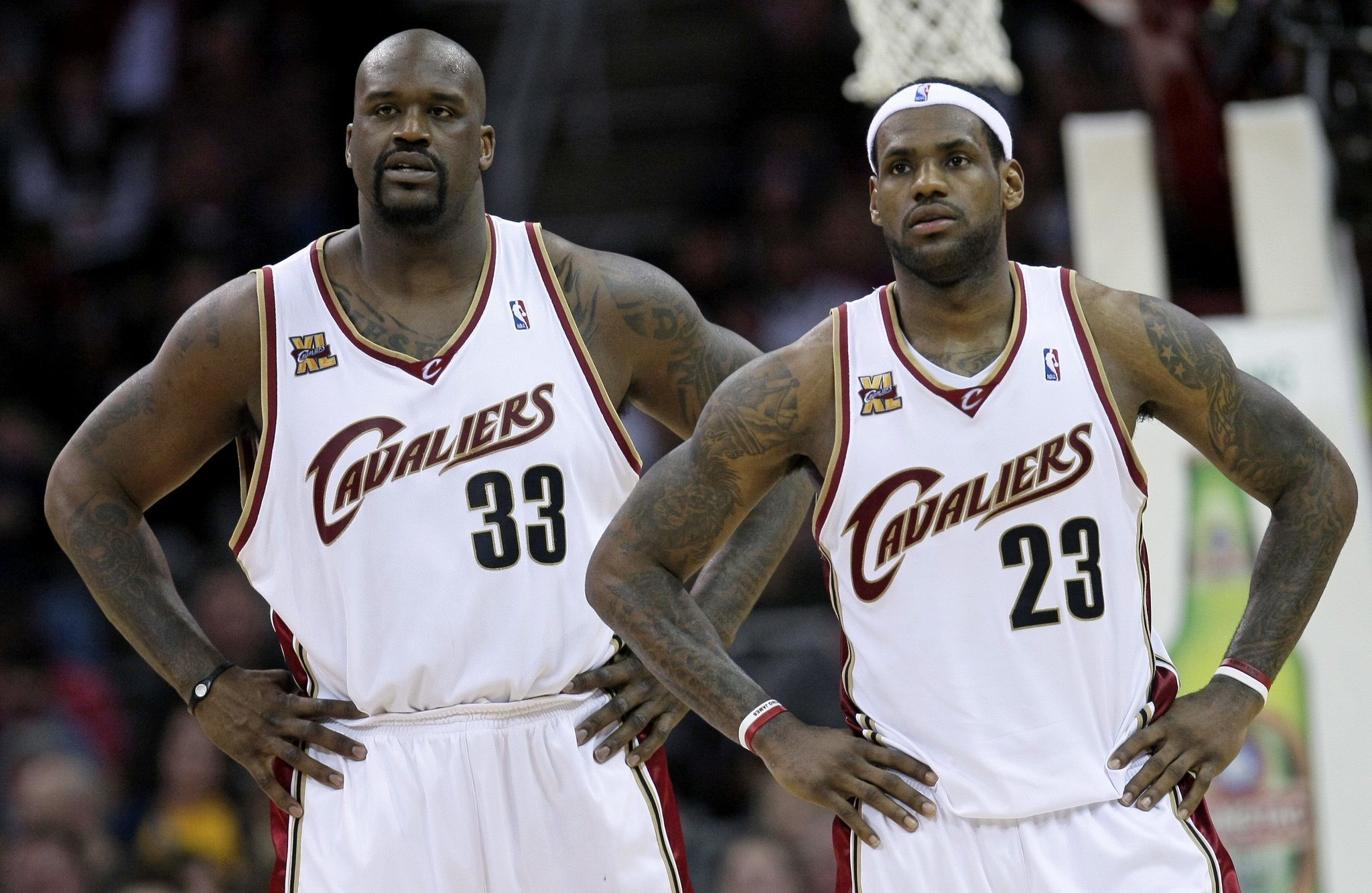 Top 20 nba players all time
(no media accolades)

1. Lebron
2. Jordan
3. Kobe Bryant
4. Shaq
5. Kevin Durant
6. Magic
7. Kareem
8. Hakeem
9. Steph Curry
10. Duncan
11. Jokic
12. Tmac
13. Kawhi
14. Kyrie Irving
15. Dirk
16. Erving
17. Drexler
18. Kidd
19. Harden
20. Luka

— Ky🤞🏽 (@kyriegotgame) July 30, 2023
Shaq's Injuries Bludgeoned his chances of being in the history books
But fate had other plans. Injuries are an unfortunate part of any athlete's journey, and O'Neal was no exception. When that hand injury struck, it felt like a punch to the gut. His heart ached as he watched from the sidelines, unable to be the force his team needed. The playoffs slipped away, and the chance for a ring slipped away with it. The "what if" haunted him, and he couldn't help but wonder if his presence on the court would have made all the difference.
"When I was in Cleveland, we were in first place. Big Baby [Glen Davis] breaks my hand and I had to sit out five weeks late in the year. I come back finally in the first round of the playoffs, and we lost to Boston in the second round. I was upset. I know for a fact if I was healthy, we would have gotten it done that year and won a ring."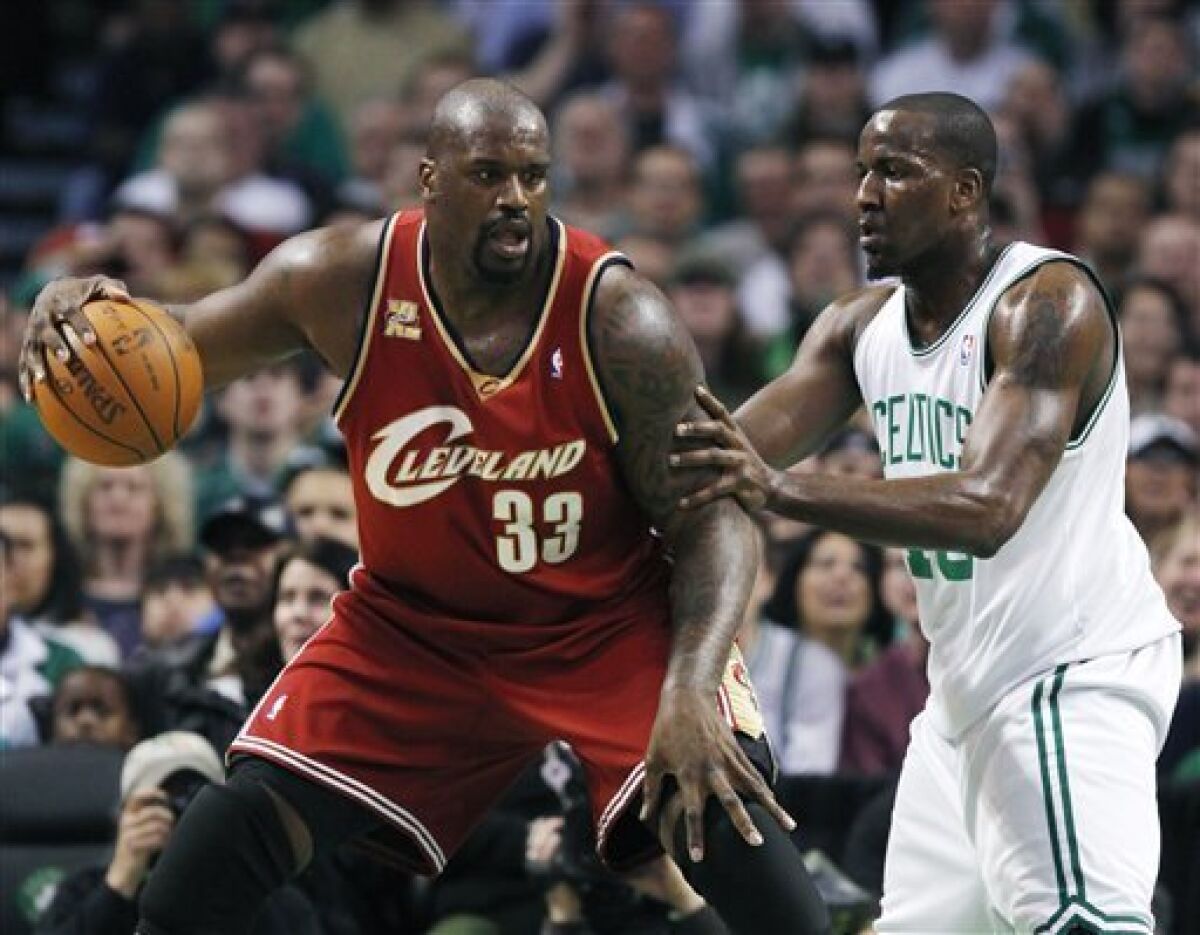 Shaquille O'Neal may not look like a man with many regrets but he regrets his injuries which withhold him from more greatness.
" You know, my only regret is that I missed almost 200 games due to injury while I was averaging 25 points a game. That's another 5,000 points that I left on the table. It would have put me No. 2 in scoring and further up in stats. I had a lot of freak injuries – had knee surgeries, toe injuries and my hand broken twice from hard fouls. You miss near 200 games, averaging 25 points, that's 5,000 points right there to add. That hurts me."
Beyond the championships and records, Shaq's love for the game and the memories forged with his teammates are what truly matter. He may have missed out on a potential championship, but his legacy as one of the most dominant players ever is etched in stone. Shaq's journey reminds us that even the mightiest of athletes have moments of vulnerability, and it is this raw honesty that endears him to fans across the globe. As we celebrate his well-deserved induction, we are reminded that greatness is not just about victories but also about the resilience to overcome setbacks and the courage to embrace vulnerability.
Credit: Yahoo!