On Monday, Carl Icahn stated that the worth of VMW will be valued at $300 per share. This would be the investor's latest bid in order to scuttle the plan of Dell to generate funds by going public. The company would be doing so by buying back the shares which it had tied in its interest in the company dealing with software.
Icahn had stated in a letter that based on the recent offer for Red Hat by IBM, the company is placing the worth of VMW to $300 per share.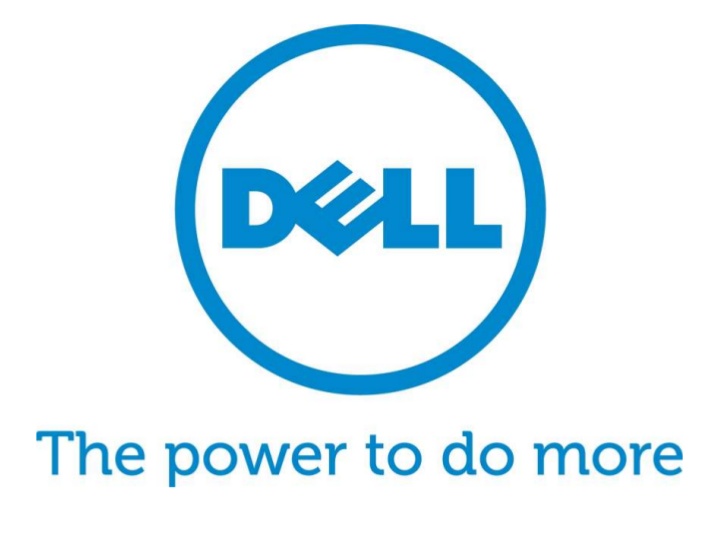 Red Hat was acquired by IBM at the price of $190 per share that too in cash. The value was 63 percent greater than the closing price of its shares on the 26th of October.
In July, Dell had stated that it will pay about $21.7 billion in the form of cash and stock in order to buy back the shares of VMWare. This would be in order to return it to the stock market without going public.
Source: Reuters, ARNnet
I am an amateur content writer, who is currently pursuing a Masters in Finance from ICFAI Business School. In this highly volatile Business Market, I find no better way to keep myself updated than to write about it and reflect my own thoughts as words.