Reportedly IBM is going to acquire the significant distributor of open-source technology and software, Red Hat in a deal which is value to be around $34 billion according to the announcement that took place on Sunday. Google Inc was one of the companies who had discussed a deal with Red Hat.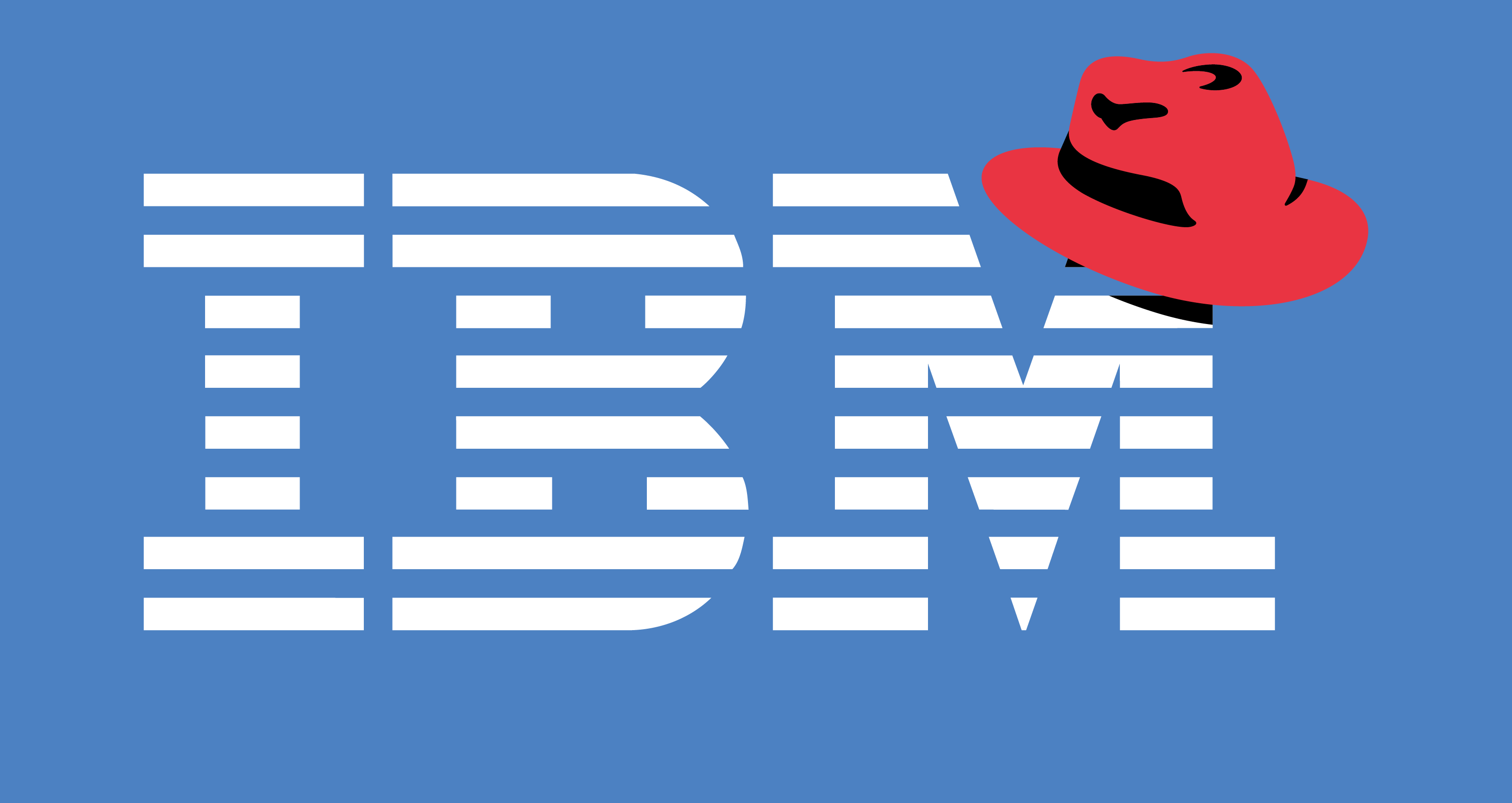 According to the reports of a joint statement. International Business Machine Corporation will reportedly buy every last share of Red Hat, each at $190. Before the deal was announced on Friday, each and every share in Red Hat Multinational Software company was closed at a value of $116.68.
The open-source multinational software enterprise is going to become a significant component of the Hybrid Cloud Division of IBM. Jim Whitehurst, the Chief Executive Officer of Red Hat, will join the senior management team of IBM and will report to the Ginni Rometty, president, chairman and CEO of IBM.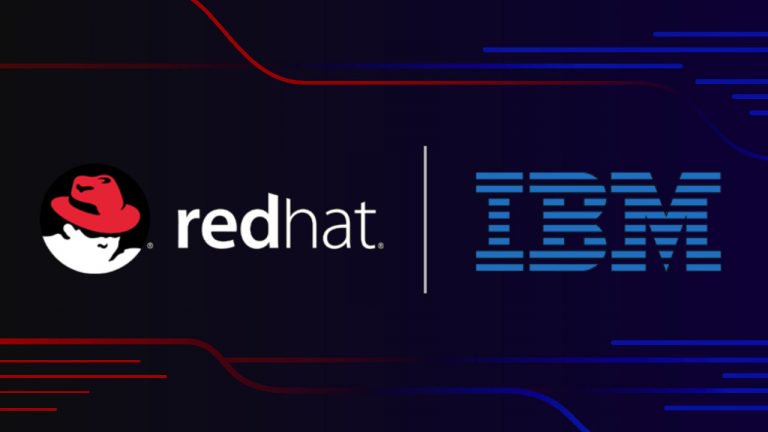 J.P. Morgan, Goldman Sachs and Lazard have reportedly advised IBM regarding the Red Hat deal. Guggenheim and Morgan Stanley, on the other hand, had advised Red Hat.
The acquisition of Red Hat is by far the largest deal that IBM has ever made making the deal the third greatest deal in the history of the US' technology industry. Other than the deal of Time Warner and AOL, the largest deals were the merge between EMC and Dell back in 2016 that was valued at $67 billion and when JDS Uniphase acquired SDL the optical component supplier with $41 back in 2000 when dot-com bubble witnessed a burst.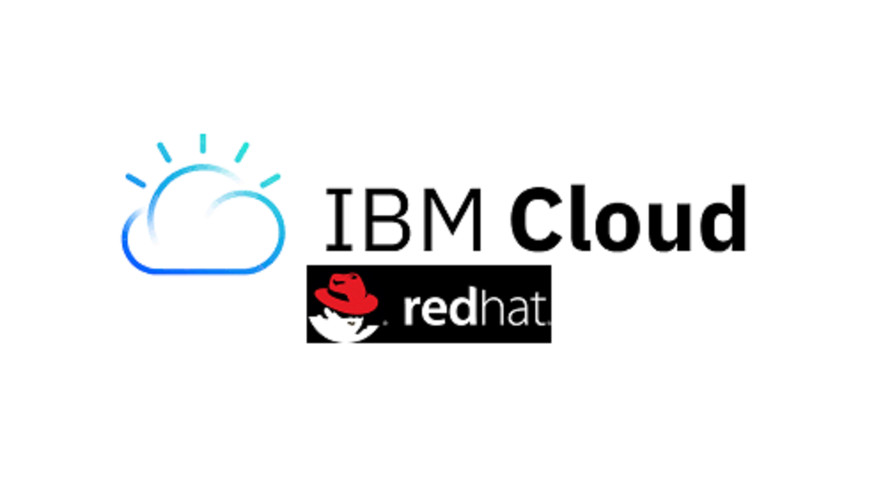 Red Hat started its venture back in 1993 as the prime distributor of Linux. Linus is an open source OS which is generally used server computer that powers the data centres of the company. As of now, Linux is widely renowned for supporting and distributing the Red Hat Enterprise Linux along with much other technology that commonly powers a data centres.