Quitting a job is a huge thing and it should not be an impulse decision. Also, everything should be kept professional no matter how much you hate your job.
However, TikTok user Olivia Bason, aka Olivetrizzle, made her job quitting announcement online rather than doing it professionally. She said that she felt "miserable" at her tanning salon job.
After her TikTok video went viral, the salon manager was in no mood to entertain her. Also, the manager didn't want the keys. Scroll down to know more about this story.
Olivia quit her job with a bang and filmed the entire thing. However, the internet was divided about whether she did things the right way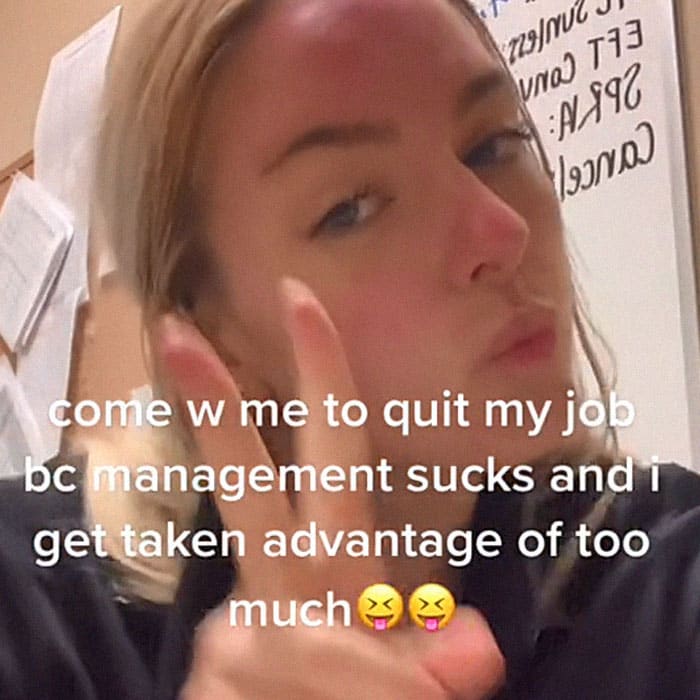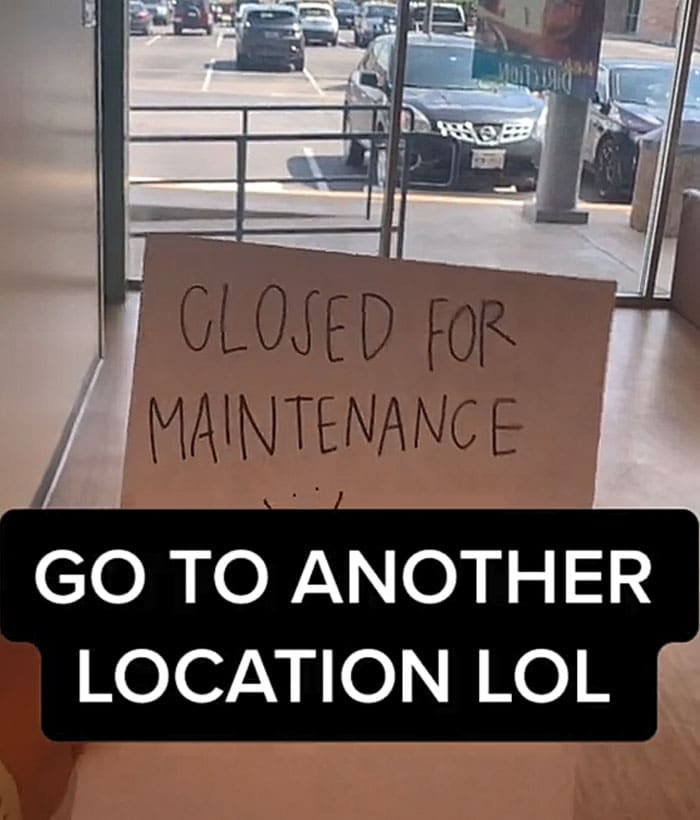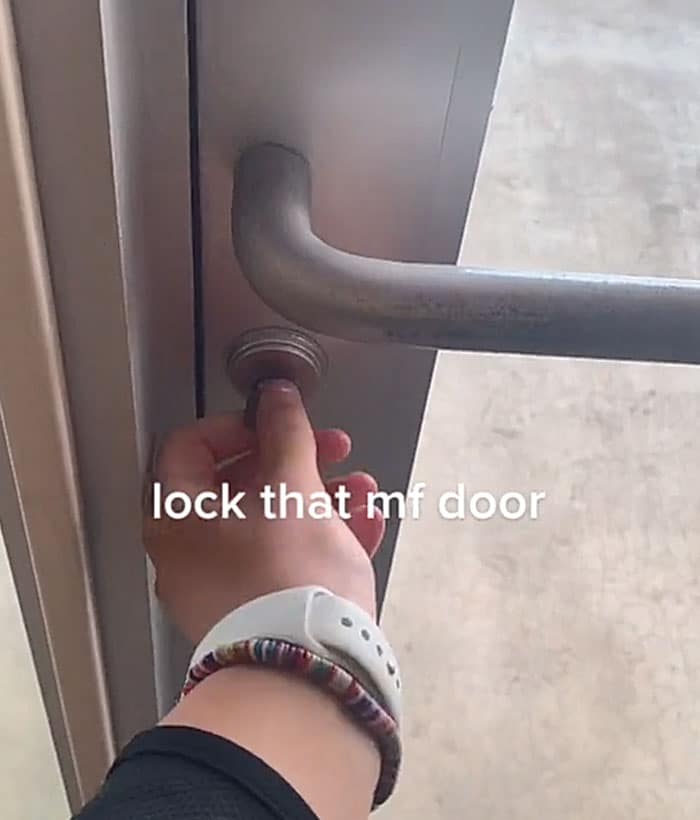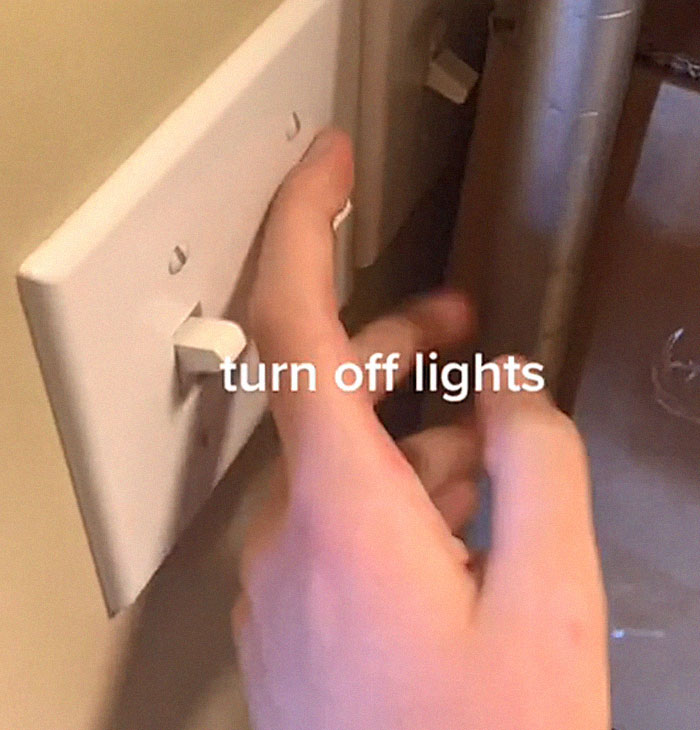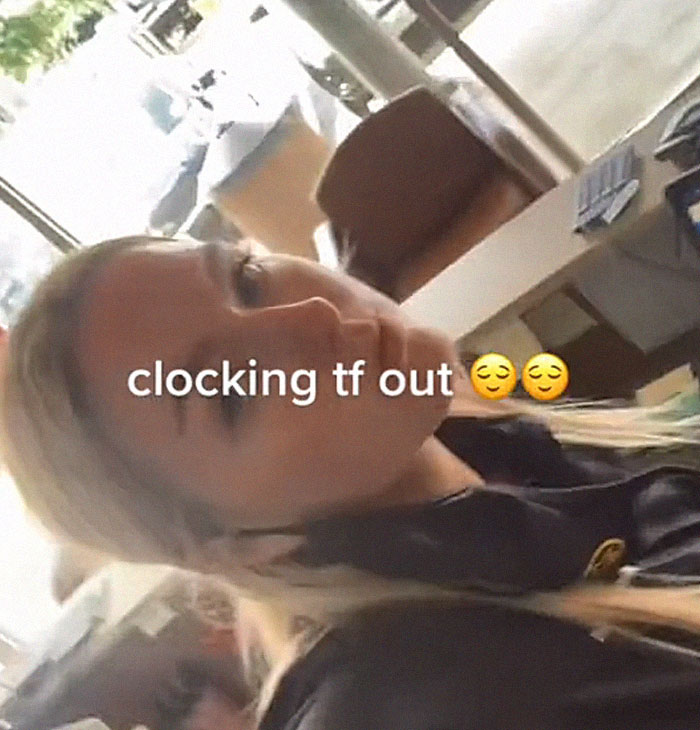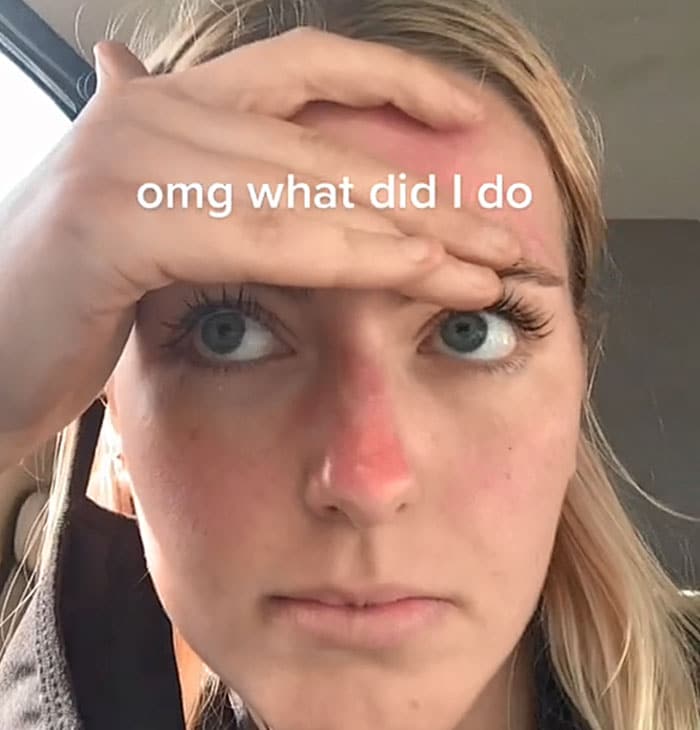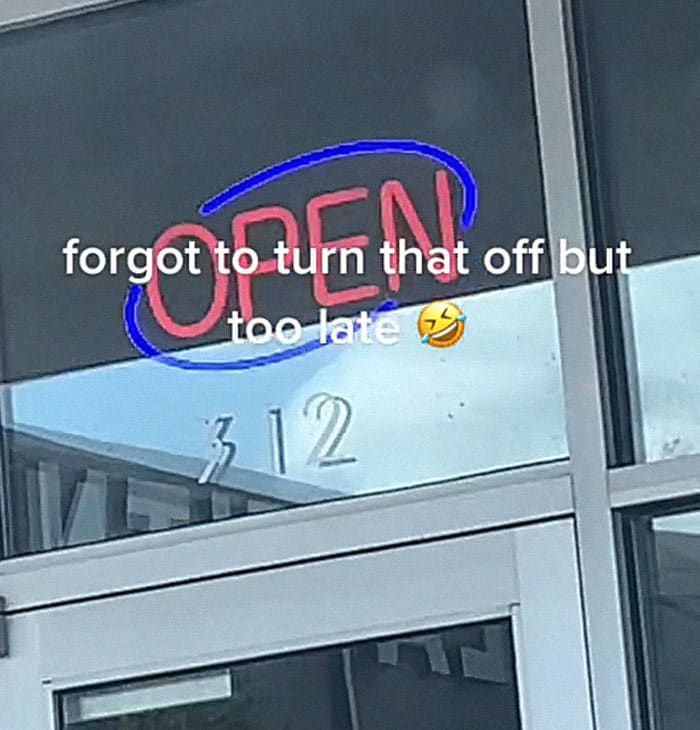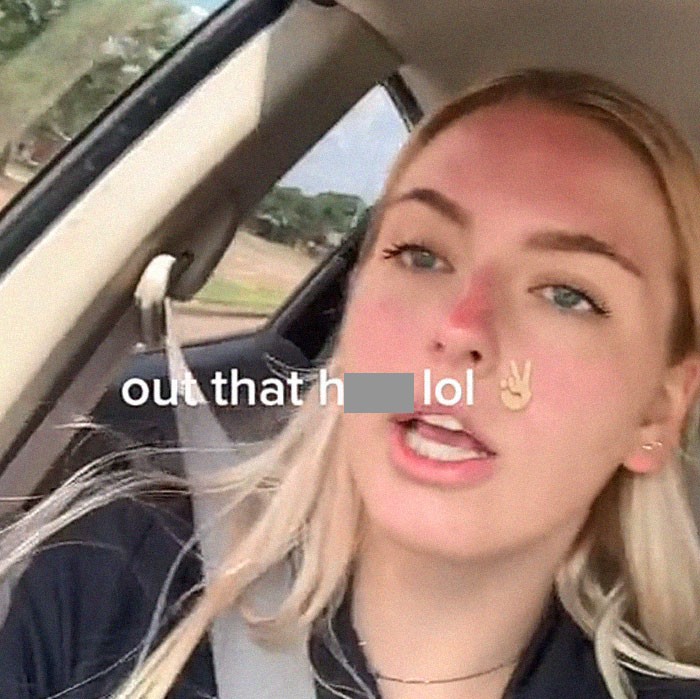 You can check out the full first video right here
The woman's manager wanted to withhold her wages because she didn't return the key to the store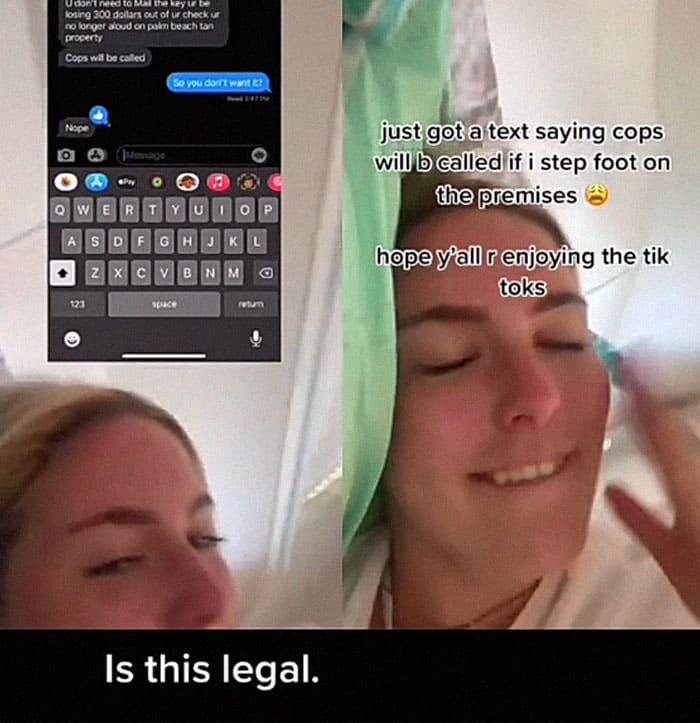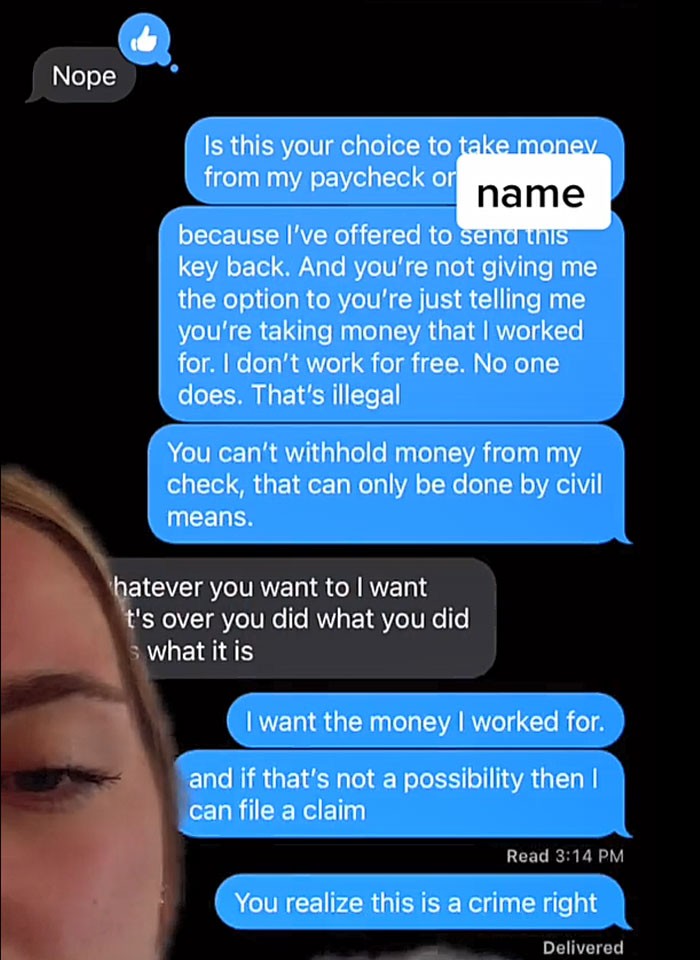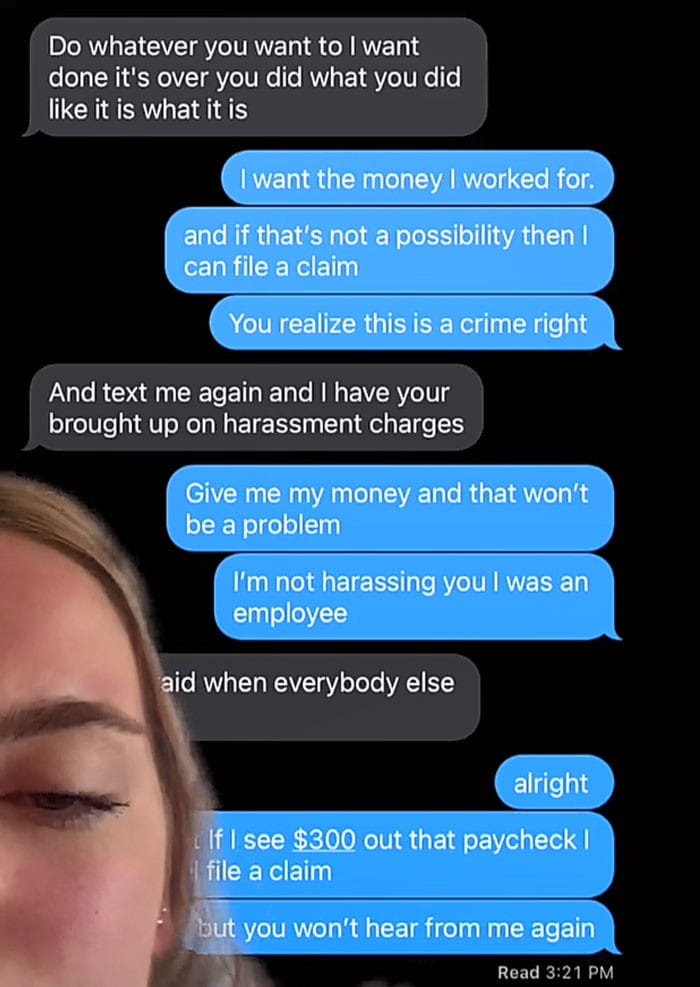 And here's the full version of the second video
A former employee pointed out that the company was legally in the right to withhold wages if you don't return the key when you quit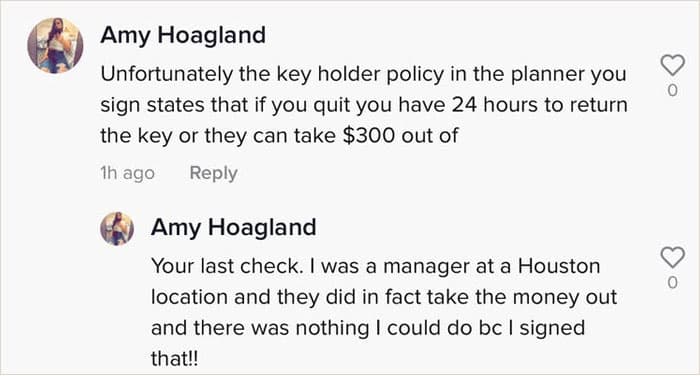 Some of the people who supported Olivia trolled her former job by leaving negative reviews





Here's how some people reacted to the TikTok drama. They were busy debating who was right and who was wrong