Okay, so tell us one thing. How do you feel when you see cute babies? You feel good, right? And how do you feel when you see huskies? Of course, you would feel great. Now, the reason that we have asked you this question is that we have found some cutest and prettiest husky baby pictures. We are not lying.
These precious pictures will make you go awww! And once you have seen it, you would want nothing else than a husky baby in your life. Oh, no. we are not exaggerating. Husky babies are the purest living beings on this planet. Wait, you don't believe that? No worries. We have found 11 amazing pictures of little huskies just for you. 
So, scroll down, check out the pictures, and fall in love with them. 
1. It's so smol!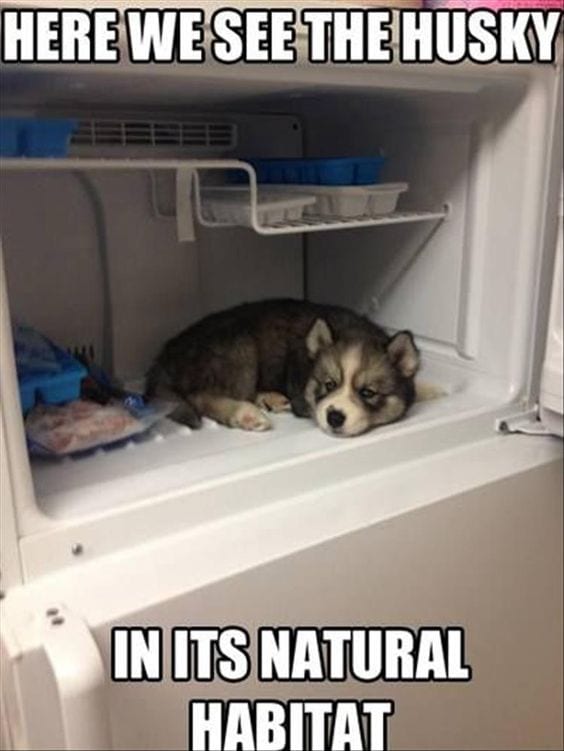 I don't mind freezing to death as long as I can cuddle this adorable little baby like this.
2. Look at that cheeky smile!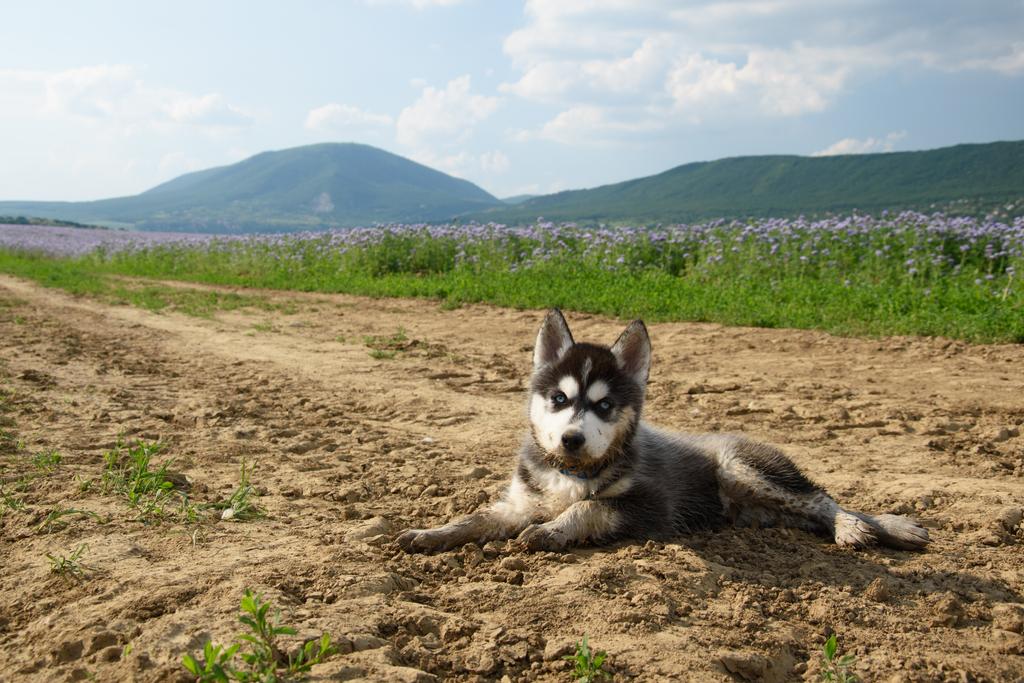 This one knows he's not allowed to get himself dirty. Oh well, not like anybody could be mad at this face!
3. This giggle/smile is making me giggle and smile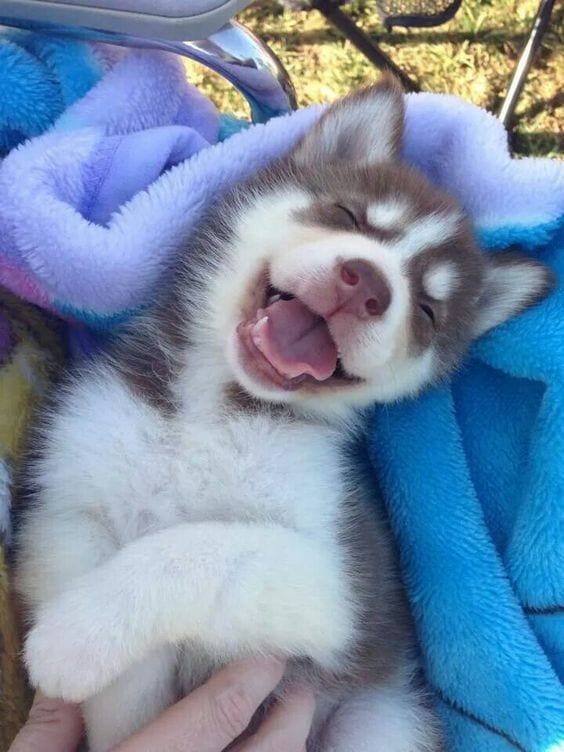 Brb! Just going to set this picture as my phone's background just so I can look at it all day!
4. Are you trying to take pictures of me, hooman?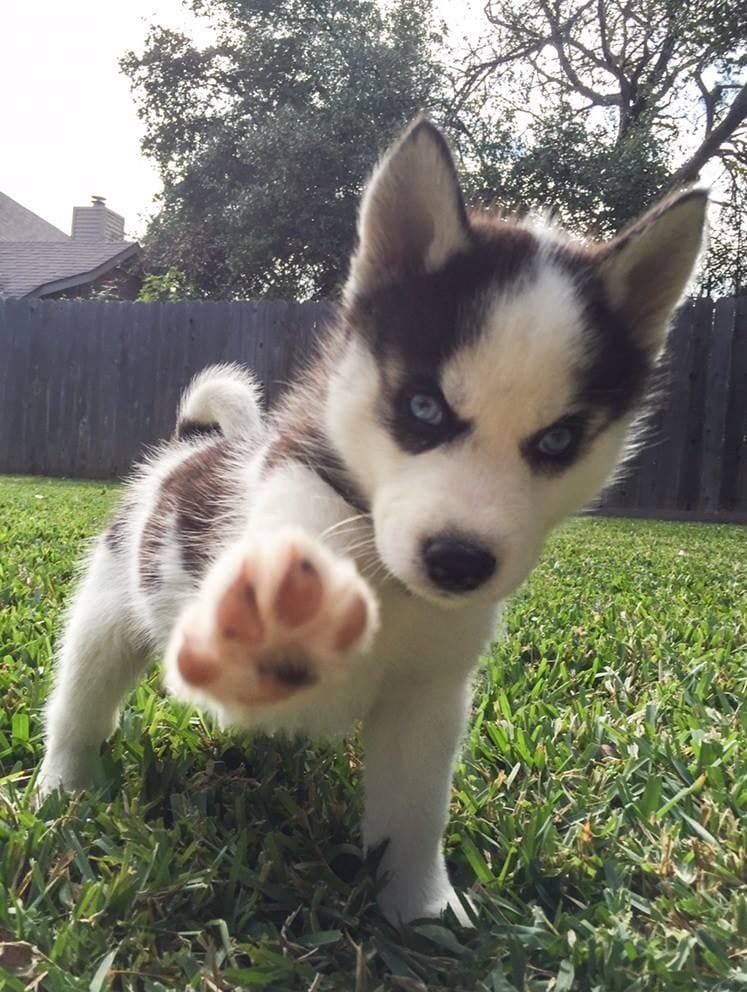 No paparazzi, please.
5. *Swoons*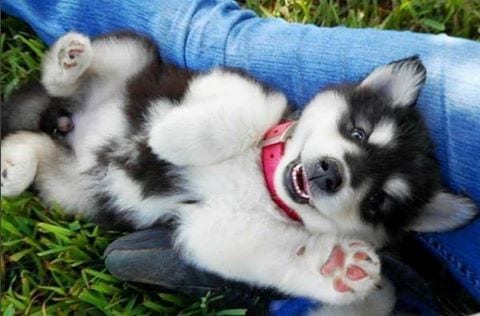 It looks like this one is waving for the camera and we love it!
6. The bluest shade of blue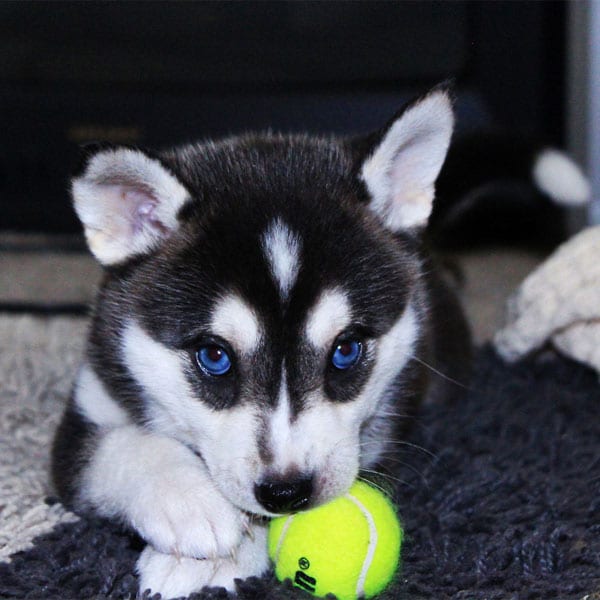 I could stare at it all day!
7. IT'S WEARING A CUTE LITTLE SHIRT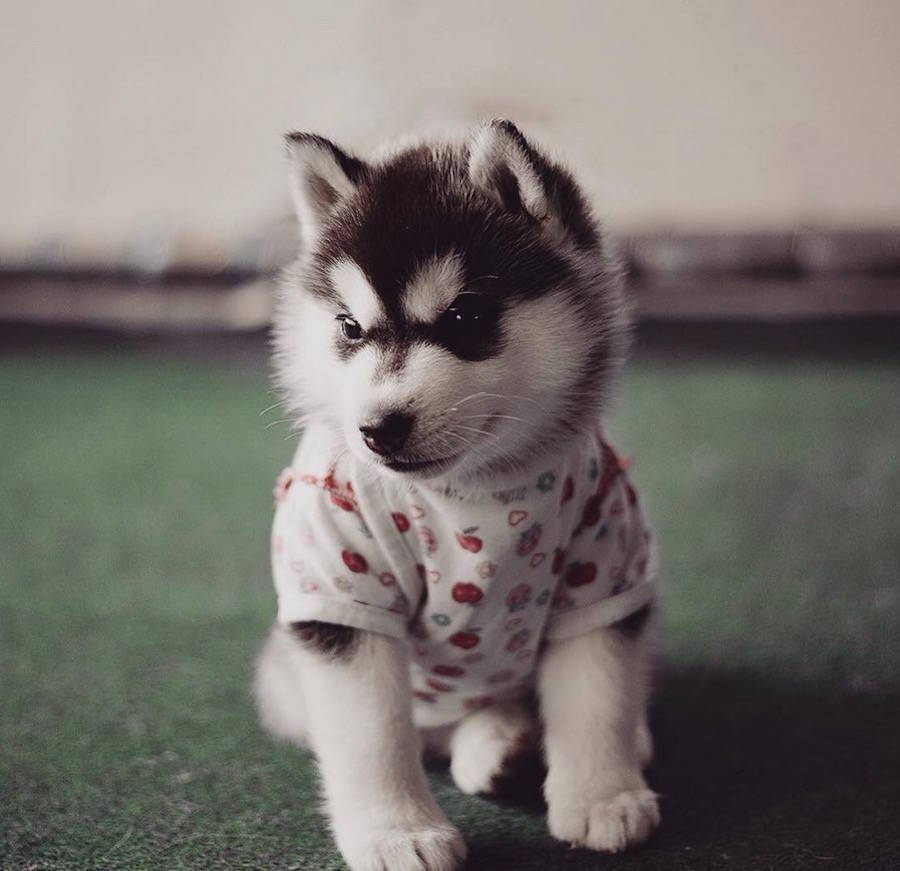 OMG! Can't contain the emotions.
8. Yes, little one! Play with your own little one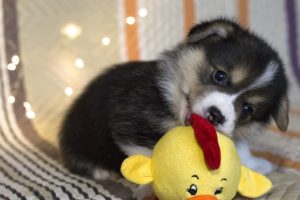 Could literally watch this one play with toys all-day
9. I am sorry, are you trying to be angry?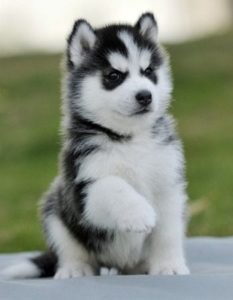 Because it's not working. You're too cute for that, pupper.
10. YAAS! WE LOVE HAPPY CAR RIDES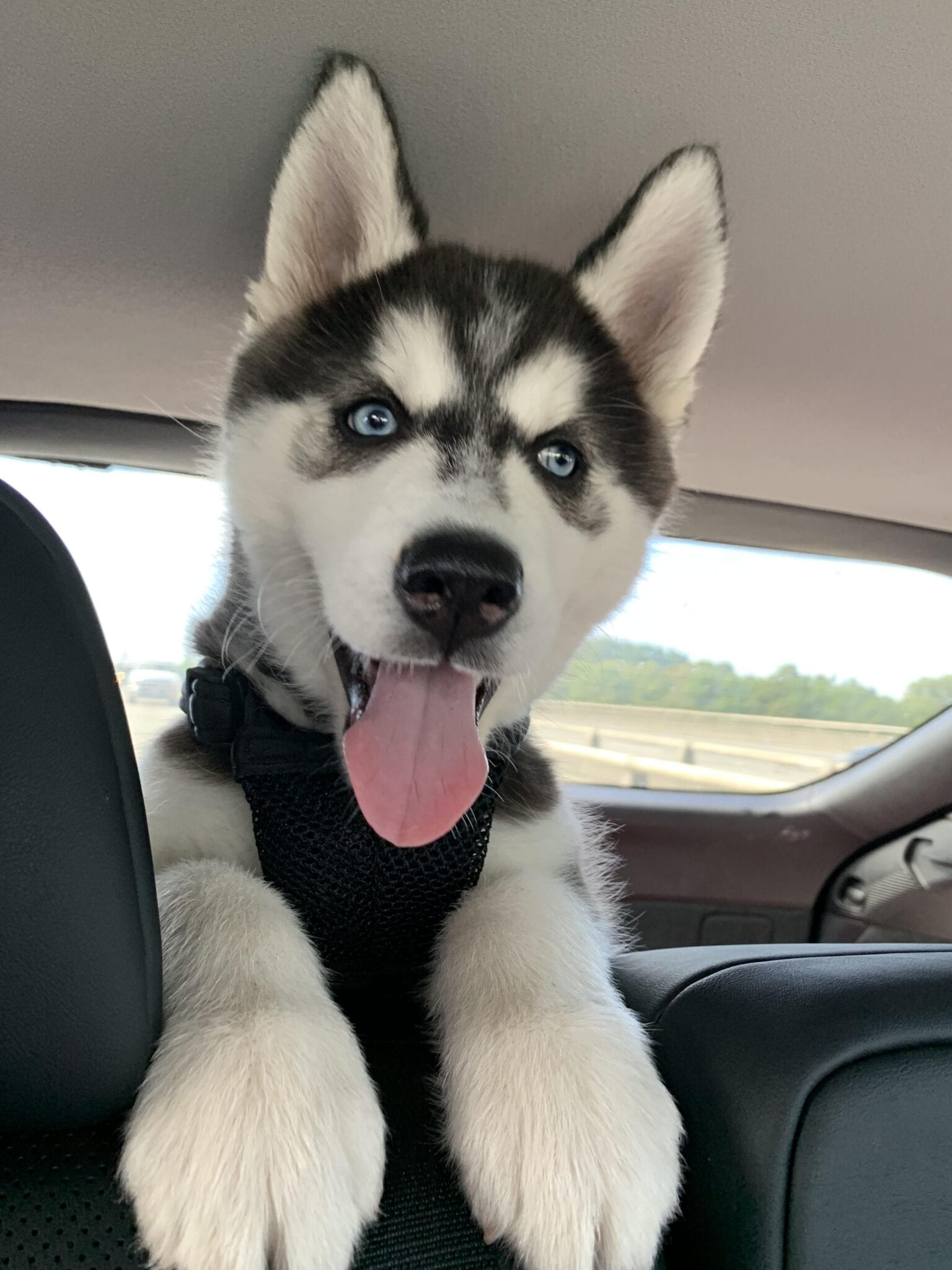 Out for some sightseeing? Nah, this husky is the only sight we need to see
11. Don't worry, this baby is just giving kisses to the owl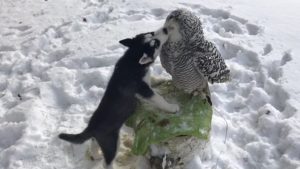 At least that's what we think…