Some of you might feel that your dogs annoy you all the time. While the majority of you love and adore your dogs. Even though they create a mess in the house but they act all cute about it and make your hearts melt in seconds. However, their notorious behaviour sometimes does get on your nerves but you know your love for them is far more than the anger on them.
We are here with a small post, sharing with you some pictures of husky's proving that they are the world's best pets. Scroll down to see the post and leave your thought down in the comment section.
1. One of the cutest dog breeds out there!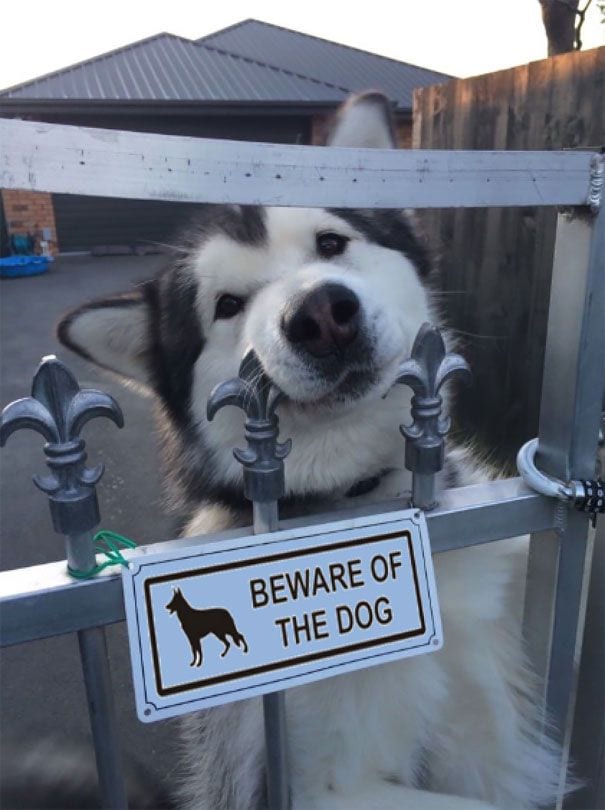 They are also the cutest of all dog breeds. They are playful, adorable, loving, handsome looking and the warmest dog breeds. You would instantly fall in love with them the moment you meet a husky. Also, they are amazing dogs for cuddles.
2. Even when they are angry, they look cute AF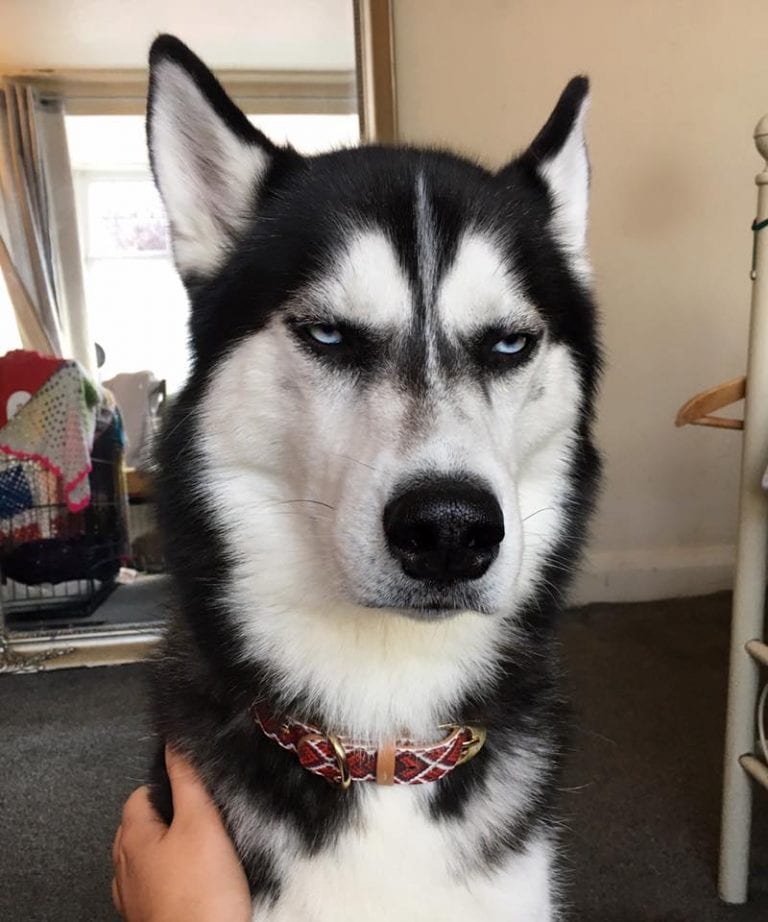 I guess some good food can bring a smile back on this husky's face.
3. 'Did the babies come out of me?'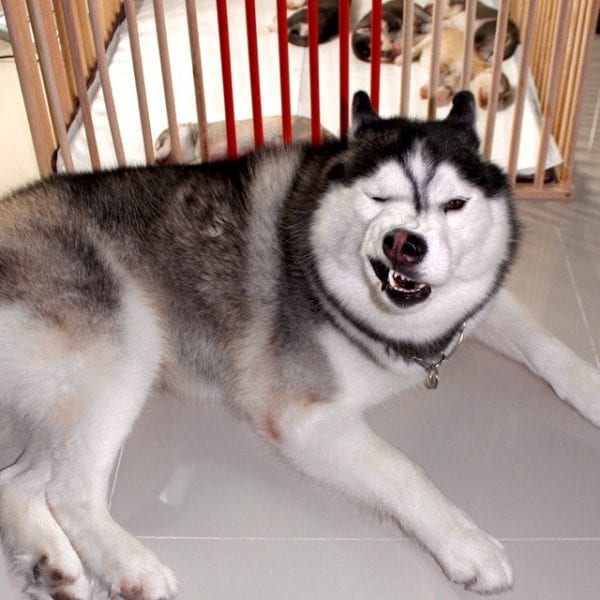 4. It takes them just a couple of seconds to fall asleep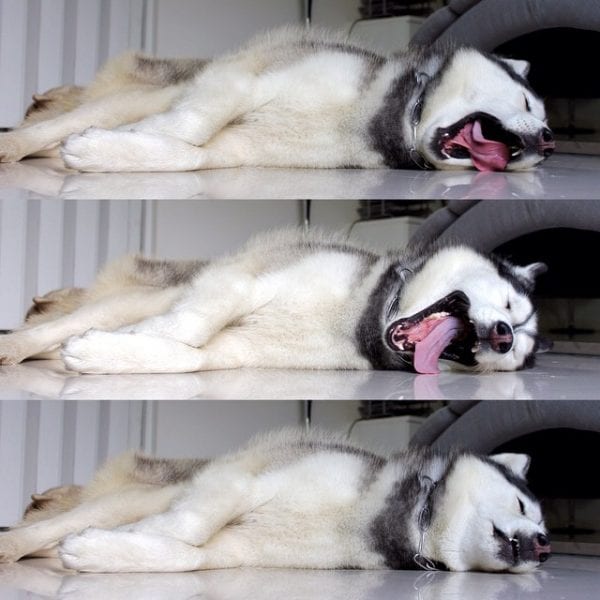 Don't resist from going to them for some cuddling.
5. They look astonishing without even trying!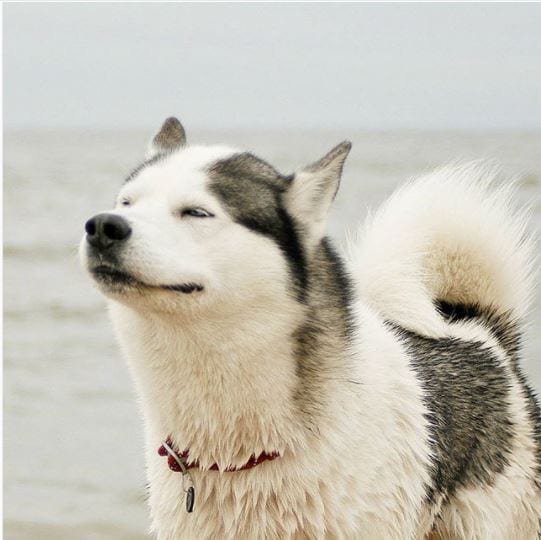 When you have a husky around you, there is nothing else that you would be able to focus on. All eyes will be on them.
6. Give them all your attention!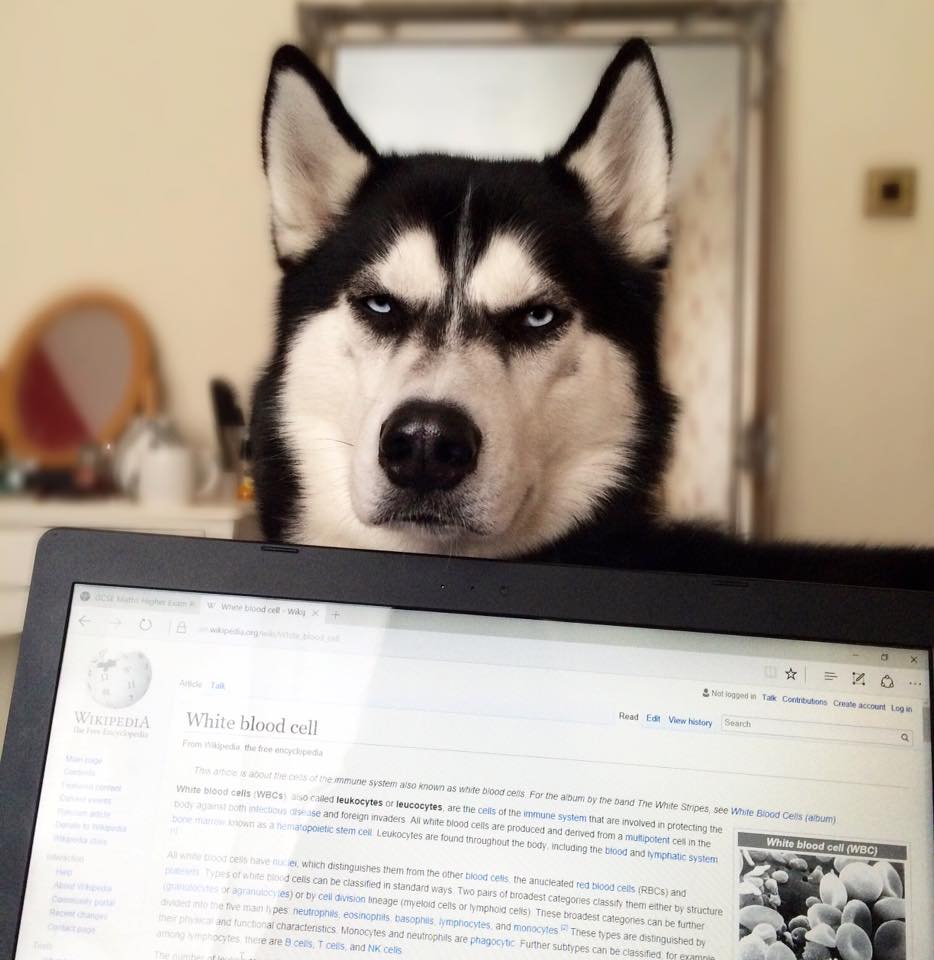 They can be mad at you for not loving them enough as this one is.
7. No matter what they are doing, if you say food,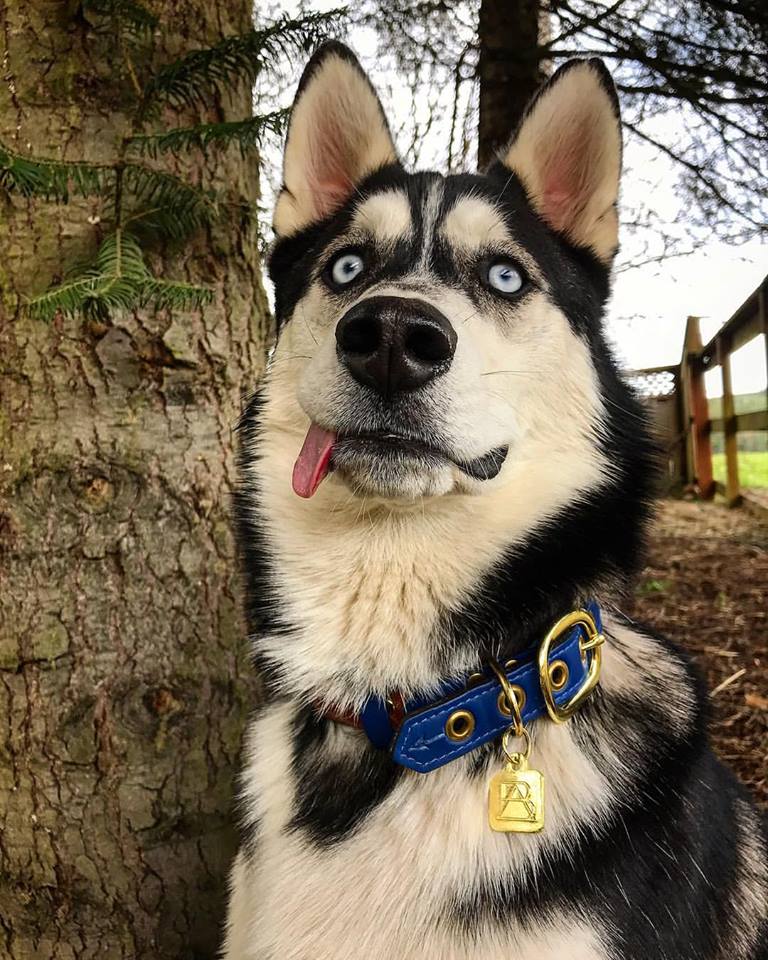 Drooling! As soon as you say 'food'.
8. Backseat is not made for them!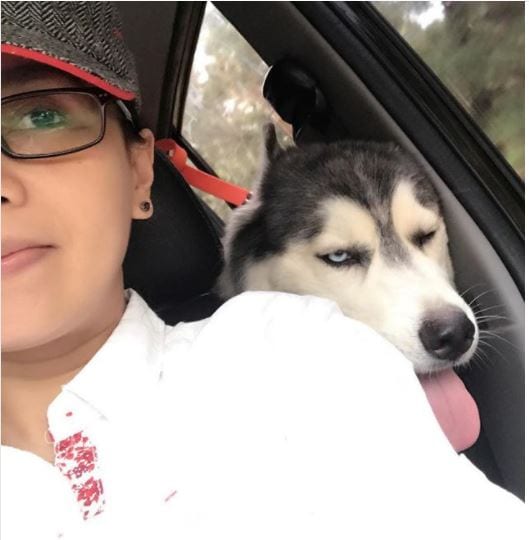 Move human, I need the God damn air conditioner.
9. If you're feeling low, they'll be there!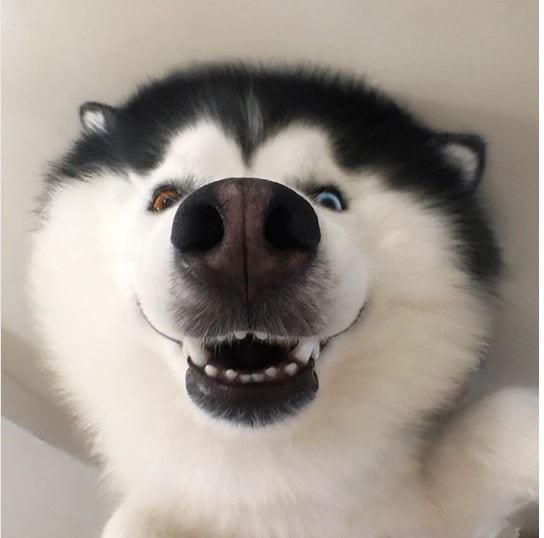 Yaya, I am silly and I know it.