Have you ever felt surprised or were surprised by your partner's actions? Has your long-time partner done anything unusual that couldn't have expected him to do?
Well, if he has, it is good for you because a lot of people feel disappointed for not having any excitement in their lives. Today's story is all about how a husband did something funny yet unique that surprised his wife. As you scroll through the series of photos, you might have a good laugh.
Husband Corey Peters recently posted a series of funny photos on Facebook.

In these photos, you can seek how this man has beautifully accepted and performed household activities proudly. Not only that, but it is absolutely priceless to see him posing hilariously in these pictures.
The whole idea was to show his wife that after being together for seven years, he still gets s**t done around the house.

These are possibly the sexiest picture that the wife can get from her husband.
Oh my goodness, isn't that the truth, ladies?

How do you feel about these images? We say you'll forget about all the sexy models and the Oh so perfect husbands portrayed in movies. This is exactly what all women must get from their husbands frequently because nothing will make them happiest than this.
So, listen up you guys, stop breaking a leg in the professional sectors, and learn for this guy, how to make your wife really happy.
Not only is this lady lucky enough to get a guy who cleans the house, but he's got a wicked sense of humor about it, too.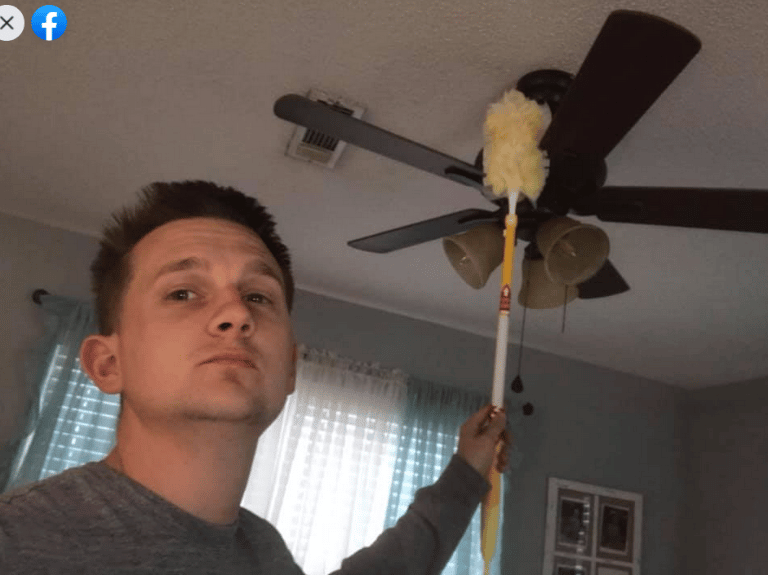 What would you feel, if someday you man surprises you in the same way?
Check out how proud he is of his cleaning job here.

We think this must have felt the world to her. We can only wonder how her reaction was like.
How about a little vacuuming?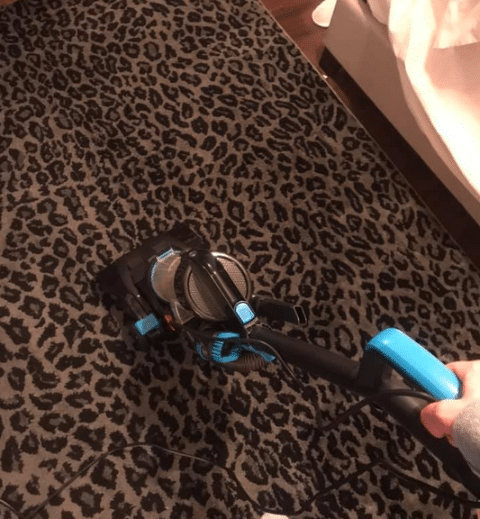 What is this — a service with a kiss?

OMG, this is totally admirable. What a lucky lady indeed. Not only her husband looks super sexy while doing all the chores but he has a fun and loving way to own it.
As it turns out, I'm not the only one who appreciates this guy's funny side.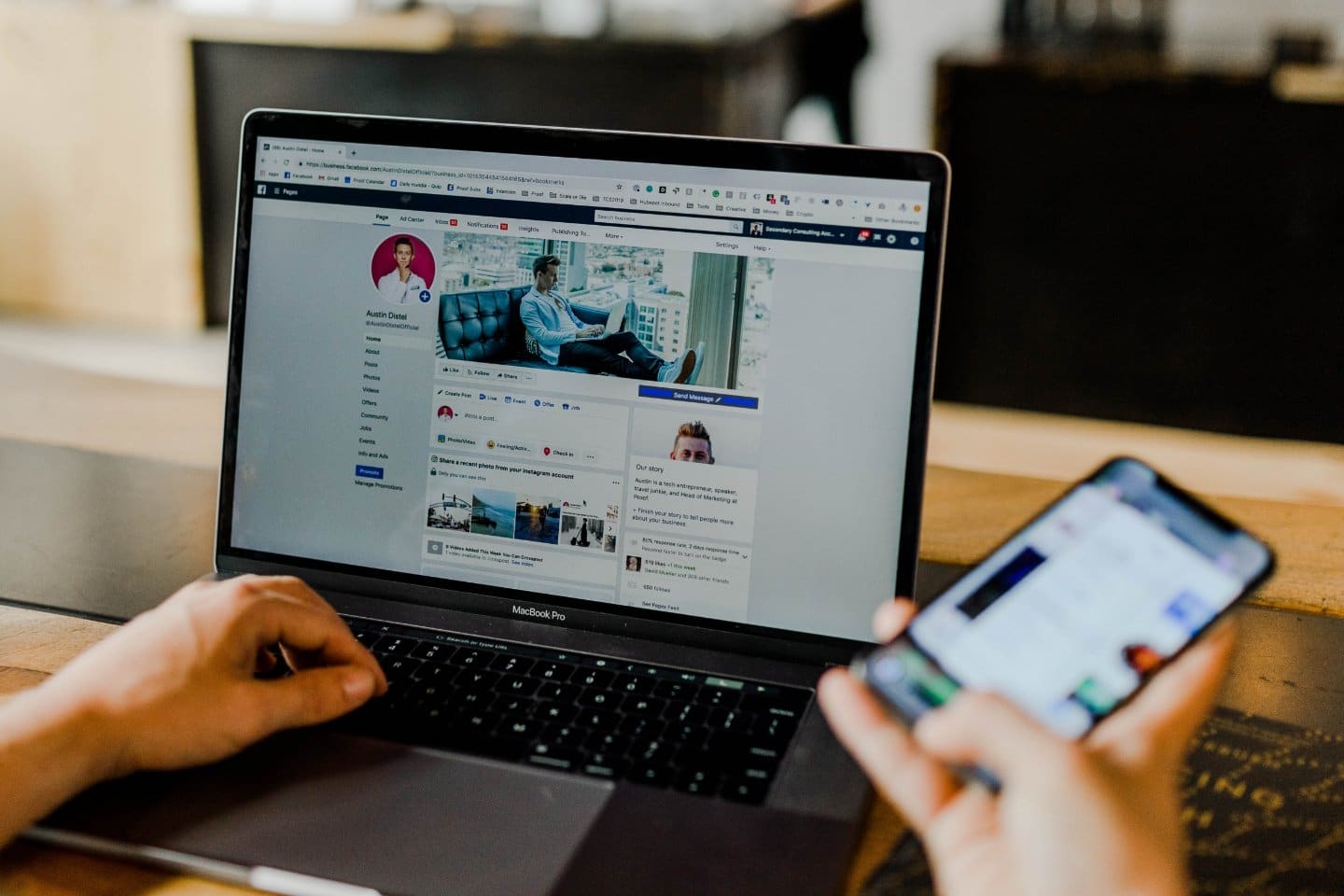 After the man posted these pictures on his social media handle, they quickly went viral. So far, the post has received 106,000 reactions, 109,000 shares, and 476,000 shares. Isn't that crazy?
Not surprisingly, a lot of the comments on the post are from women.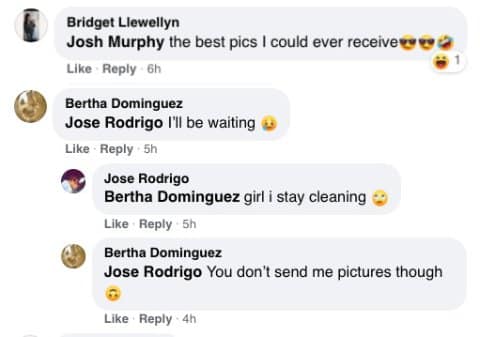 Many ladies tagged their partners in the comment section to kinda give them a hint of what they expect from them.
Seriously, the comments on this post are pretty hilarious.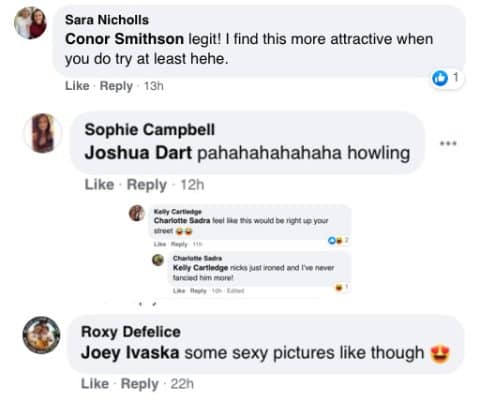 We don't think this guy know the power of what he has started. Well, now all the guys have pressure on them to do something unique for their ladies. So, if any guys are reading this post, prepare yourself buddy because you've got to do something special.
So what do you think of this funny gesture on the part of this clever guy?
Do you think your husband could ever surprise you just like this cool dude? Do you think this husband deserves an extra point for his activities? How is your equation with your partner? Would you like to share your stories with us? Then drop your thoughts in the comment section below and we'll share them with our audience.