The husband of one of the two teachers who died in the Uvalde, Texas, school shooting died of a heart attack days after losing his wife.
It has been 10 years since the nation was scarred by an active shooter killing 26 people at Sandy Hook Elementary School in Connecticut.
When it's become easier than ever to lose count of similar incidents, parents must weigh the benefits and drawbacks of sending their children to school with bulletproof backpacks.
We can only imagine how devastating these tragedies are for the families of those who have fallen, but we are reminded that grief can kill as much as a bullet.
On May 24, a teenage active shooter walked into a fourth-grade classroom at Robb Elementary School in Uvalde, Texas, and opened fire.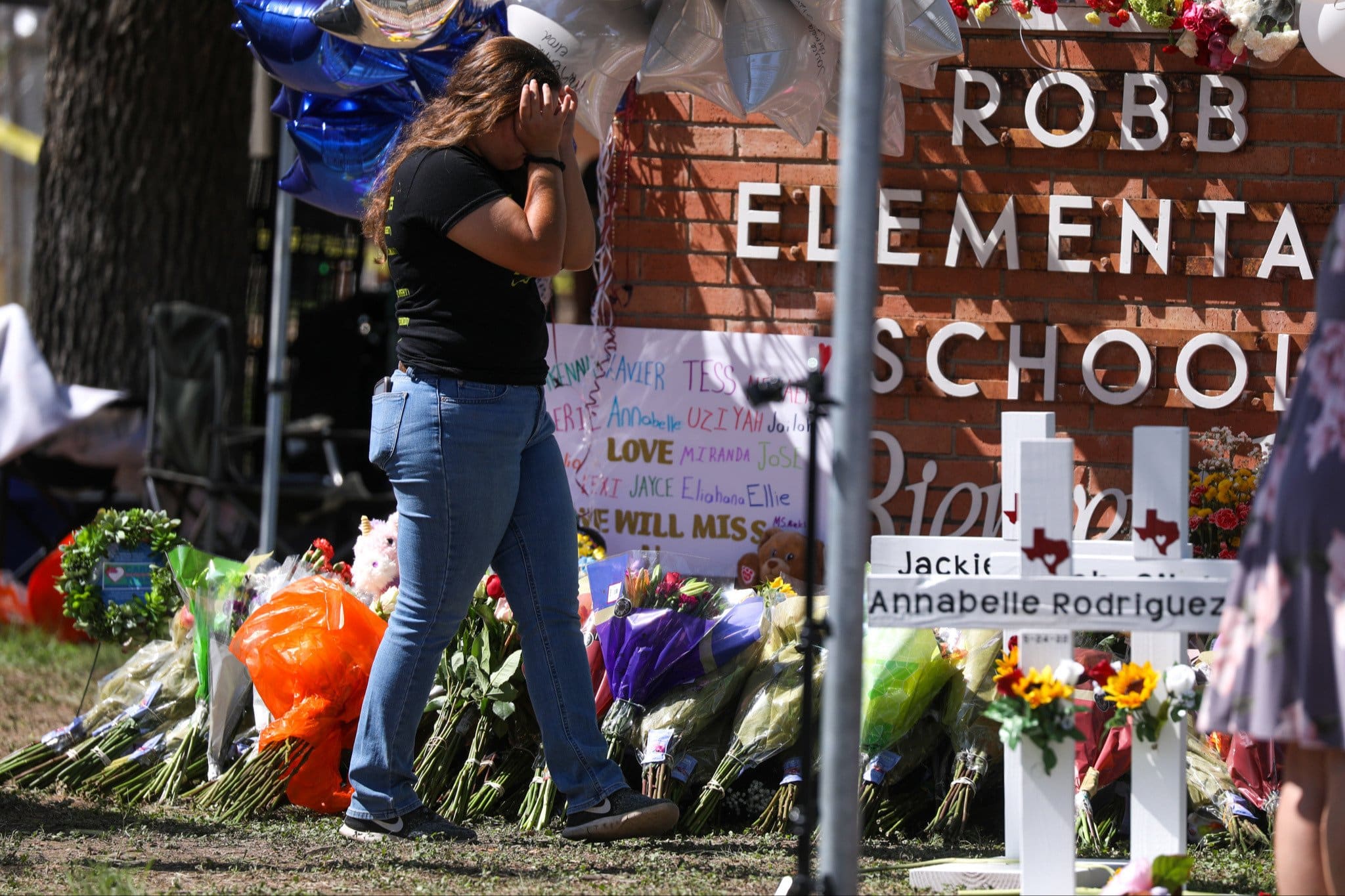 According to ABC News, the time before his death in an exchange of fire with law enforcement saw he kill 19 children and two teachers.
They gave their lives to protect their students.
She spent her entire career at Robb Elementary and was remembered as a dedicated and award-winning teacher.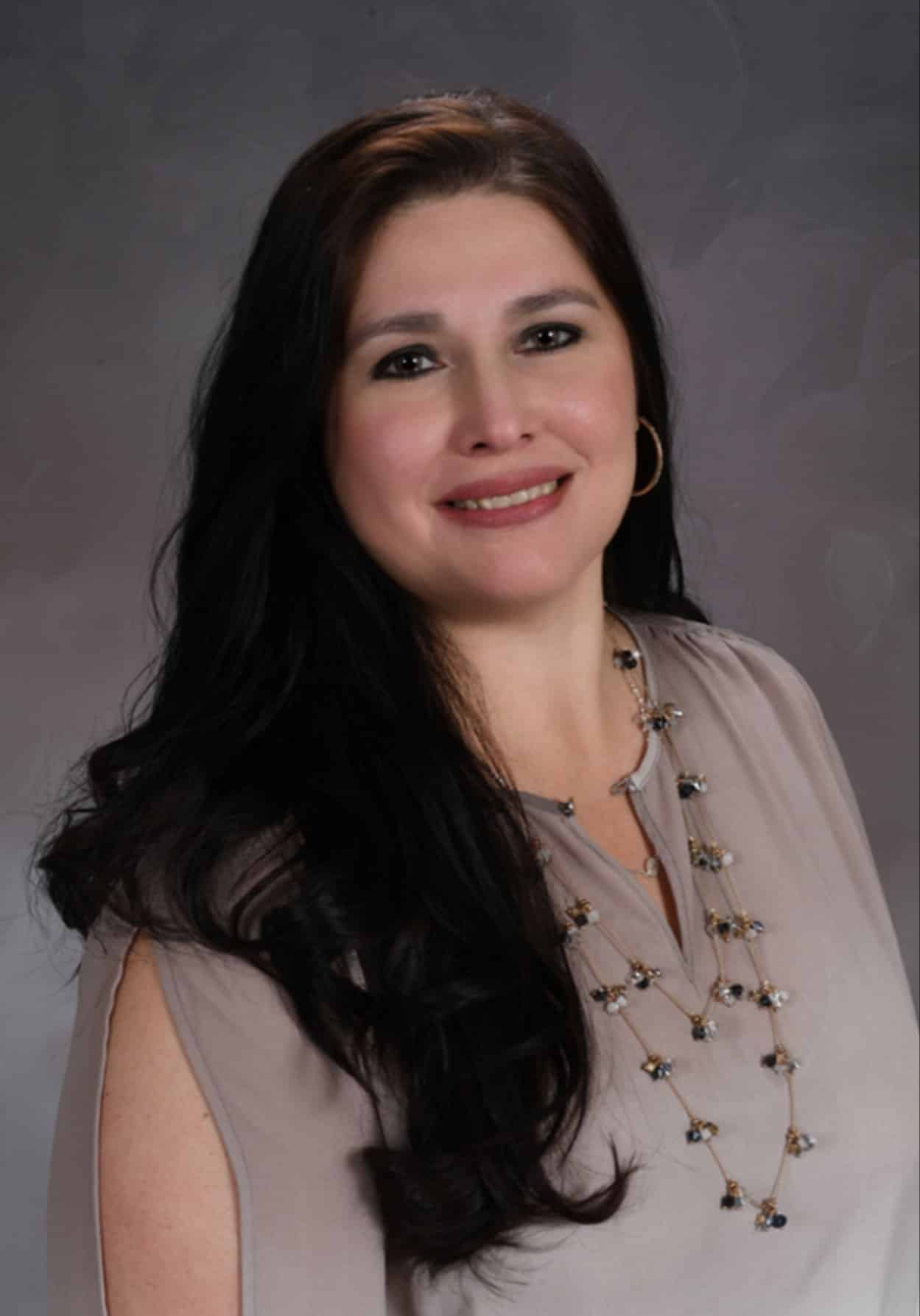 John is trying to ensure that she is also remembered as a hero.
In his words, "They weren't just her students. Those were her kids, and she put her life on the line, she lost her life to protect them. That's the type of person she was."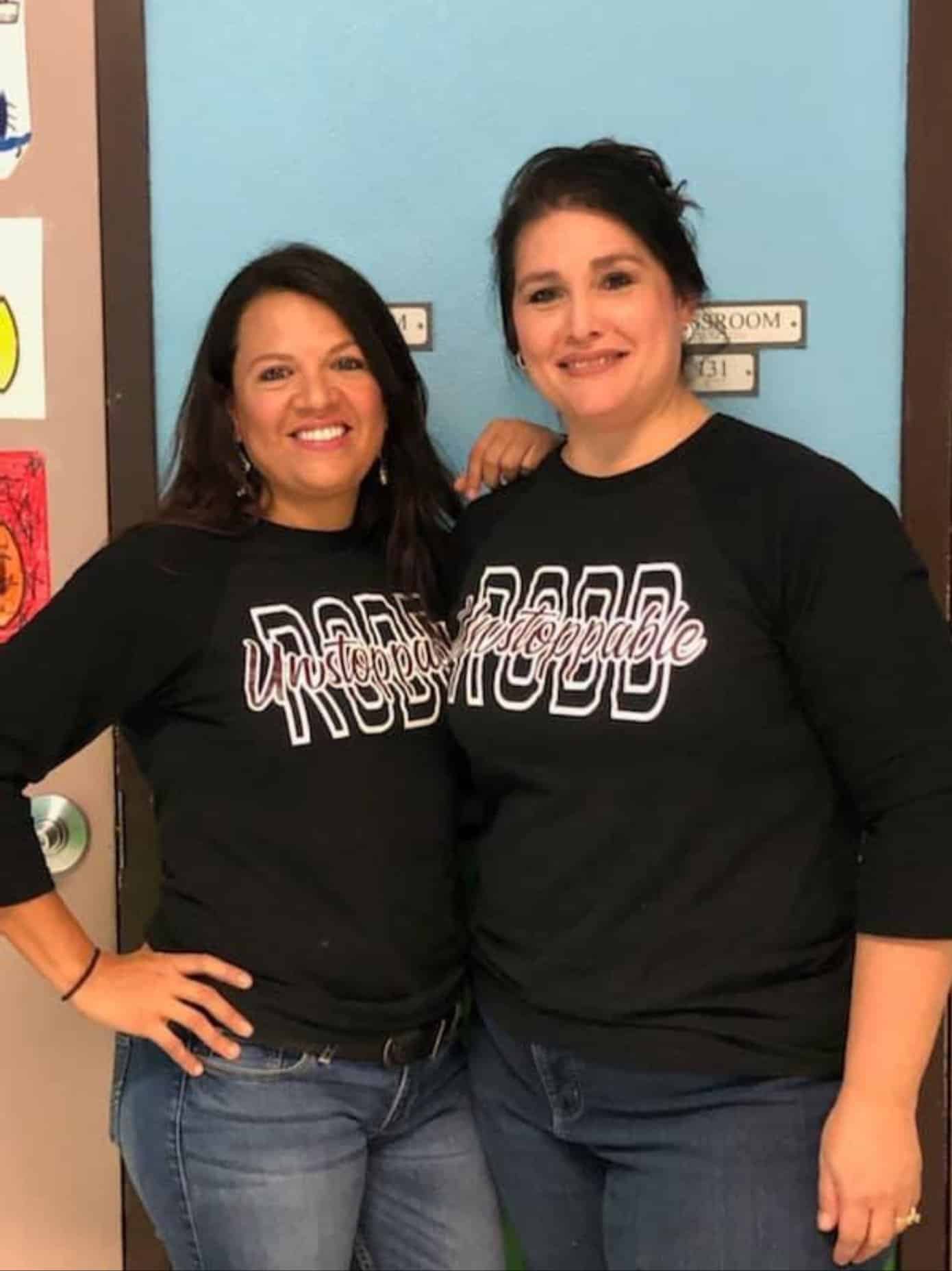 Officers also described her as "embracing children in her arms pretty much until her last breath."
When they were in the eighth grade, she met Joe, who was also in a loving marriage with her.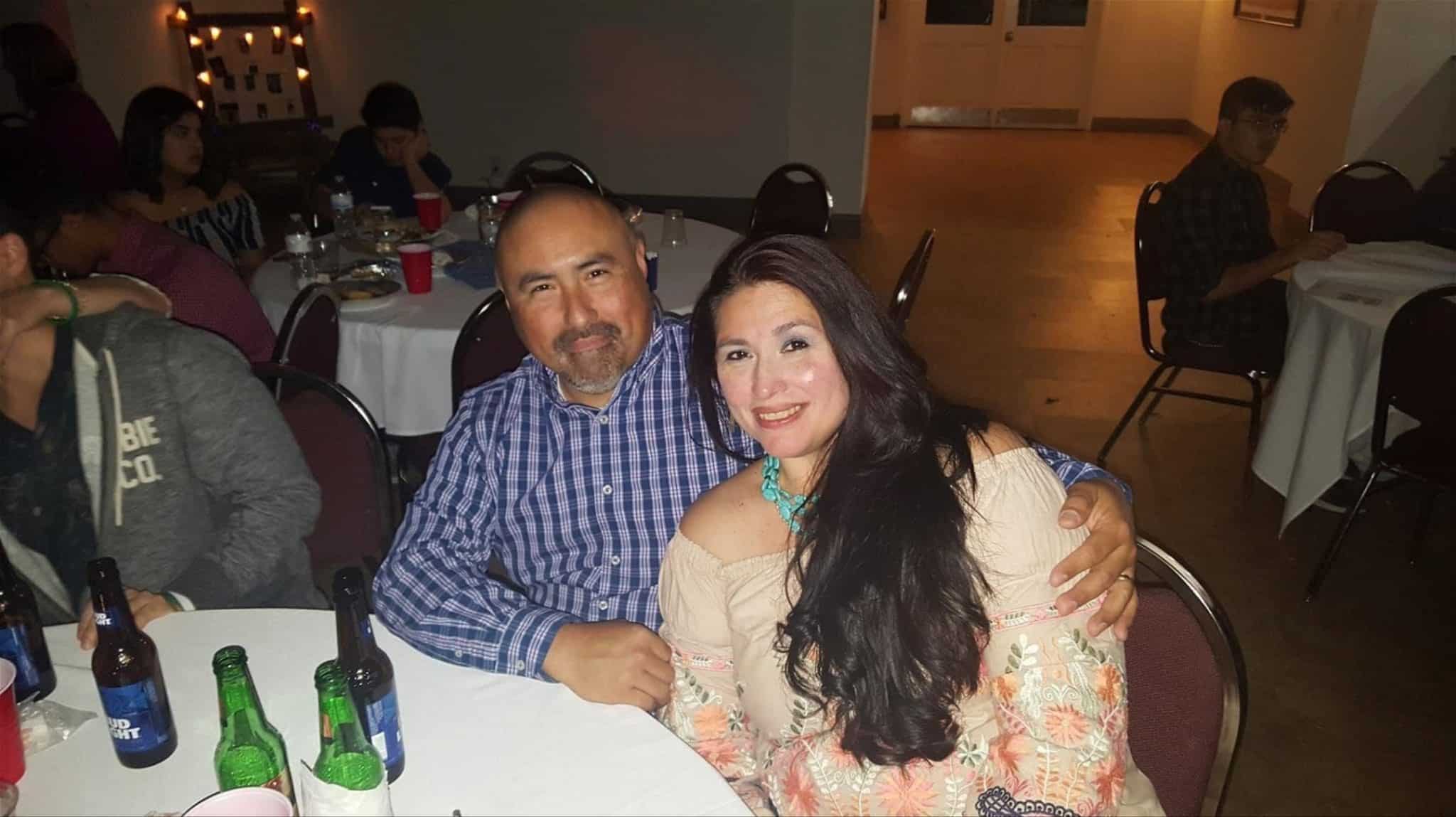 The couple had four children together between the ages of 12 and 23 and were getting ready to celebrate their 25th wedding anniversary this year.
In a caption for a Facebook photo obtained by the BBC, Garcia wrote, "Thank you, Jesus, for my amazing husband and my babies."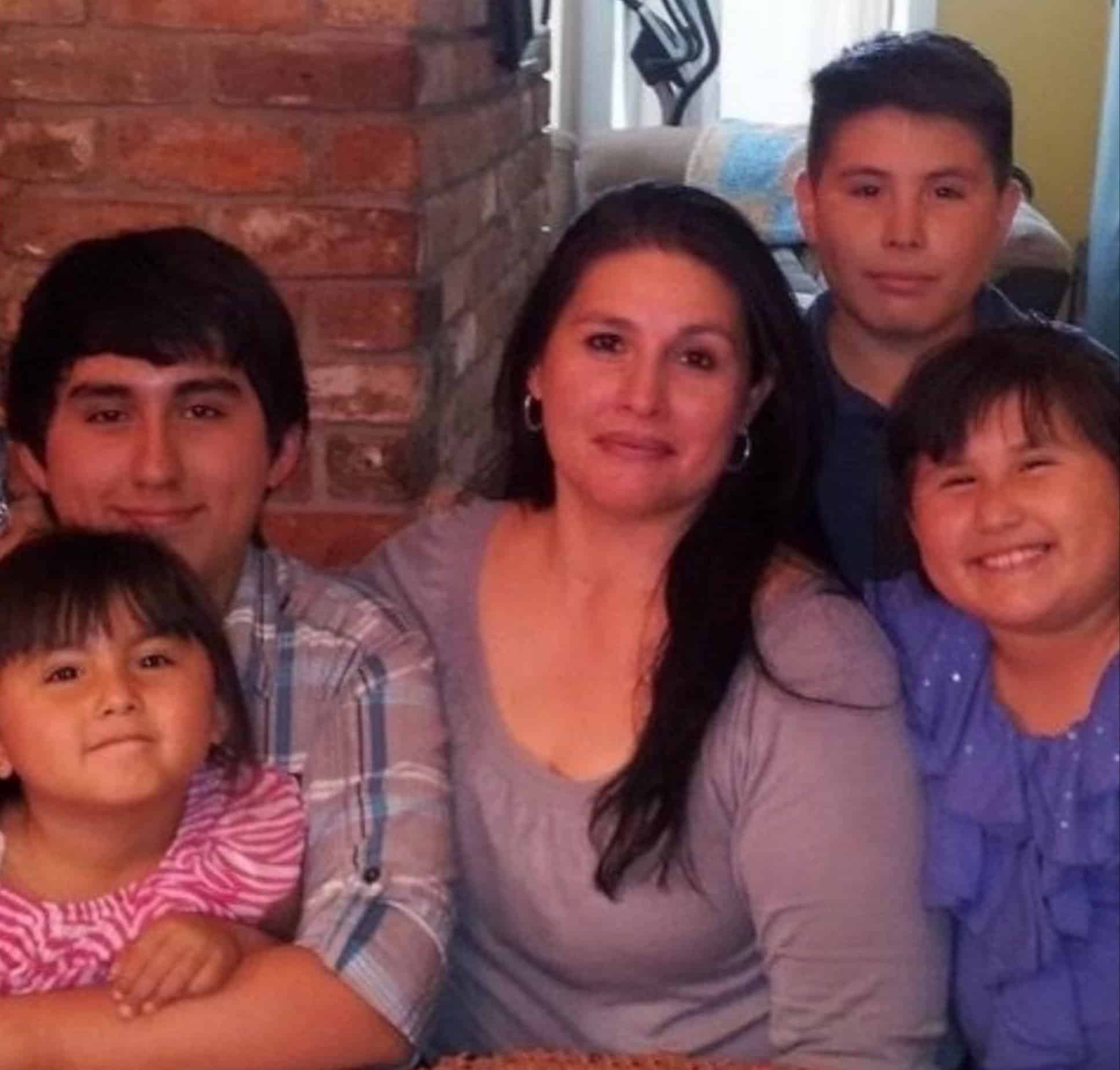 It was confirmed to ABC News that Joe would pass away from a heart attack two days after the massacre.
This second loss comes a day after he started a campaign to support his aunt's family.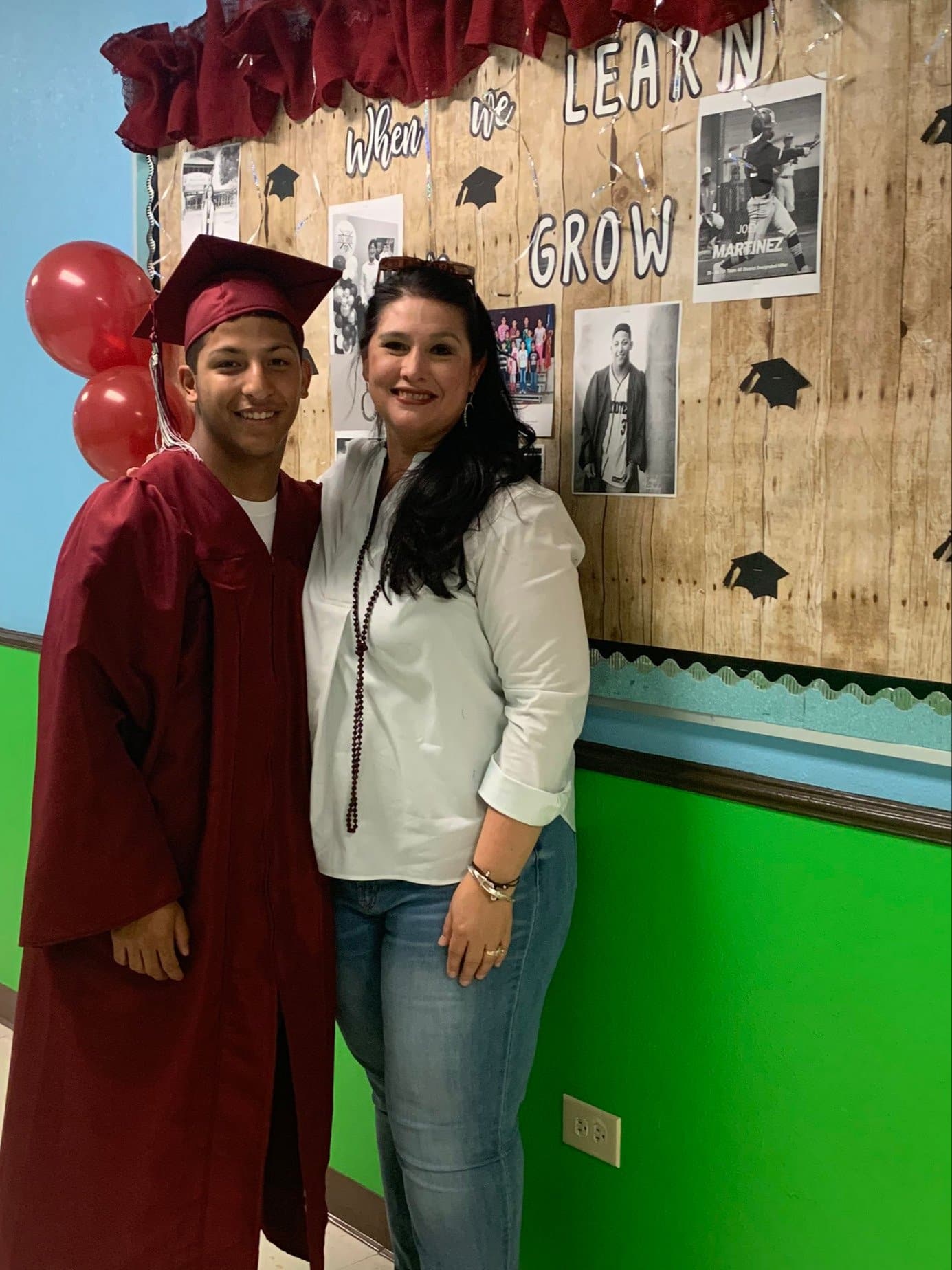 At the time of this writing, the campaign has surpassed its goal and will go towards funeral expenses and the family's needs.
With Joe's passing, these needs are even starker.