Marriage sometimes feels like a gamble. If you play your cards, you will win. But if you pick a side other than your partner's, you will lose. 
However, is it right to let your partner insult one of your family members when they are wrong? Well, a husband had done this similar thing when his wife called his mother illiterate over a small argument. 
Scroll down to get into details.
Although the man we're about to hear from asked if he was wrong for insulting his wife in front of his family, we need to learn about his mom to understand the situation.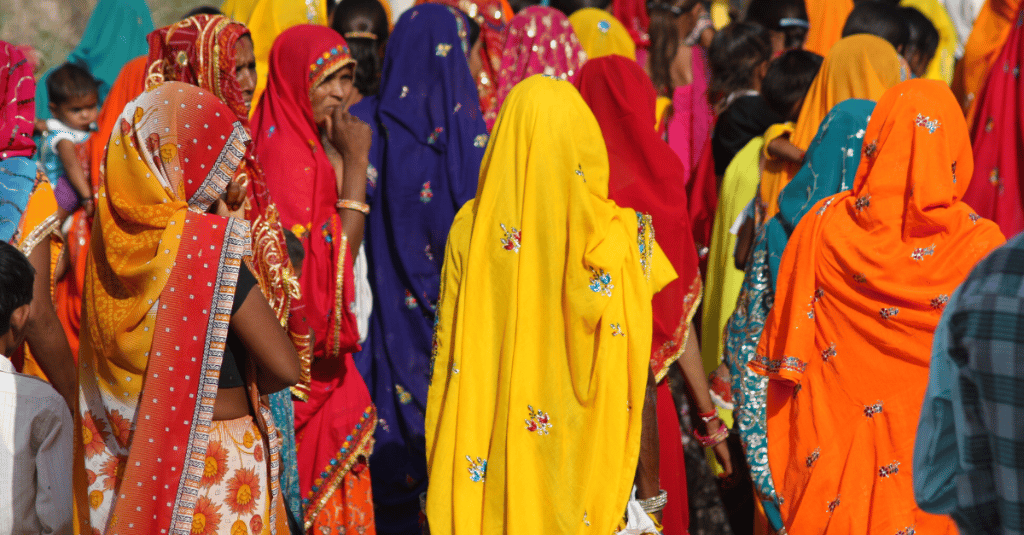 However, that didn't turn out to be the end of his mother's hard times.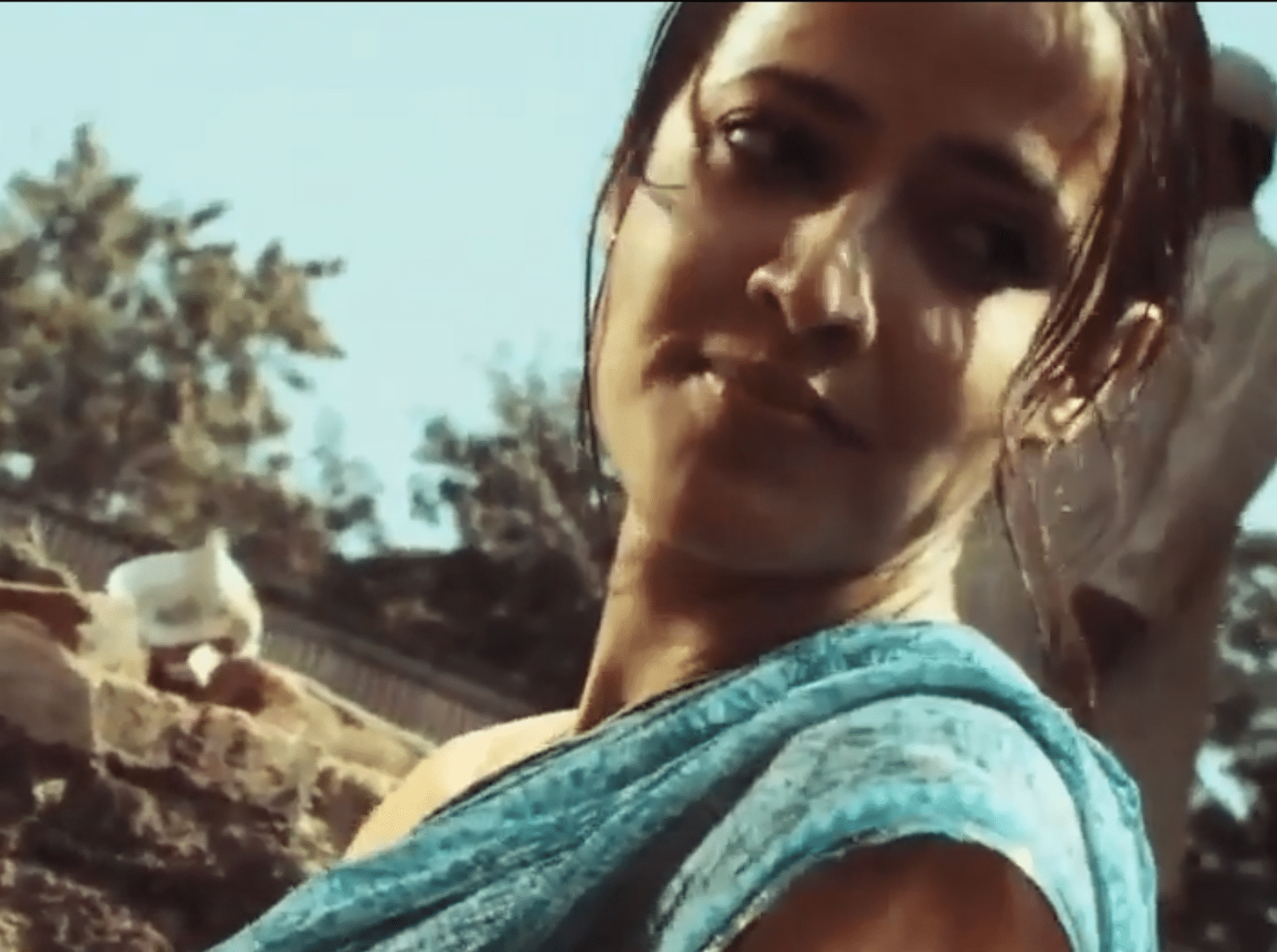 The kids were excited to be there, but the wife said they had to leave early to make it to basketball practice, swimming lessons, and sessions with a private tutor the next day.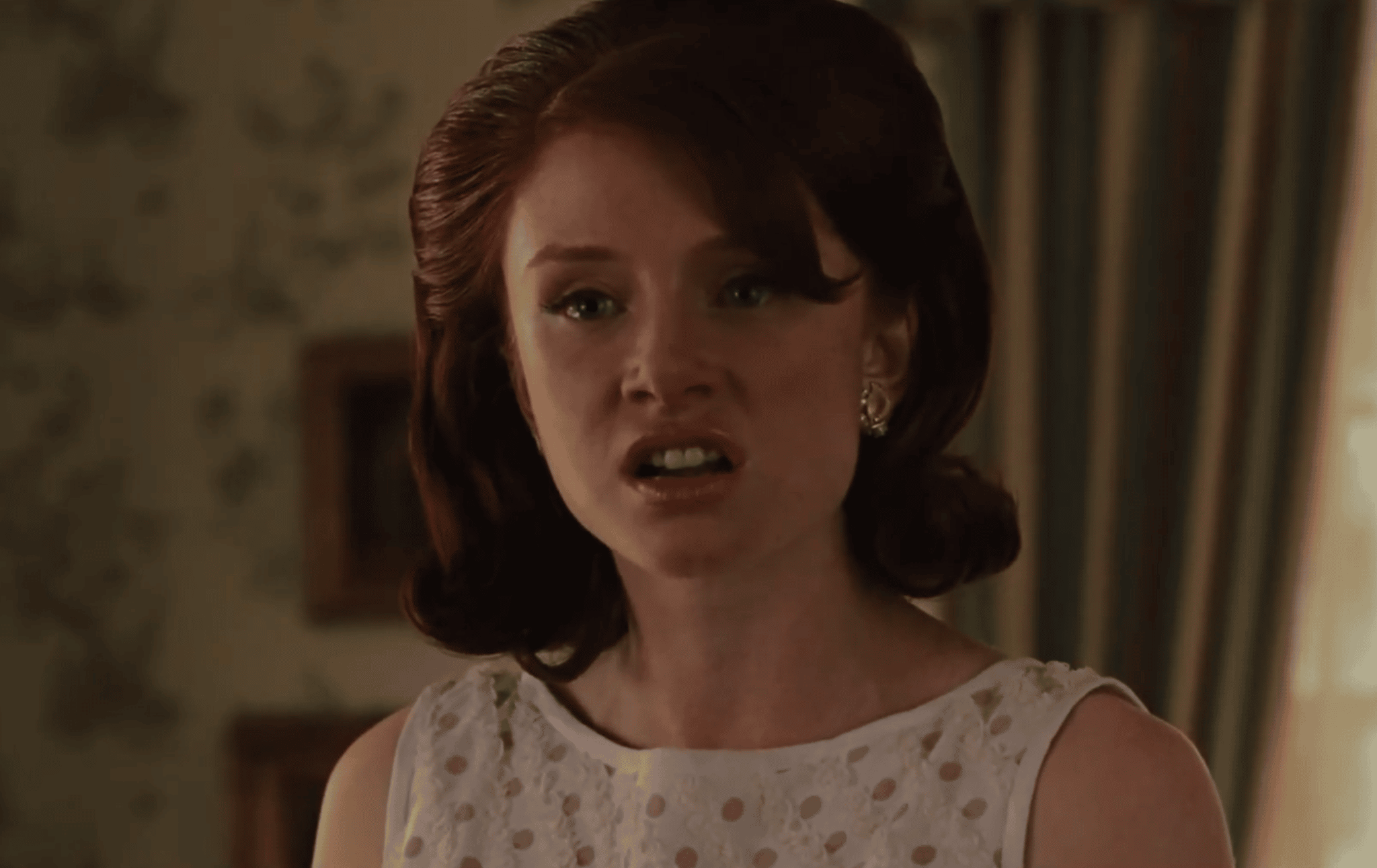 As the man put it, "My wife retaliated, saying an illiterate woman wouldn't know the importance of education and extracurricular activities."
In his words, "My mom was hurt and apologized for overstepping."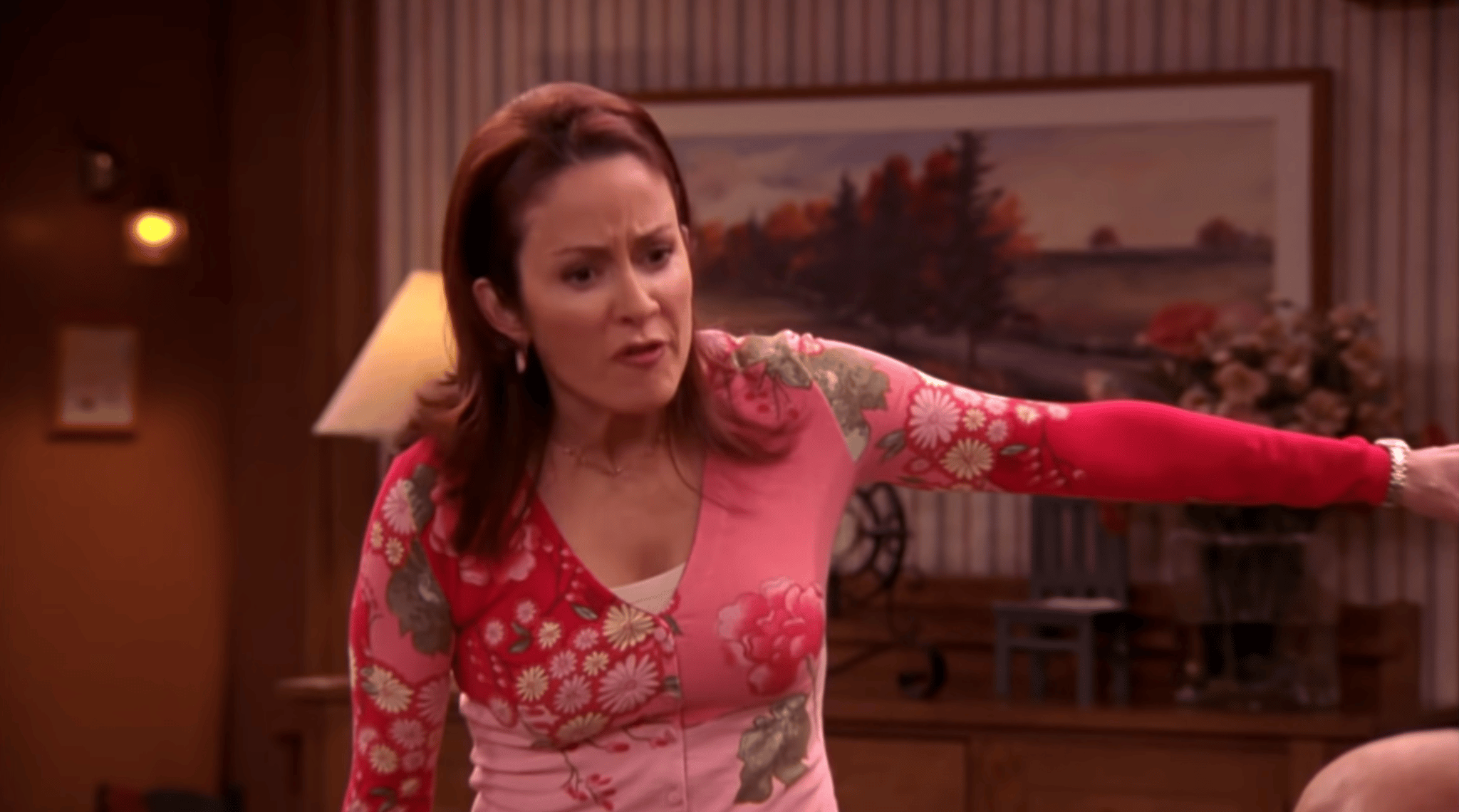 As he said, "My wife got mad at me for insulting her in front of everyone and went back home with the kids."
Since she's now ignoring his calls and texts, he's left wondering if he messed up.
But as far as Reddit was concerned, the wife got exactly what she should have expected for such unprovoked rudeness towards his mom.
As one user said, "She flat out insulted your mom, and she's mad at you for calling her out? She's the one who embarrassed herself. You were defending your mom."
In their words, "If she's aware of why your mom had to drop out of school (since she knew enough to make comments on it), then she's much worse than if she doesn't know. Either way, her comment was cruel and uncalled for."