2D action game Hunt The Night announces new release date for PC
PC Release Date Pushed Back
The highly anticipated 2D action game Hunt The Night has announced its new release date, pushed back from its previously announced time window. Hunt The Night will now release on April 13th. However, it should be noted that this only applies to the PC version. The developers have stated that the Xbox, Nintendo Switch, and PlayStation versions will be released later.
New Trailer Showcases More Gameplay
The new trailer also features more gameplay for the upcoming title. Players can expect more platforming and gothic enemies to dodge, counter, and hunt. The trailer also showcases the game's unique Hunt system. Rather than following an entirely linear plot, players can choose Hunts a la Monster Hunter.
Steam Next Fest
Hunt The Night has been a frequent feature of the Steam Next Fest. The developers offered game demos during the limited period to give players a taste of what to expect.
Description of Gameplay
According to Dangen Entertainment, Hunt the Night is a retro-style action RPG that combines fast, skilled gameplay with dark fantasy lore, 2D exploration, and intense boss battles. Players control Vesper Blackbone, a member of the 'Stalkers' in charge of finding the key to reclaiming a perpetual daytime cycle, a move that will banish the horrors of The Night that have been annihilating humanity over and over. Throughout the world of Medhram, Vesper must explore ruins and horrors, go through dungeons full of traps, enemies, and puzzles, and complete 'Hunt' missions against terrifying monstrosities.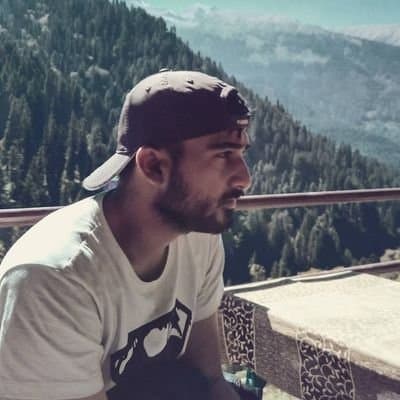 A journalist passionate about entertainment, pop culture, anime, gaming, and celebrity news: with years of experience in writing and reporting, I love to delve deep into the latest trends, information, and controversies surrounding entertainment and celebrity culture. Whether you're a die-hard gamer, an anime fanatic, or love to keep up with the latest celebrity news, I've got you covered.