Maurice Stallard, 69 and Vickie Lee Jones, 67 were shot dead outside Stony Brook Kroger, Jeffersontown by alleged gunman, Gregory Alan Bush, 51 on Wednesday.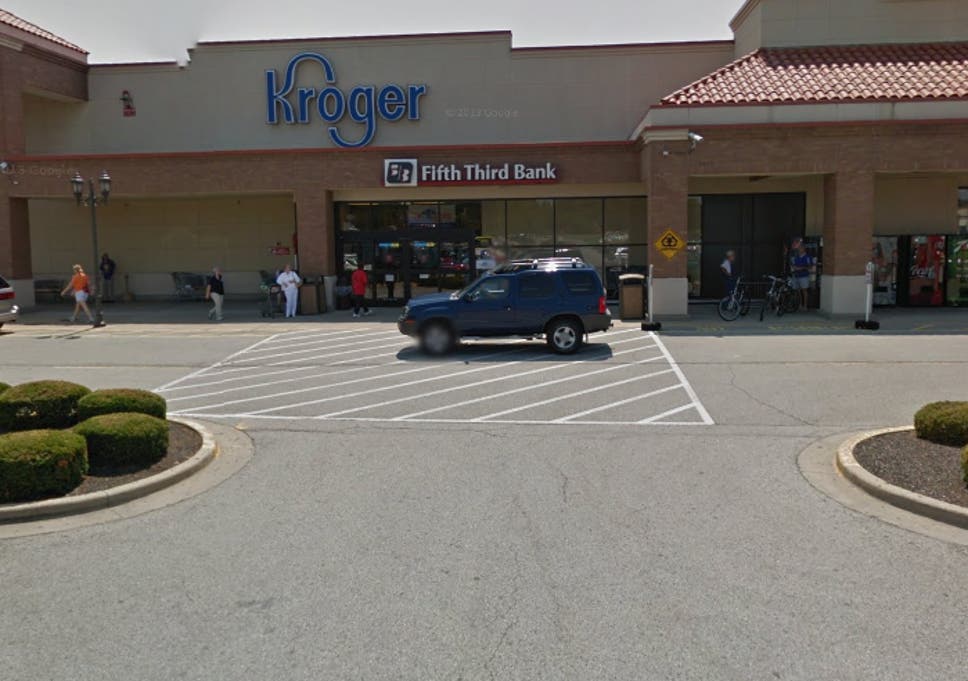 Source- The Independent
To honor the lives lost, over 100 people gathered outside the grocery store the very next day. This kind gesture helped the friends and family members of the deceased to ease the pain. They found comfort in the gathering and thanked everyone who was there. Kevin Gunn, Jones' nephew said,
"This helped to renew my faith in human kindness — this movement, this beautiful thing."
The investigation is still on and the police are yet to find out any sort of connection between the victim and the perpetrator. The grocery store was also damaged in the shooting. Police have found no evidence as to why that particular grocery was targeted. The alleged gunman Bush has been charged with a couple of murders before. Bush is currently held on a $5 million bond.
Source- Jefferson News
With roots in Patna, I am a Mechanical Engineer currently employed in Jabalpur. Working as a Senior Engineer in Heavy Machines Sales, I have been associated with different blog sites in different categories for over a year now. The categories include comics, sitcoms, movies and talent acquisitions.