Human remains were found by a group of 30 volunteers on Tuesday during the search for a missing soldier stationed at Fort Hood in Texas, Army officials said in a statement.
Vanessa Guillen, 20, has been missing since April. She was last seen in the parking lot of her barracks at the post on April 22, according to the US Army Criminal Investigation Command.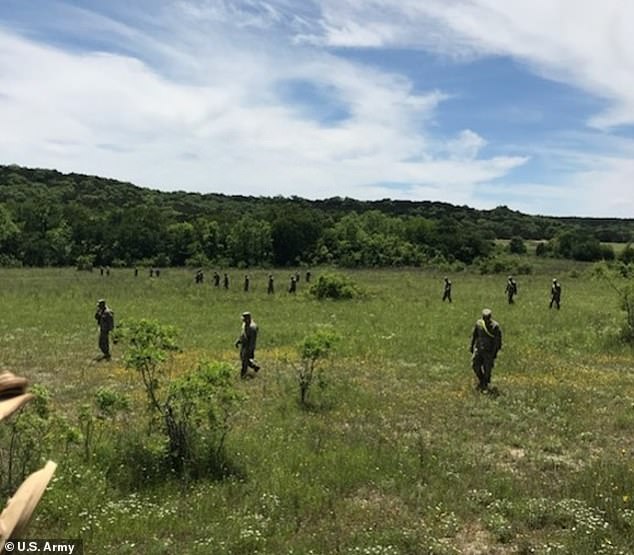 Texas EquuSearch, a volunteer group has been participating in efforts to search for Guillen. It scanned all the areas in Bell County on Saturday before concluding its search mission for the day in Coryell County.
Tim Miller, the founder of Texas Equusearch, said: 'We know it's a process of elimination so we know where she's not and we keep moving forward so we can hopefully look forward to the day we can say we know where she is.'
The volunteers discovered the remains in an undisclosed area in Coryell County, not too far from the site where the remains of missing soldier Gregory Wedel-Morales were found on June 19.
The remains have been secured by homicide investigators and transferred to the Southwestern Institute of Forensic Sciences in Dallas to be analyzed.
Natalie Khawan, a lawyer representing the family, told Univision Noticias that they asked the military to review surveillance cameras at the base in hopes that there could be key information that would lead to Guillen's whereabouts, but they were told that there were no security cameras installed at the site.
"Our hearts are broken. We feel pain, frustration and devastation. This shouldn't have happened. We demand a congressional investigation. We demand the truth," attorney Natalie Khawam told CNN in a statement. "If this could happen to Vanessa, this can happen to any of our sisters, daughters, and mothers."
Before she went missing, Guillen had told her family that she was being sexually harassed by one of her sergeants at Fort Hood, according to the website her family set up to promote the search. She did not identify the sergeant.
Vanessa Guillen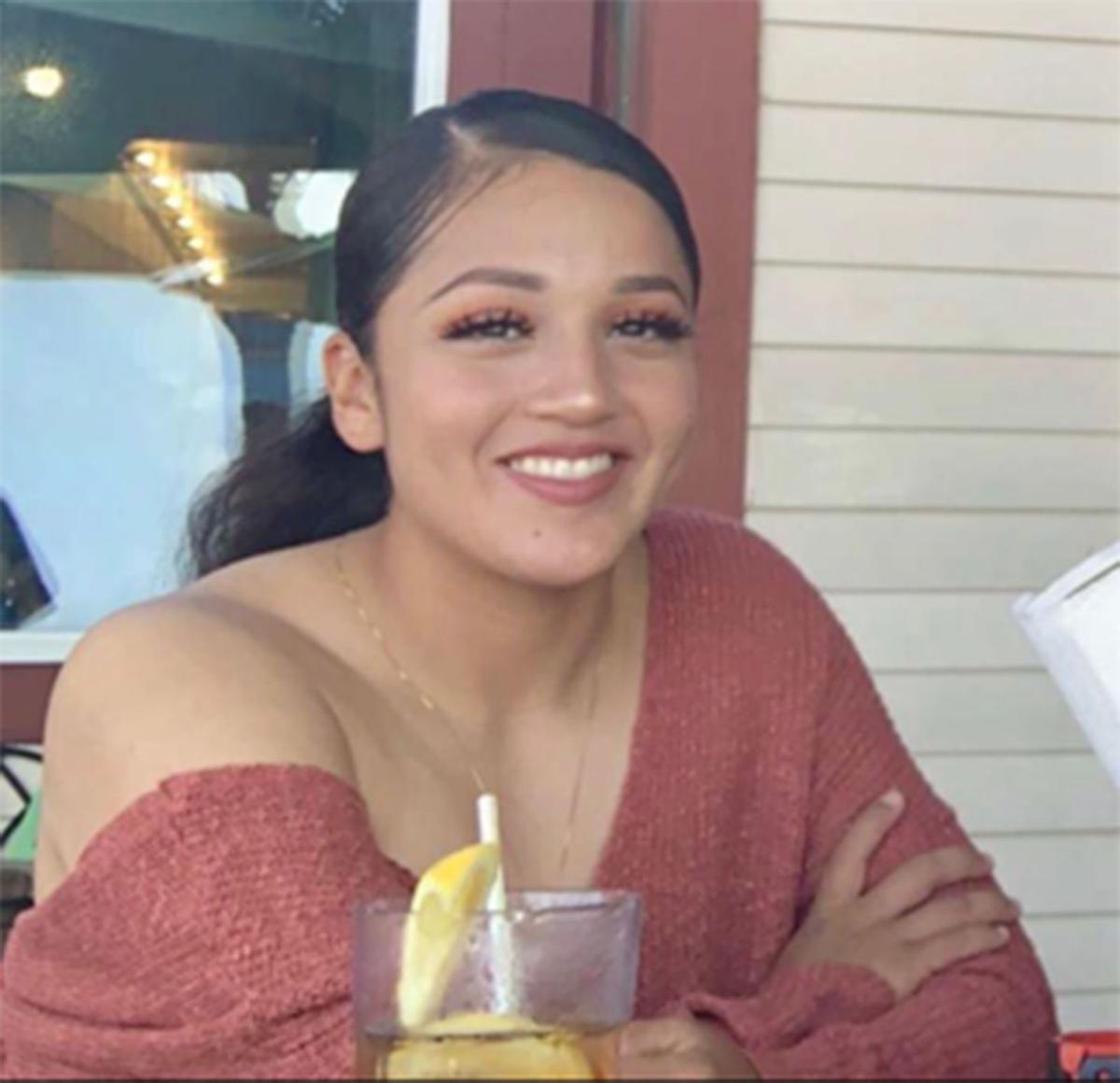 According to the Army CID, Guillen, a private first class, was last seen wearing a black T-shirt and purple fitness pants. Her car keys, room key, identification card, and wallet were later found in the armory room where she was working earlier that day.
Guillen is described as 5 feet 2 inches, 126 pounds with black hair and brown eyes, according to the Army CID statement. A reward of $55,000 has been announced for information about her disappearance.
Public Protests
The general public is furious about how an army officer from an army base can go missing suddenly. Many believe that the Army is trying to hide something. People have taken this matter to the social media.
https://twitter.com/cinnndyyy09/status/1278115680718598145