Hulk Hogan, a veteran wrestler and actor, had a traumatic surgery that left him with no feeling below the waist. His fellow WWE legend Kurt Angle said this on a podcast last Monday.
Hulk Hogan's Ailment
Angle talked about this on a podcast and said that after the surgery, Hulk Hogan couldn't feel his legs. He had nerves taken out of his lower back for an unknown reason, and it wasn't clear if his situation was a side effect or something that was supposed to happen.
On Monday night, he was seen walking.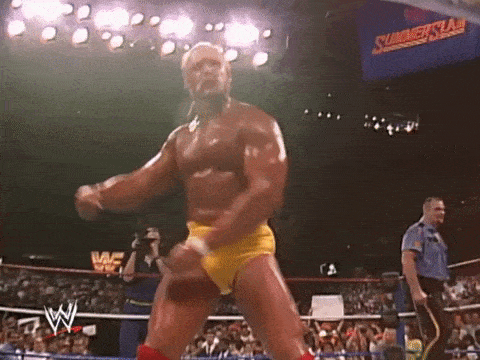 Hulk Hogan, whose real name is Terry Gene Bollea, posted a picture of himself walking without help at an event on Monday night, showing that he is healthy again.
We're getting this party started at #hoganshangout #clearwaterbeach Monday night #karaoke brother!!! pic.twitter.com/SuiT4s9zdv

— Hulk Hogan (@HulkHogan) January 31, 2023
Preparing For Wrestlemania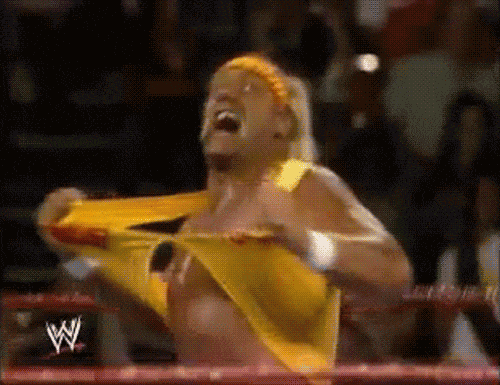 Wrestlers under WWE are getting ready for Wrestlemania, which is the biggest event of the year and where superstars like Angle and Hulk Hogan, among others, show up.
Hulk Hogan Isn't Able to Feel Anything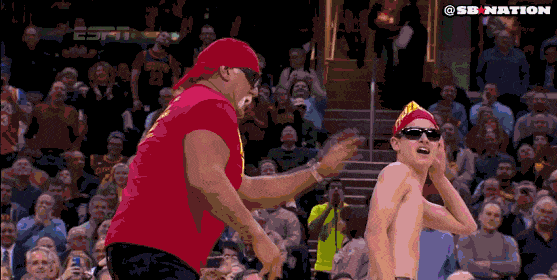 Angle went on to say that when the nerves in his (Hulk Hogan) lower body were cut, he went numb. He thought he used the cane because his back hurt, but he didn't feel any pain and couldn't feel anything at all.
Hogan has not talked about the issue in public.
WWE Raw 30th Anniversary
The six-time world champion was in Philadelphia last week for the WWE Raw 30th anniversary show. Angle said they talked for about half an hour about their own health problems.
Appearing On Stage Without A Cane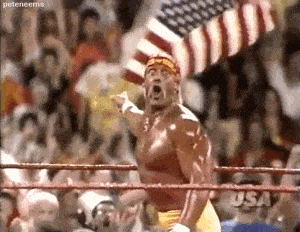 Hulk Hogan, who has had a successful 35-year career with the WWE Network, told Angle that he had lost all feeling in his lower body, even though he still went on stage without a cane.
Kurt Angle's Surgery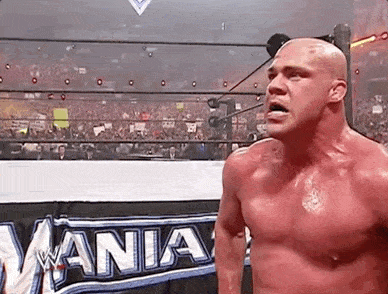 Angle had his own problems with surgery. Last year, he had double knee surgery, which left him useless and a mess while he was healing.
Getting hurt is nothing new in WWE.
Several WWE superstars have had to retire in recent years because of the terrible effects of surgery. Some of the things that lead to sudden retirements are crushing blows to the head, back, and neck, bad landings from dangerous falls, and even muscle problems.
Since 2013, Hogan hasn't wrestled at all.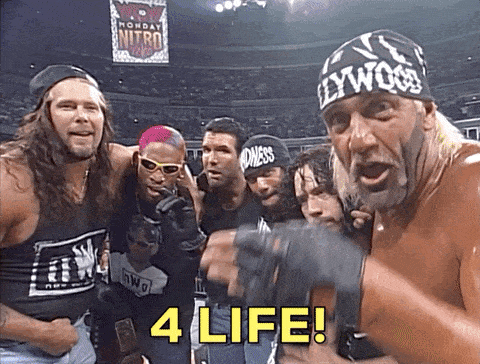 Hogan had stopped wrestling professionally when he took part in a TNA Wrestling match in 2013. He was hurt so much and had so many surgeries to fix them that he had to retire.
He did say that he wanted to have one last match that would be a good farewell.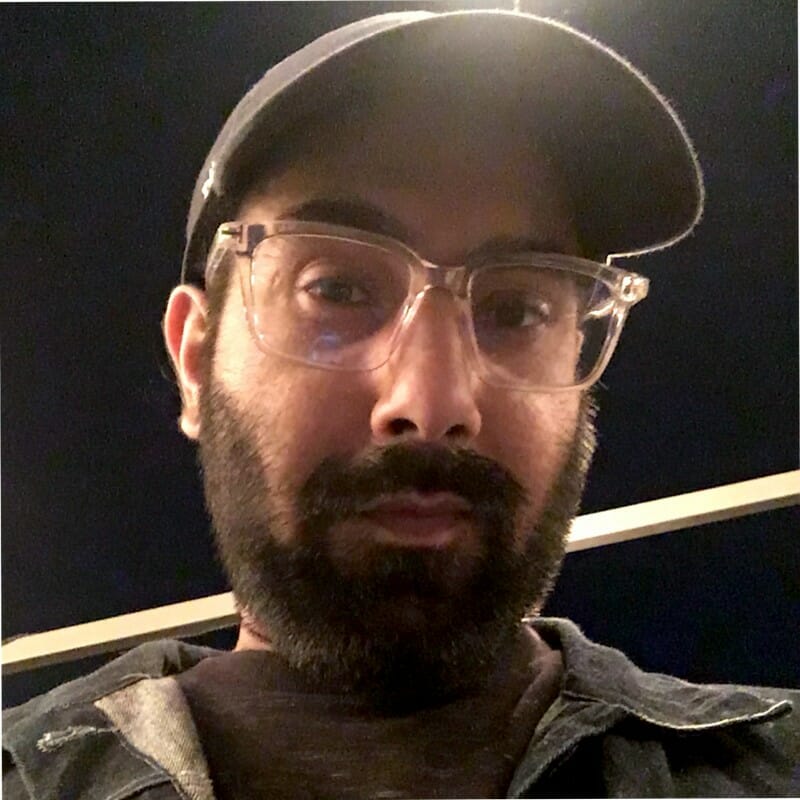 Fascinated by everything that goes beep. Strong passion for music, tech, and all things Marvel.