The Incident on 'AGT' That Everyone's Talking About
In a recent episode of America's Got Talent (AGT) that aired on Wednesday (13.09.23), Sofia Vergara was seen abruptly leaving a segment, leading to speculation about a possible rift between her and co-host Howie Mandel. Sofia, the beloved 51-year-old actress, had been undergoing a lie detector test, where she was also sharing some tidbits about her fellow judges and her experiences on Modern Family.
However, the segment took a sharp turn when Howie, 67, posed a question about her interest in someone from the audience. Vergara, visibly irked, promptly said, "That's it!", disengaged from the test, and returned to her seat at the judges' table.
Howie Mandel Responds to The Stir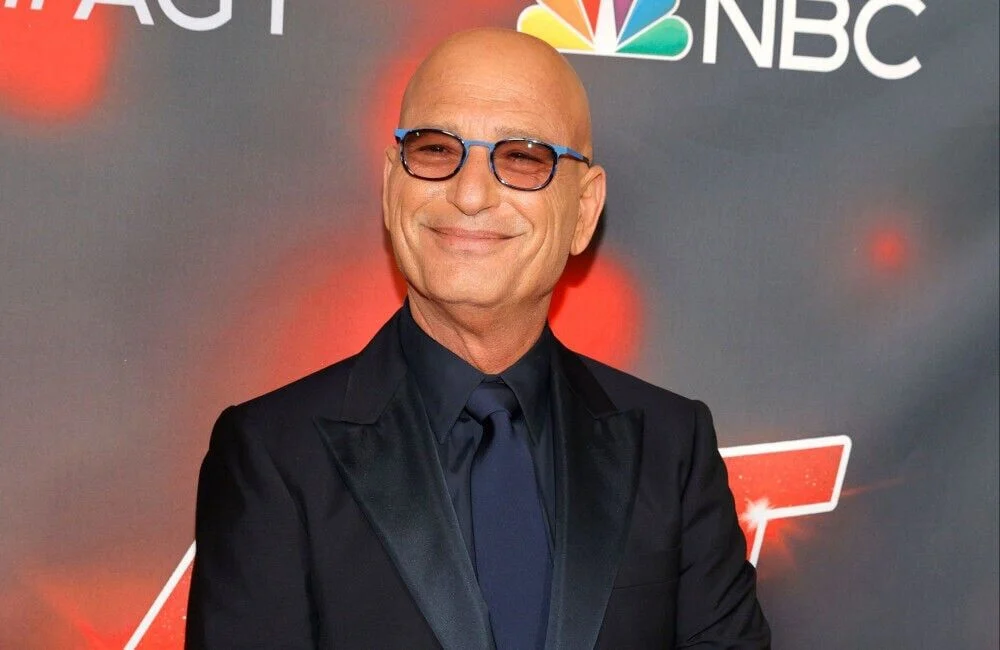 Howie Mandel, the renowned comedian and television host, didn't hesitate to clear the air when he sat down for an interview with DailyMail.com regarding the recent incident. There had been a lot of talk amongst viewers about his comment, and many assumed that Sofia Vergara might have been upset. However, Howie wanted to set the record straight. Contrary to the audience's interpretation, Mandel firmly believes that Sofia wasn't taken aback or hurt by his words.
"Sofia has a tremendous sense of humor," Mandel passionately pointed out. He continued to shed light on his thought process, saying, "Whenever I speak or joke, my primary concern is ensuring that the people around me are comfortable. I would never intentionally hurt Sofia, or anyone for that matter." The comedian stressed, "I would not do it if I felt in any way that I would be offending her even in the slightest."
In a revelation that took many by surprise, Mandel openly praised Vergara for her comedic prowess.
When discussing the panel of judges on AGT, he enthusiastically remarked, "Sofia stands out! She's not just naturally hilarious, she's incredibly sharp too." He further added, "She's just a funny person… one of the smartest, funniest people that I have met."
Despite the growing buzz on social media platforms and some critics questioning his sensitivity, Howie remains unfazed. He confidently shared that Sofia possesses a unique ability to find comedy in various scenarios, and he has full faith in their mutual respect and understanding.
Past Instances on AGT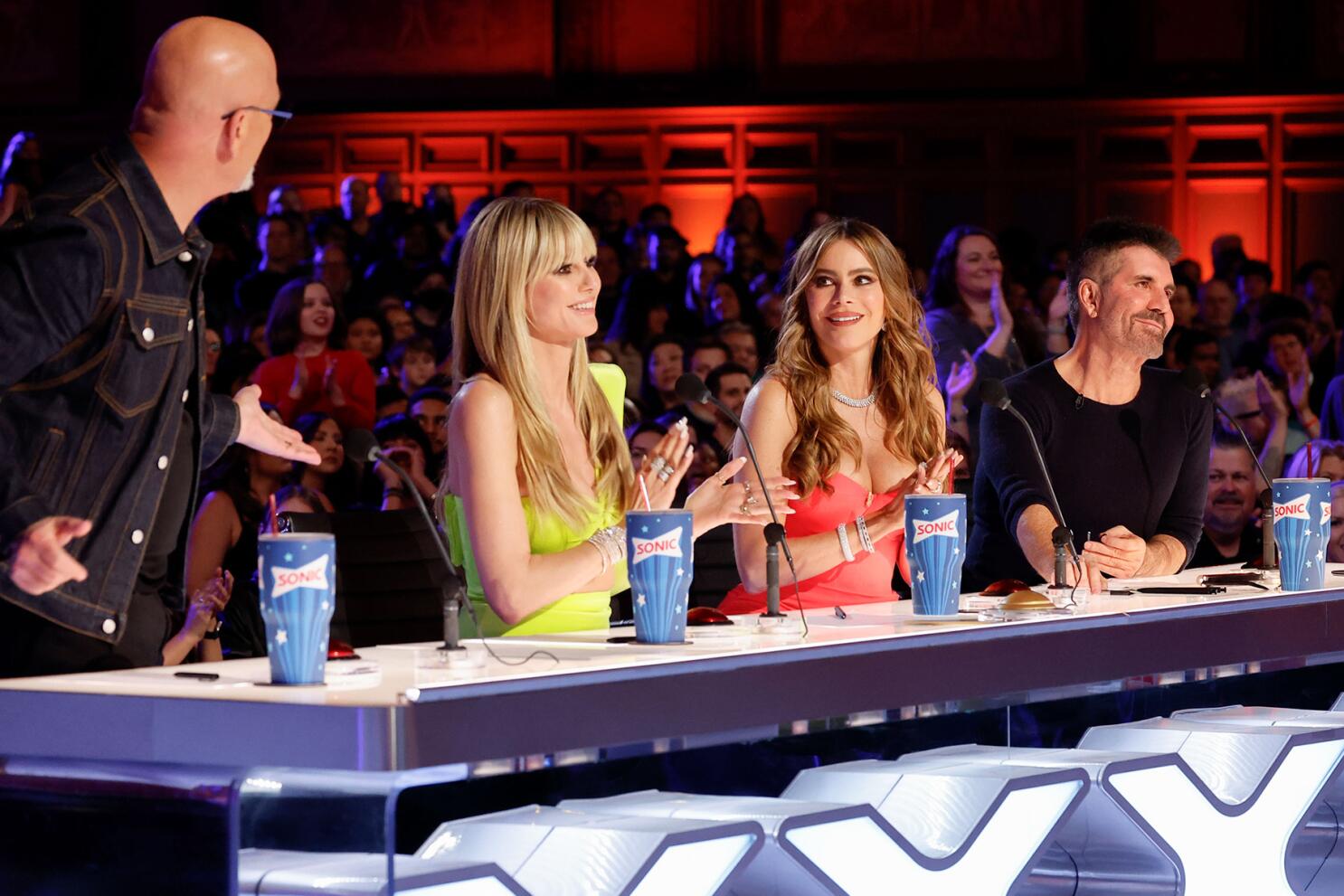 Howie Mandel is no stranger to playfully bringing Sofia's personal life into the spotlight during his comedic moments. On a previous episode of AGT, aired in August, his cheeky sense of humor was on full display. As he gave his remarks to a talented ventriloquist, he couldn't resist poking a bit of fun at Sofia Vergara, pointing out her single status to the audience and those watching at home.
With a playful smirk, Howie commented, "If you're hunting for some eligible bachelors out there, maybe you should have a word with Sofía. She seems to be on the lookout these days."
While some might have brushed off the joke, thinking it's all in good fun, it seemed like it went a touch too far for some. Sofia, for her part, might have taken the jibe in stride, but it was host Terry Crews who stepped in, taking a firmer stand.
Terry, always the protector of his co-stars, quickly chimed in, "No. We are not doing that."
It's worth noting that Sofia Vergara, always gracious and with a good sense of humor, did later make a light-hearted remark about her single status. In a following episode, when a contestant cheekily referenced her, Sofia responded with humor, proving that she can always laugh at herself.
Sofia's Personal Journey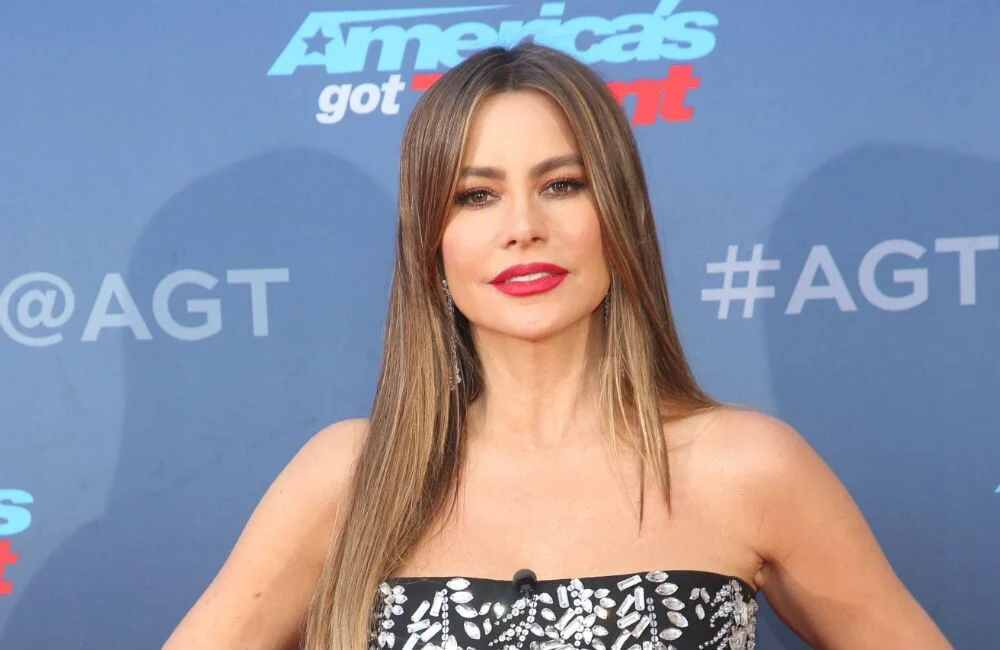 Sofia Vergara's personal life has been a topic of media attention lately. The actress, along with her ex-husband Joe Manganiello, announced in July that they were parting ways after seven years of matrimony. The duo released a joint statement explaining their decision, emphasizing their mutual respect and asking for privacy.
Vergara and Manganiello had started dating in 2014 and tied the knot the following year. Sofia Vergara was previously engaged to Nick Loeb, with whom she underwent a legal battle concerning frozen embryos.
As fans continue to support Sofia Vergara during this time, they eagerly wait to see more of her dynamic presence on AGT and other endeavors.