In this article, we'll be discussing everything you need to know to watch Demon Slayer Season 3 online, including the release date, where to stream the series, and an episode guide to keep you up-to-date with all the latest developments.
It is surely tough to grasp details about all the streaming platforms so we have simplified it all and revealed the best way to enjoy the episodes of this trending anime.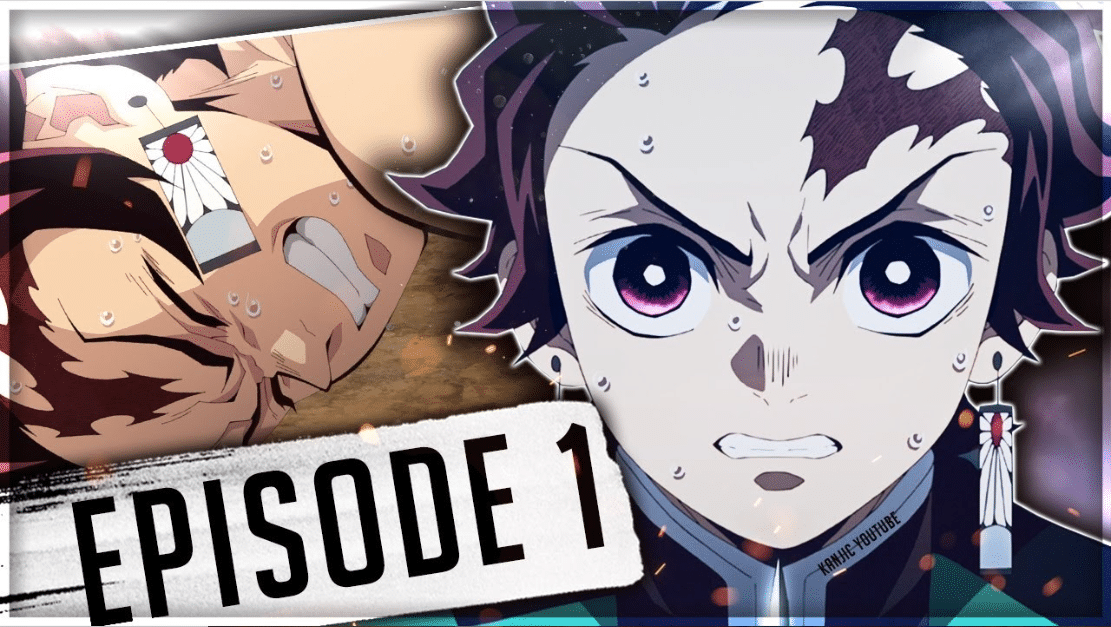 Demon Slayer Season 3 Release Date
Demon Slayer: The Swordsmith Village arc was released on April 9, 2023, at Crunchyroll. The series premiered at 10:45 am JST on Crunchyroll. The season was released at the same time on Japanese tv channels. Usually, there's no time gap between the release of episodes on Tv and Crunchyroll. Viewers can instantly watch Demon Slayer Season 3 online on Crunchyroll.
https://twitter.com/sh0nenleaks/status/1645075624782864384
Yes, the series can be watched by non-Japanese audiences since the episodes have been released with proper subtitles. The only way to watch an original show is to catch the subtitles. Now Demon Slayer Season 3 is available with the following subtitles-
English Spanish
Castilian
Portuguese
French German
Italian
Arabic
Russian
Hindi
When will the English dubbed version release?
Right now we don't have any update on the release date of the dubbed version. There is a huge category of fans who find it tough to watch the episodes with subs.
So for all of them, the good thing is that  Demon Slayer dubbed version is almost confirmed and is in the production stage. It is just a matter of time before the dubbed episodes are available to stream to aid you to watch Demon Slayer Season 3 online
Kimetsu no yaiba: Demon slayer Season 3 episode 1.

Everything that I could expect from Ufotable, does not fail when talking about the audiovisual section. 10/10 👌🏻💯#Kimetsu #DemonSlayer #Kimetsunoyaiba pic.twitter.com/JCHFconjHy

— Kevin 🌾 #TeamGojo | HxH 401 (@Kevinqp7_) April 9, 2023
Demon Slayer Season 3 Episode Guide
The episode count has not been released officially. But it is likely that the series will continue for 11 episodes. Keep in mind that the episode duration can be increased as well. Watch Demon Slayer Season online as per the following schedule.
Episode 1: April 9, 2023
Episode 2: April 16, 2023
Episode 3: April 23, 2023
Episode 4: April 30, 2023
Episode 5: May  7, 2023
Episode 6:May 14, 2023
Episode 7: May  21, 2023
Episode 8: May  28, 2023
Episode 9: June 4, 2023
Episode 10: June 11, 2023
Episode 11: June 18, 2023
Demon Slayer Season 3 Streaming Guide
Crunchyroll is the best option to watch Demon Slayer Season 3 online for fans from Europe, North America, Central America, and South America. Crunchyroll is available in various other regions. In Japan, the series was released on Fuji Tv. You can get a 7-day free trial for Crunchyroll otherwise you will have to shell out a few dollars to buy it. So using these options you can watch Demon Slayer Season 3 online.