In the bustling landscape of New York City's culinary scene, one name that once elicited reverence but now triggers whispers of controversy is Sarma Melngailis. Once hailed as a vegan royalty and an influential businesswoman, she had it all: fame, fortune, and an empire built on ethical eating. But as the saying goes, "The higher you climb, the harder you fall." Let's dive deep into the life of Sarma Melngailis—a story that takes us from her multi-million-dollar empire to her arrest and loss of it all.
A Budding Chef With Intellectual Roots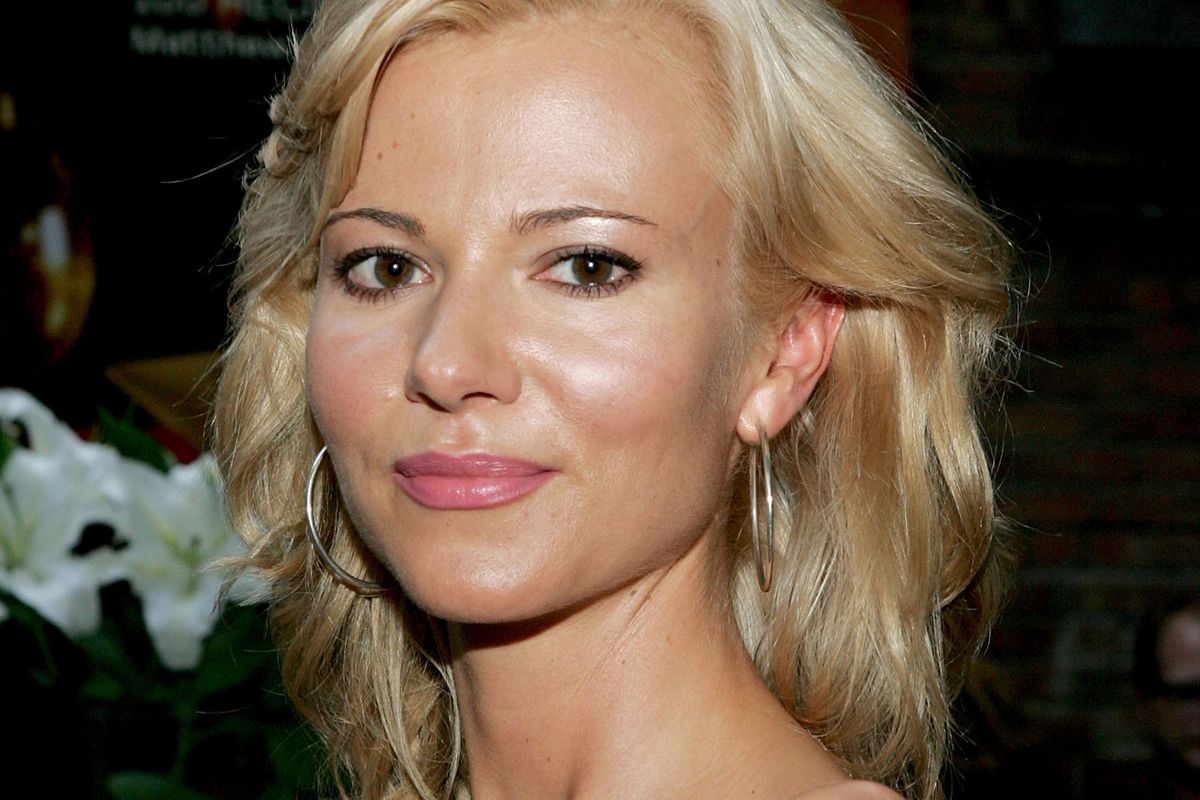 Born in Latvia and raised in Newton, Massachusetts, Sarma Melngailis had an upbringing that sparked curiosity and a love for food. Her mother, a professional cook, and her father, an MIT physicist, contributed to her broad spectrum of interests. A proud alumnus of Newton North High School, she later attended the Wharton School, graduating with a B.S. in economics, and the University of Pennsylvania where she earned a B.A. in 1994.
However, it wasn't economics or physics that would define her. Instead, she answered a calling that had been ignited in her childhood kitchen: cooking.
The Culinary Odyssey: Pure Food and Wine
Sarma's venture into the restaurant business was nothing short of a fairy tale—at least initially. Starting with the Commissary in 2001, alongside then-boyfriend and chef Matthew Kenney, she was well on her way to culinary stardom. By the time she opened Pure Food and Wine in Manhattan, in partnership with investor Jeffrey Chodorow, she had become a sensation. A-list celebrities, supermodels, and athletes all frequented her restaurant, captivated by its vegan raw food menu.
Continuing on this wave of success, Melngailis also founded One Lucky Duck, a vegan juice bar, and branched out into the online market, selling an array of snacks and dishes inspired by her flagship restaurant.
The annual gross sales of Pure Food and Wine used to be $7 million.
The Expansion and The Downfall
In a bid to extend her culinary kingdom, Melngailis opened additional One Lucky Duck locations in Chelsea Park, New York, and San Antonio, Texas. She also authored raw vegan cookbooks—Raw Food/Real World and Living Raw Food—solidifying her place as a vegan guru.
However, in 2015, her empire began to crumble. A staff walkout over unpaid salaries led to her businesses shutting down. By 2016, the dream was officially over. Sarma and her then-husband, Anthony Strangis, were arrested on charges of fraud.
They discovered her guilty of stealing nearly $200,000 from an investor, according to The New York Times.
On the Declassified Podcast: @Sarma Melngailis joins @NaveedAJamali to discuss her ex-husband, cult mentalities, and her thoughts on the documentary that took Netflix by storm.

Download and Subscribe: https://t.co/K2avLSBqBm pic.twitter.com/iajkMT4cB5

— Newsweek (@Newsweek) May 5, 2022
The Financial Sinkhole: Net Worth to Net Loss
Once estimated to have a net worth of almost $1.5 million, Sarma found herself steeped in debt after her arrest.
She now owes over $6 million to her investors, employees, and others.
This staggering fall from grace serves as a cautionary tale in the often unforgiving world of business.
The Personal and the Professional: A Muddled Relationship
Melngailis met Anthony Strangis online around 2011 and they got married shortly after. Financial records during their arrest revealed that nearly $1.6 million was transferred from her business to her personal account. Strangis was also implicated, having squandered $1.2 million on sports betting, and both indulged in luxury spending on high-end watches and European trips.
A Glimpse of Redemption?
In an interview with Well+Good, Melngailis admitted to missing rent payments due to her financial woes and at one point blamed the company's issues on a decision to switch banks. Although she apologized for her actions and is currently living a "decent life," the journey back to redemption is a long one.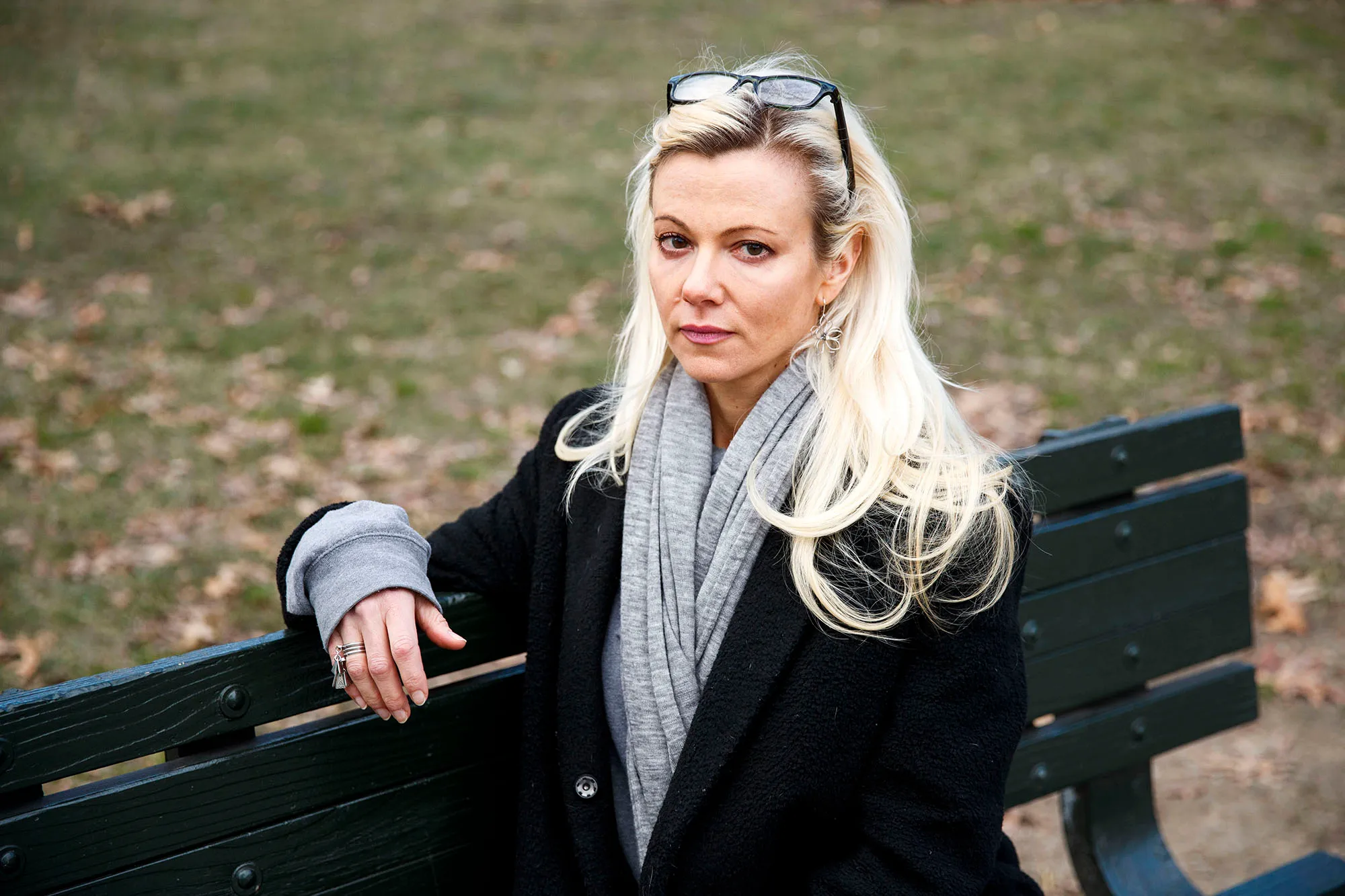 Conclusion: A Complex Legacy
While it's uncertain where Sarma Melngailis will go from here, her story serves as a captivating blend of triumph and tragedy, marked by ambition, ill-fated decisions, and the eternal quest for redemption. As the public eagerly watches her next move, one thing is clear: her legacy is a lesson in the volatile blend of fame, ethics, and business.
So there you have it—the rollercoaster journey of Sarma Melngailis, a name that will forever be etched in the annals of vegan entrepreneurship and cautionary tales alike.