Fashion has always been one of the most merciless industry. In the industry, the high expectations for becoming a model are set. And obviously these high standards are no less than body shaming. And they force the models, both males, and females to follow a low body weight. Although the stigma around the plus-size models is fading away, we cannot deny the act that it is still present. But, recently two models have proven that size cannot affect the person's fashion sense.
The plus-size model Denise Mercedes along with her friend Maria Castellanos has gone viral on TikTok. The duo has begun a TikTok challenge titled "Style, Not Size". And no doubt, they have proven that size can never define fashion. And fashion is more about a person's style and personality. Also, the size 14 model slays perfectly in what she is wearing. And believe us, the pictures of the duo will definitely shock you!
#1 The two friends in Tiger Print Two-piece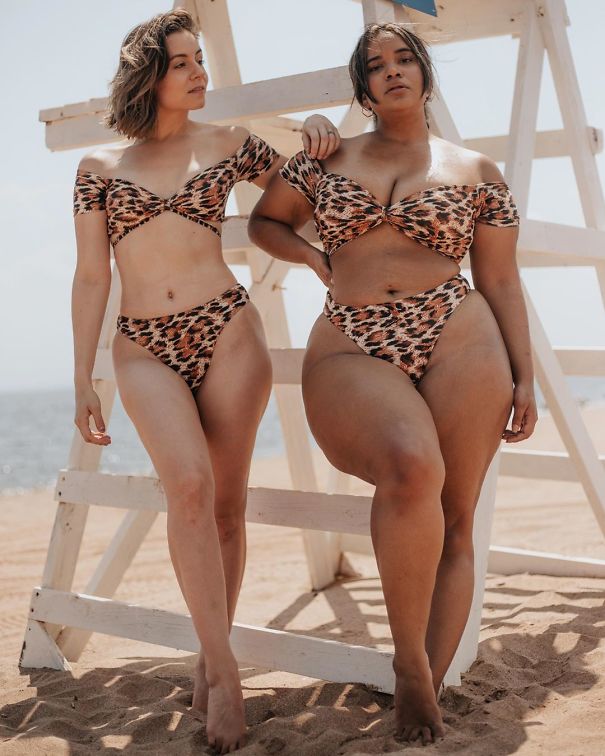 #2 The two models in icy-blue dress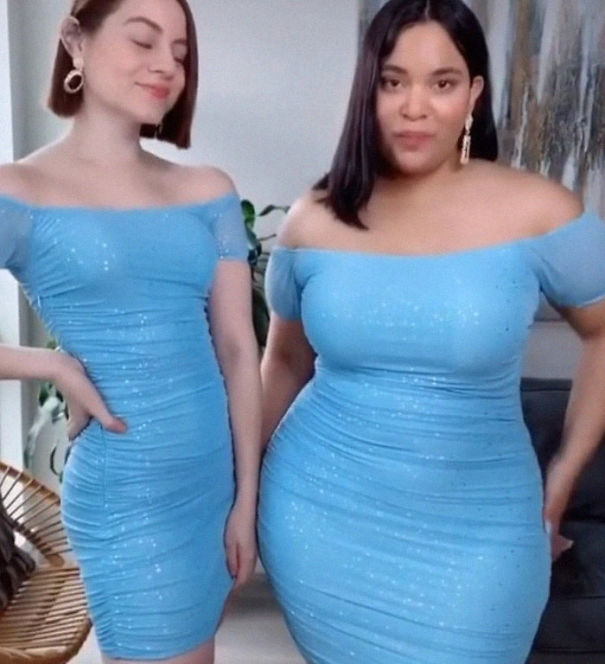 #3 Denise and Maria in rugged jeans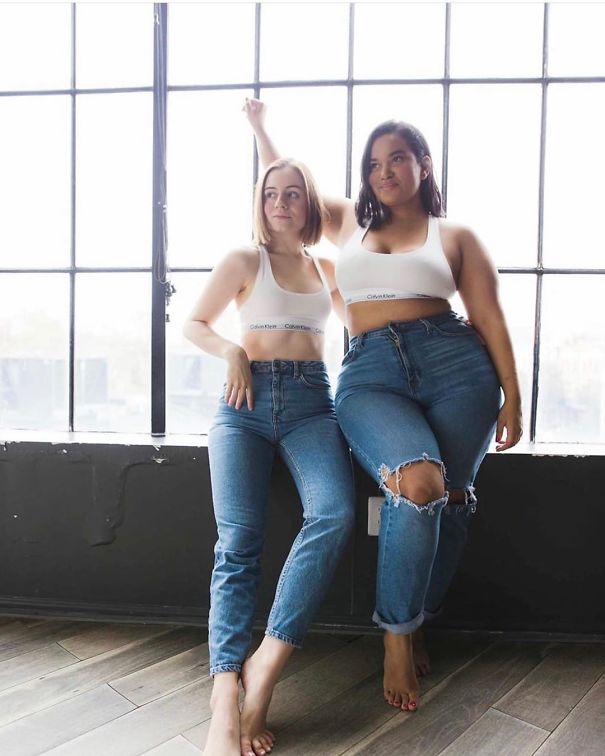 #4 The two models slay in denim shorts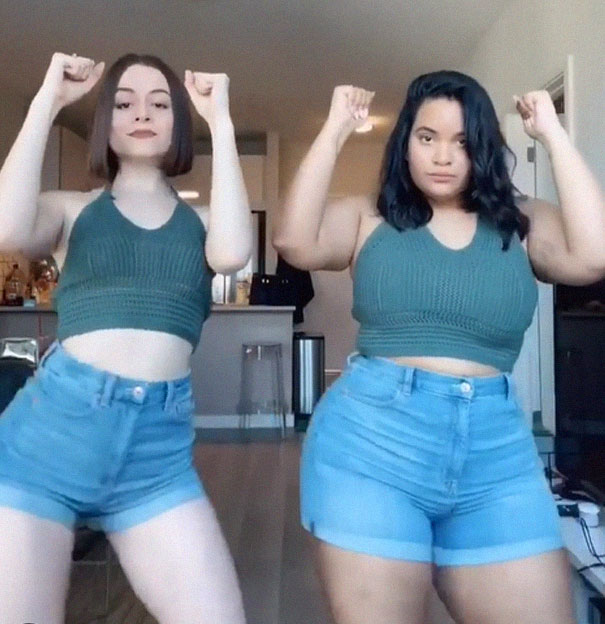 #5 The two pretty girls in polka dot dress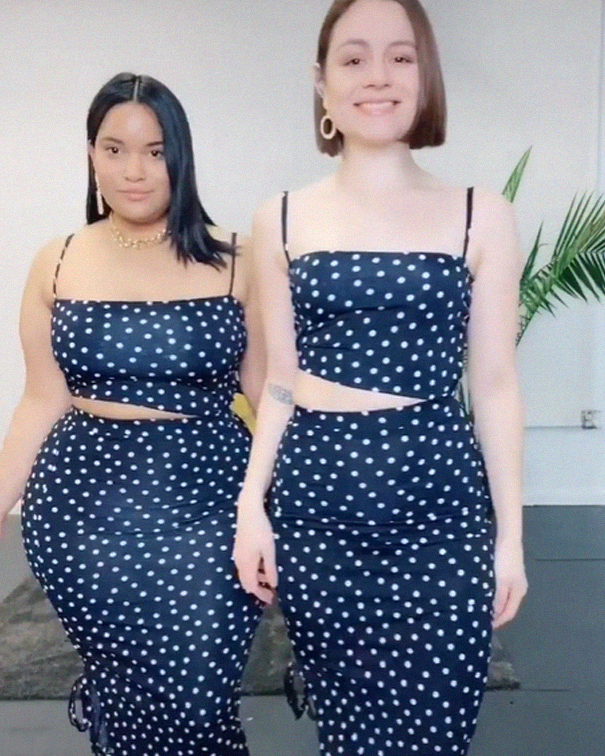 #6 The two friend in a bikini at the beach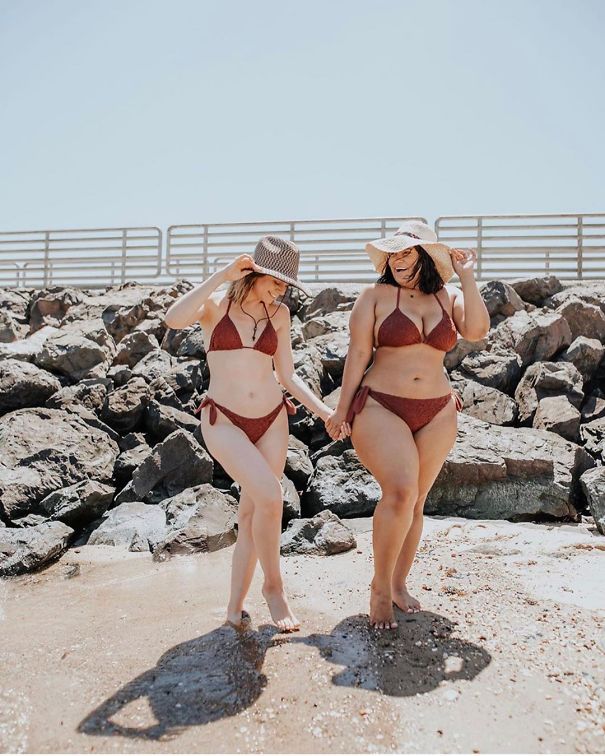 #7 The two girls in off-shoulder net top and denim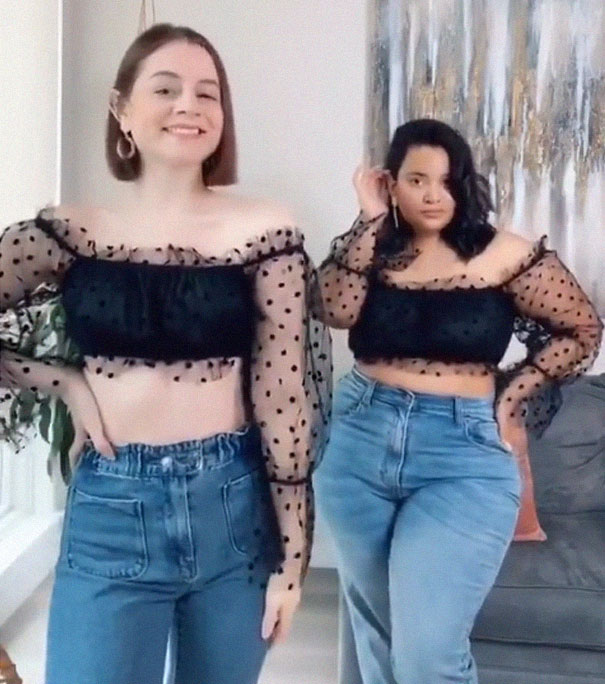 #8 The two models in white off-shoulder top and skirt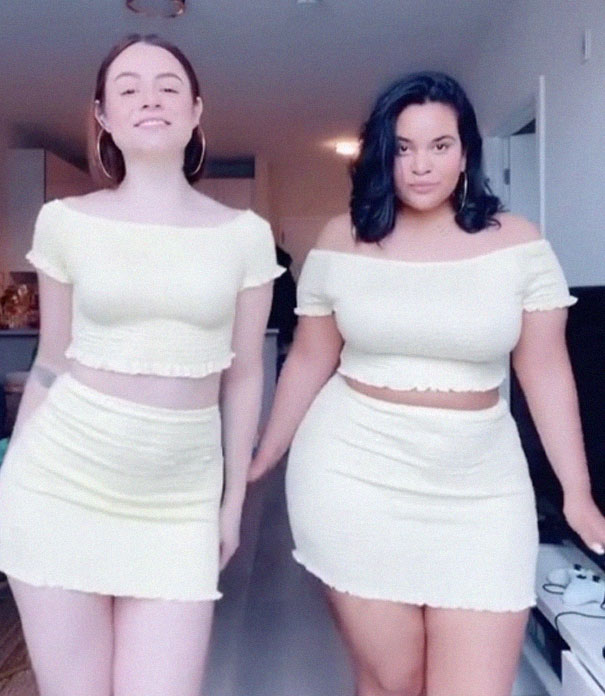 #9 The two friends in a pretty purple dress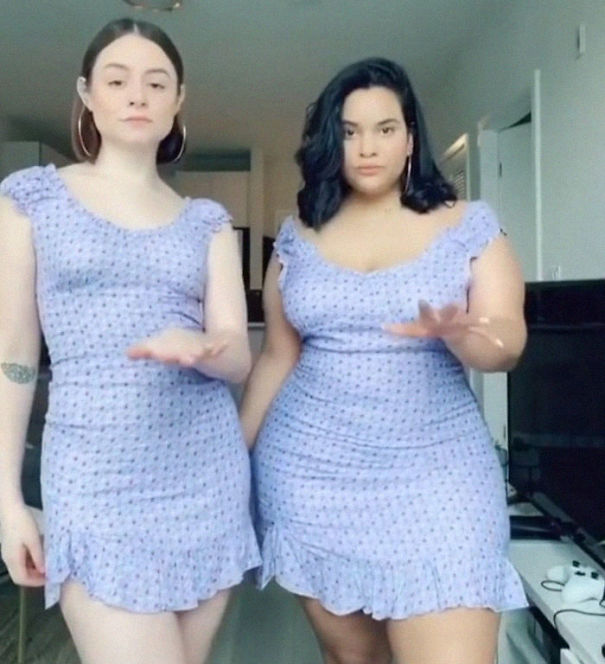 #10 Denise and Maria slay in a green knot top with shorts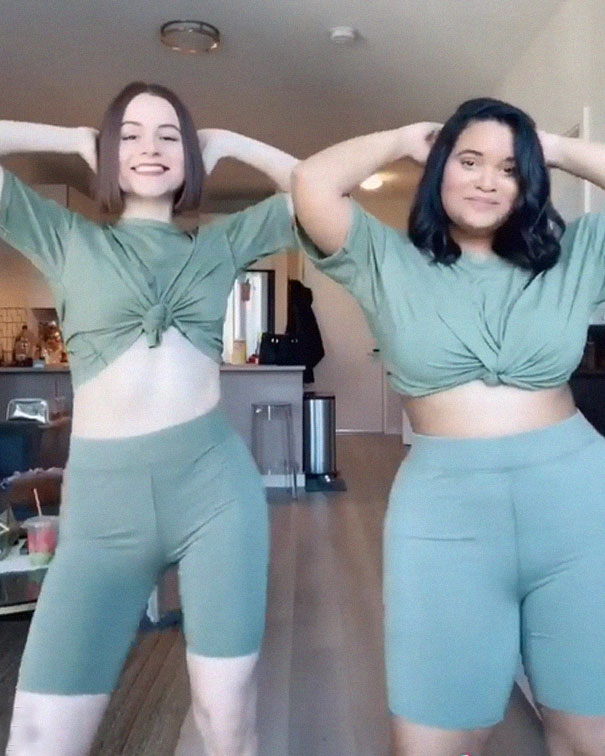 The two models have put on the same outfits and sharing their snack-sized videos with their 1.7 million followers. Also, the netizens have gone crazy after watching the pretty ladies. Therefore, as a result, their videos now have more than 30.6M likes. This shows that beauty can come in all shapes and forms. And the time has come for the health and happy women to rule the world.
The two models also leave a message for all those who are afraid of presenting themselves in front of the audience. Because they are afraid of getting mocked due to their body size. Denise presents herself so confidently and gorgeously that everyone should learn. Thus, we would recommend you watch the two models and appreciate their efforts!