Michael Jordan, the basketball icon we all know and love, has not only left an unforgettable mark on the sport but has also shown the world what it means to be a true trailblazer. With a net worth of approximately $2 billion, he is not just a basketball legend but also the first athlete to break the billionaire barrier, thanks to his incredible partnership with Nike.
Nike's Big Gamble on Michael Jordan, a Rising Star at the Time
Back in 1984, when MJ was just starting to take the NBA by storm, Nike decided to take a chance on him and signed him to a 5-year deal worth an astounding $2.5 million. That deal was a big gamble, but it turned out to be the start of a remarkable journey that would change the way athletes and brands collaborate forever.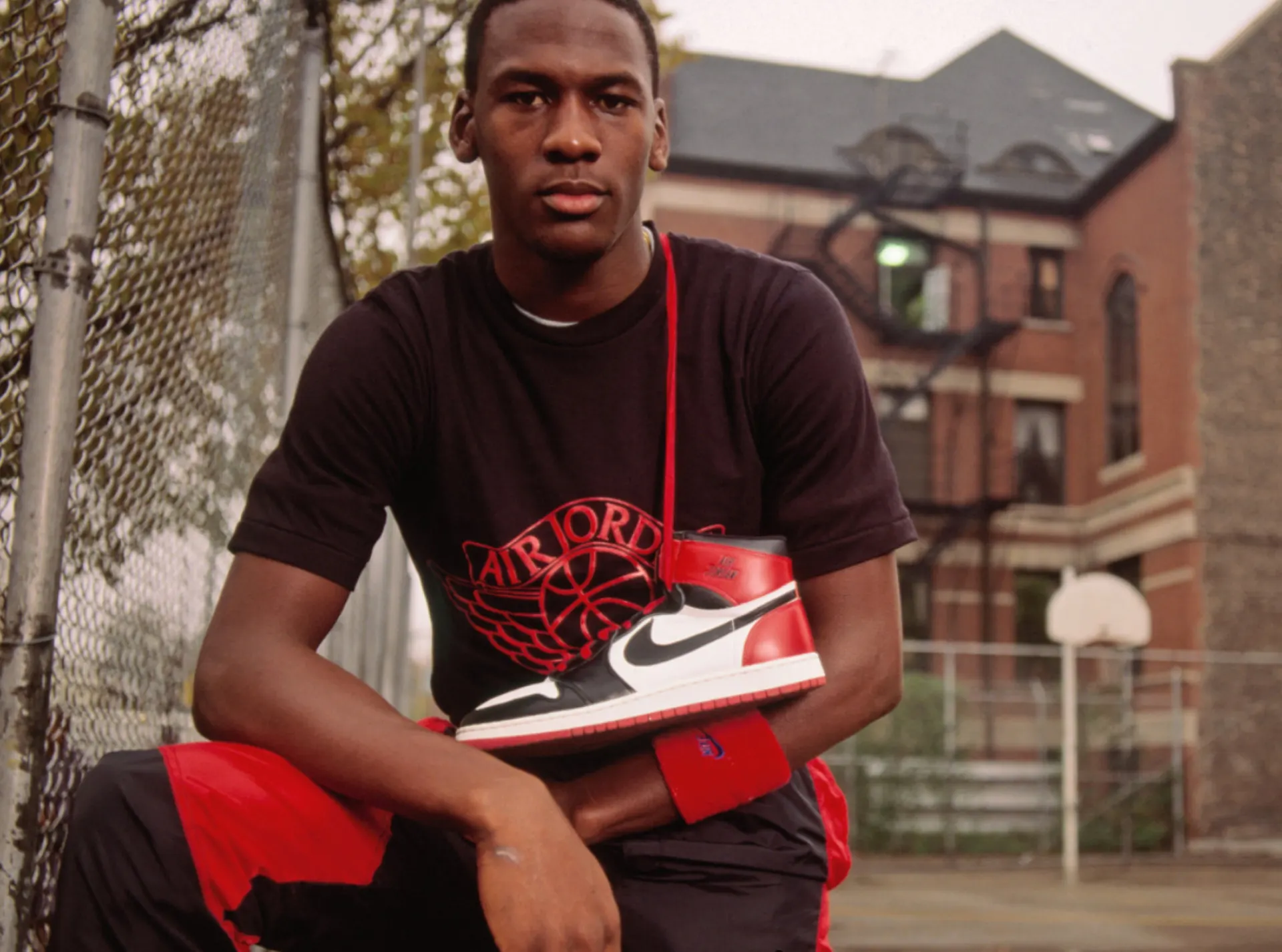 As his star power soared, Michael Jordan and Nike teamed up to create the iconic Jordan Brand, a special division dedicated to his legendary line of shoes and apparel. This move was a stroke of genius, as the Jordan Brand quickly captured the hearts of sneakerheads and basketball fans worldwide. Little did we know that this move would play a pivotal role in turning Michael Jordan into a billionaire.
Despite all the glory on the basketball court, where he won six NBA championships, earned five MVP awards, and received countless All-Star selections and scoring titles, Jordan's earnings from playing contracts were relatively modest. Over his illustrious 15-year NBA career, he earned a total of just $94 million from playing contracts. To put it into perspective, today's superstars like LeBron James and Jaylen Brown rake in astronomical earnings, with LeBron set to make over $97 million in just two years with the LA Lakers.
Nike conditions for rookie Michael Jordan contract:

– Either be rookie of the year.
OR
– Average 20 points
OR
– Be an All-Star
OR
– Sell $4 millions worth shoes in a year

That rookie year
All-Star
Rookie of the Year
28.2 points per game
Sold $100 million in shoes#NBA pic.twitter.com/vup0nyu6qr

— The Jordan Rules (@Rules23Jordan) May 31, 2023
From Glory to Royalties: Michael Jordan's Nike Deal Breakdown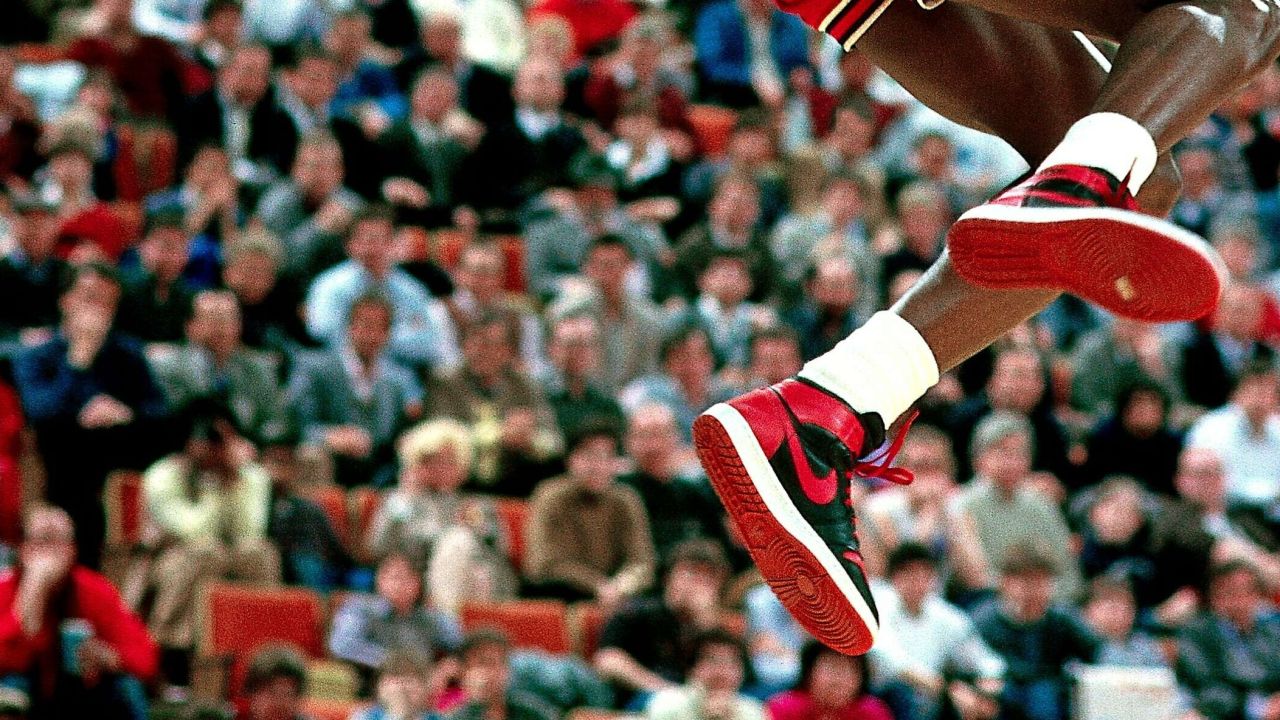 The financial game-changer for Michael Jordan came through his partnership with Nike. Instead of relying solely on his playing contract earnings, Jordan receives royalties from Nike's Jordan Brand, earning him a jaw-dropping 5% cut of the brand's earnings. That arrangement turned into a game-winning shot, earning him a staggering $256 million in 2022 alone – almost three times more than he earned during his entire NBA career.
According to Centuro Global, up until 2020, Michael Jordan had made approximately $1.3 billion from his deal with Nike. With the brand's continued success, it's safe to say that this figure has seen a substantial boost, likely reaching around $1.6 billion by 2023.
Now, as for the duration of Jordan's contract with Nike, it's a bit of a mystery, but many believe he might have signed a lifetime deal with the company. So, whether it's a lifetime agreement or not, as long as the Jordan Brand remains a slam dunk in the market, Michael Jordan will keep enjoying substantial earnings.
The undying love for Jordan shoes has been the driving force behind the incredible success of the brand. With Jordan Brand raking in billions of dollars in annual revenue, it's no surprise that MJ's financial legacy is securely cemented.
Michael Jordan's partnership with Nike is not just a tale of business success but also a story of inspiration for athletes everywhere. From his groundbreaking $2.5 million deal in 1984 to his current billionaire status, MJ's journey with Nike embodies the spirit of perseverance, passion, and an unwavering commitment to excellence, making him a true legend both on and off the basketball court.