Six months ago, Prince Harry and Meghan Markle were eager to begin their life afresh since they stood down as members of the Royal Family. They moved thousand of miles and set off for a new start. They saw it as a chance for 'freedom'.
But instead of being excited about the future, they seem consumed with their past.
The couple has been living in an ultra-luxury Beverly Hills mansion in L.A. They are settled with their 10-month-old child. They are strictly adhering to the guidelines laid amid the pandemic. Also, they issued reminders saying how content they are with the work of the organization distributing food to people during the lockdown. Or Harry apologizing for not doing enough to combat racism, which is 'endemic' in society.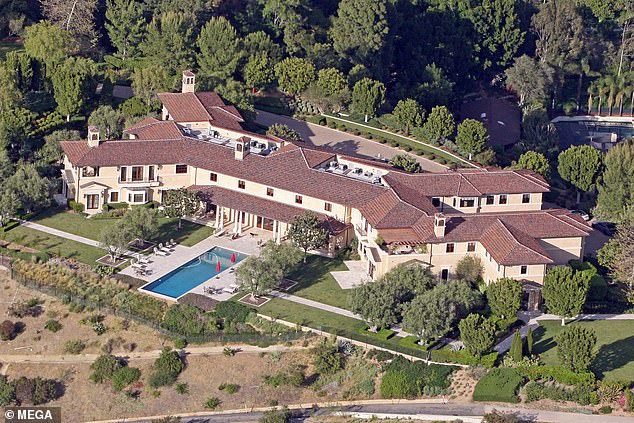 "Our emotional well-being is challenged every day whether we realize it or not, but our lives are usually filled with distractions," they shared on Instagram last week. "Now with constantly changing COVID coverage, we are all adjusting to this new normal and the feelings that come with it.
Meghan's accusations against the palace staff and courtiers
Last week, Meghan Markle accused the staff and courtiers of the family in which she was married for how she was treated by them. The actress was left 'unprotected' when she was pregnant. She also said that her mental health suffered and was 'prohibited from defending herself'.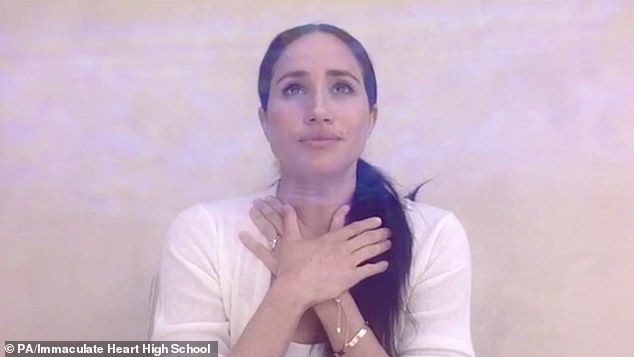 Far from escaping what the couple saw as the conspiracy against them, and starting anew, this latest salvo, revealed in court documents, has just rubbed salt into old wounds.
For it puts on the record for the first time the very different approaches towards public duty as perceived by the Palace and by Meghan. Most significantly, she makes clear that she will not abide by the Queen's lifelong adage of 'never complain, never explain'.
The courtiers were amazed that the servants could influence the life of the Duchess and have control over what she does. It's crystal clear that she had control over everything in her life. The staff was originally handpicked by the couple itself. So, they found it hard to deny that their relationship with the couple was deteriorating because it was true.
The new Brand Sussex
Harry and Meghan thought that it wasn't the ideal time to launch themselves as Brand Sussex considering the pandemic. Currently, the couple is residing in the mansion of American comedian Tyler Perry.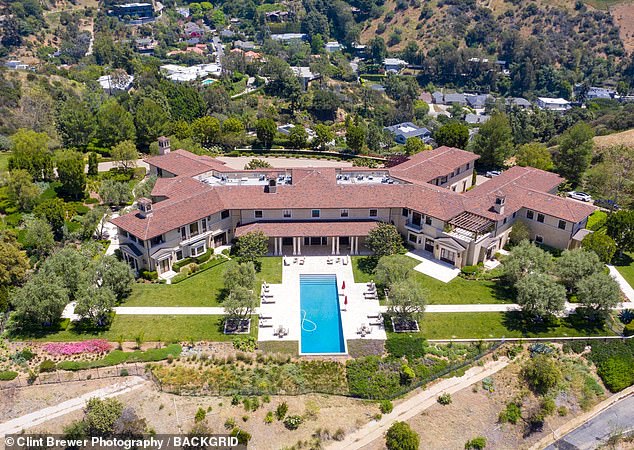 The couple was photographed while delivering food to the needy in their neighborhood. They released a video of themselves talking via webcam to a community kitchen project back in the UK.
Meghan's speech, recorded for the virtual graduation ceremony at her old LA high school Immaculate Heart, paid tribute to George Floyd amid Black Lives Matter protests in the US. Harry appeared in a recent video for Diana Award ceremony apologizing for the 'institutional racism still endemic in society'.
One observer commented, "Harry was apologizing and looking to the heavens as if he were some self-appointed world leader. Yet, in truth, he is the epitome of white privilege."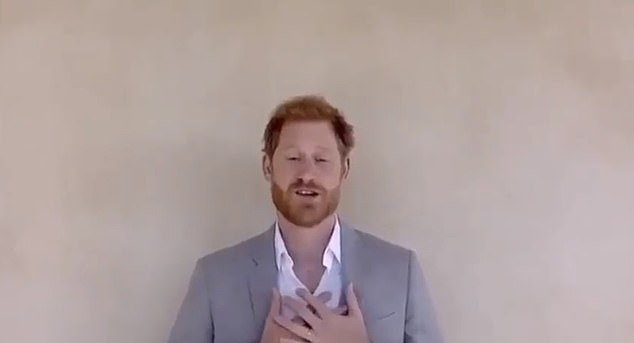 The Sussexes' publicists ensured that the couple's interest in racial and social injustice are well documented. They also mentioned that they had a talk with a number of Black Lives Matter leaders and community elders.
They have postponed the launch of their charity Archewell – named after son Archie – until next year. Trademark applications were rejected by the US courts last month as they were not completed properly.
A spokesman for the couple was happy to say: "As we've been developing Archewell, one of the areas the Duke and Duchess of Sussex have been keen to address is online hate speech, and we've been working with civil rights and racial justice groups on it."
How's Meghan Markle and Prince Harry's new life treating them?
The couple was happy to announce that they signed up with Harry Walker speaker agency which has Obama, Bill Clinton, and Serena Williams as one of their speakers.
The most high-profile clients are thought to charge up to $1 million (£800,000) a speech. The inflow of the revenue would be benefitting for the couple if they are to start a new life in their majestic palace.
The house-hunting has been delayed due to the pandemic. Reportedly the couple is looking for a large mansion, with pool and staff quarters, in one of the exclusive gated communities high in the Hollywood Hills.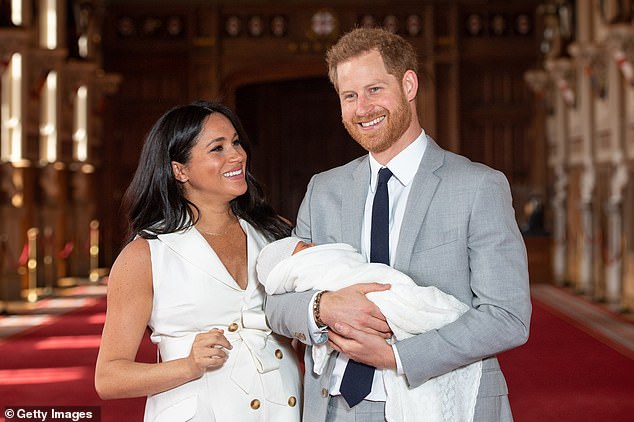 Meanwhile, they have hired a nanny to take care of their son, Archie. The couple is filling their lives in pandemic by following the guidelines laid down. They aren't going out much. Markle and Prince cook for themselves and also send their security out for food. They are seen doing yoga together, walking their dogs, and watching TV.
One of their friends said, "Their new nanny enables them to work, talking to their team, and progressing Archewell."
Natives of California were surprised to see the couple in the hardware shops. Recently, they were seen working in a cafe to help to make food for the needy.
It's hard to leave your past and move on.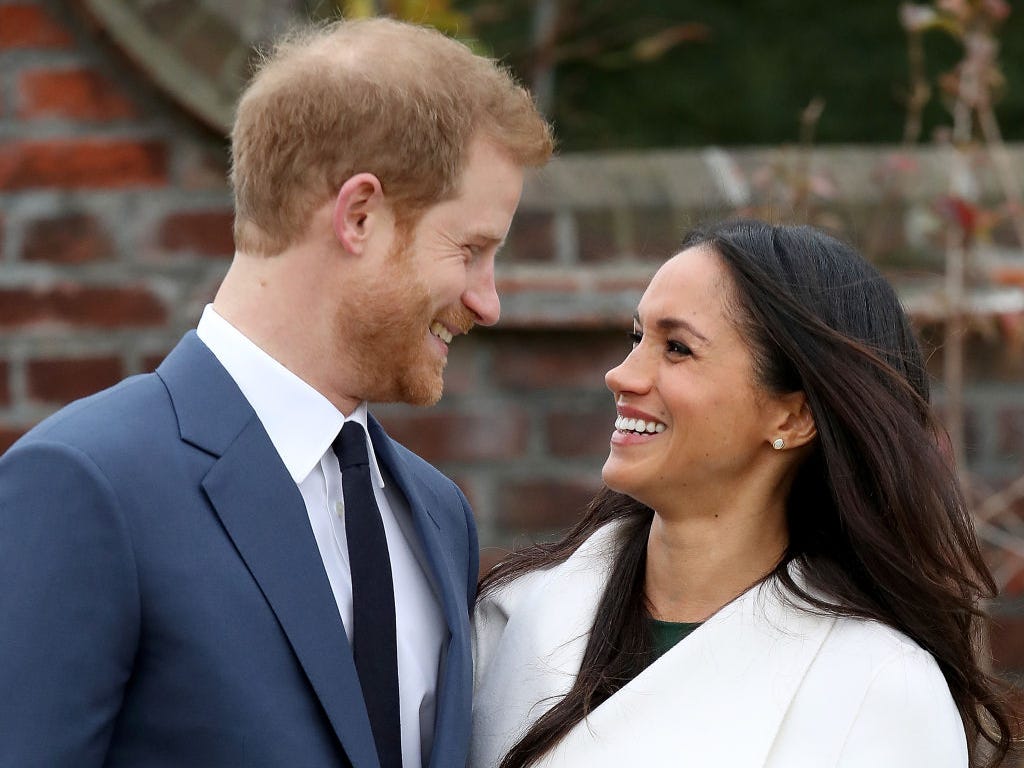 Even though, Meghan and Harry left their Royal life in their past, are they actually happy? They had to give up on a lot of important people. Harry lost his Metropolitan Police protection officers who have been with him for years. None has remained with him in LA, as the couple has hired new American security provision.
Conservationist Jane Goodall has become a close friend since she met the couple last year in Windsor. In an interview with the Radio Times, she said she had spoken to Harry, and said: 'I think he's finding life a bit challenging right now, I don't know how his career is going to map out.'
Even though the couple is tempted to look back in their past, it may help them to move on and map out their future in a much better way.