R.J. Pittman, the former Chief Product Officer of eBay and The Ledger Editor and Senior Writer of Fortune Robert Hackett have recently taken the stage in a session which is entitled as The Future of Commerce. During the conversation, Pittman dissected some of the early learnings of eBay that tackled the challenges with the cross-border method of payments and how this might bring out new strategies for many digital asset companies as well as blockchain.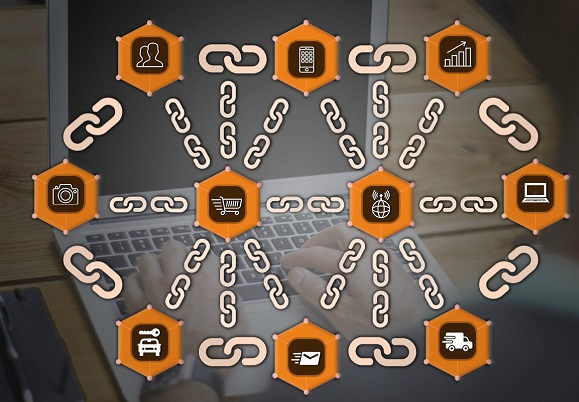 Pittman had set the table, and at the same time, he pointed the fact that eBay is world's biggest cross-border trade company. He also shared the fact that the first of the transactions on eBay had taken place across borders, from the United States to Canada.
Pittman also said that the ability to access the sellers and buyers around 190 countries is one of the reasons that made eBay the most preferred and compelling e-commerce company in the entire world.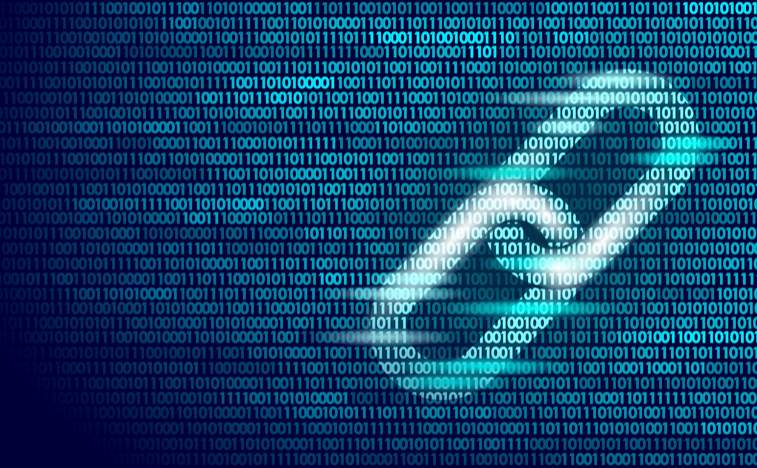 Hackett prompted about the obstruction of cross-border payments where Pittman acknowledged that daunting challenge and the hurdles of the international payments. That is the reason why Pittman feels that there might still be an opening with regards to the advanced global selling experience.
Pittman recounted the experiences he had at eBay and his earlier roles at Google by hammering the point that makes a minor process to improve and to remove friction that can give rise to an enormous positive downstream for a business. Pittman has reminded the audience of Swell that only 10% of the online transactions that take place in the U.S. with contrast to 40% of online transactions that takes place in China.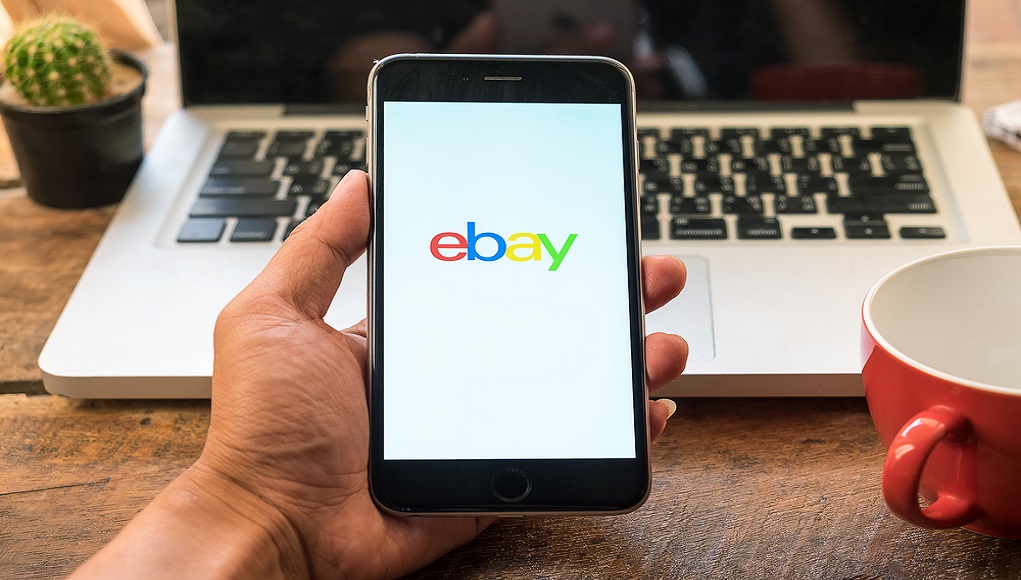 Pittman noted that for approaching maximum penetration in global e-commerce, one has to exacerbate the greater payments which are related to the problems that people all around the world experience today.
Pittman feels that blockchain technology is a cousin of MapReduce that is employed by Google which has the ability of breaking down the complicated computing tasks which are distributed amongst several virtual servers and server farms to increase accuracy and speed.