Tom Brady spent a little over a month in retirement during the previous offseason before making his NFL comeback. However, he rushed the announcement of his resignation. Adam Schefter revealed the biggest news in recent NFL history on February 1, 2022: the legendary quarterback and potential first-ballot Hall of Famer was retiring. At 9:36 PM EST, Schefter, notorious for quickly breaking news to grab the scoop, tweeted the retirement news.
Tom Brady officially announced his retirement.

— Adam Schefter (@AdamSchefter) February 1, 2022
He Tweeted:
"Tom Brady officially announced his retirement."
Unfortunately, Brady's plans got foiled by that. Just three minutes later, at 9:39 PM EST, Tom Brady made a lengthy retirement announcement on Twitter.
— Tom Brady (@TomBrady) February 1, 2022
Brady's letter was significantly longer and more personal than Schefter's basic retirement announcement. He tweeted to his supporters, the football game, and everyone else in eight screenshots worth of tweets.
The only issue is that Schefter came up with it first. In his rush to be first, Schefter ruined Brady's announcement.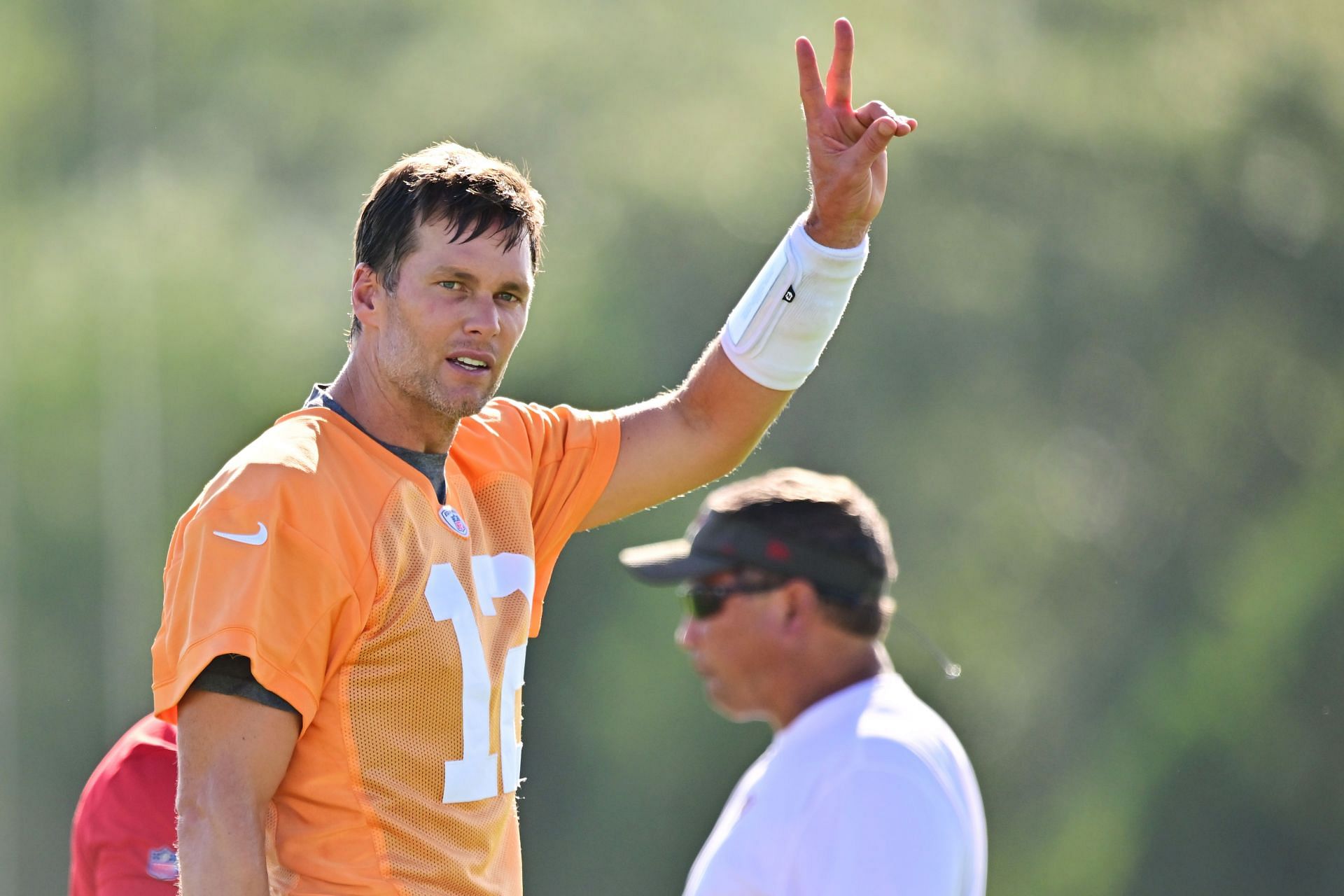 Tom Brady has earned the right to retire on his terms after spending so much time in the NFL and having so much success. He was also entitled to make the announcement on his own. Schefter took it away from him in yet another immature attempt to be the first to break the news.
There is much speculation as to why Brady's retirement did not last, but one prevalent idea is that it was due to Schefter.
Brady may have preferred to go out on his own terms and make the announcement himself. When Schefter got there first, he may have elected to play another season or two simply so he could announce it later. However, that is only a theory.
Will Tom Brady retire this off-season?
One year after his initial retirement announcement, it's reasonable to question whether Tom Brady is considering retiring again.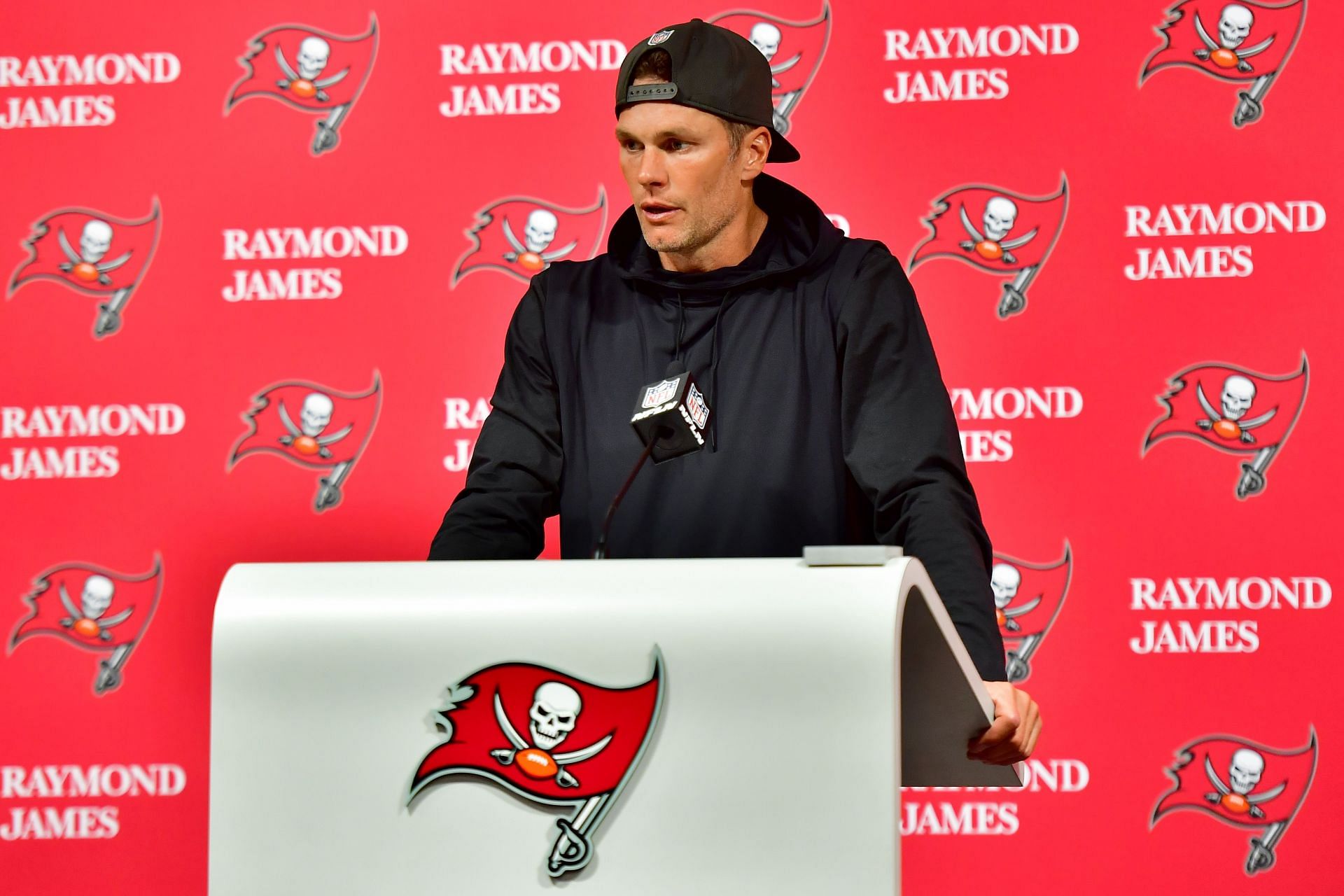 Tom Brady was an MVP candidate when he last declared it, and the Tampa Bay Buccaneers had won 12 games and a playoff game.
The Buccaneers are now in tatters after finishing below .500, and Brady appeared to be a shell of himself. Nonetheless, Brady doesn't appear to be thinking about retirement just now.