The Census Board this Wednesday reported that the sales of the new family houses, particularly single were down by 13.2 percent in September, when compared with the sales for the same month of the previous year.
The Central Bureau takes a sample data set rather than going out and checking or counting each sold home. It has estimated that the likelihood is about 90 percent of the actual home sales around the nation were somewhere between 26.8 percent in September, the mid point of the range being 13.2 percent.
The northeast was that one region of the country, in which the sales of the houses declined a lot. The sales fell at a rate which lies between 31.2 percent and 71.4 percent, with the mid point being 51.3 percent, year over year.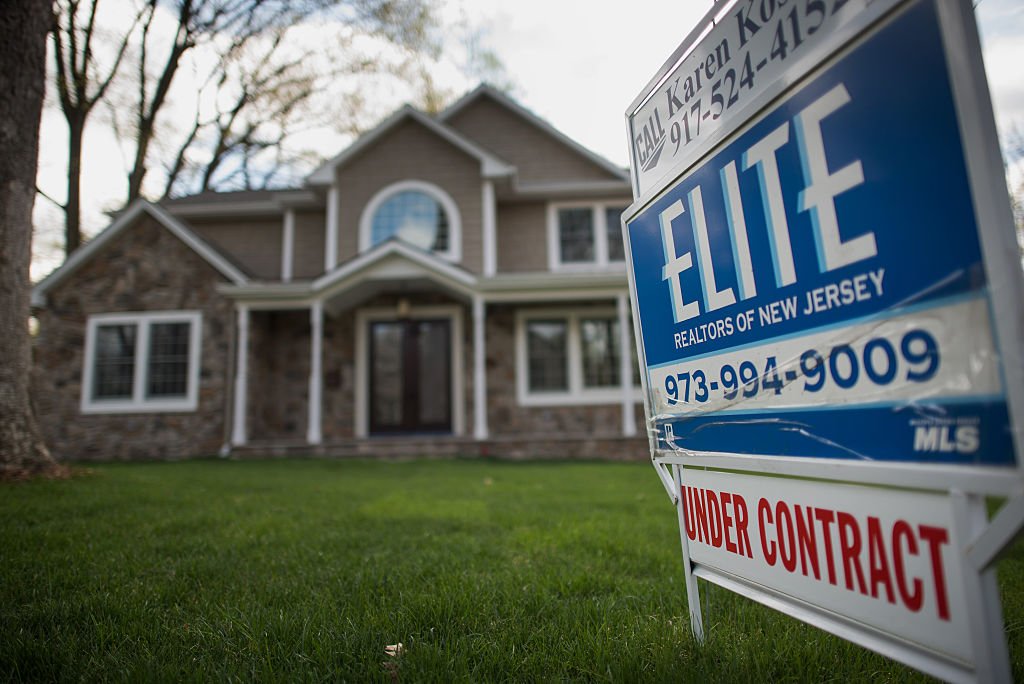 The reason behind this seems to be the obvious increasing rates of interest. The average rate of interest for a 30 year fixed mortgage as on 18th October 2018 is 4.85 percent, which was equal to 3.88 percent the last year.
Another factor that is weighing on the housing market of the Northeast is the provisions which was passed by the Congress and signed by the President Donald Trump related to the Tax Cuts and the Jobs Act. The provision restricts the deductions for the state and local taxes which is also known as SALT, to$10,000 per year. As a result of this provision the citizens having a higher housing price as well as a high property tax rates will receive bigger tax bills.
The home sales in the West has declined even more rapidly than the Northeast but apparently that is due to the high prices rather the reasons due to which decline has taken place in the Northeast. The houses in the West are the most expensive ones as of now.
Source: Bloomberg, Newsline
I am an amateur content writer, who is currently pursuing a Masters in Finance from ICFAI Business School. In this highly volatile Business Market, I find no better way to keep myself updated than to write about it and reflect my own thoughts as words.