Traveling and staying at hotels can become lonely sometimes. So lonely even the TV and the mini-bar can't numb the emptiness. But one hotel in Mississippi has found the perfect way to warm their guests' lonesome hearts using the fact, that indeed a dog is man's best friend.
Home 2 Suites Hotel and their Fostering Hope Dog Adoption Program
Home2 Suites by Hilton Biloxi North/D'Iberville has been operating a program called Fostering Hope. Running since October 2018, it brings shelter dogs from the Humane Society of South Mississippi to the hotel's lobby and offers guests the chance to foster the adorable pets in their rooms while they're staying at the facility. Moreover, if people really hit it off with their companions, they can adopt them on their way out.
This frees up space at the shelter — which takes in about 8,000 dogs a year and adopts out close to 80% of them — so more doggos can get the help they need and increases the chances for these dogs to get noticed and find their new family. And since the hotel specializes in long-term visits (many guests book a room for months at a time), it's the perfect venue for such an initiative.
The brilliant program was the idea of Teresa Johnston, the hotel's sales director.
"We're an extended-stay Hilton branded property. We have a lot of extended-stay guests with Keesler Air Force Base, Ingalls Shipbuilding and other supporting industries."
#1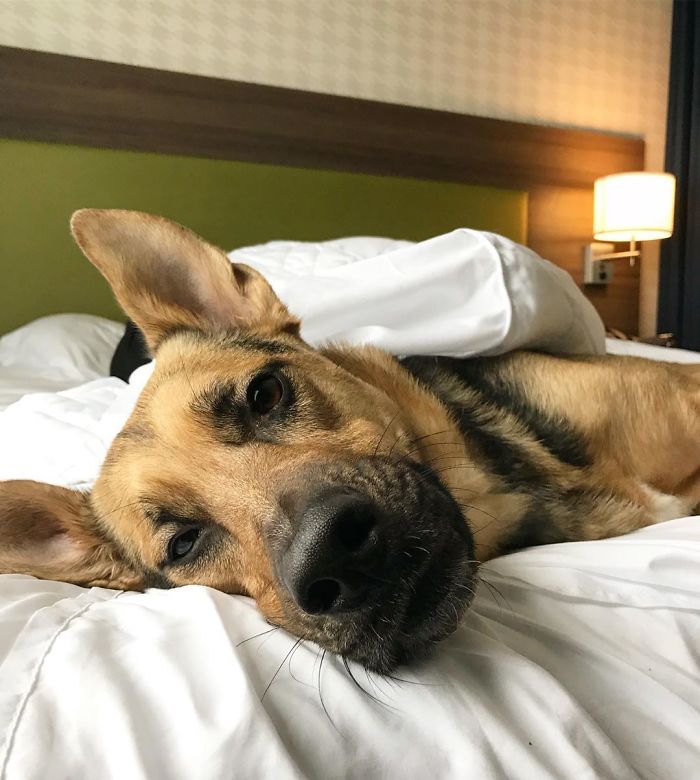 #2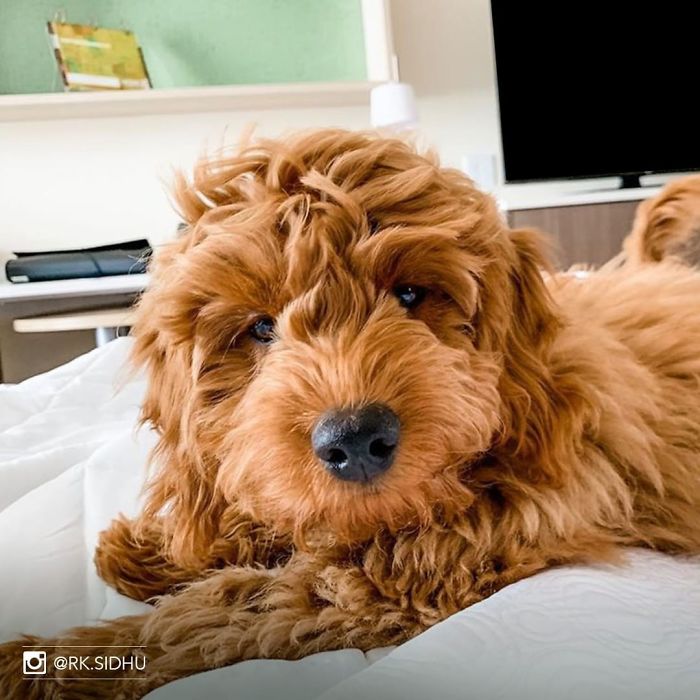 #3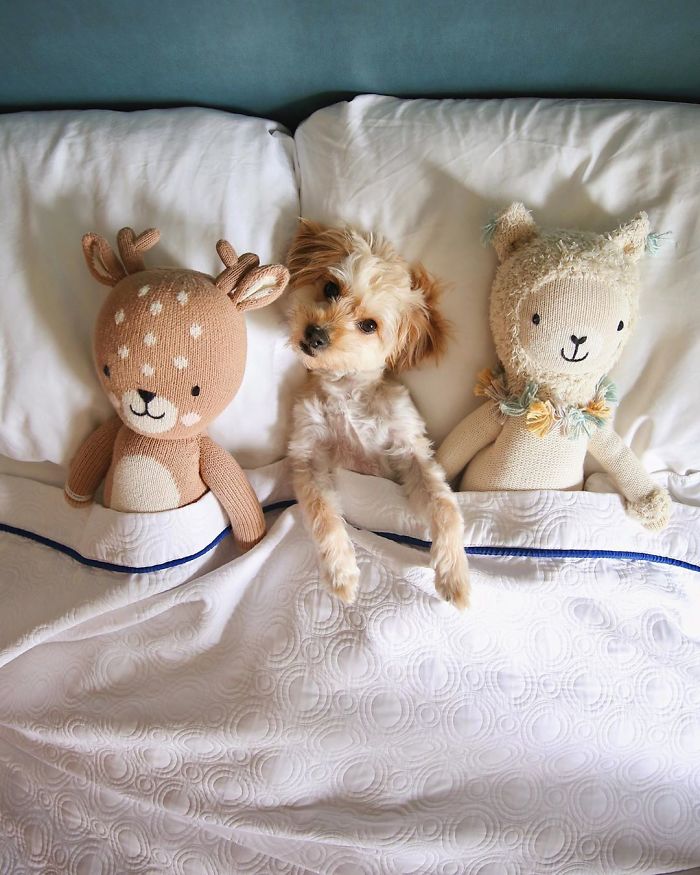 #4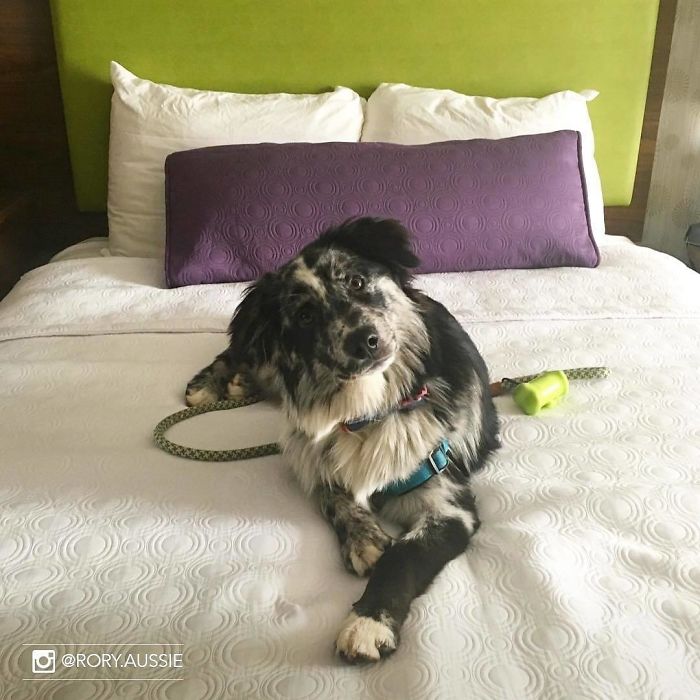 #5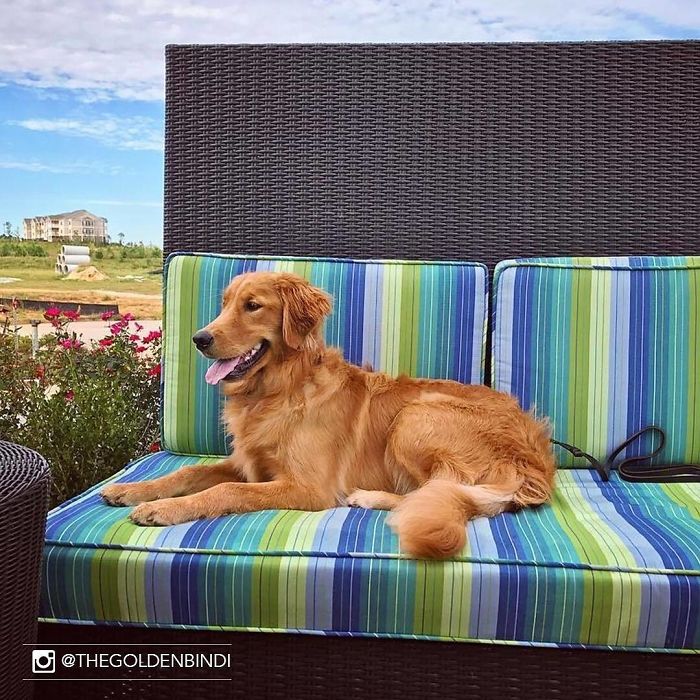 #6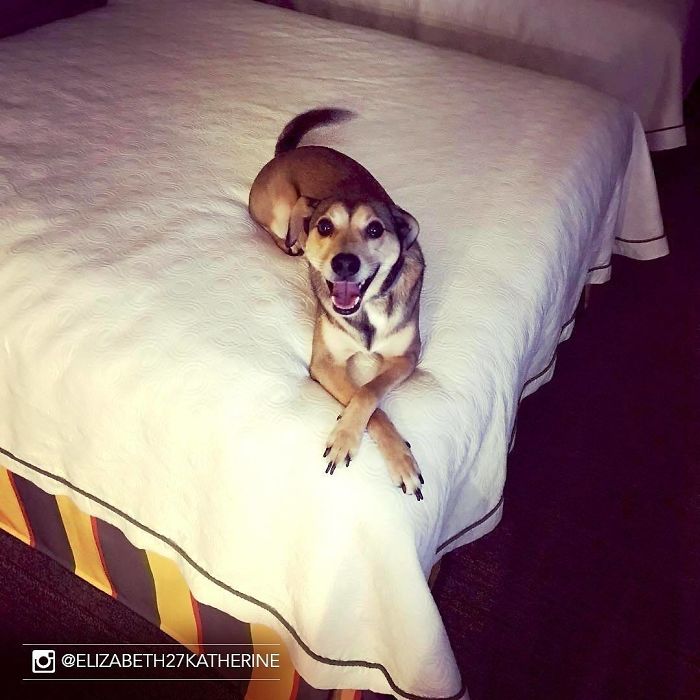 #7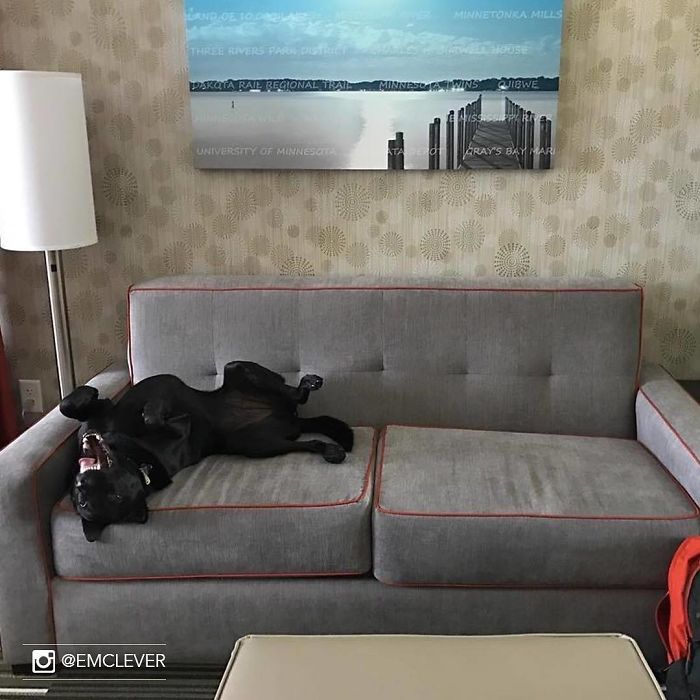 #8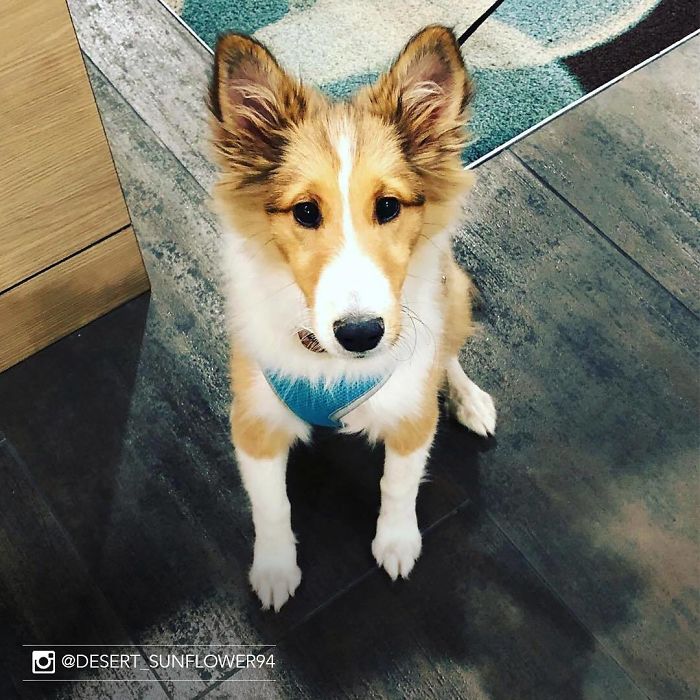 #9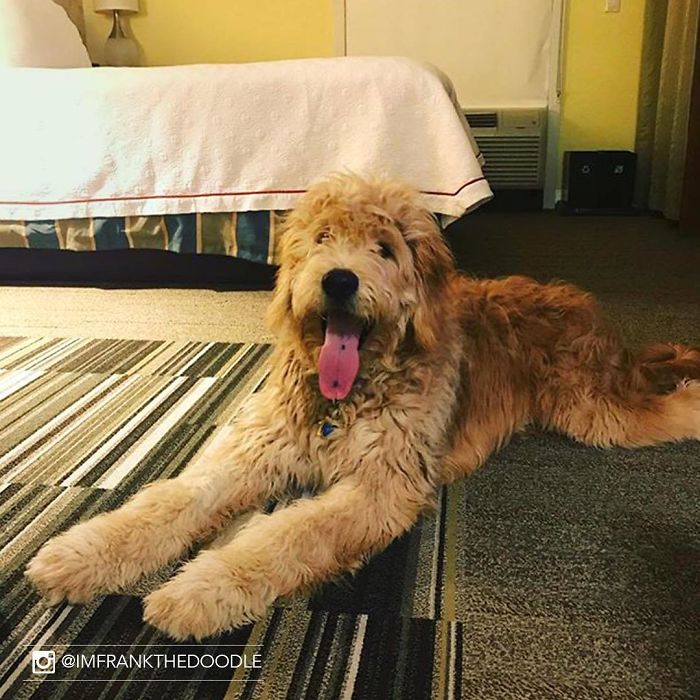 #10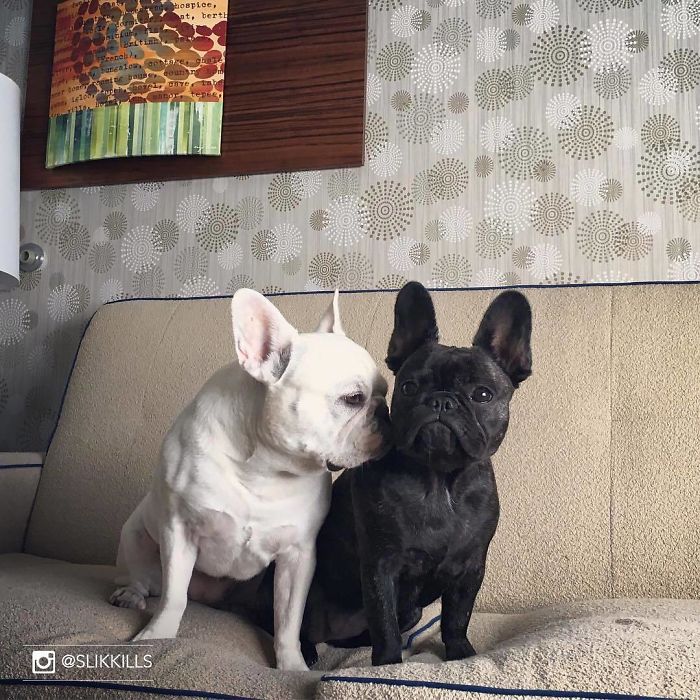 #11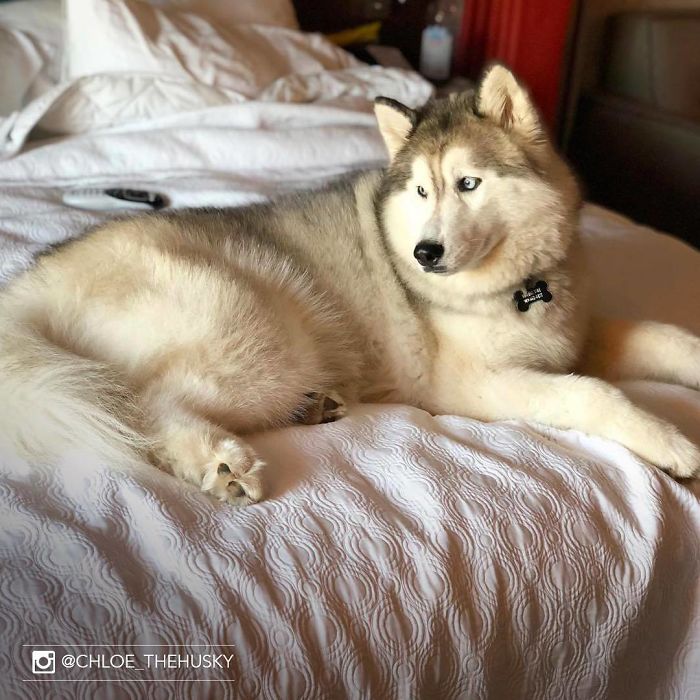 #12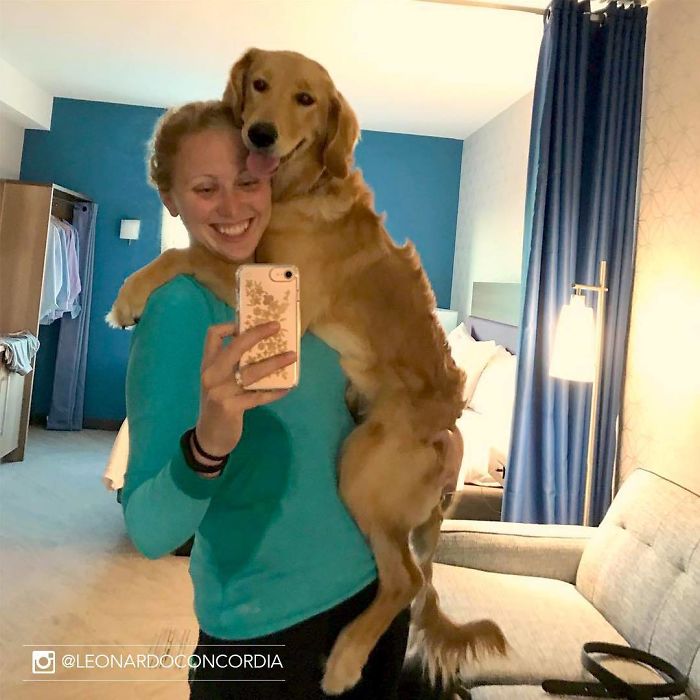 #13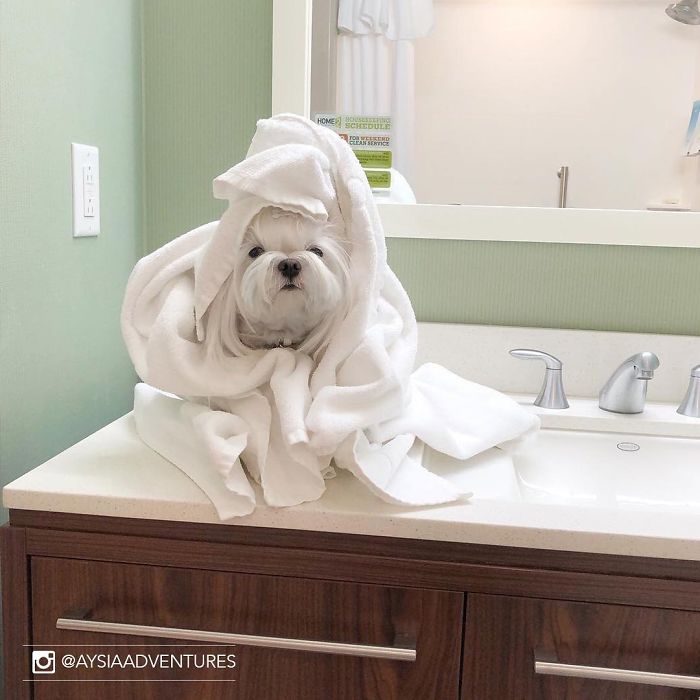 #14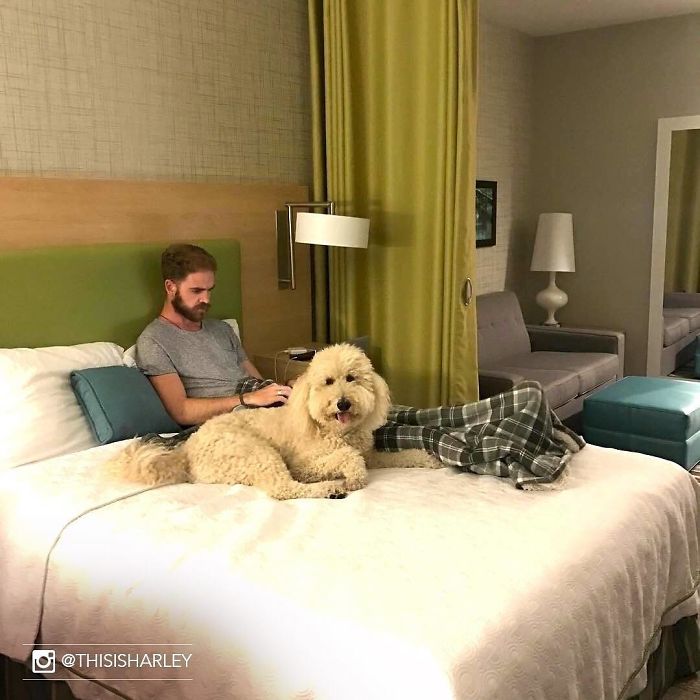 #15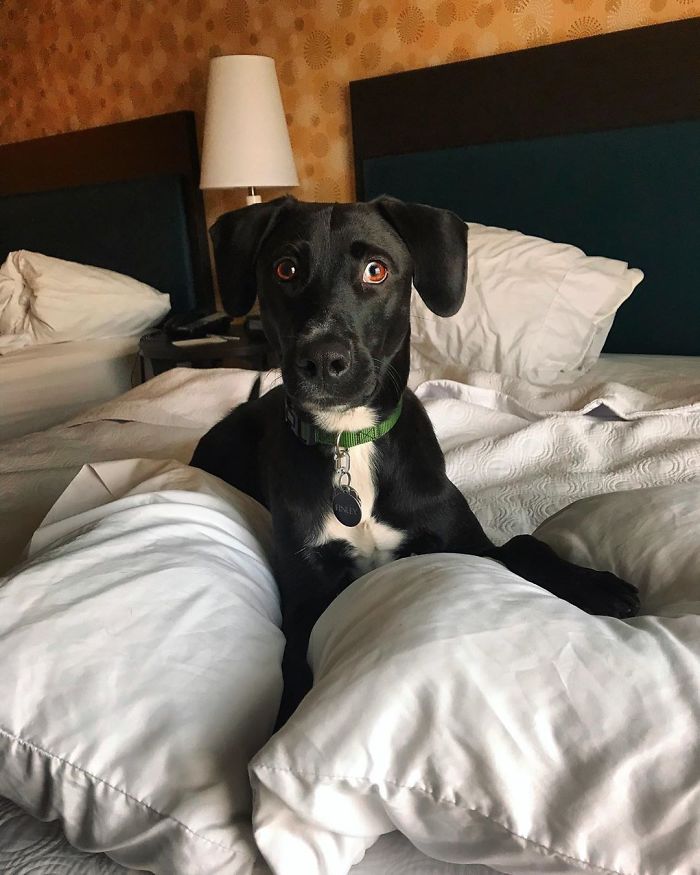 #16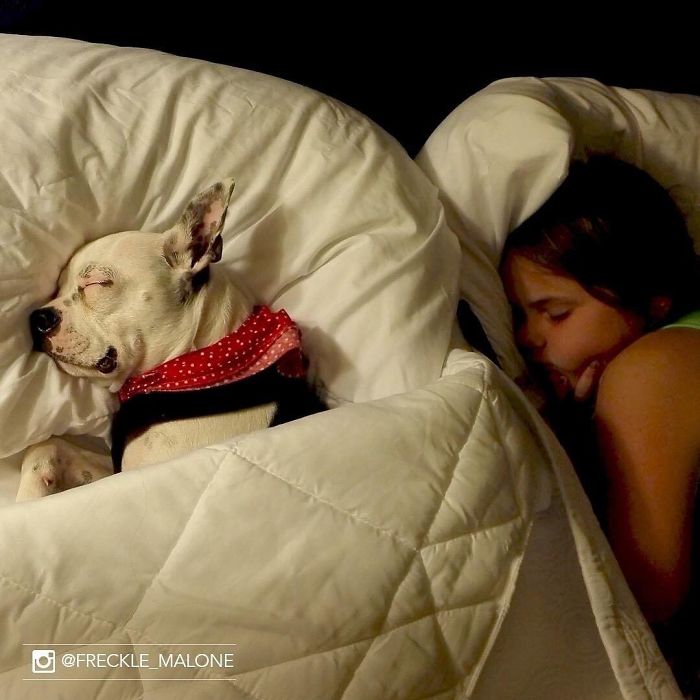 #17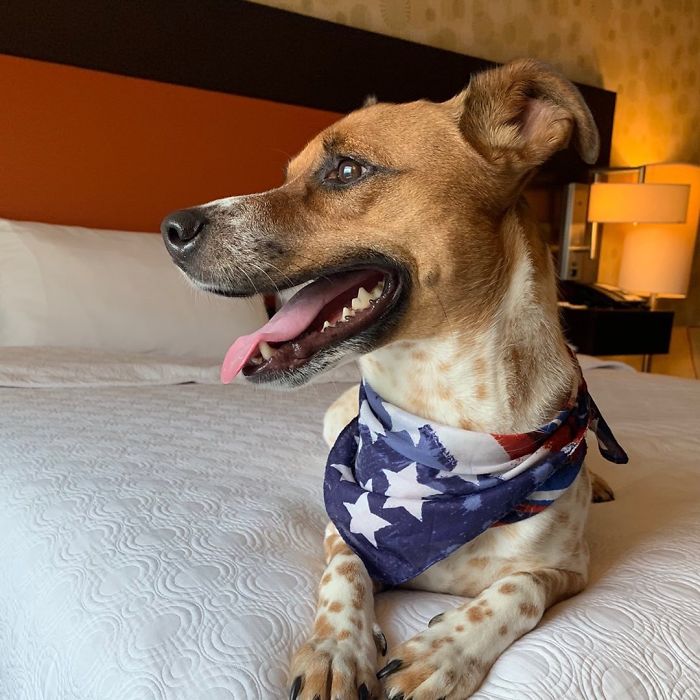 #18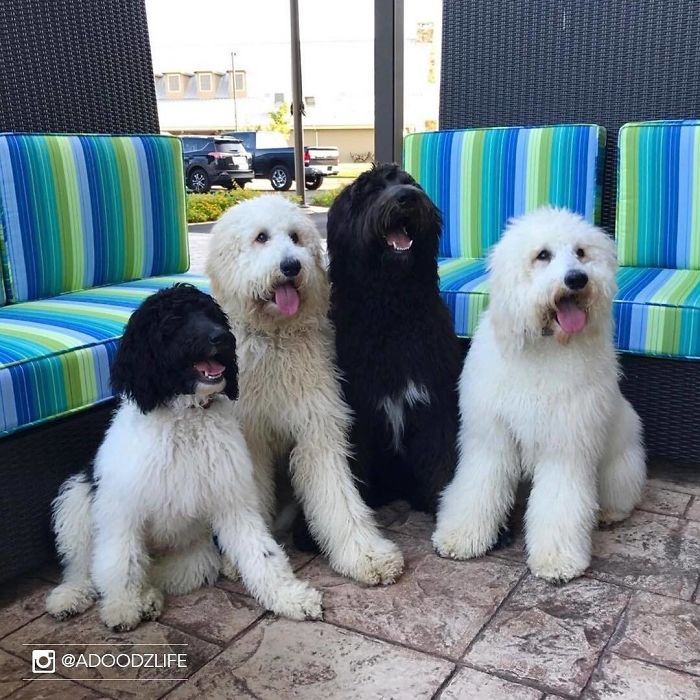 #19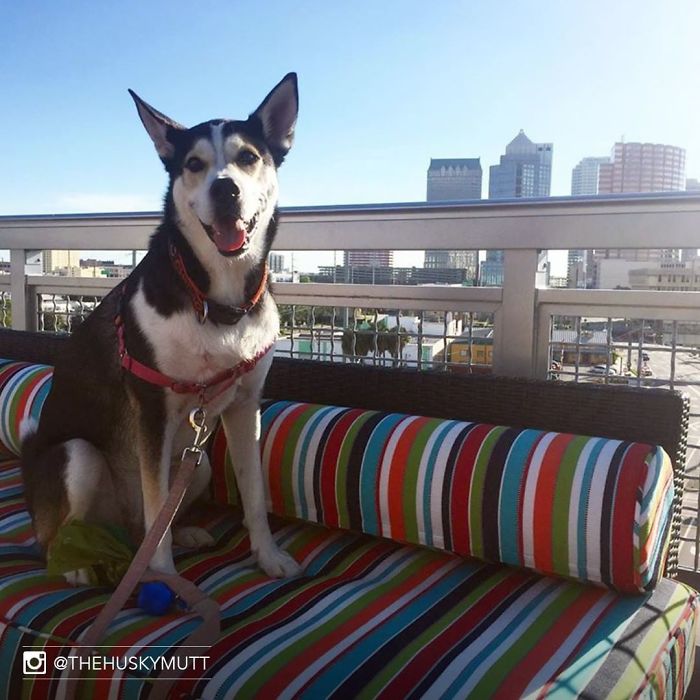 #20