Guys, this new year, we have brought a pawsome story for you that will fill your heart with love and love. This story is about a homeless man and how he has saved the animals of a burning shelter house. 
What happened was that on 18th December, Keith Walker, a 53 old man rushed into a shelter house in Atlanta after the fire broke out in the kitchen. "I was nervous as hell, I'm not going to lie," Walker said. "I was really scared to go in there with all that smoke. But God put me there to save those animals."
"If you love a dog, you can love anyone in the world. My dog is my best friend, and I wouldn't be here without him, so I knew I had to save all those other dogs."
Scroll down to know the whole story. 
53-year-old Keith Walker rushed into the W-Underdogs shelter on December 18 after a fire engulfed its kitchen.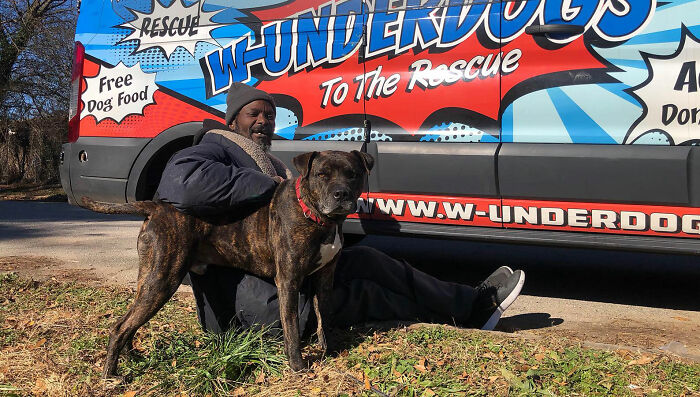 He successfully rescued all the animals — 6 dogs and 10 cats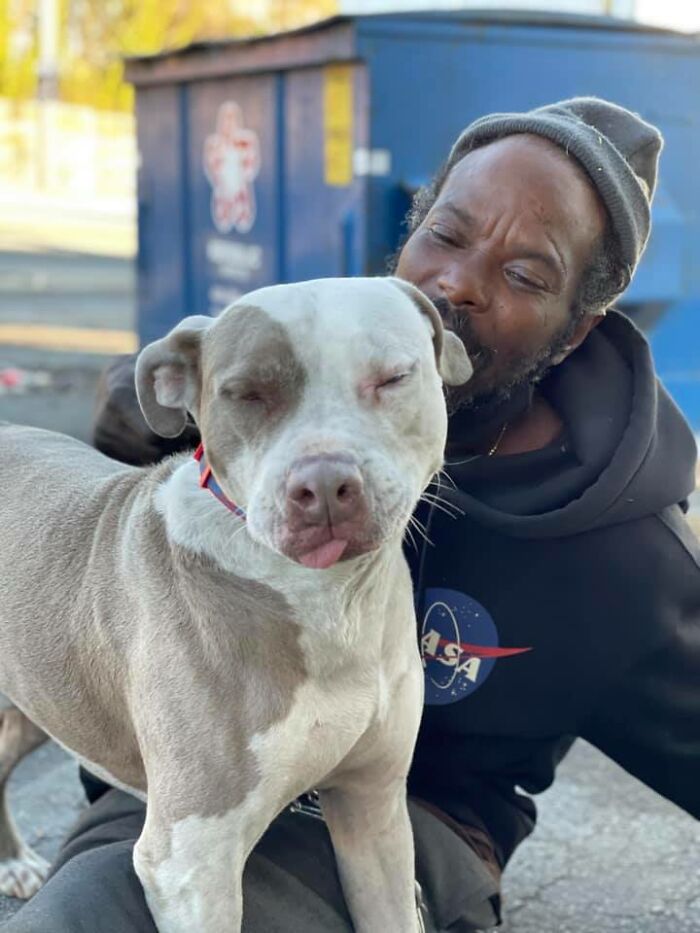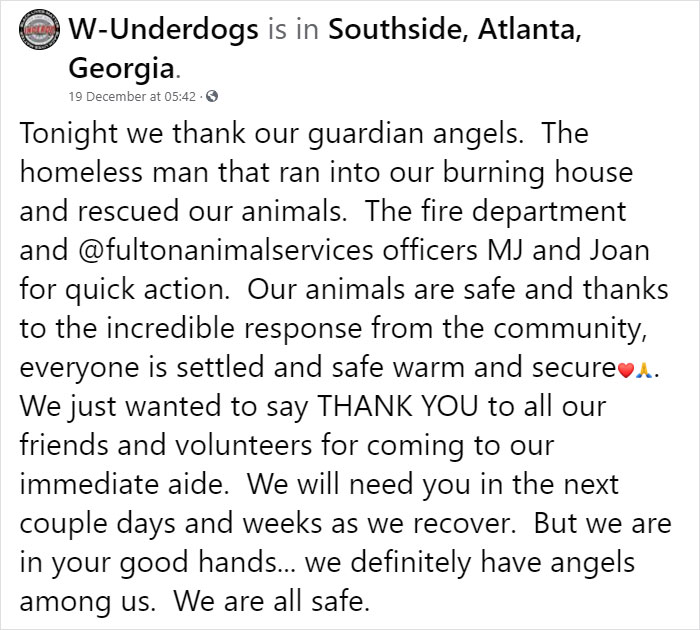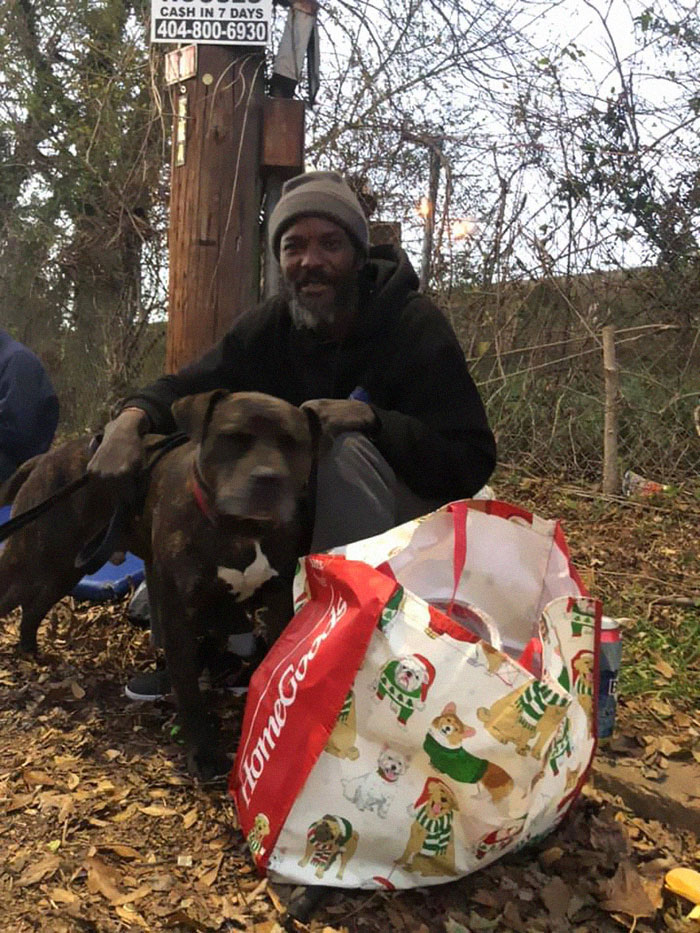 The founder of W-Underdogs, Gracie Hamlin said, "even the firefighters didn't want to handle the dogs. They called animal control, but Keith was already in the building pulling out the cats and dogs until they were all safe."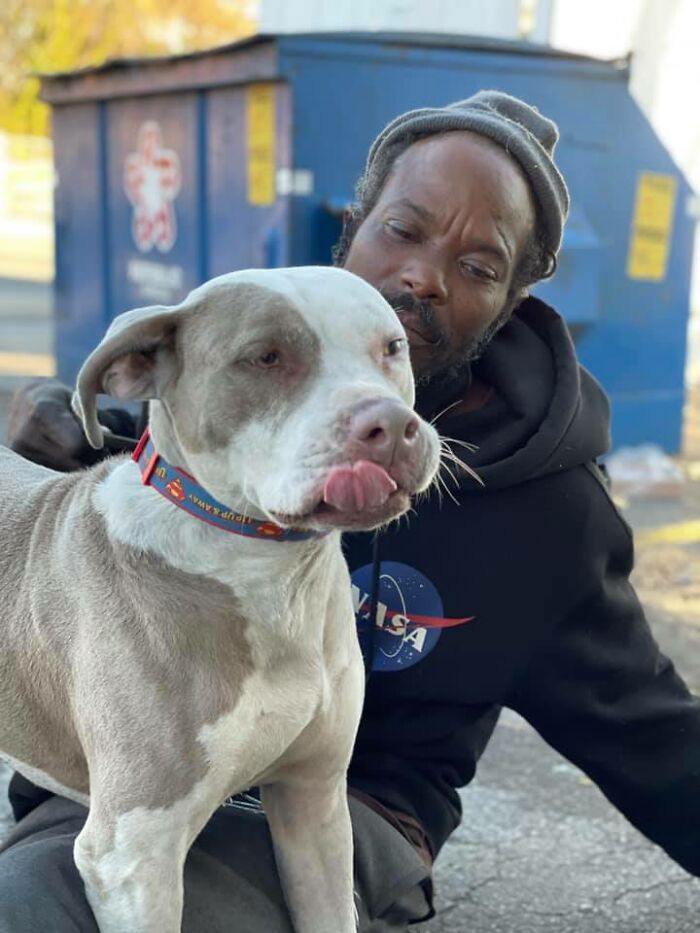 We even talked to Victoria Stilwell, a celebrity dog trainer. "He faces the many challenges of homelessness but he loves his dog," Stilwell told us.
"Bravo is a large, male pitbull with a load of energy and a friendly personality. He is very strong but very loving. He is much loved," Stilwell said.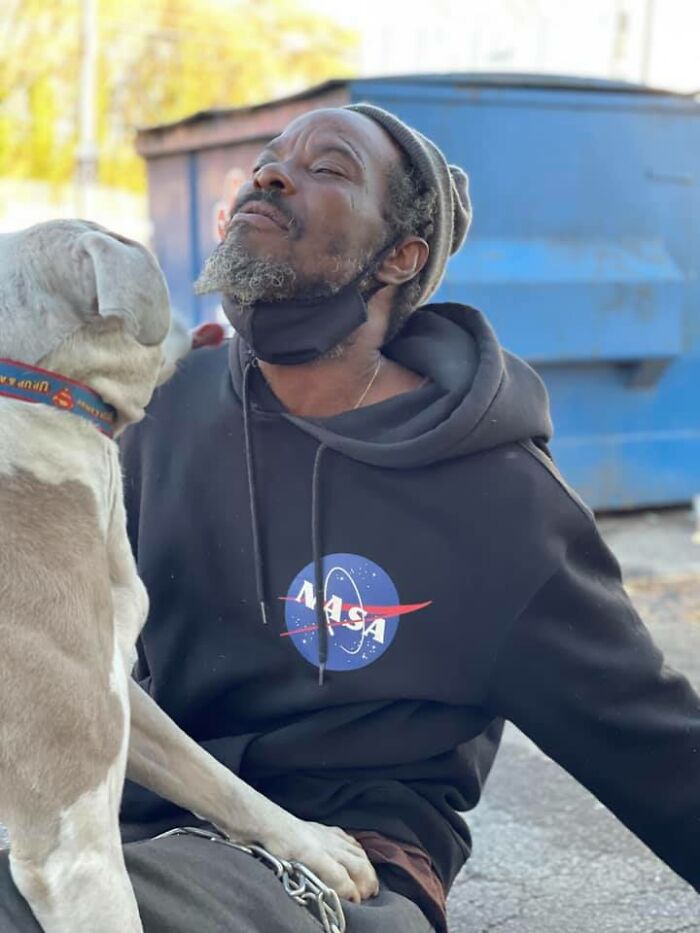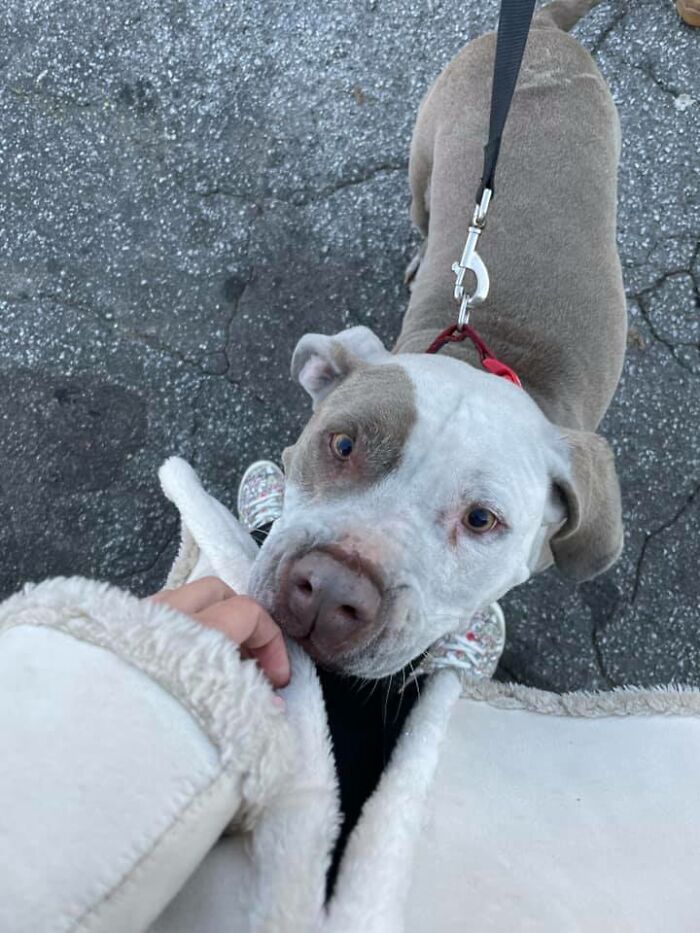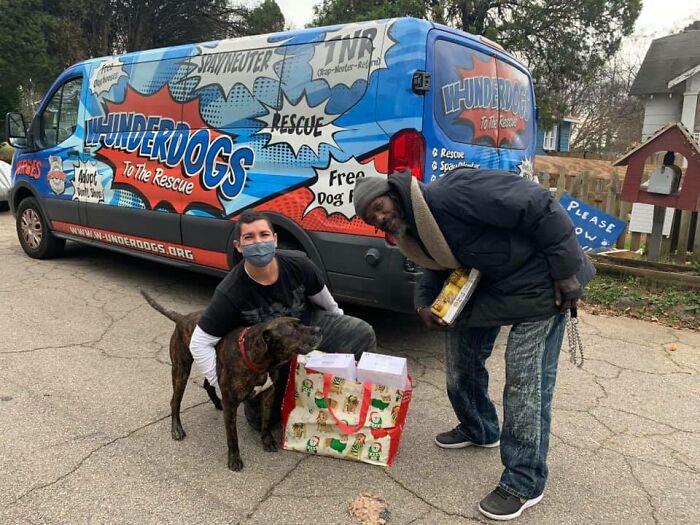 According to W-Underdogs founder Gracie Hamlin, while the shelter was not completely destroyed, the fire left it uninhabitable.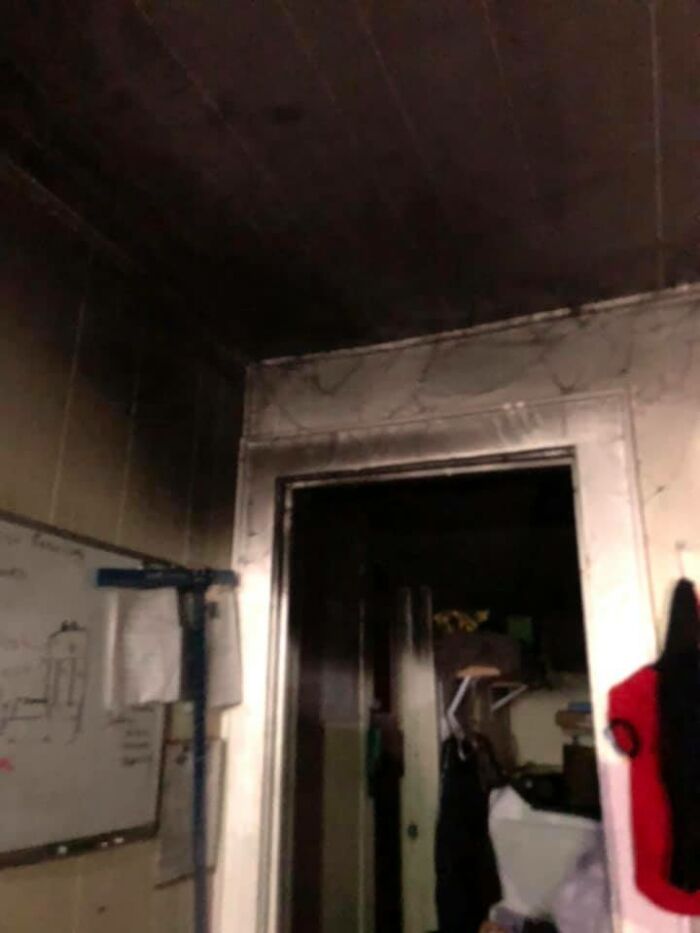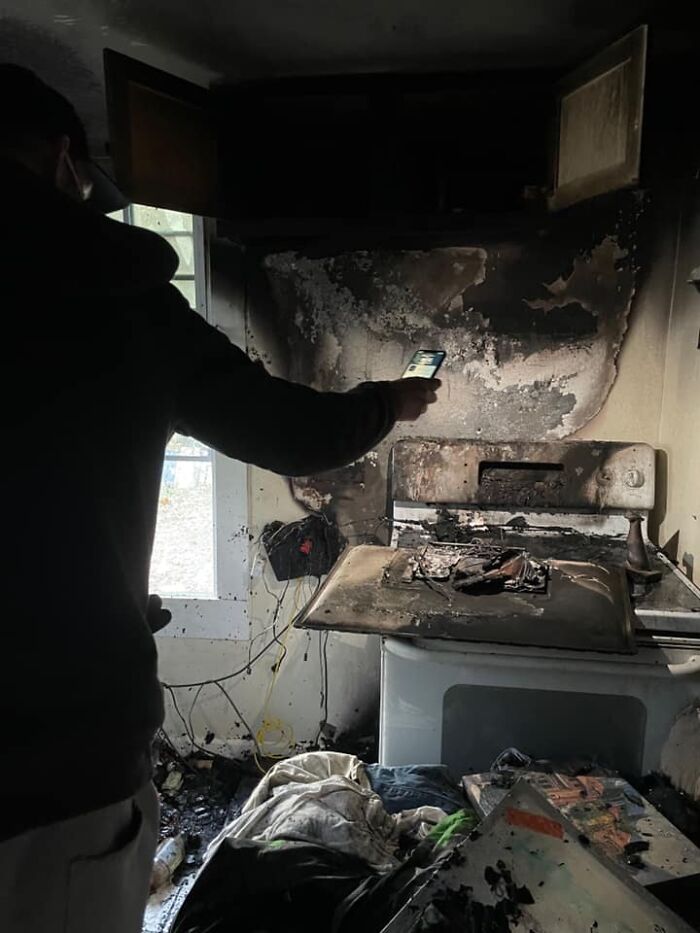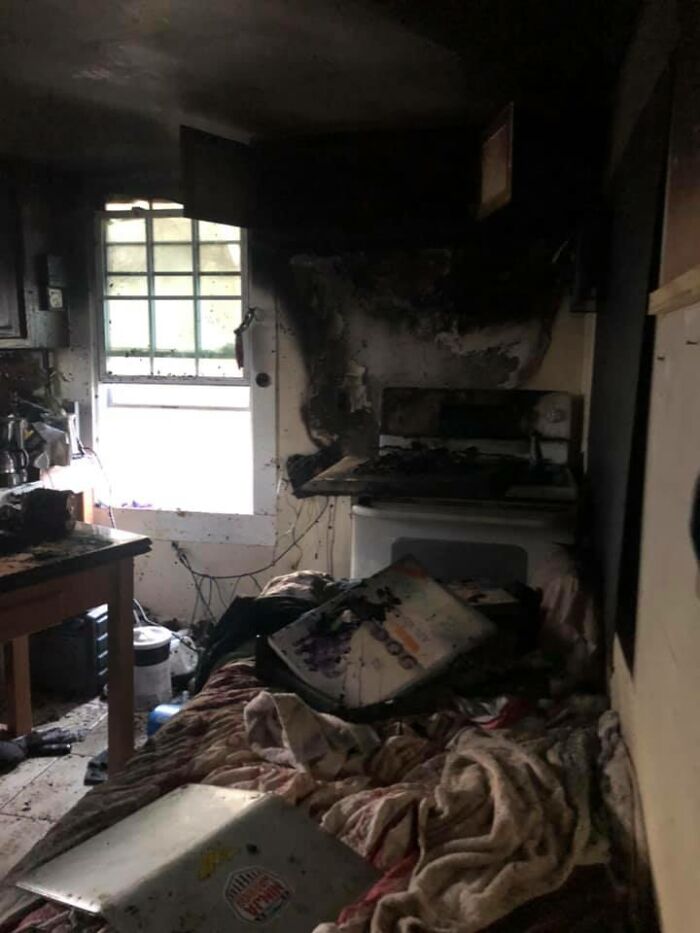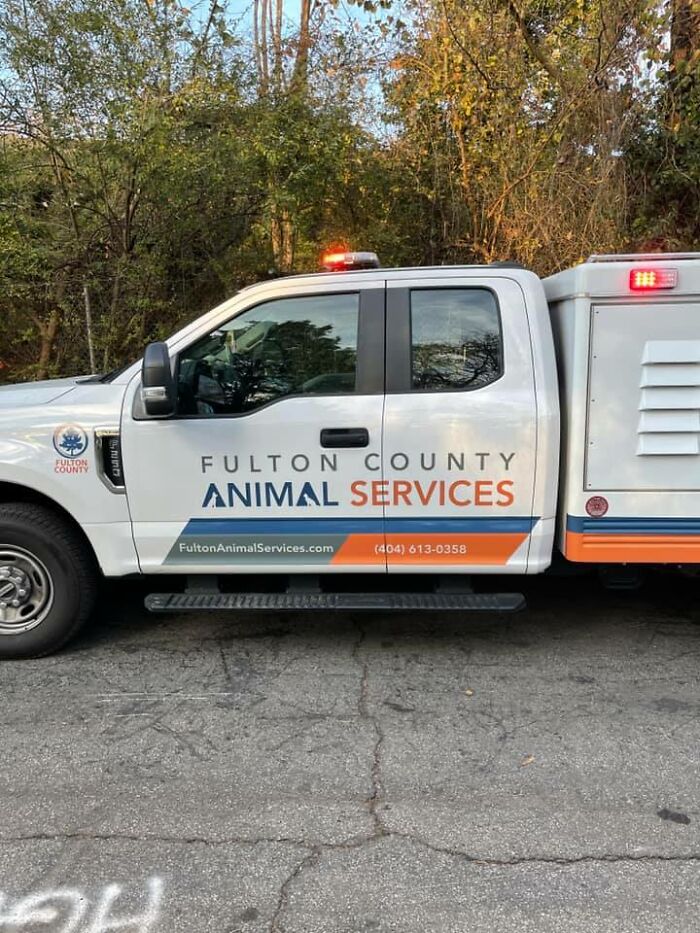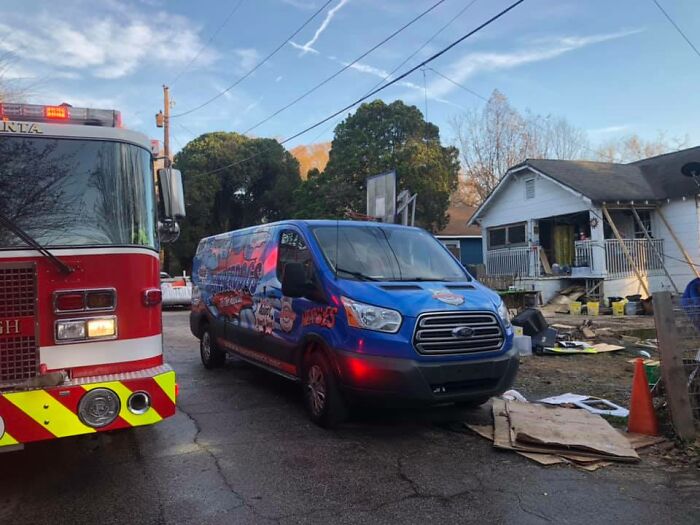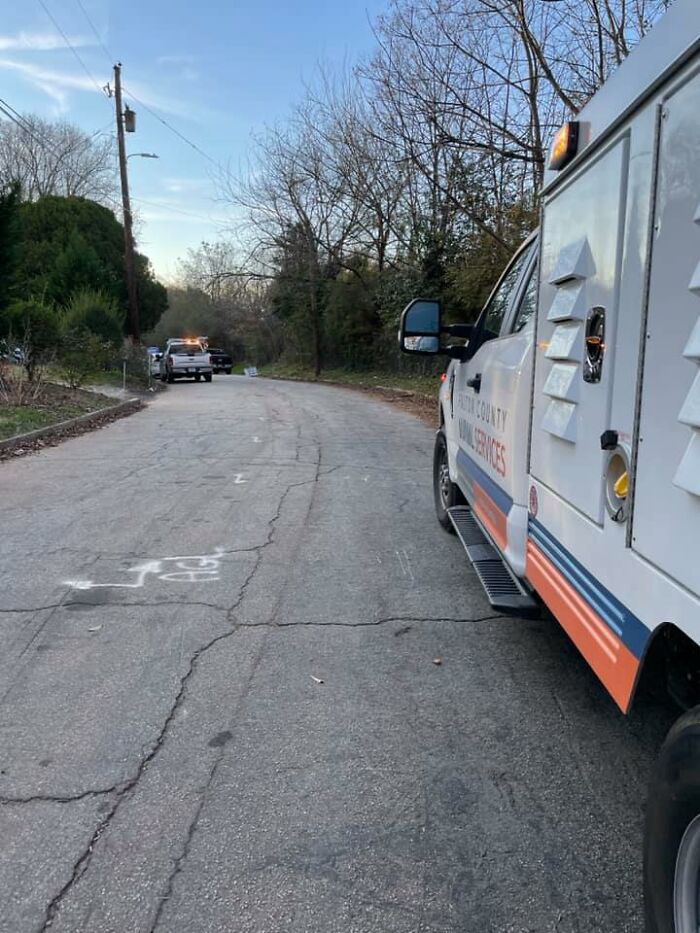 Luckily, W-Underdogs was only a week away from moving into its new facility, where the animals are now safely residing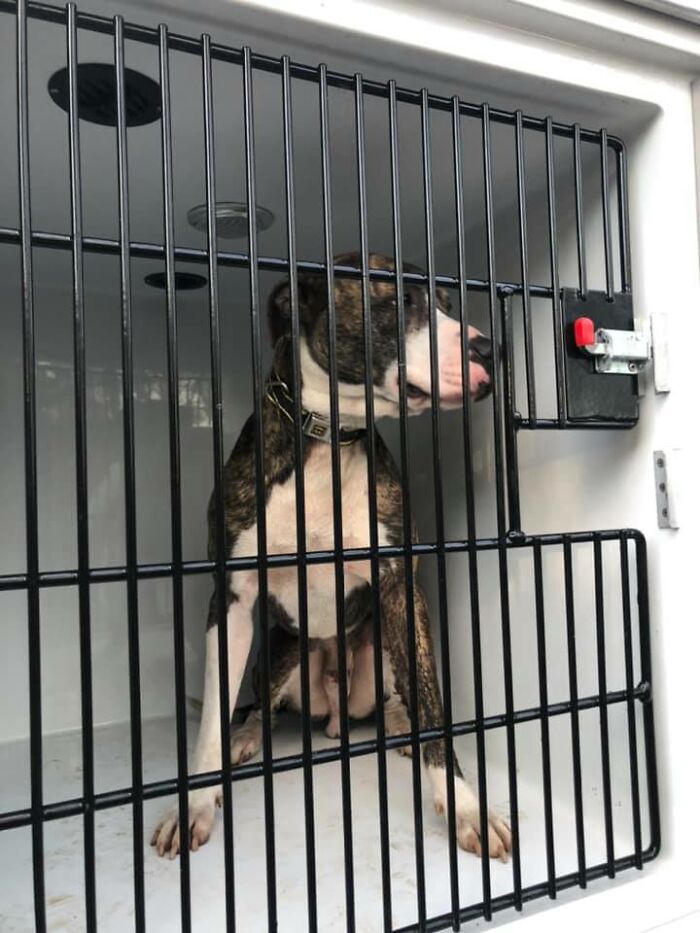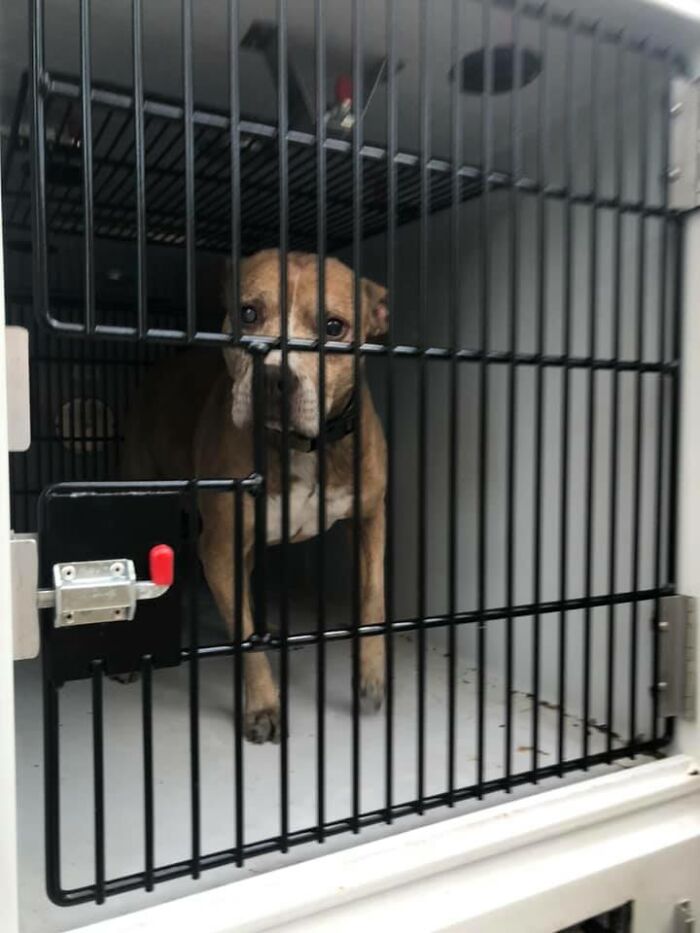 "We address the challenges that at-risk youth face and provide them with skills and a sense of accomplishment to overcome these challenges," Stilwell explained. "The relationship between the children and the animals they help rescue and rehome is very special."
"They are getting a lot of attention which they love. Some have gone to foster homes and others are waiting for foster or their forever homes. Donations are flooding in to help Keith and those will be managed for him by an organization that works with the homeless. We will also continue to work with him and look after Bravo when needed."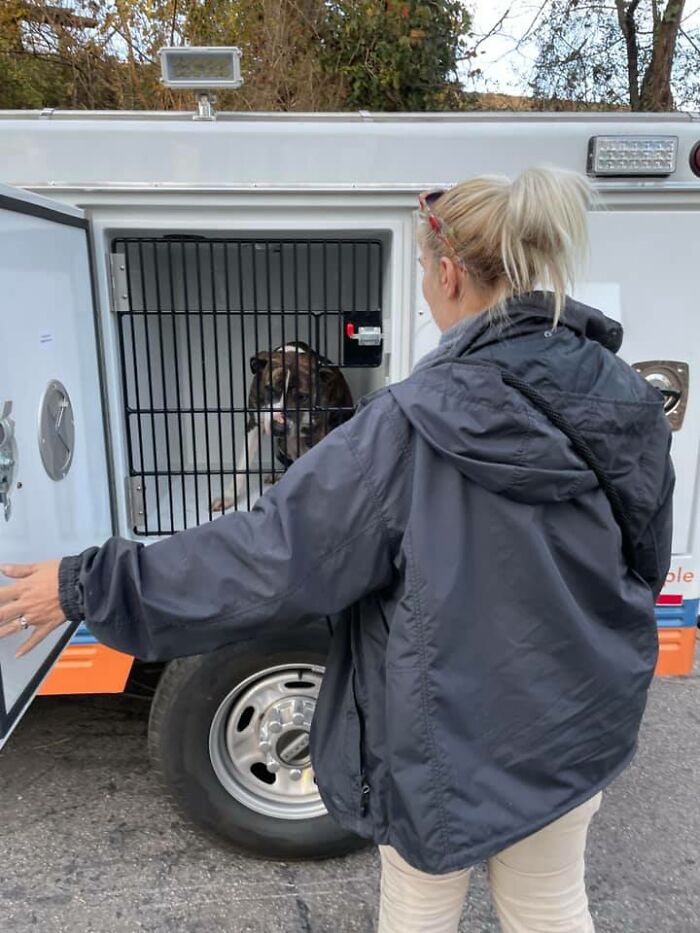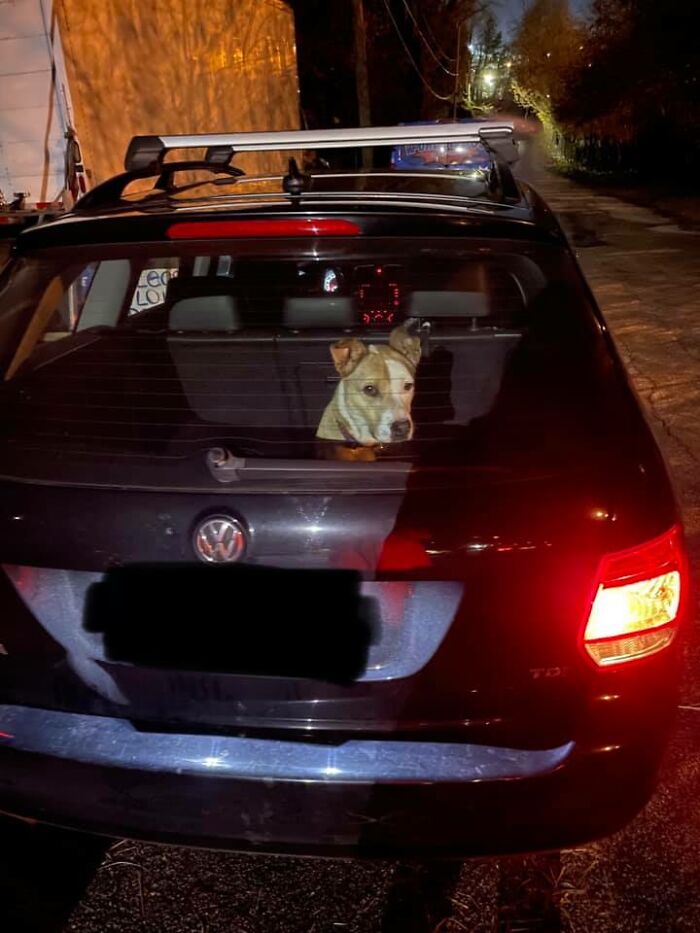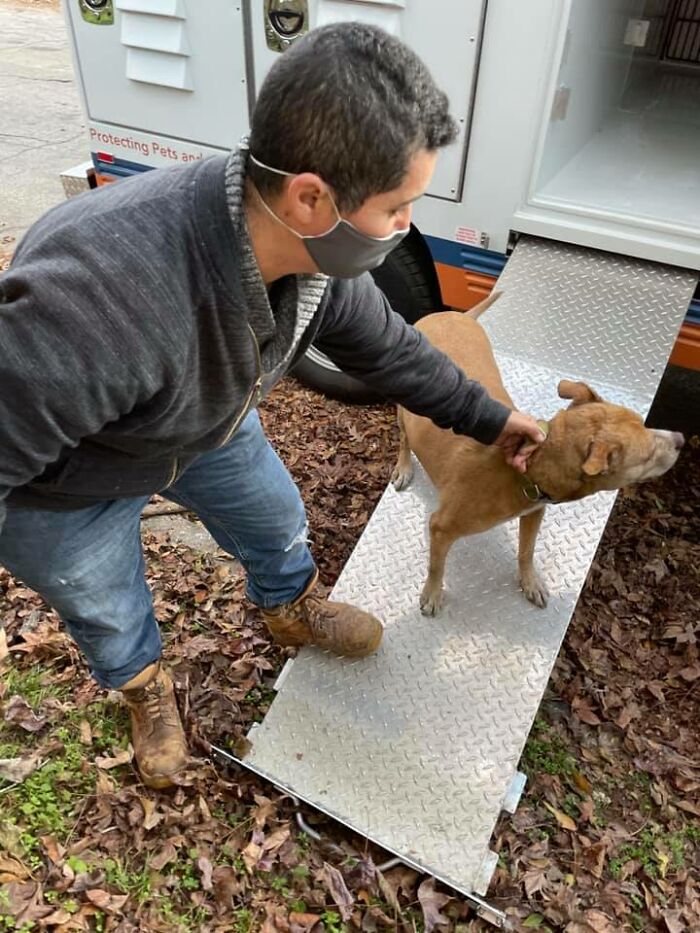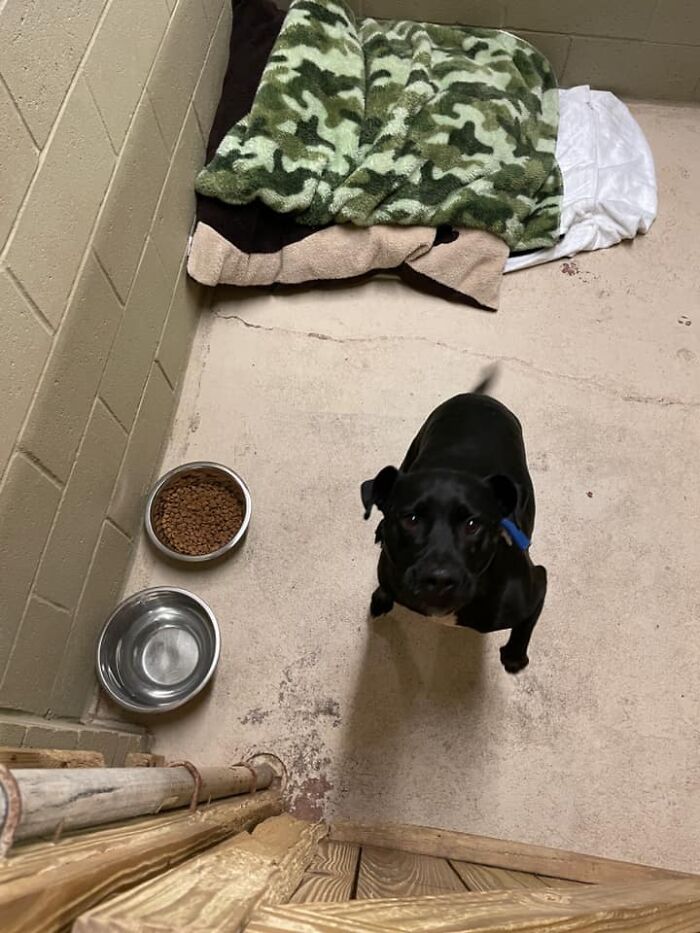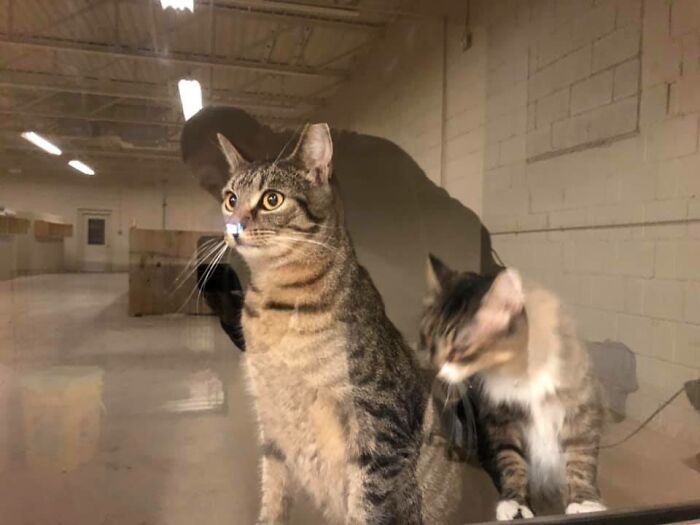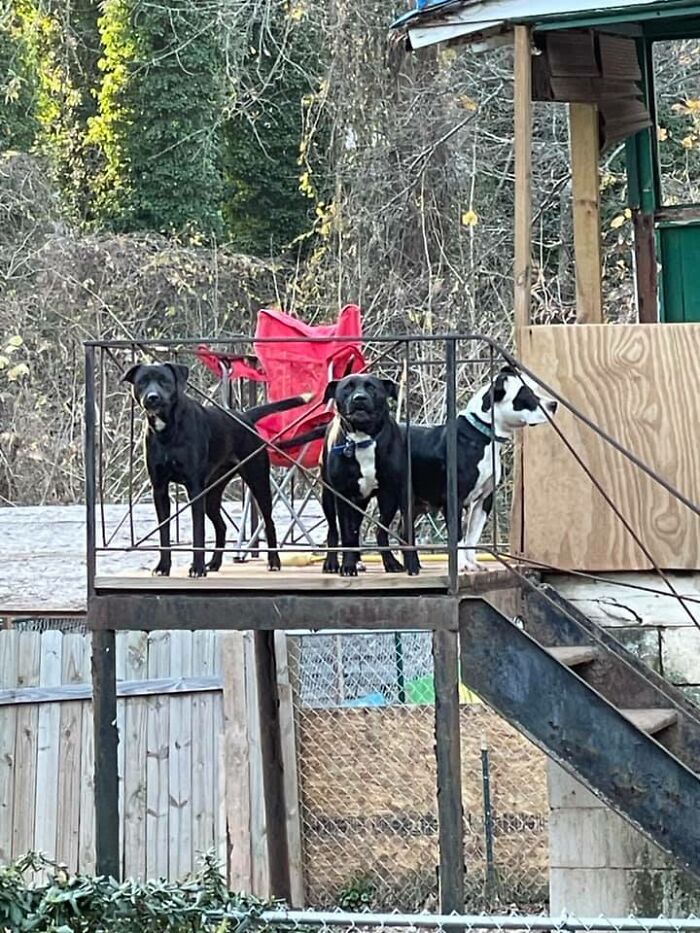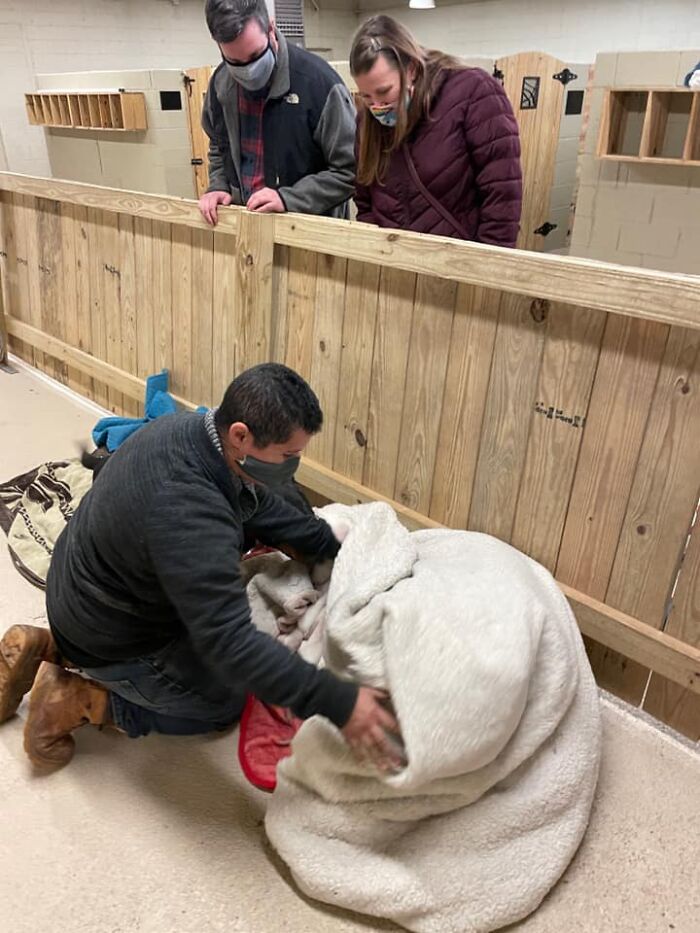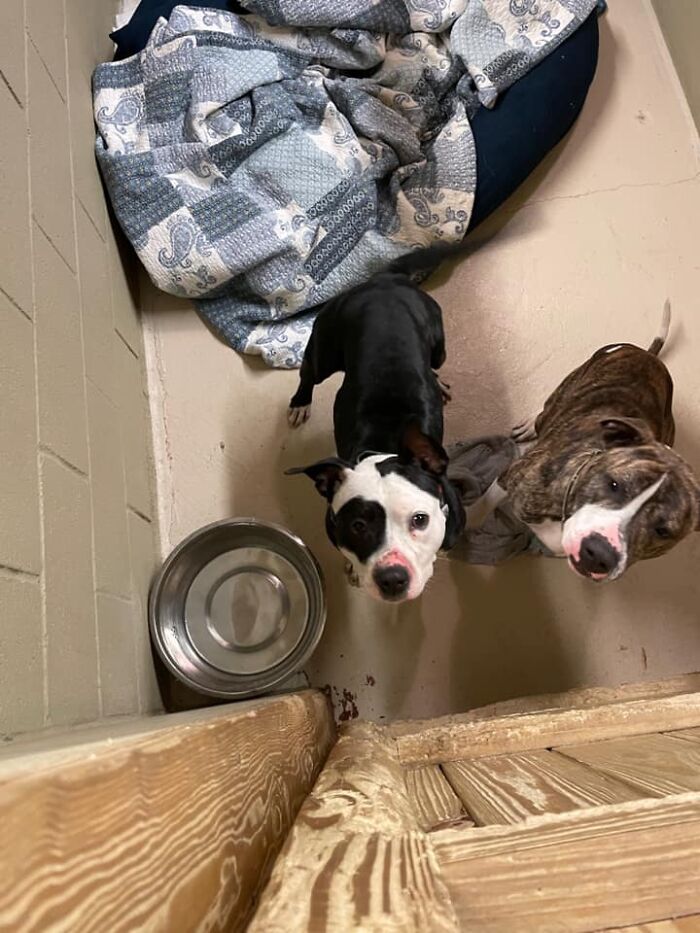 People have already named the man a hero