The entertainment industry has been gearing up for the Hollywood Writers strike, and the first shutdowns have begun. According to Deadline, the lights have gone out on talk shows such as The Tonight Show Starring Jimmy Fallon, The Late Show with Stephen Colbert, and Jimmy Kimmel Live! The news follows the recent declaration that writers will go on strike. Other titles such as The Daily Show, Last Week Tonight with John Oliver, Real Time with Bill Maher, and even Saturday Night Live are expected to be affected.
While most of the shows affected by the Hollywood Writers strike plan to air reruns, Lorne Michaels has revealed that SNL will make a decision closer to this week's episode. The announcement comes as a shock to SNL alum Pete Davidson, who was chosen to lead the weekly comic sketch show during the upcoming edition. However, the Bupkis star could still take center stage this weekend with everything still up in the air.
When it comes to the current Hollywood Writers' strike, fair compensation and treatment are the watchwords. When it comes to the move from the popularity of linear television to streaming, the Writers Guild of America has been vociferous, with those who work for various comedy programs not lowering MBA minimums.
Hollywood Writers strike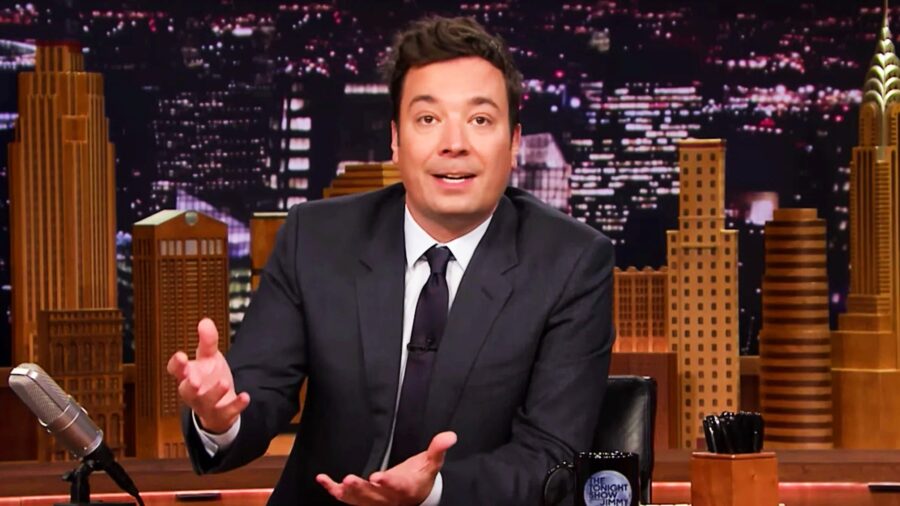 While Seth Meyers' Late Night with Seth Meyers is one of the shows that will be affected by the Hollywood Writers strike, the host has spoken out in support of the guild's decision. In his statement, the comedian expressed his passion for the writing business and the effort that all authors put in to ensure that each episode is a success. While he admits that breaking into Hollywood is a difficult journey, he acknowledges that those who succeed "are entitled to make a living," adding that he "supports" the guild's demands.
While many people support the Hollywood Writers strike, others are concerned about what this could mean for their jobs and the rest of the crew working behind the scenes to keep things running smoothly. A Saturday Night Live crew member expressed concern that, while they wanted to ensure that the writers were heard and that their demands were satisfied, they were concerned about what this could imply for the show's crew. "We can't make this art without each other," the cast member stated, adding that others should be kept in mind amid the industry's challenging period.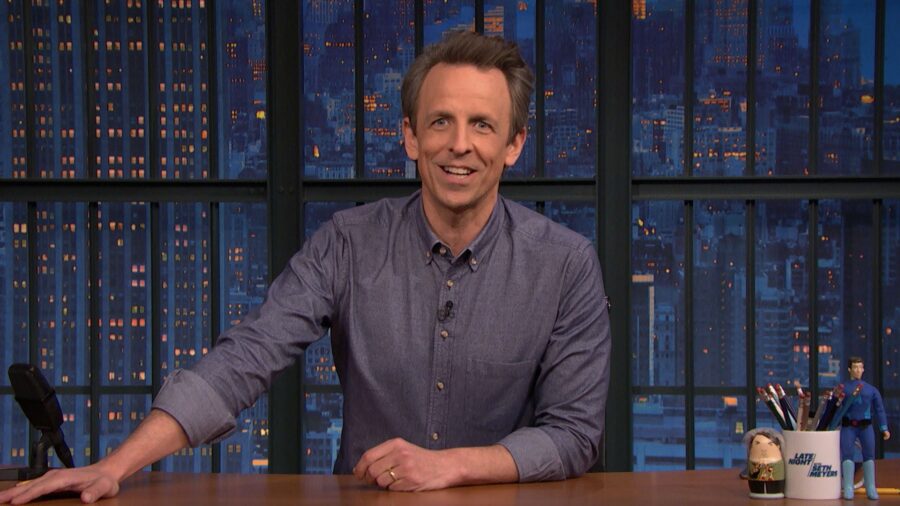 On the upcoming schedule for late-night shows, stars such as Priyanka Chopra Jonas, Michael J. Fox, Ken Jeong, Jennifer Lopez, Elle Fanning, Bowen Yang, Gina Rodriguez, The Pixies, Melissa McCarthy, Smashing Pumpkins, Will Poulter, and others will be missing their slots on a variety of the programs. Of course, no one knows how long the Hollywood strike will extend, but there is optimism that a solution will be found soon to return everyone to work on positive terms with fair pay and treatment.