2020 was an unhopeful year for many. But some people here git the confidence to get that they have always wanted. Some did a small act of kindness to make others happy. We at Hiptoro today want to share with you the best moments for 2020.
Scroll down to see how 2020 was not a bad year after all.
Some companies found a way to reduce water pollution.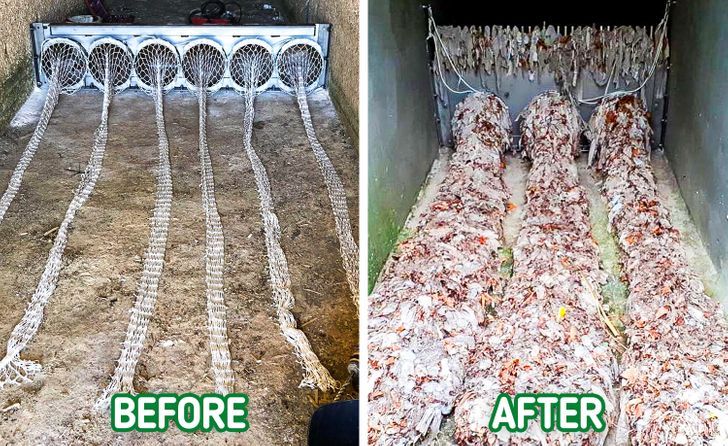 Some women decided to show off their bodies after pregnancy and proved women are ALWAYS beautiful.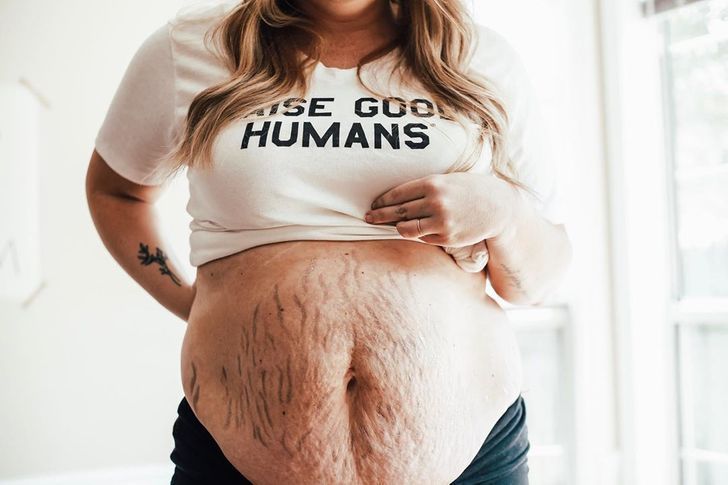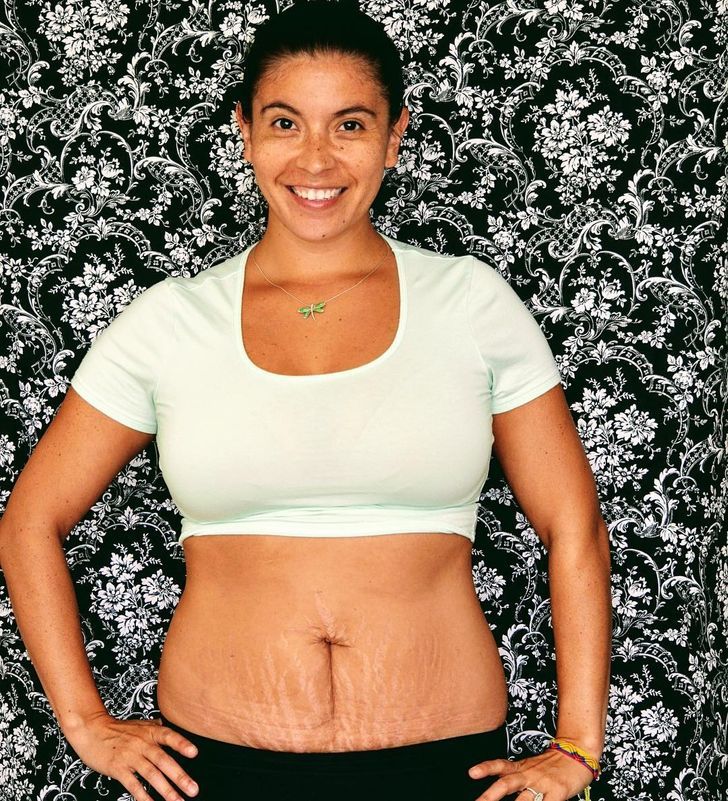 Some others proved that anything is possible
Cameron Diaz became a mother at 47.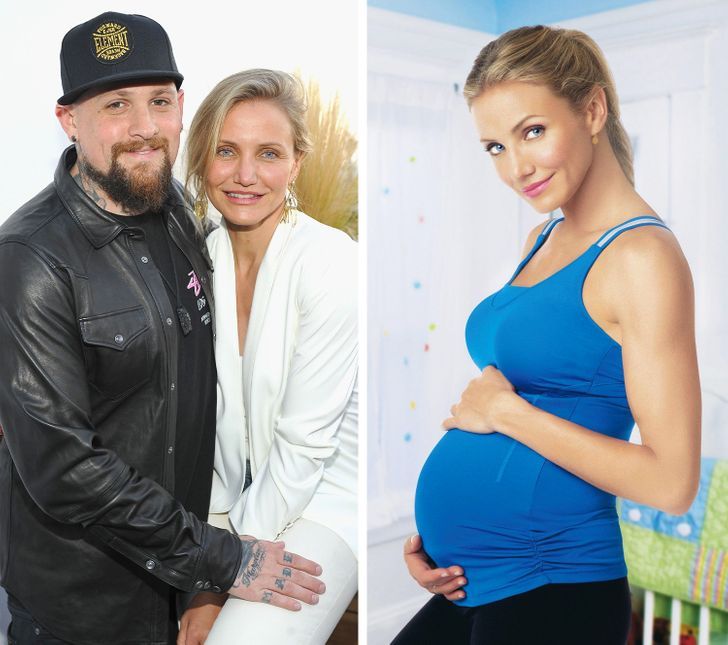 And this father made a miracle come true by practicing kangaroo care with his son who was born 16 weeks early.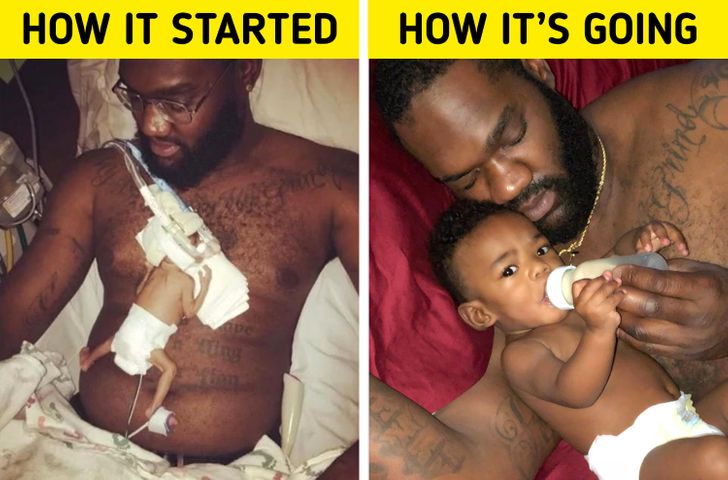 This girl got the prom dress of her dreams thanks to her older brother who created the dress himself after learning their parents couldn't afford one.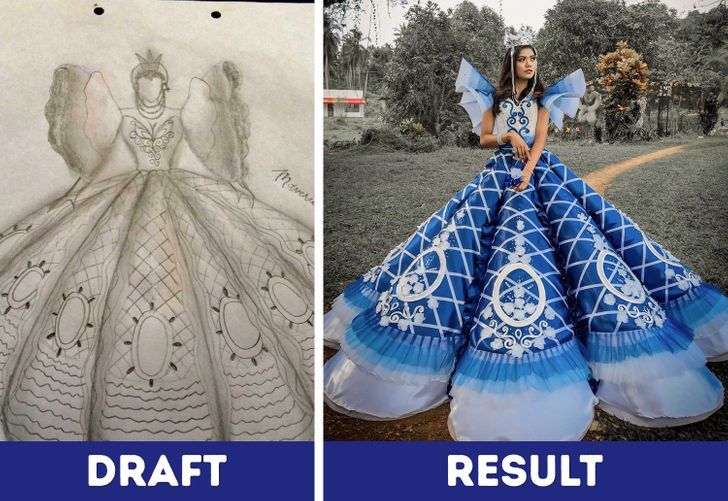 Here's the happy sister with her talented brother.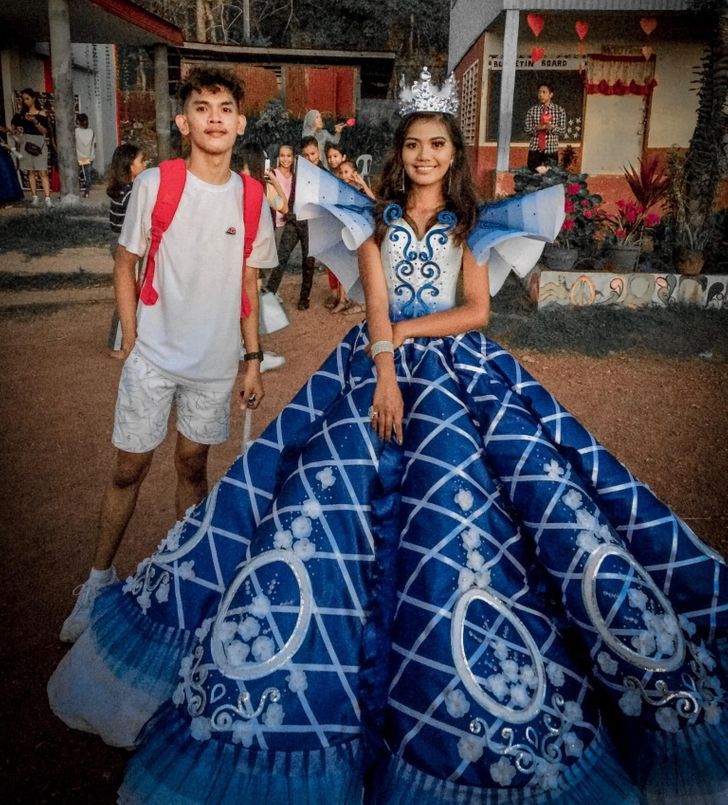 Some people finally found their true selves, like this person.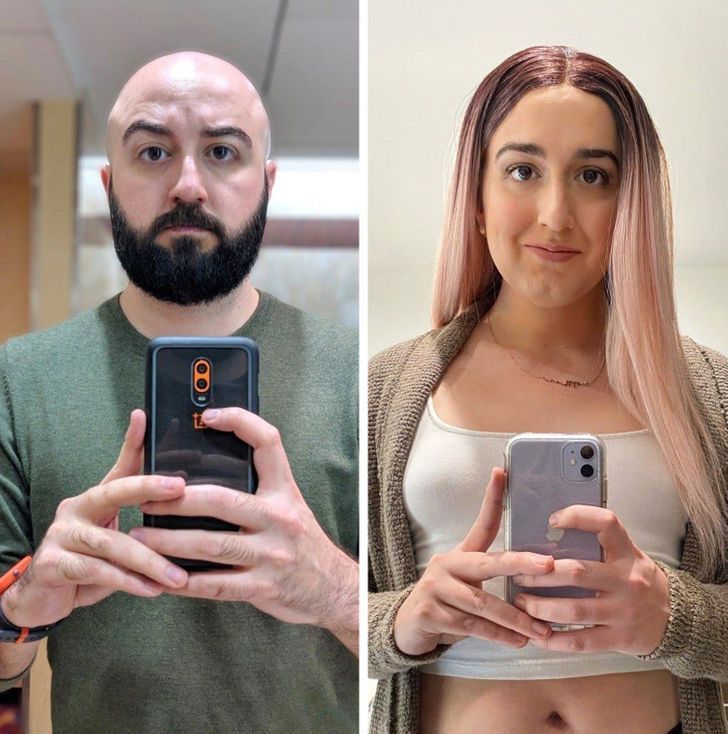 "My sister and brother-in-law just adopted a kitten. Look at how happy he is!"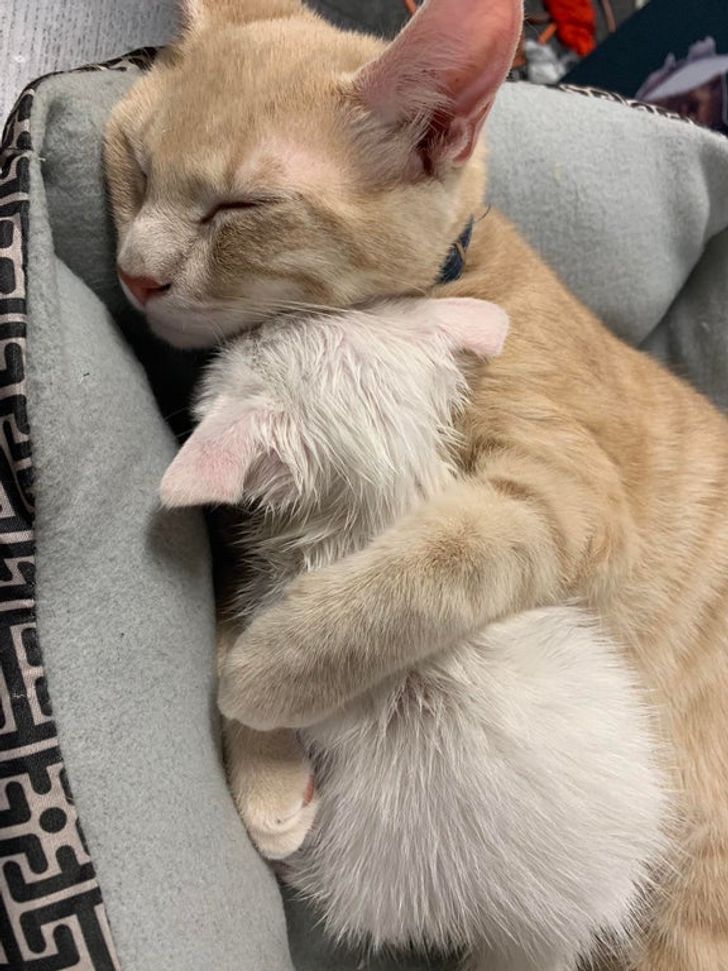 "The time I rescued a crying kitten outside and my cat cuddled her"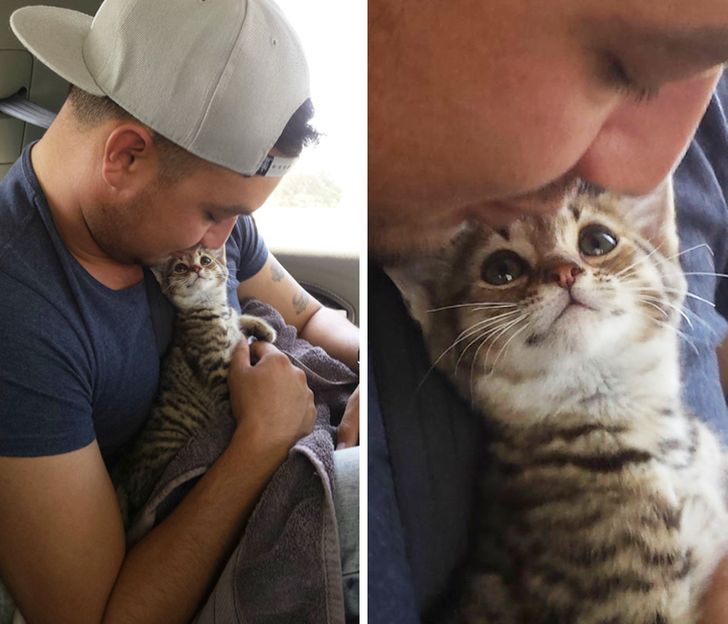 And those who realized what being a mother is really like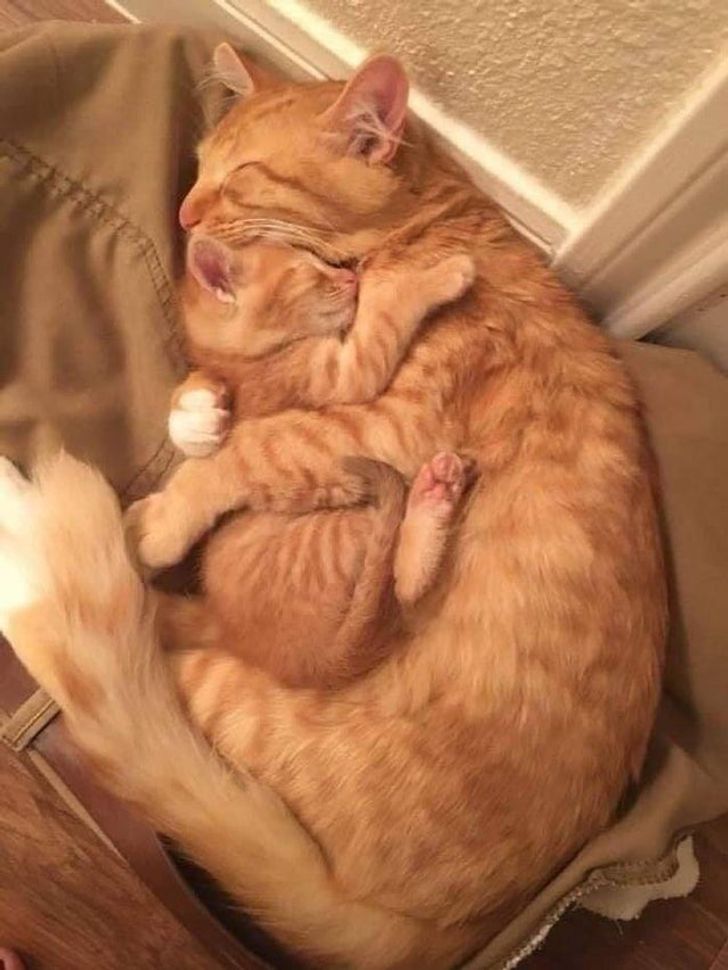 These guys proved that you don't need to be similar to become friends.
https://www.instagram.com/p/B1ToTpMCW-L/?utm_source=ig_embed
https://www.instagram.com/p/B5GUWGVCNE6/?utm_source=ig_embed
Like this dentist who travels the world and brings back smiles to people's faces!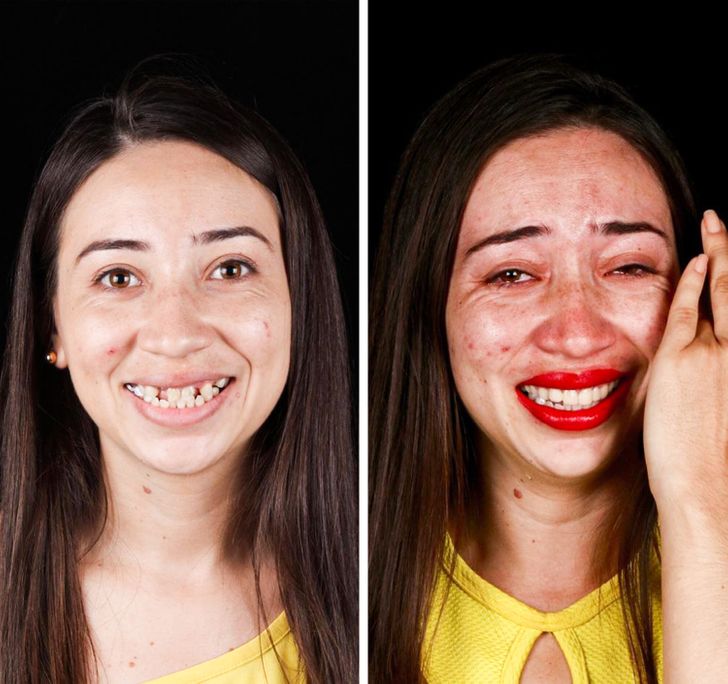 And he does it for free.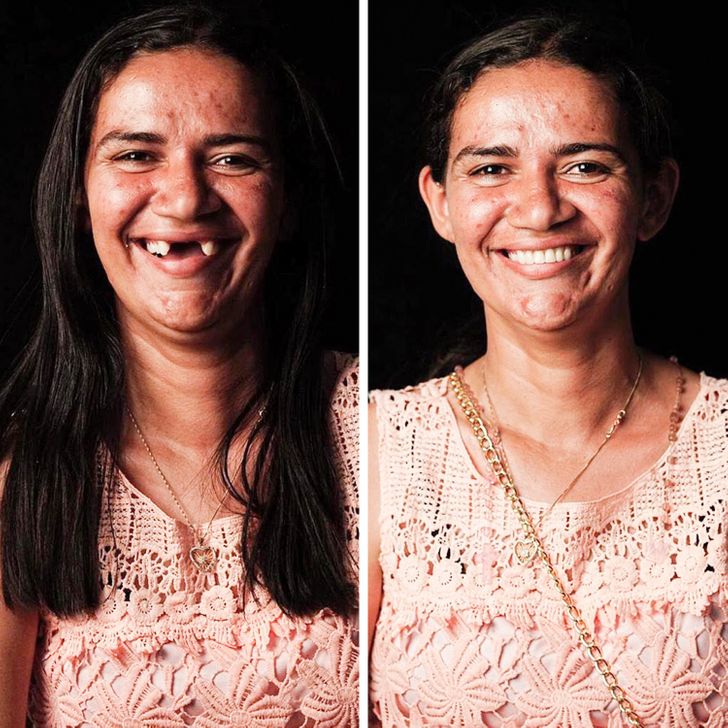 If you know of some great stories like these, share it with us in the comment section.