Just as every human has a different personality so does dogs. And hey, they can have a personality of their own. After all, dogs are living with humans for such a long time. So, its totally justified if they pick up a habit or two from us. But what is funny and amazing here is that each dog has got something unique thing that sets him apart from others. 
And to make everything even more interesting, there are some people who have attributed human traits to the dogs. These bios are really very hilarious & on the point and it will remind you of someone else whom you know.
Sounds fun, right? Surely, it is. Take Miriam for instance. This bulldog likes to order jewelry from the shopping network. Or Rob. He works out to the "Hamilton" soundtrack and is a server at Cheesecake Factory. If you liked these bios, you should scroll down because we have got more interesting and fun dog bios for you. 
Happy scrolling! 
1.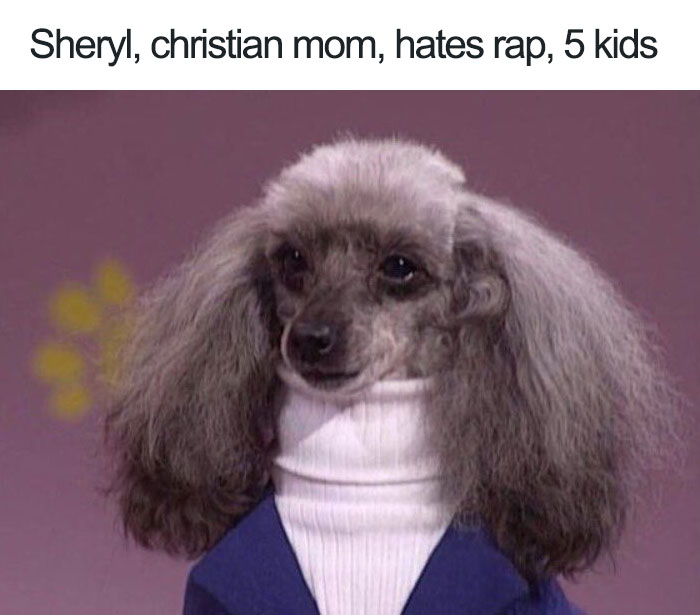 2.

3.
4.
5.
6.
7.
8.
9.
10.
11.
12.
13.
14.
15.
16.
17.
18.
19.
20.
21.
22.
23.
24.
25.
26.
27.
28.
29.
30.
31.
32.
33.
34.
35.