When you adopt a cat, you should be prepared to go on a ride full of adventures and unexpected surprises. They will twist your head and make you laugh out loud with their actions. You should prepare yourself to deal with some injuries when trip on the floor with their mess lying around in your house. But whatever we say, we absolutely love cats and we hope you do too. People are some hilarious cat situations people shared on the Internet, and we would love our audience to see it too.
The one you love hurts you the most.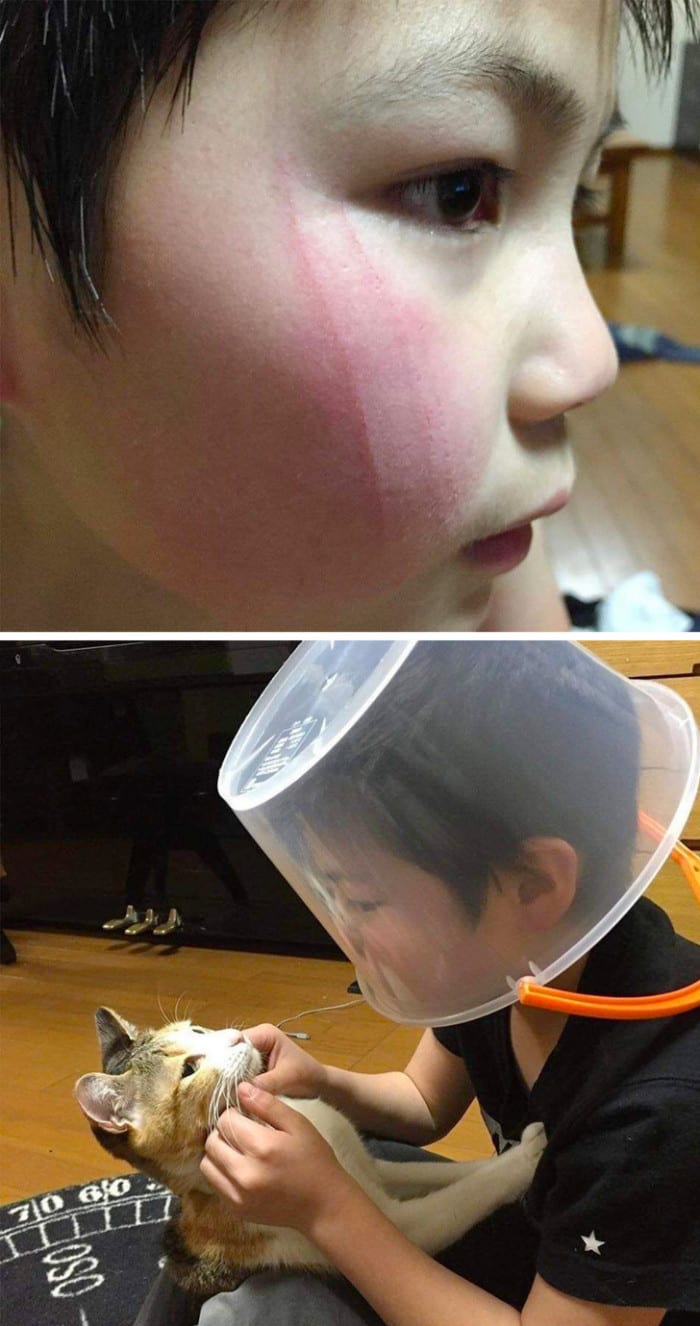 "The toilet paper was trying to compete with my highness. So I put it back where it belongs…"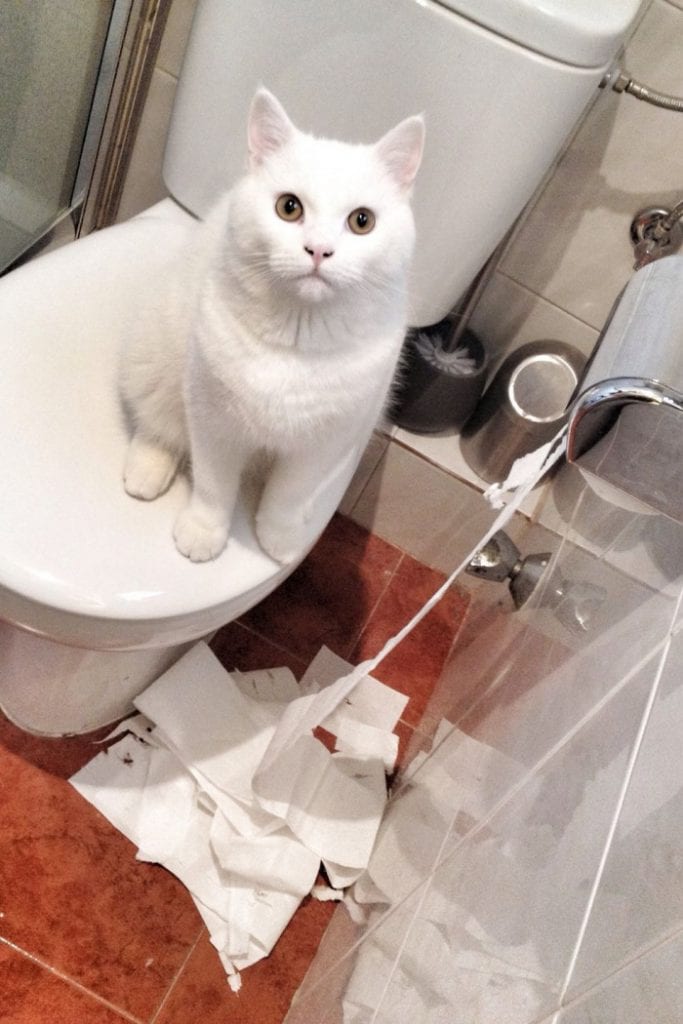 "Go find another place to sit, peasant! This is my spot…"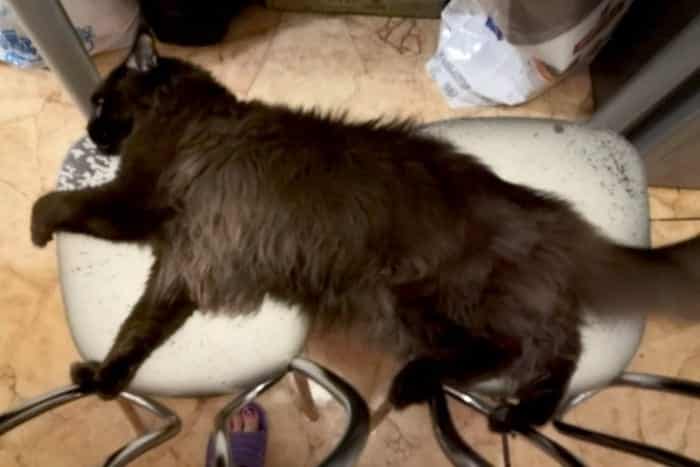 "You see these needles, hooman? Yeah! Don't mess with me."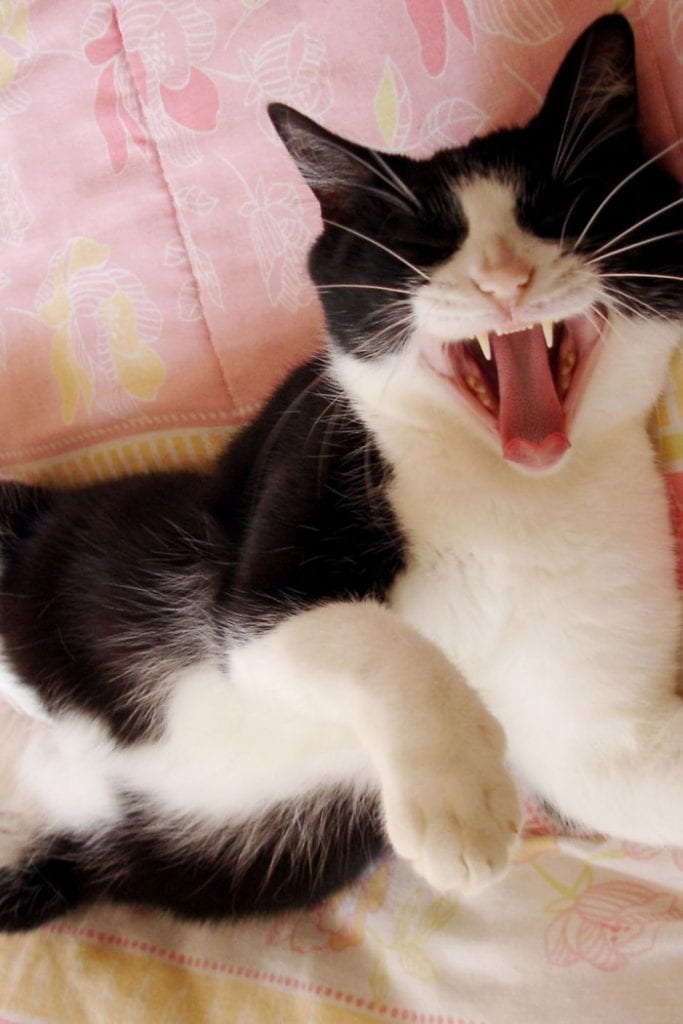 "Hooman! It's wake up time!! I want breakfast… QUICK!"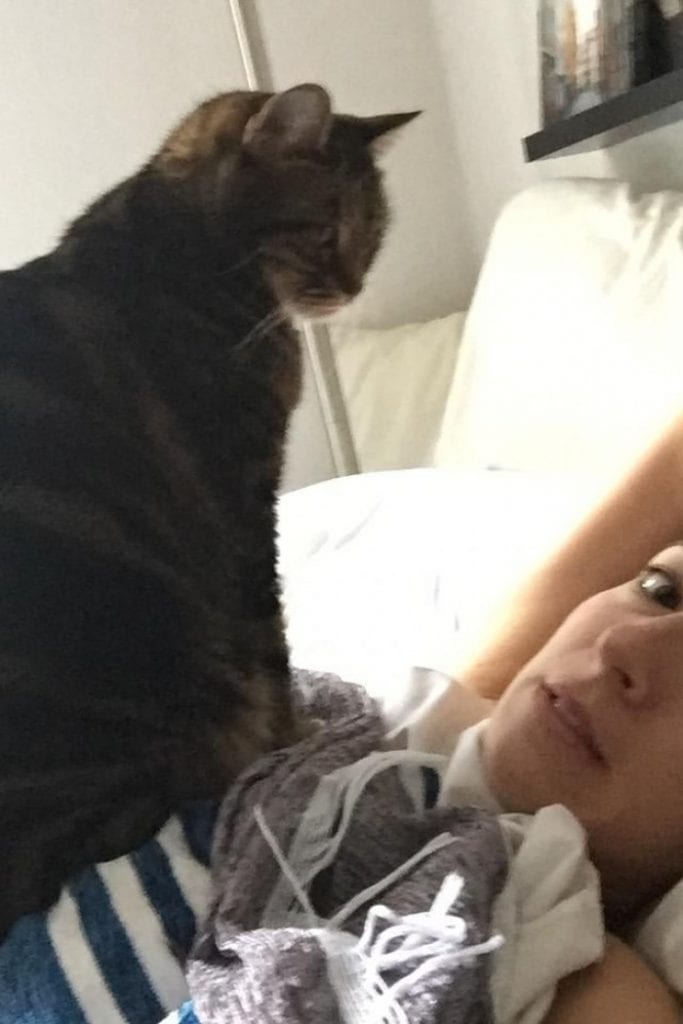 Cats are not always self-centered. Sometimes they like to help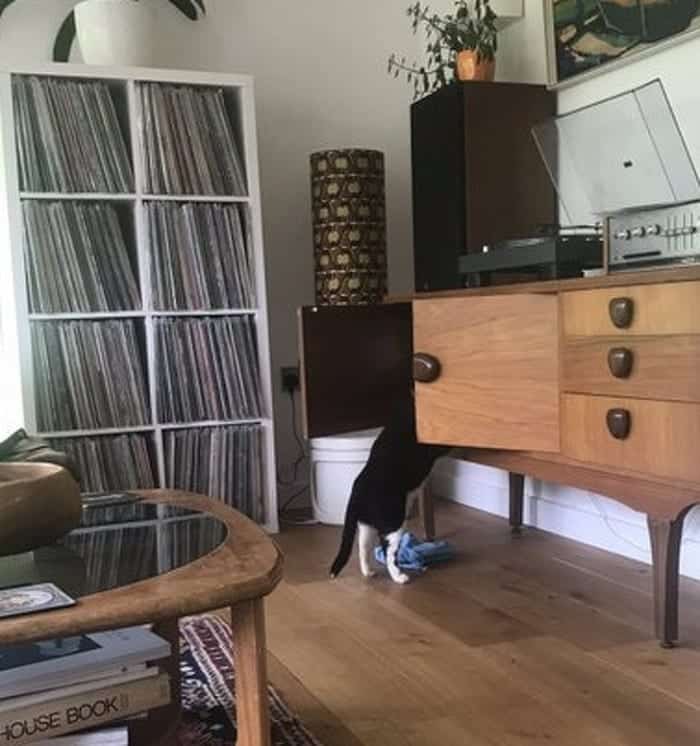 Cats must have a pretty good reason for this… in a parallel universe.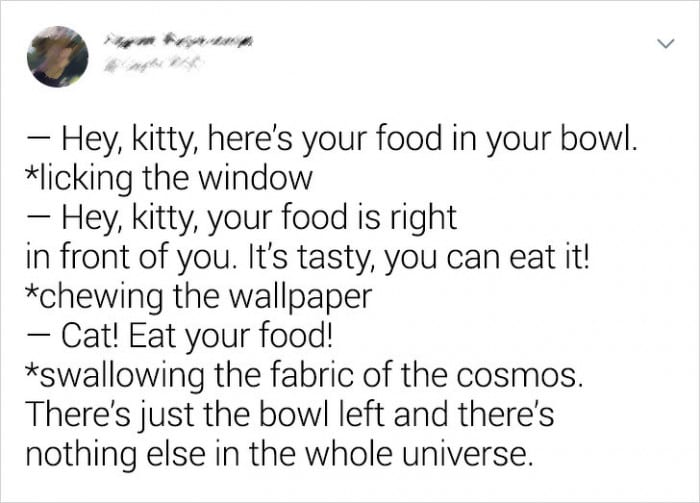 This kitty is already plotting a revenge.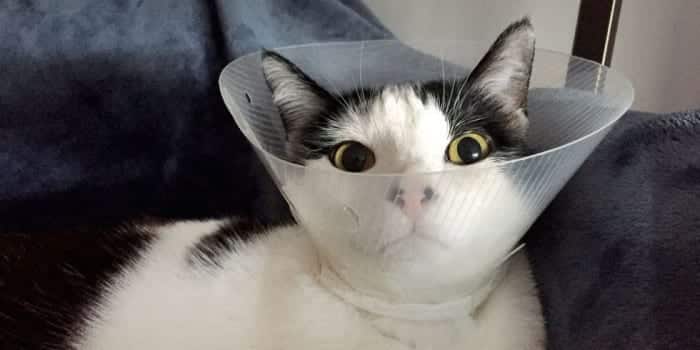 There's a reason why they make cat food.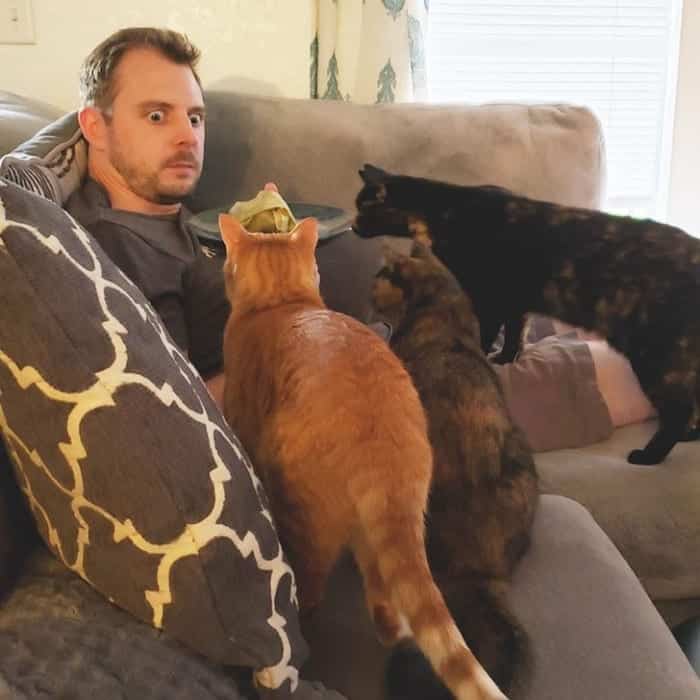 "Never seen a cat sleep in the sink before?"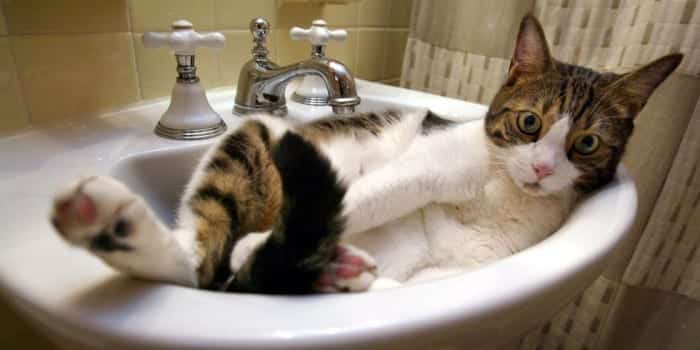 If cats could speak, they'd be running for president today.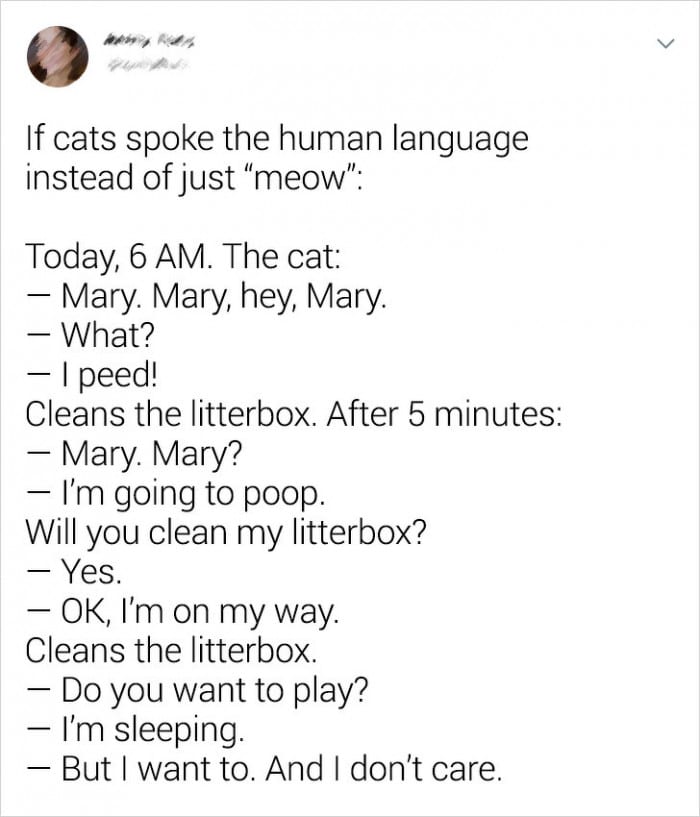 They know how to be remembered…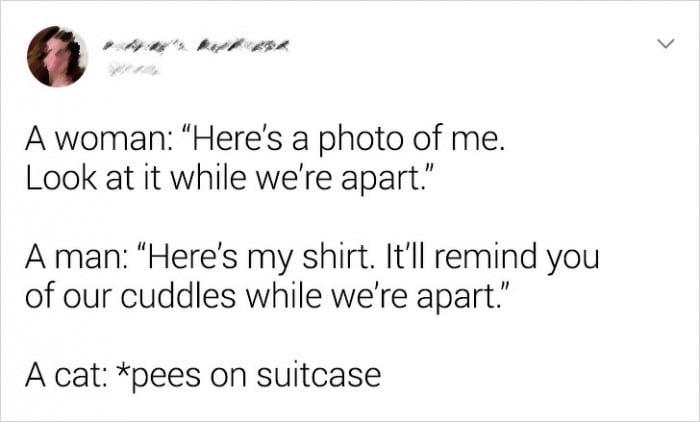 "I'm the boss here…'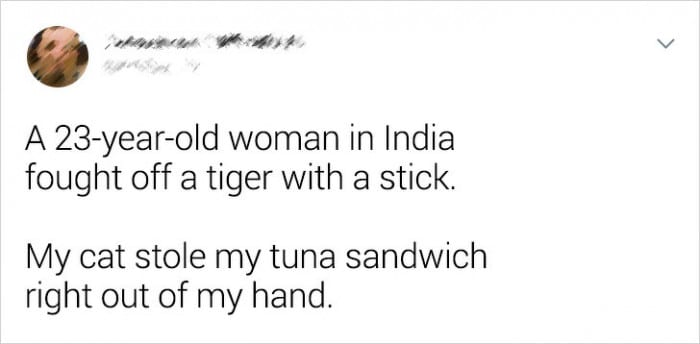 This is a good example of teamwork and professionalism.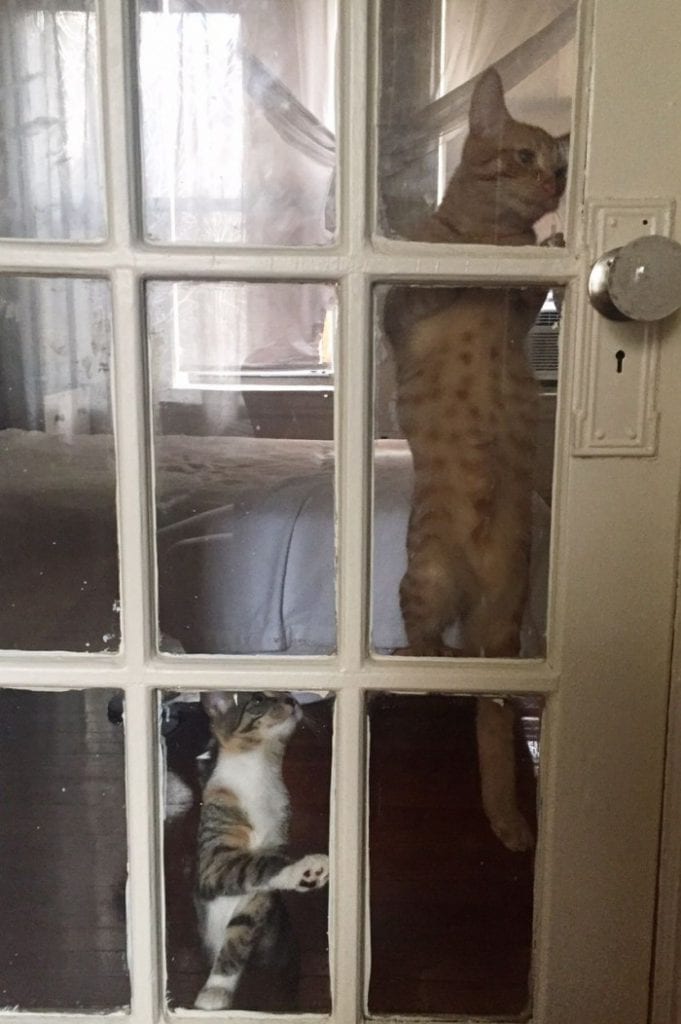 "Why the heck you lyin'?"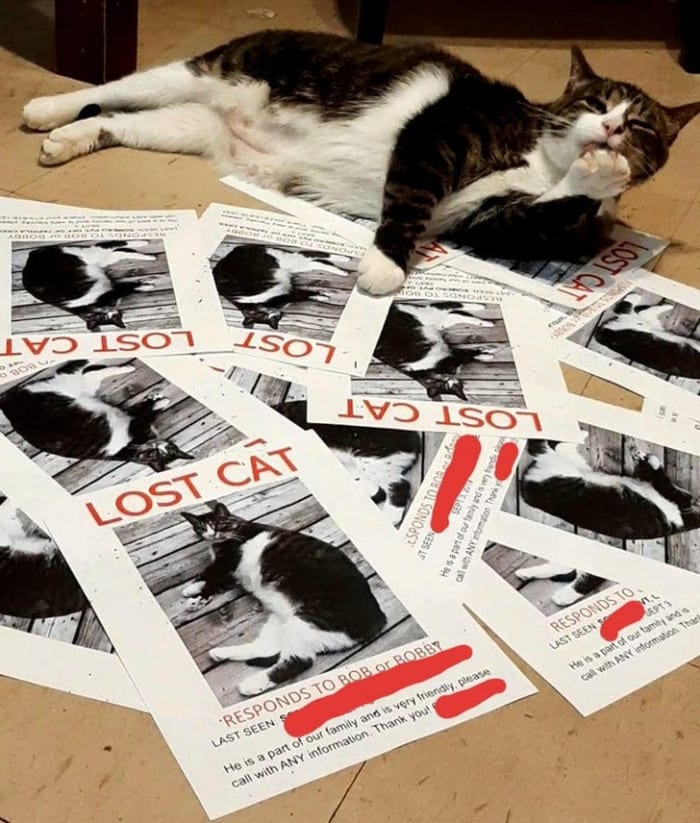 "Get ready for an epic revenge hooman…"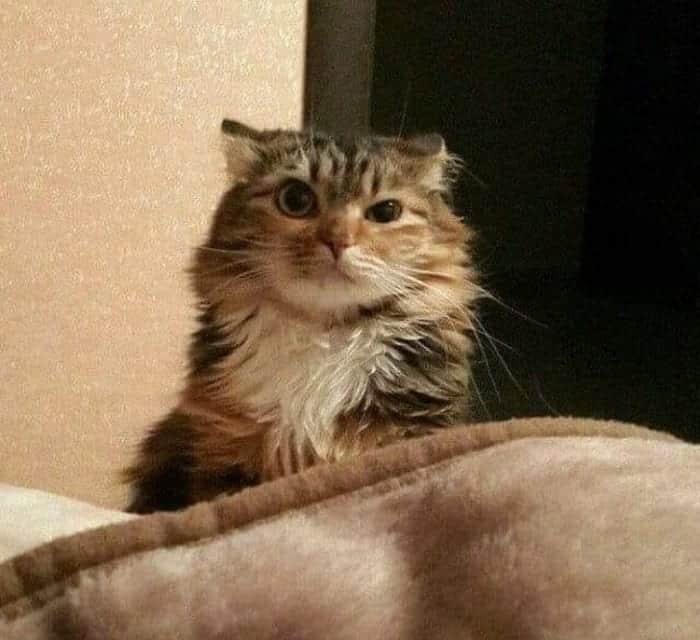 "Mommy, i got snacks…"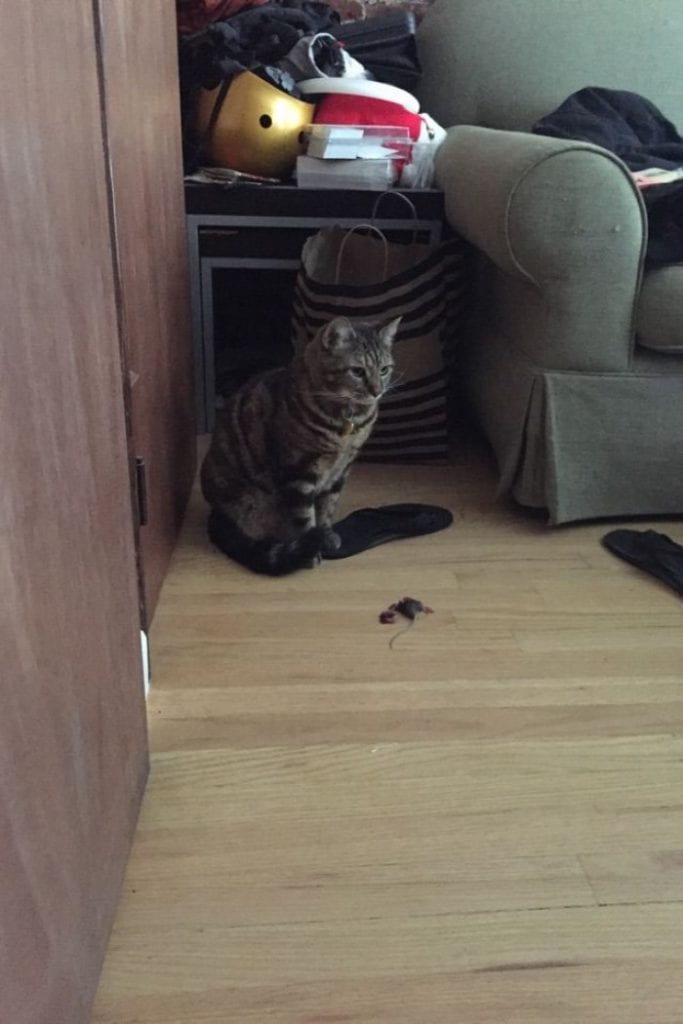 "No matter how many expensive beds you buy me, I will always sit in the box."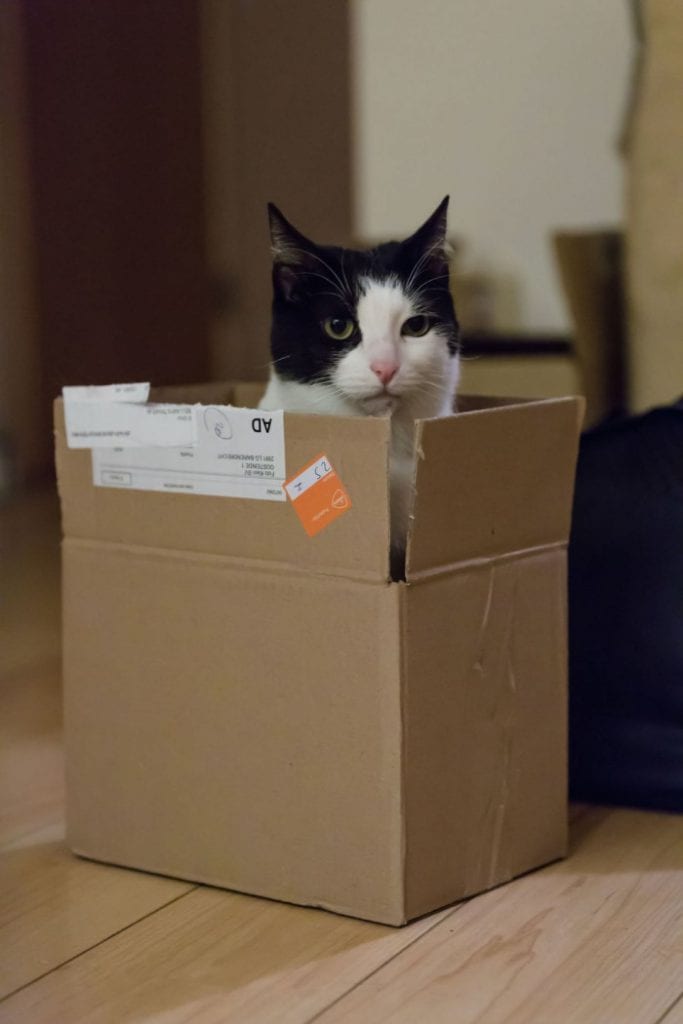 "Yeah, you heard it right. You WERE sitting here…"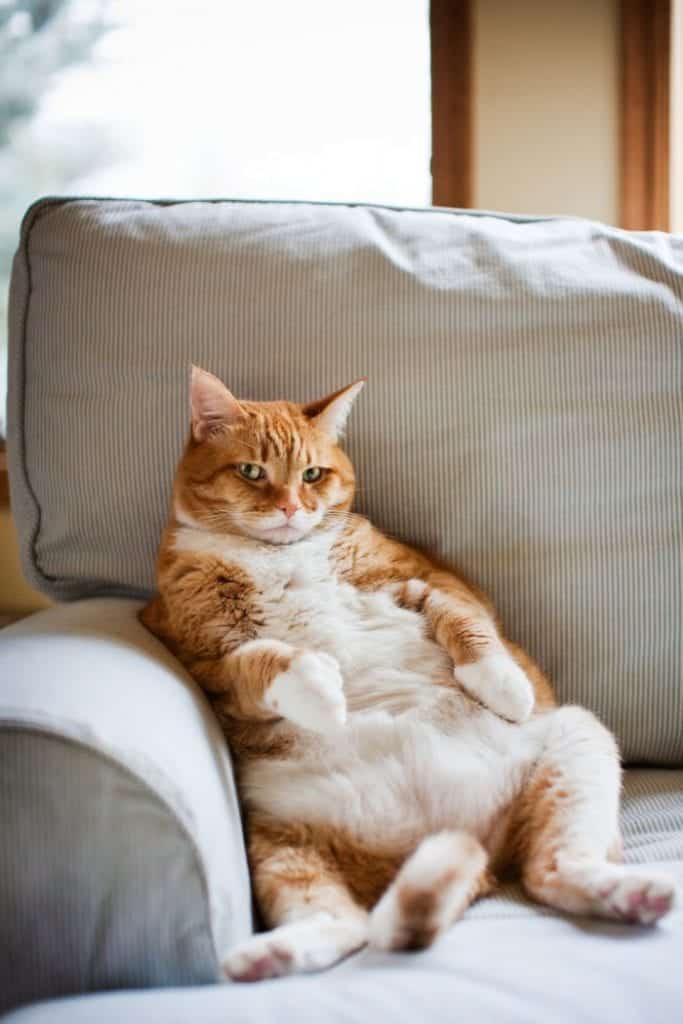 The cat is suggesting some serious design changes…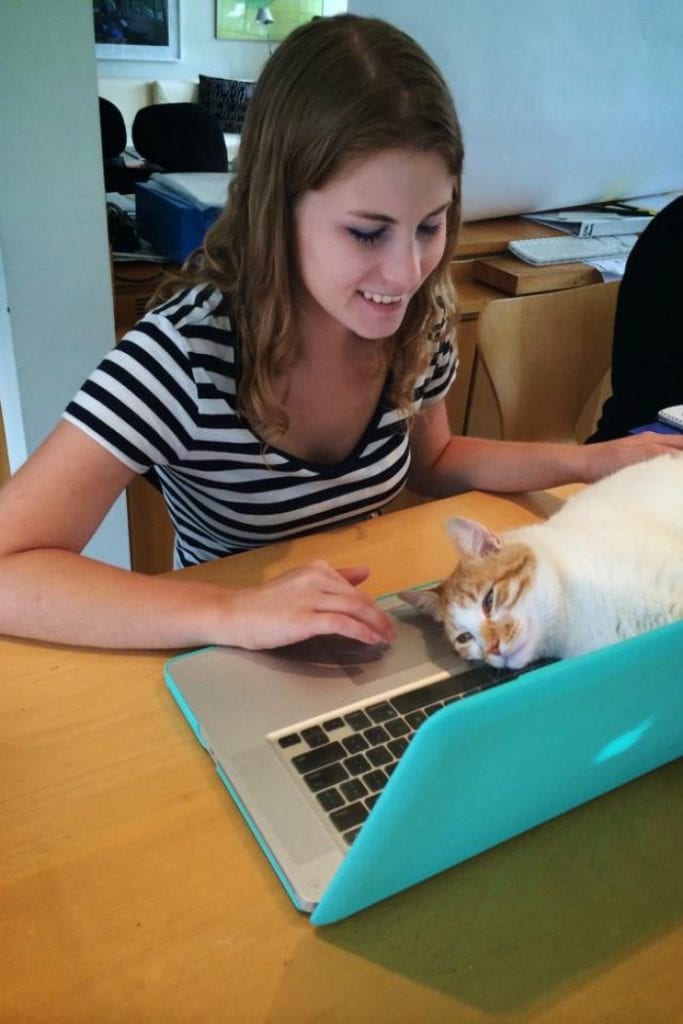 "I see you've done some laundry today…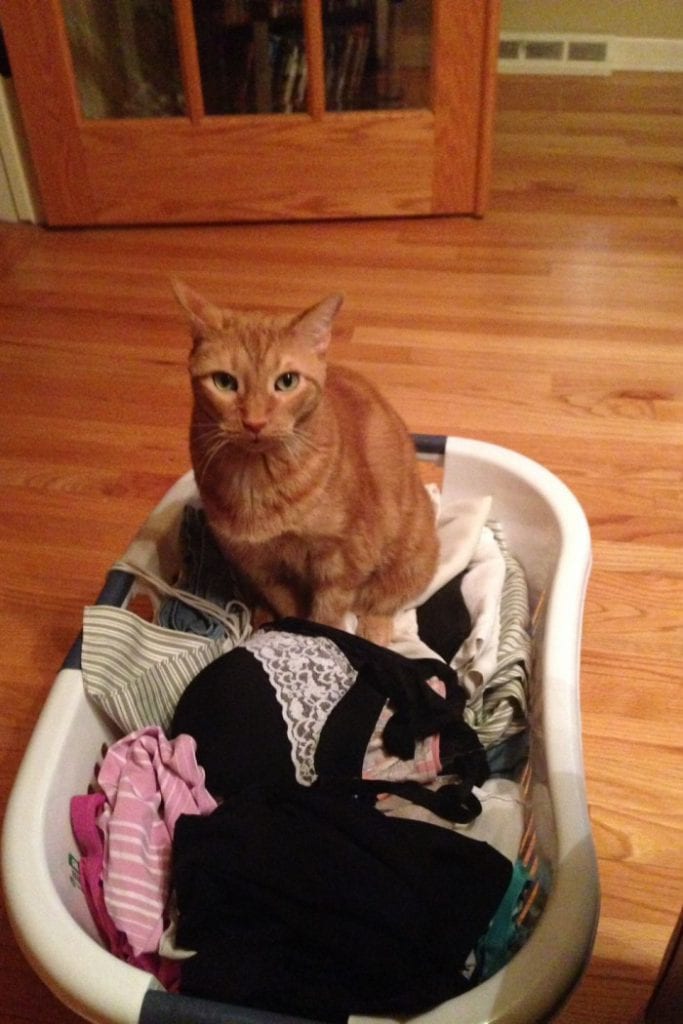 Sharing is caring.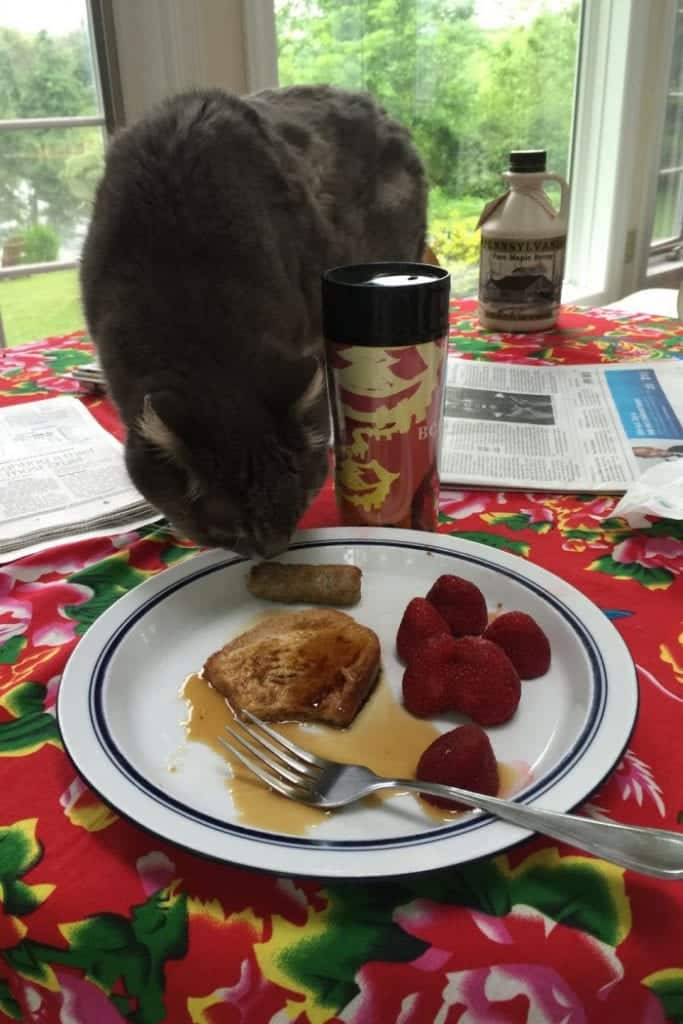 Christmas is for cats…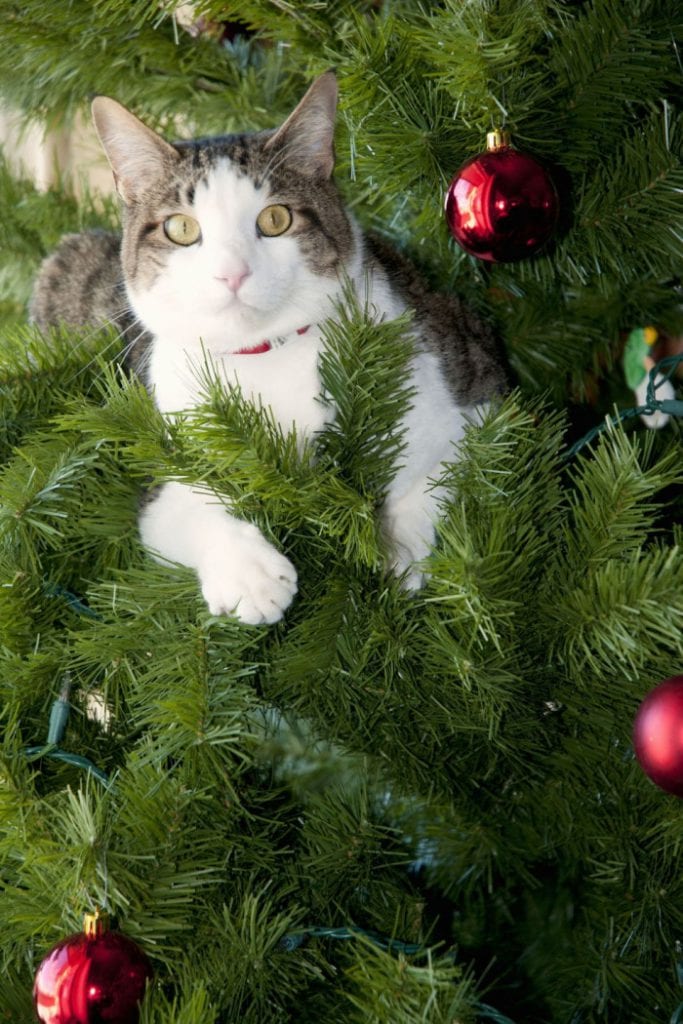 This cat is a singer… He sings the song of his people.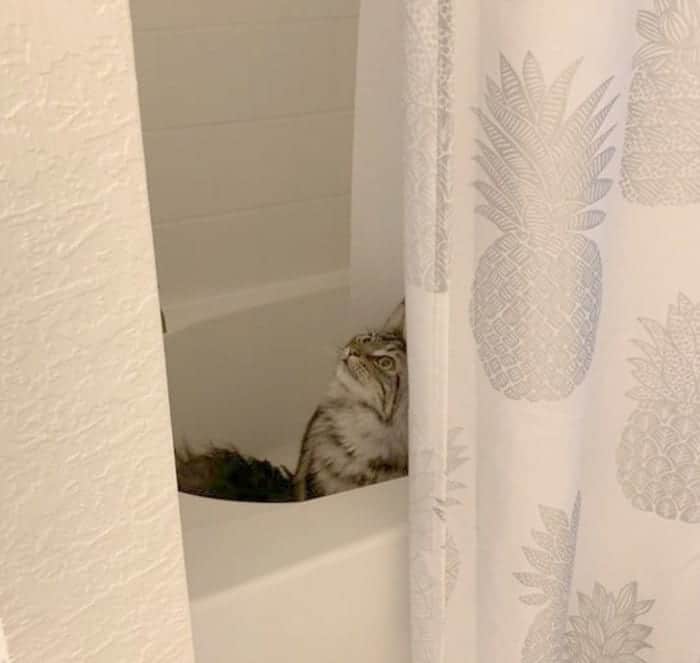 "Thanks for making the seat comfy for me hooman… You've been a good hooman lately. I shall reward you sometime…"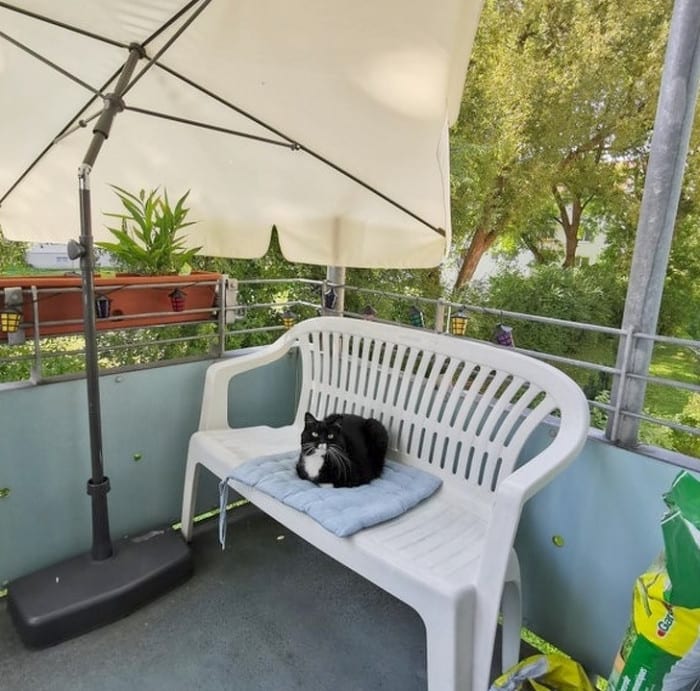 Puss-puss is not happy….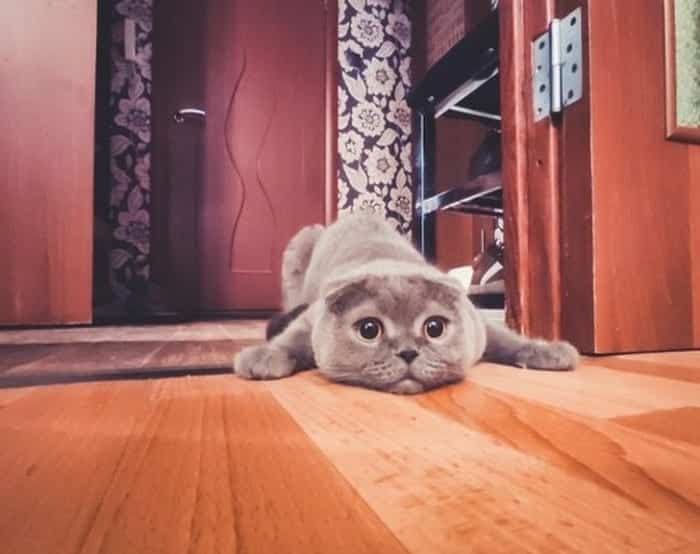 He's probably not pleased by the boyfriend…