You have seen enough of 'Beware of dog' signs boards in your neighborhood. But today, we would like to show you some of the hilarious "Beware of Cats" signboards so that you can also buy one for your cat. If you believed that they didn't exist, you are not too late to realize they do.
#1 Attack cat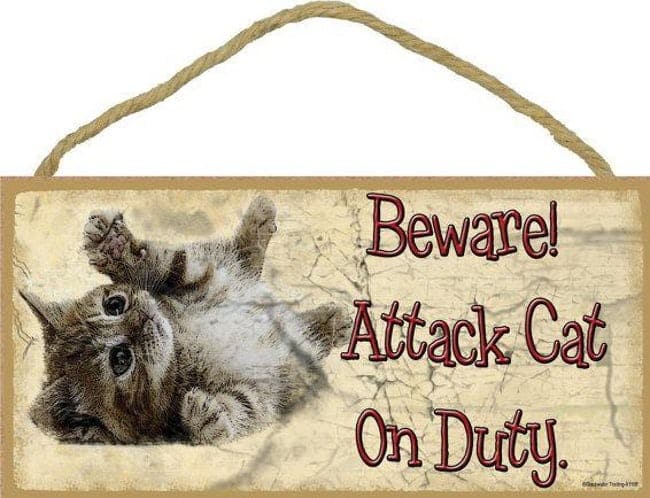 #2 Beware the fat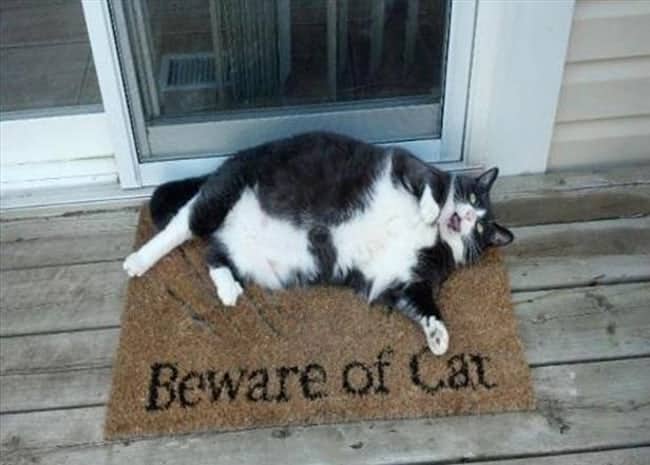 #3 Beware the cat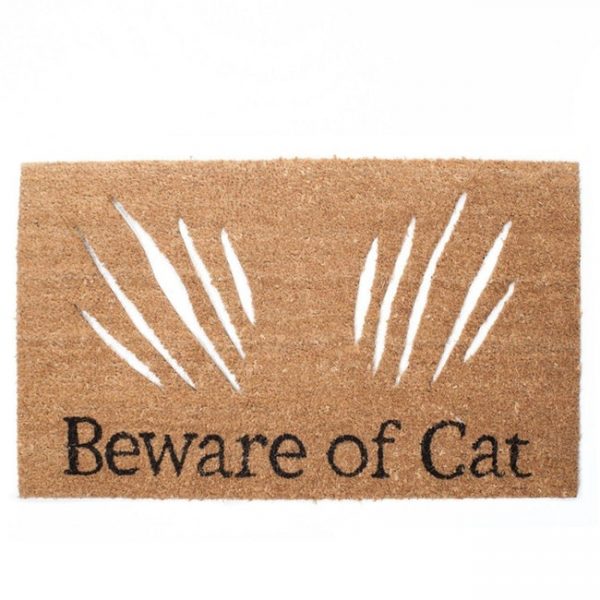 #4 And his issues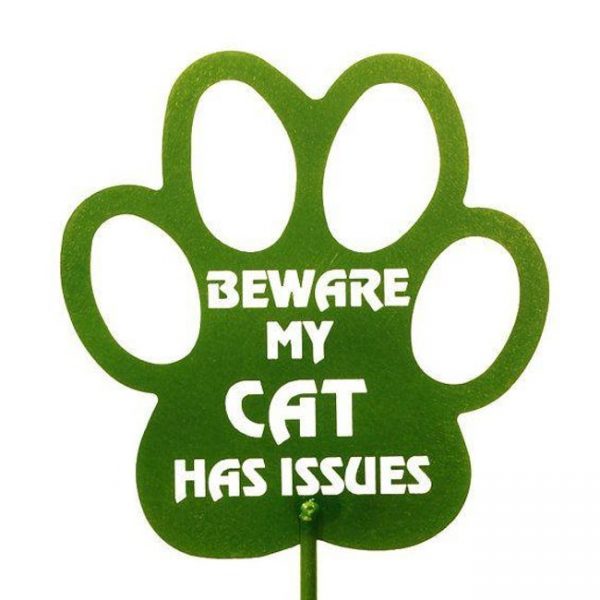 #5 Fat guards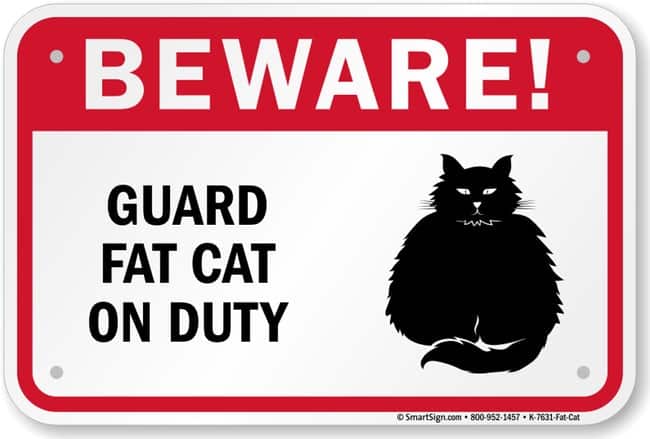 #6 The dog isn't a danger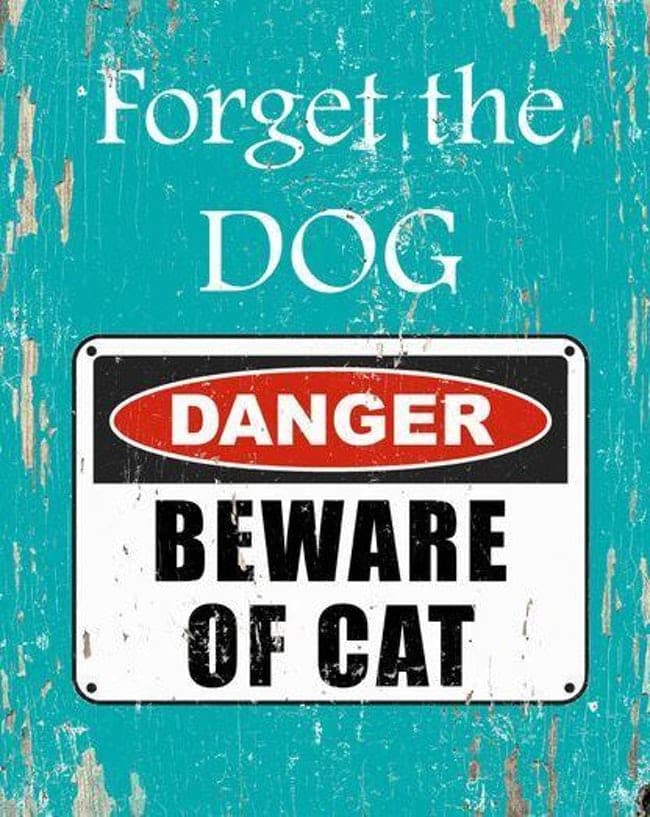 #7 Guard cat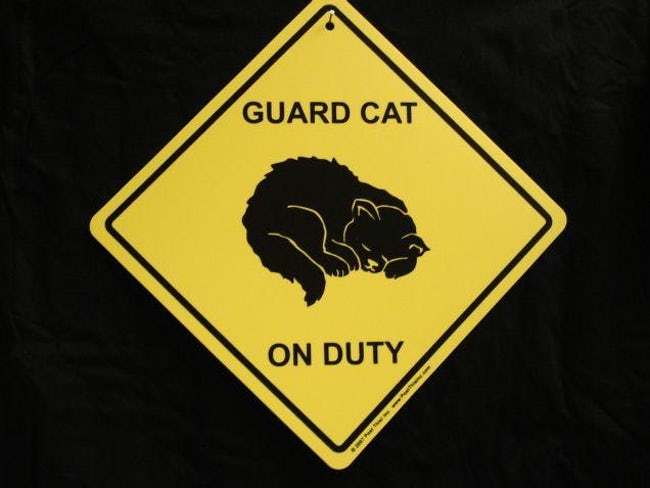 #8 Stare into his soul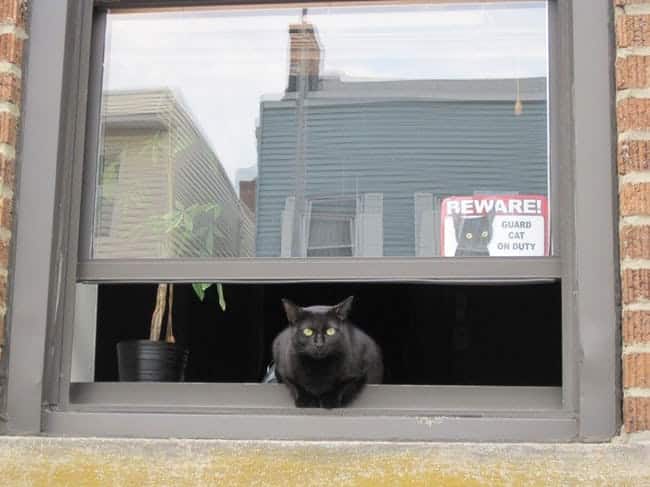 #9 Kung fu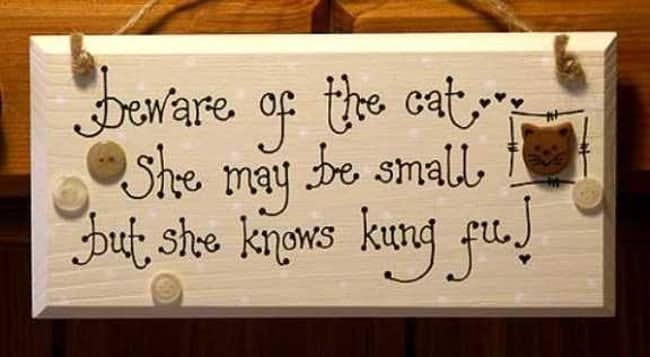 #10 Ninja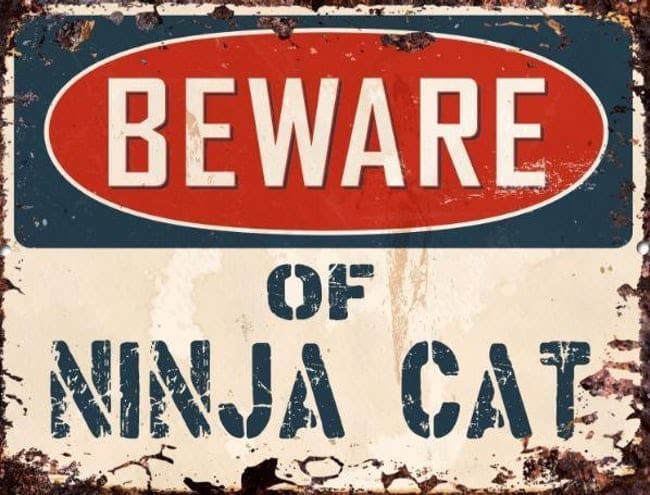 #11 Security cat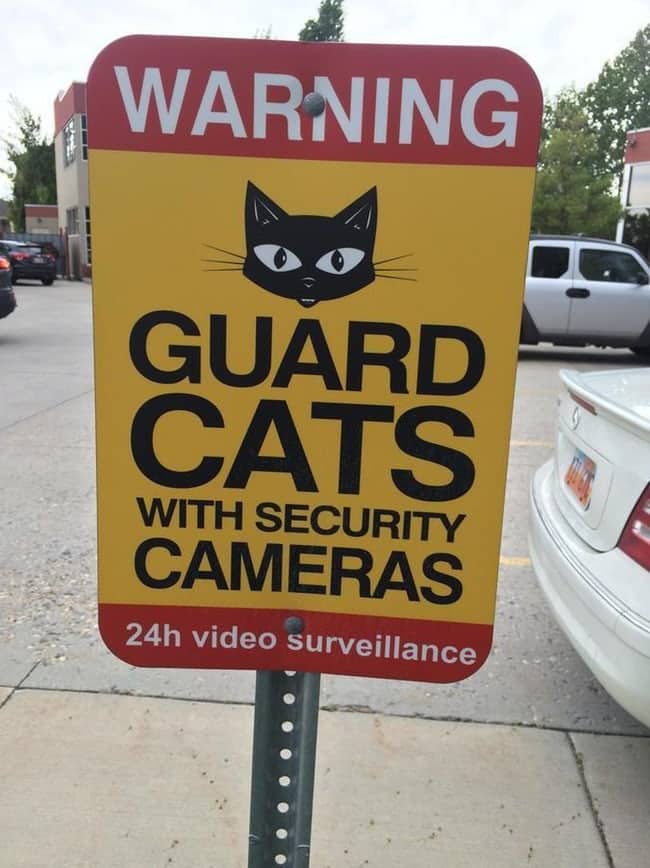 #12 Shady as hell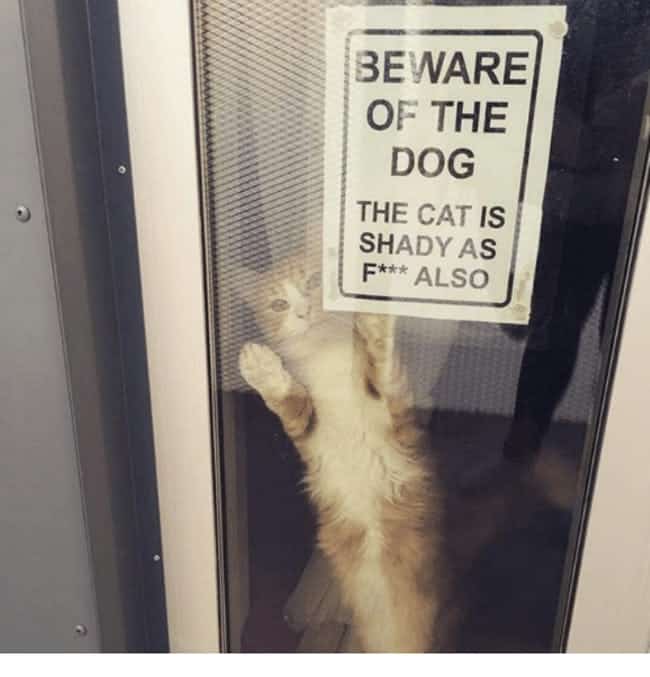 #13 Beware!!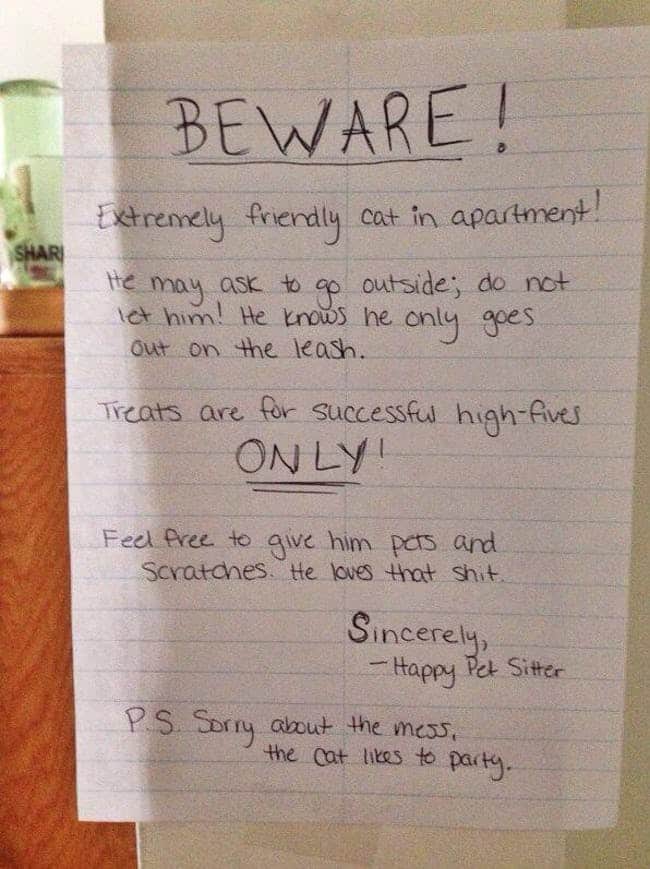 #14 Untrustworthy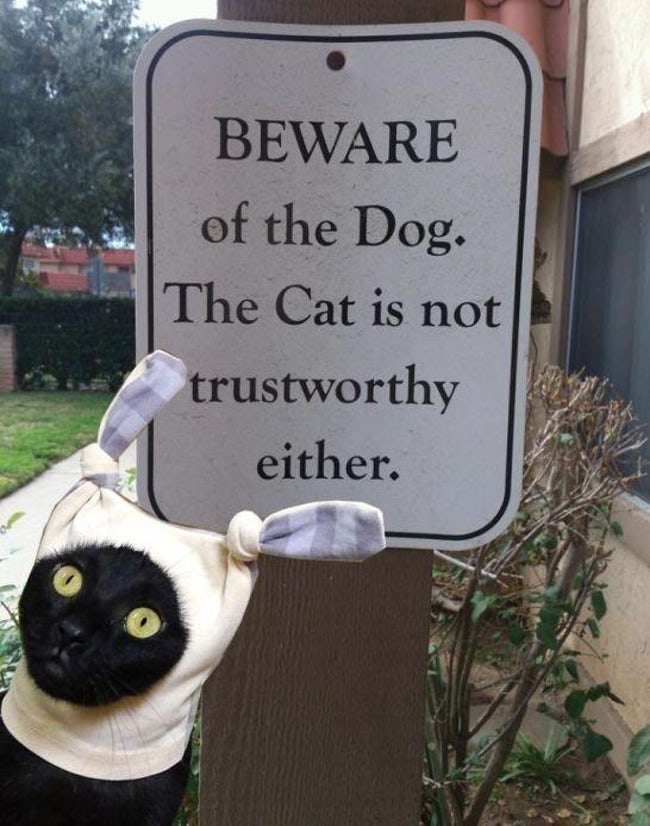 #15 Unattended