If you are a true anime fan, you might have known about Takashi Murakami previously. He is renowned for his rainbow vision of the world. In his world, he brings together sexuality, Japanese trauma surrounding contemporary events, and the anime world.
His name has once again turned up over the Internet over the past couple of days. This is because Takashi Murakami is collaborating with yet another A-lister: Billie Eilish. In a recent announcement, the team revealed that they have teamed up for a Billie Eilish collection of affordable Uniqlo tees. The tees are a combo of his signature flower mascot and Billie's slant Blohsh logo.
Recently, Murakami's Supreme Tees were designed for Help USA's COVD-19 relief fund. And you will be shocked to know that the fund made over $1M in charitable donations. The tee that was previously sold at $60, is now more than 20 times the price, that is priced at $1750 now.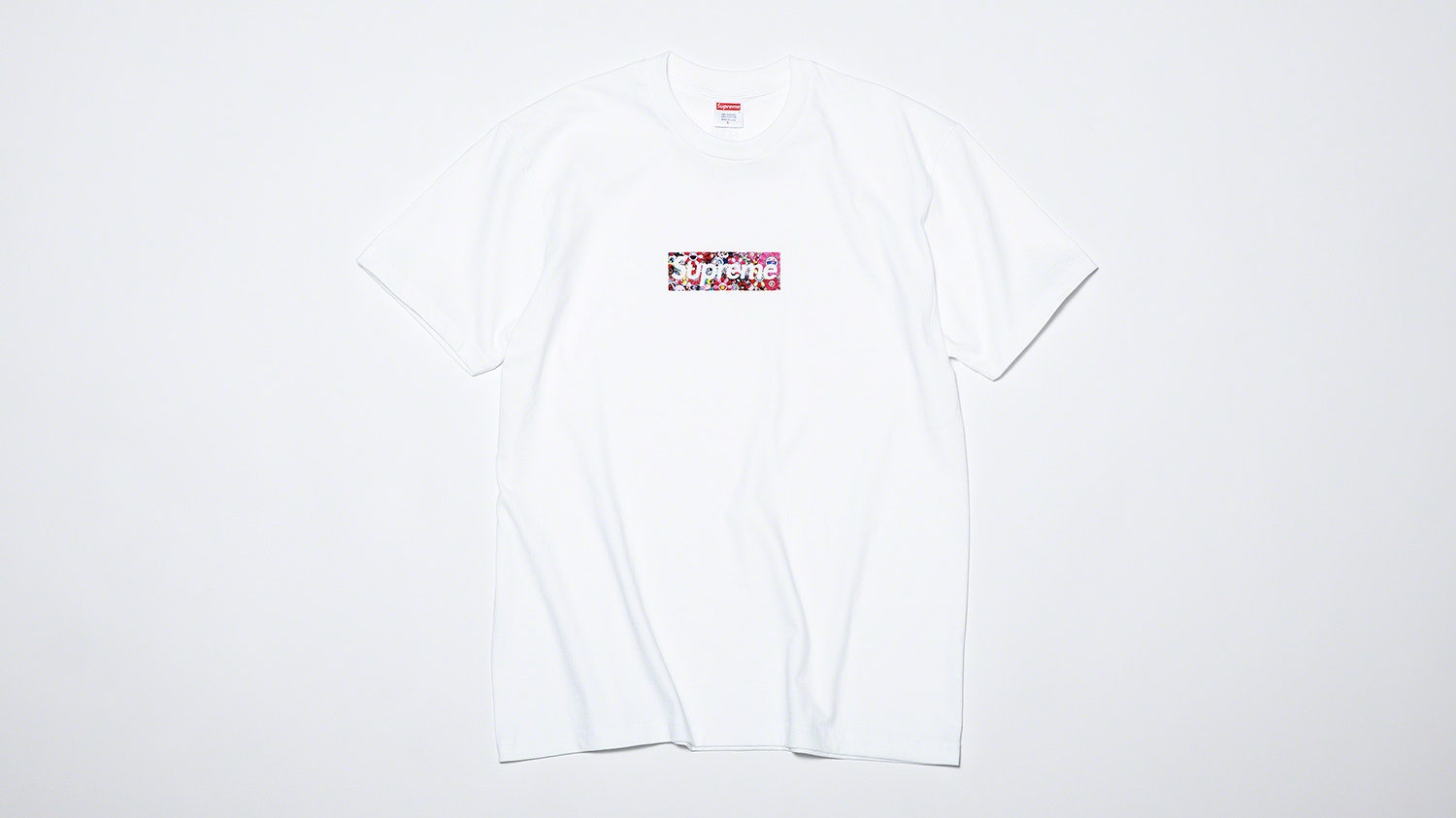 Takashi Murakami is well-known for his openness to collaborate with both small and huge brands as well as celebrities. And thus, he has a long list of celebs who are so obsessed with him. And believe us, you will definitely be astonished once you go through the list curated below.
#1 Drake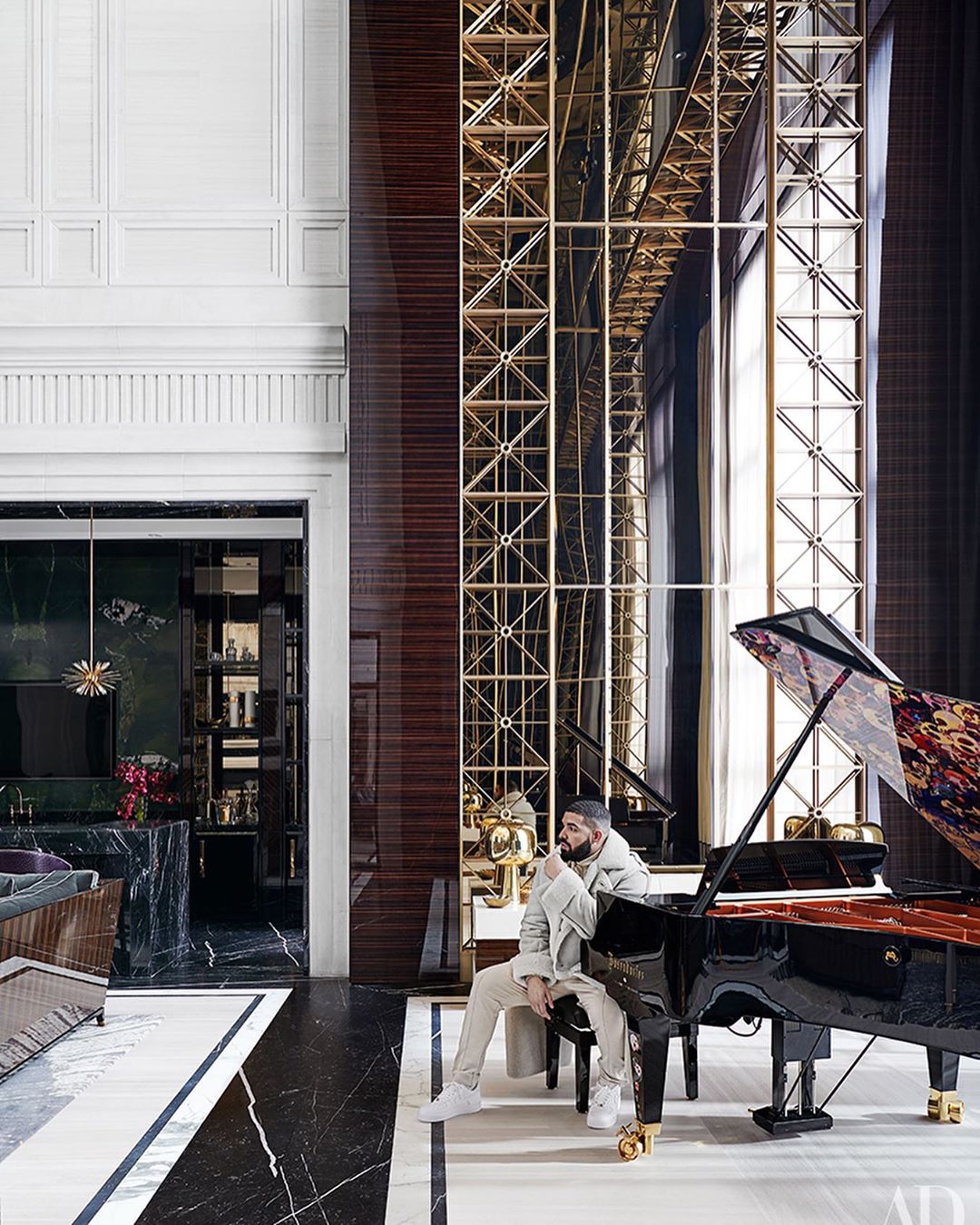 Drake has many times, openly showcased about his obsession with Murakami's collection. One such instance is from his song "Going Bad with Meek Mill". In the song, he boated having a lot of Murakami's products in the hallway.
Previously, the netizens got crazy about the musician's bespoke grand piano that was designed by Takashi Murakami and Bosendorfer.
#2 Billie Eilish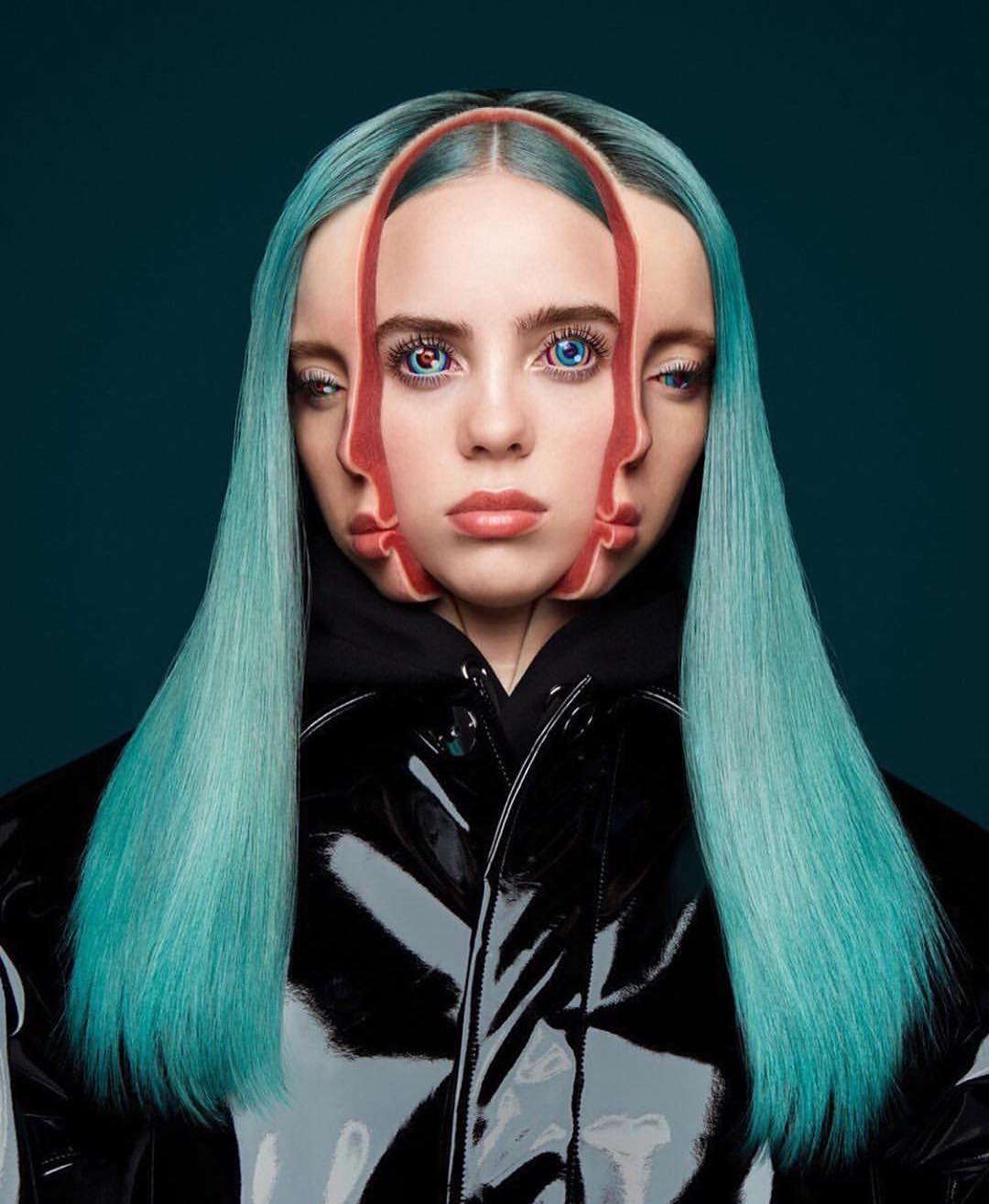 As mentioned previously, Takashi Murakami and Billie Eilish have teamed up for Uniqlo collection. Apart from this, the duo will also work on her new music video.
Also, the duo had worked together on a photoshoot by Garage Magazine. And both of them boasted about it in New York, last year.
#3 Kylie Jenner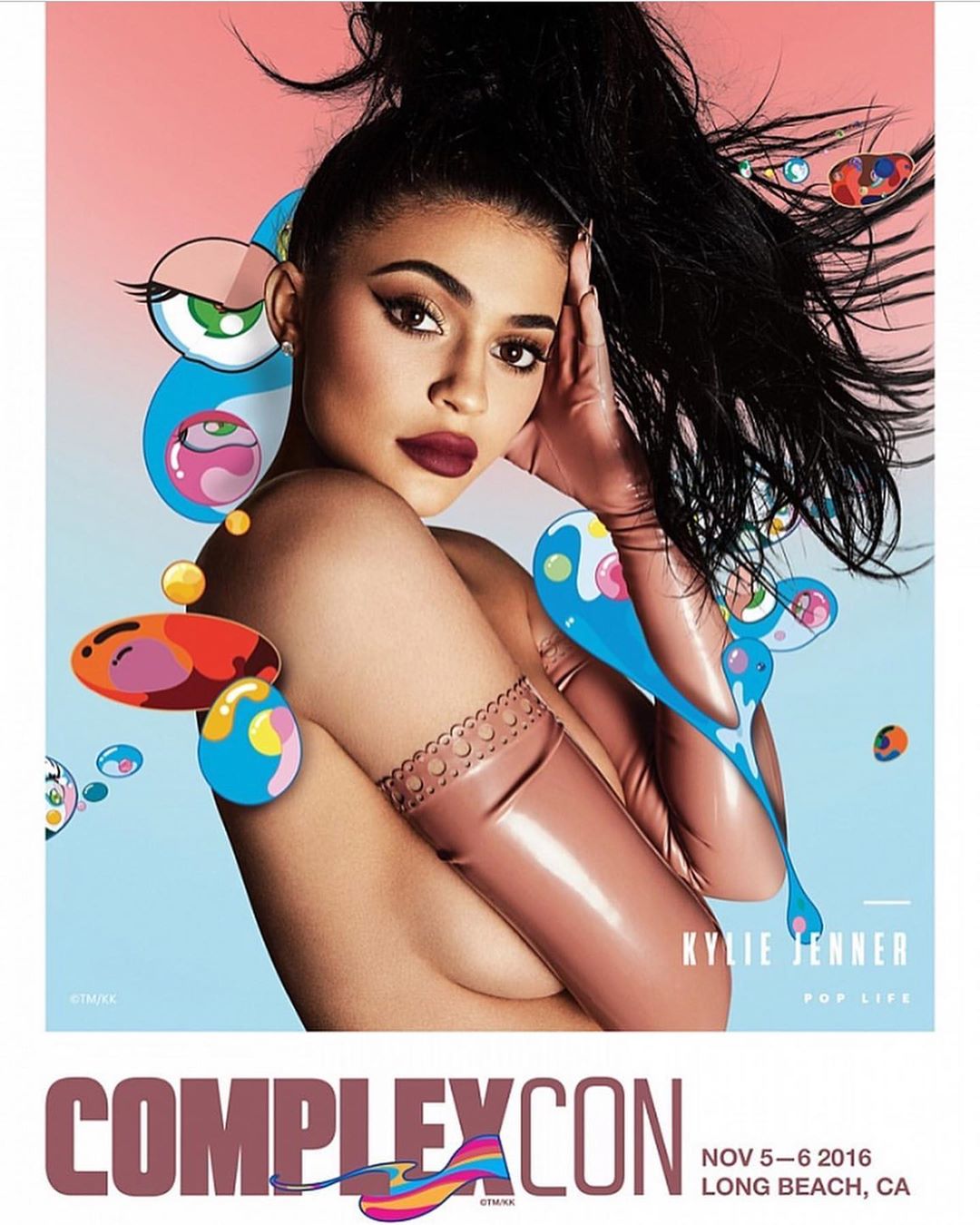 Although Kylie Jenner does not showcase any of the Murakami's products in her mansion, she came along with Takashi Murakami for a 2016 magazine editorial for Complex.
Kylie had also got Murakami's iconic florals printed on her nails. And she showed off her unique manicure on Instagram this year.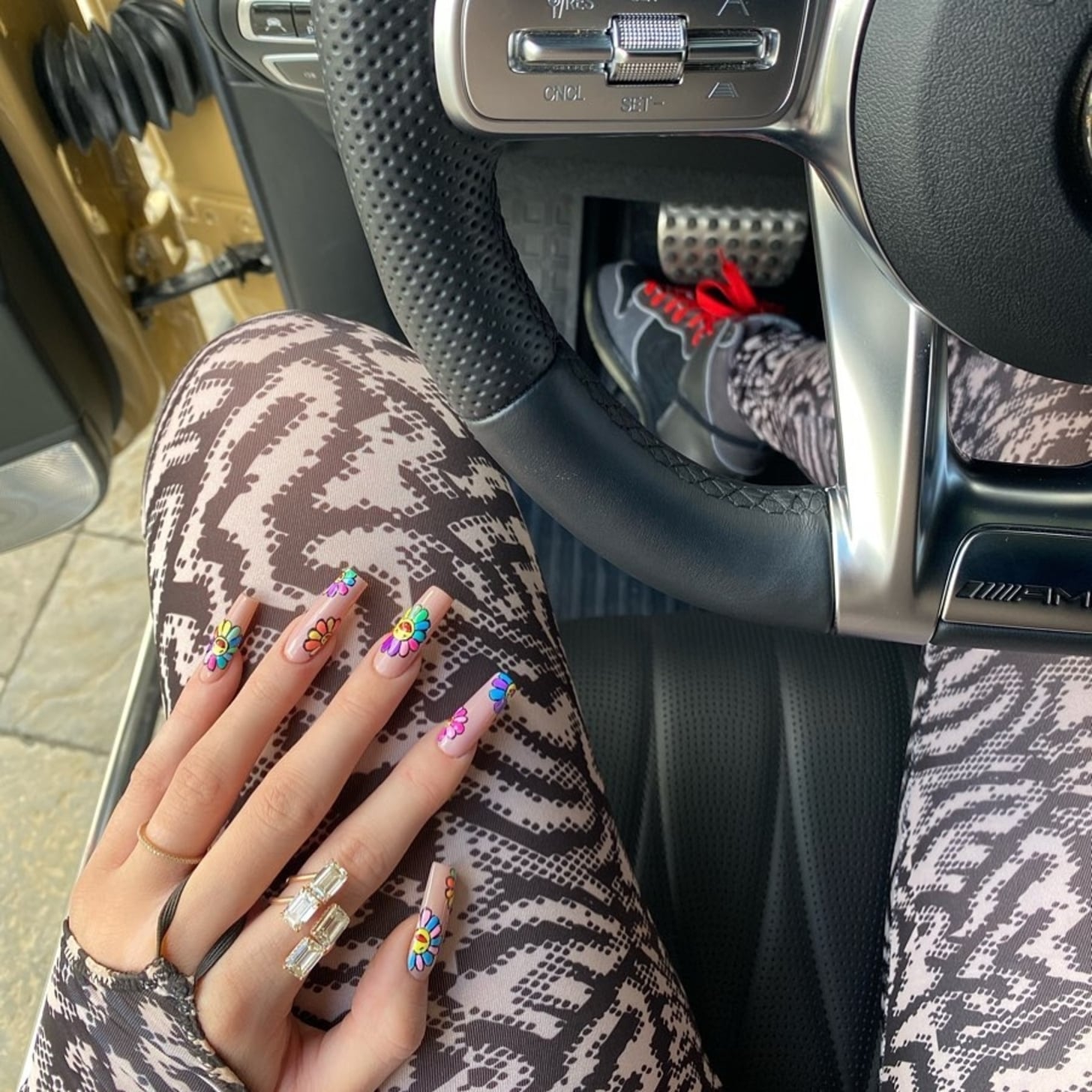 #4 Kanye West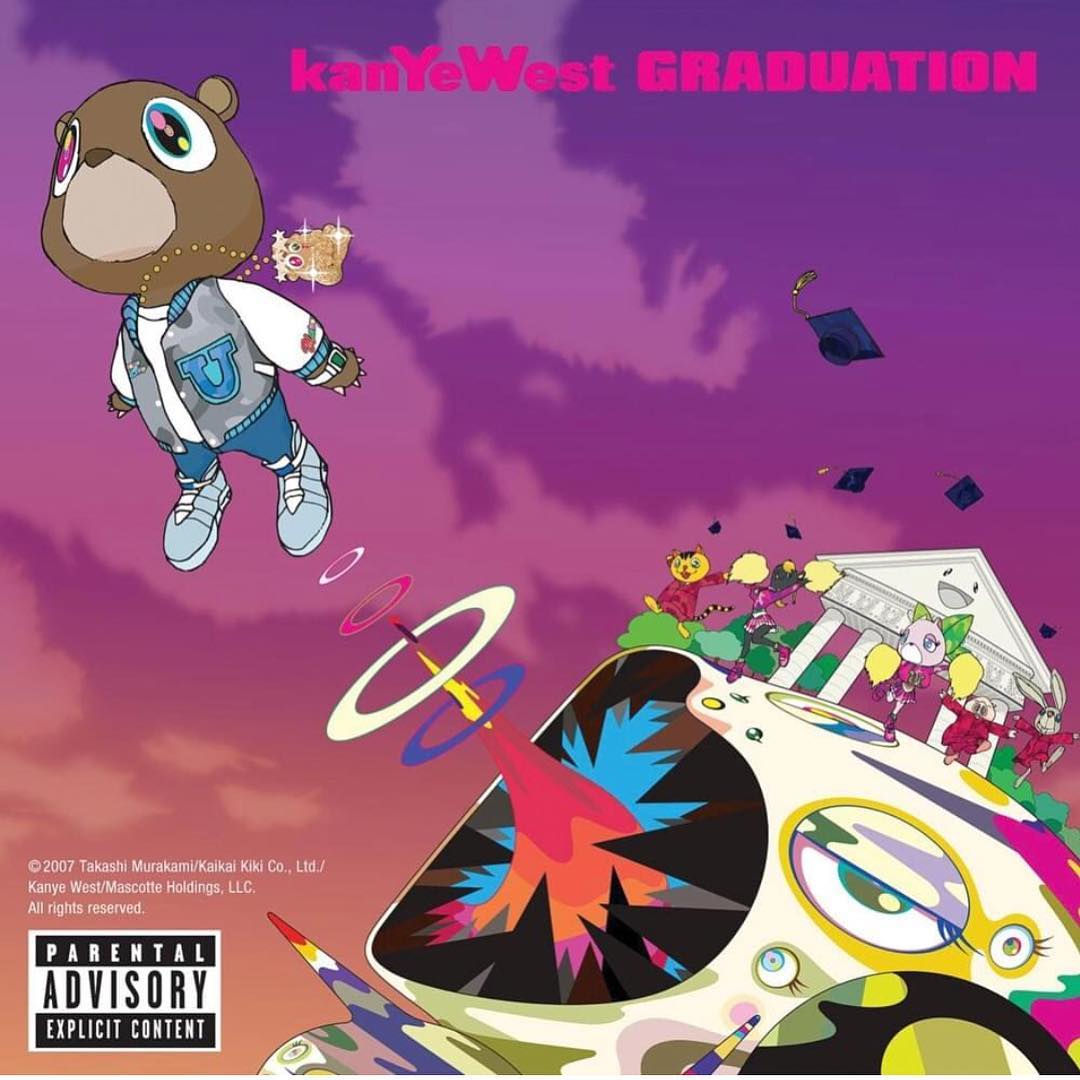 Kanye West and Murakami have been together for a very long time. She was the earliest and biggest champion of the artist. The duo had teamed up first for the West's seminal album Graduation. In the album, a teddy-bear version of the singer was designed by Murakami that was shown rocketing. No doubt, the West lovers actually liked the version.
#5 Pharrell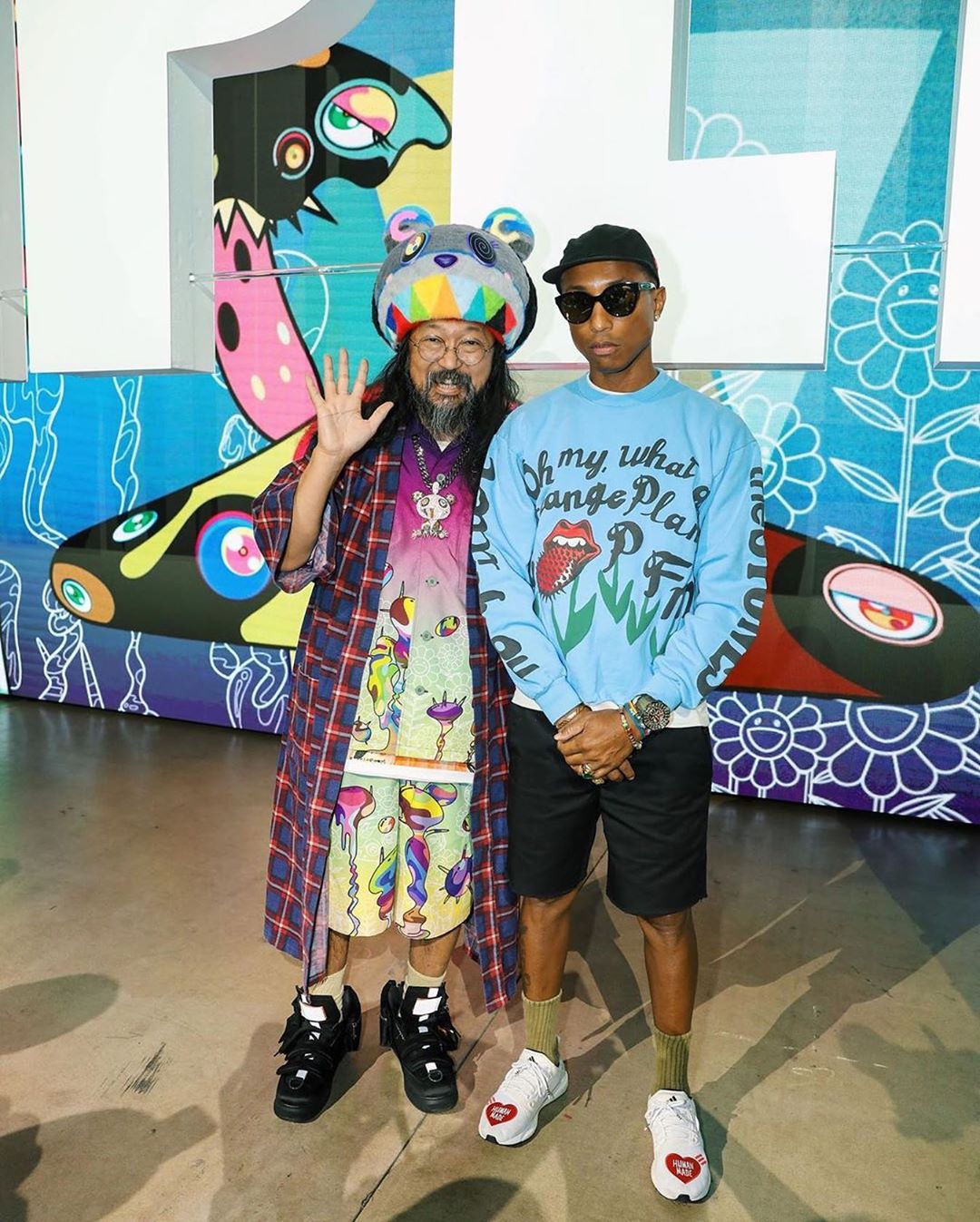 Pharrell's obsession with Takashi Murakami is evident by the fact that he invited the Architectural Digest to his home. And not only this, each and every product in his house can be found in Takashi's collection. From cushions to artwork, everything is a Murakami collection. And this shows that the is definitely a fanboy.
#6 Justin Bieber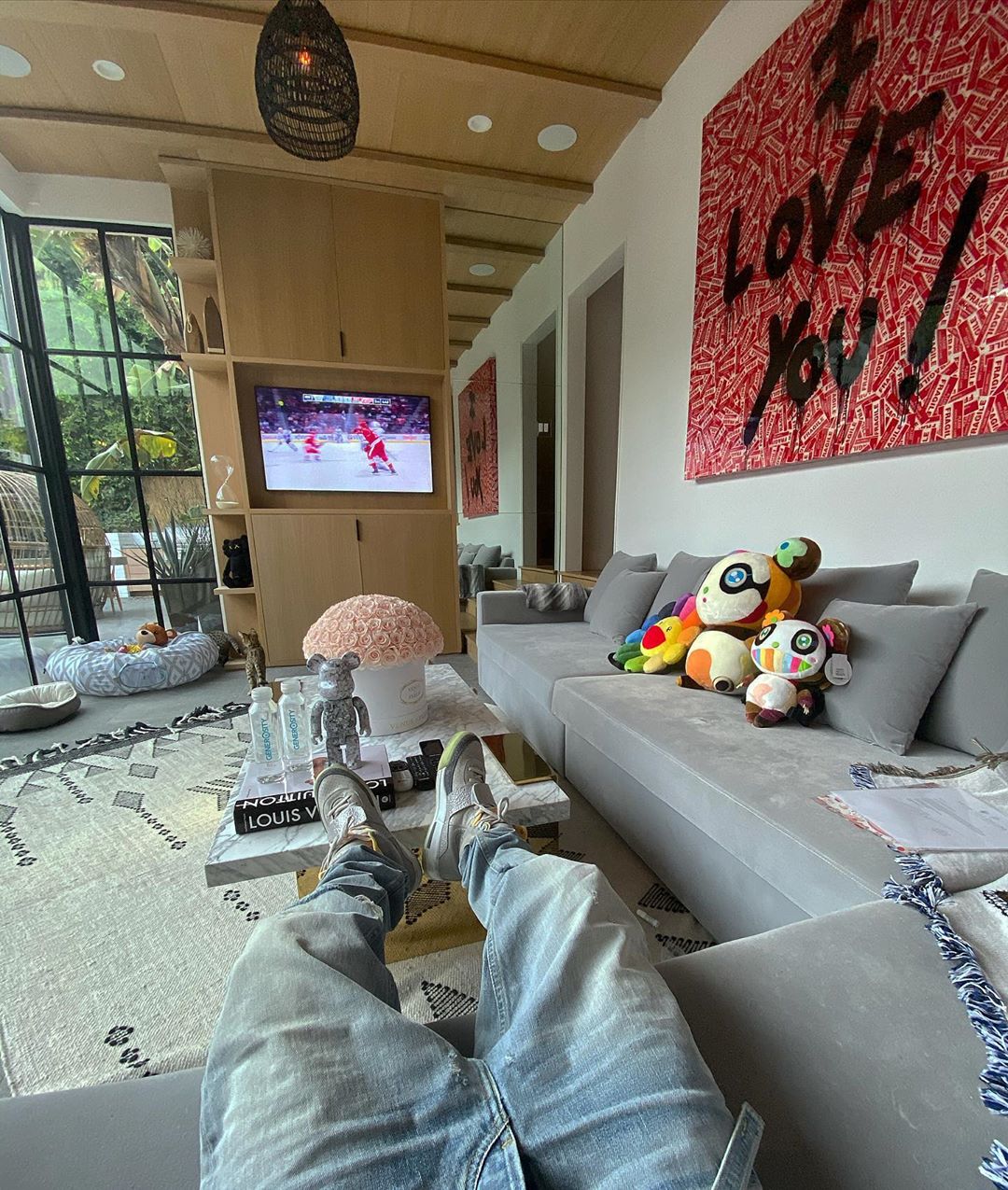 Former teeny celeb, Justin Bieber has grown up with an art collection of his own. And his collection includes many pieces from Murakami. The singer also told that Takashi Murakami was one of his favorite Instagram follows.
Also, in one of the pictures that Bieber shared from his home, we can see him wearing a pair of Murakami-branded crocs and also a couch that has Murakami's characters.
#7 Paris Hilton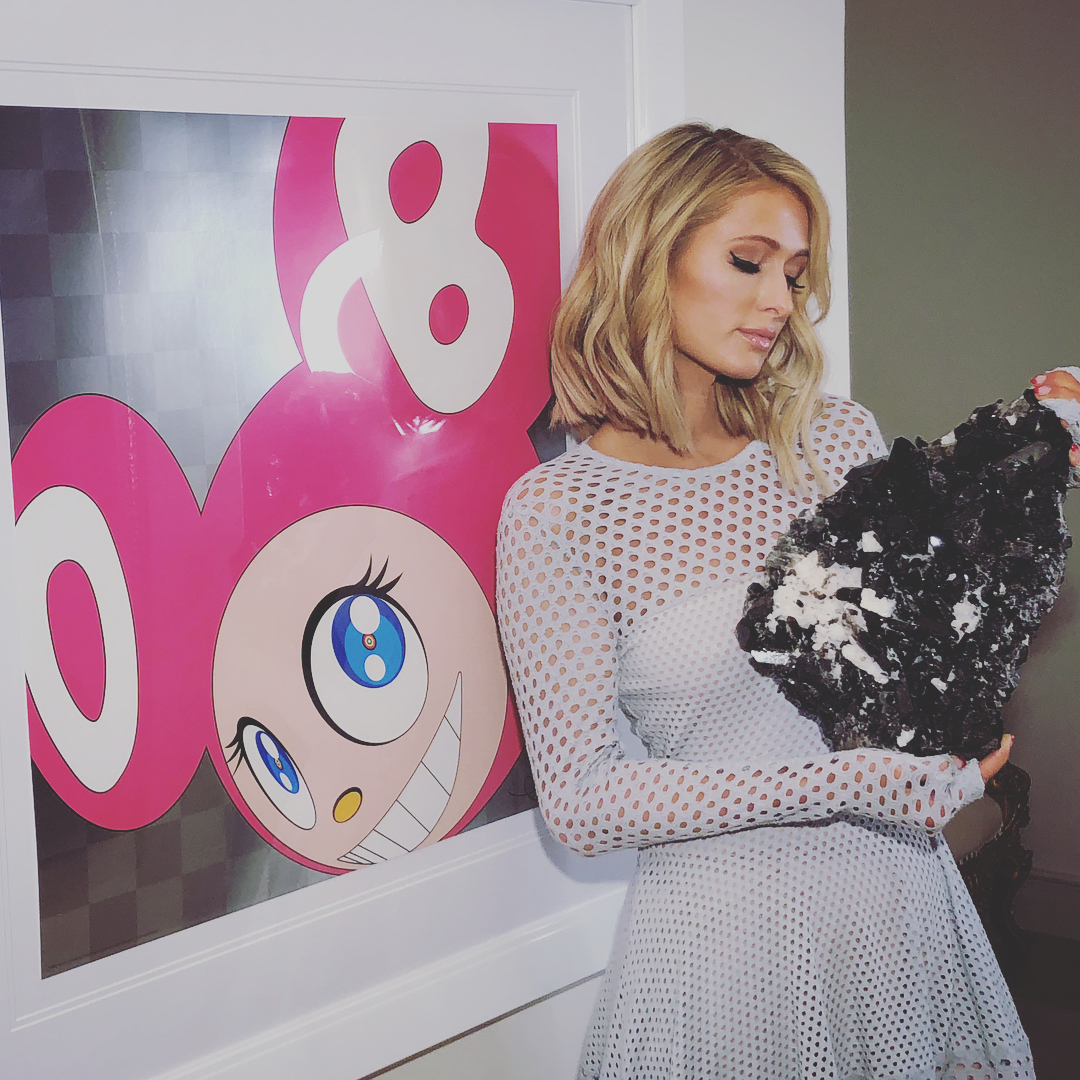 In a 2018 Instagram post, Paris Hilton was actually showing off her quartz crystal. But, instead, the Murakami behind artwork caught the eyes of art lovers. The piece that Hilton owns is from 'And Then' series in pink. And no doubt, the artwork is quite fascinating.
#8 Tyga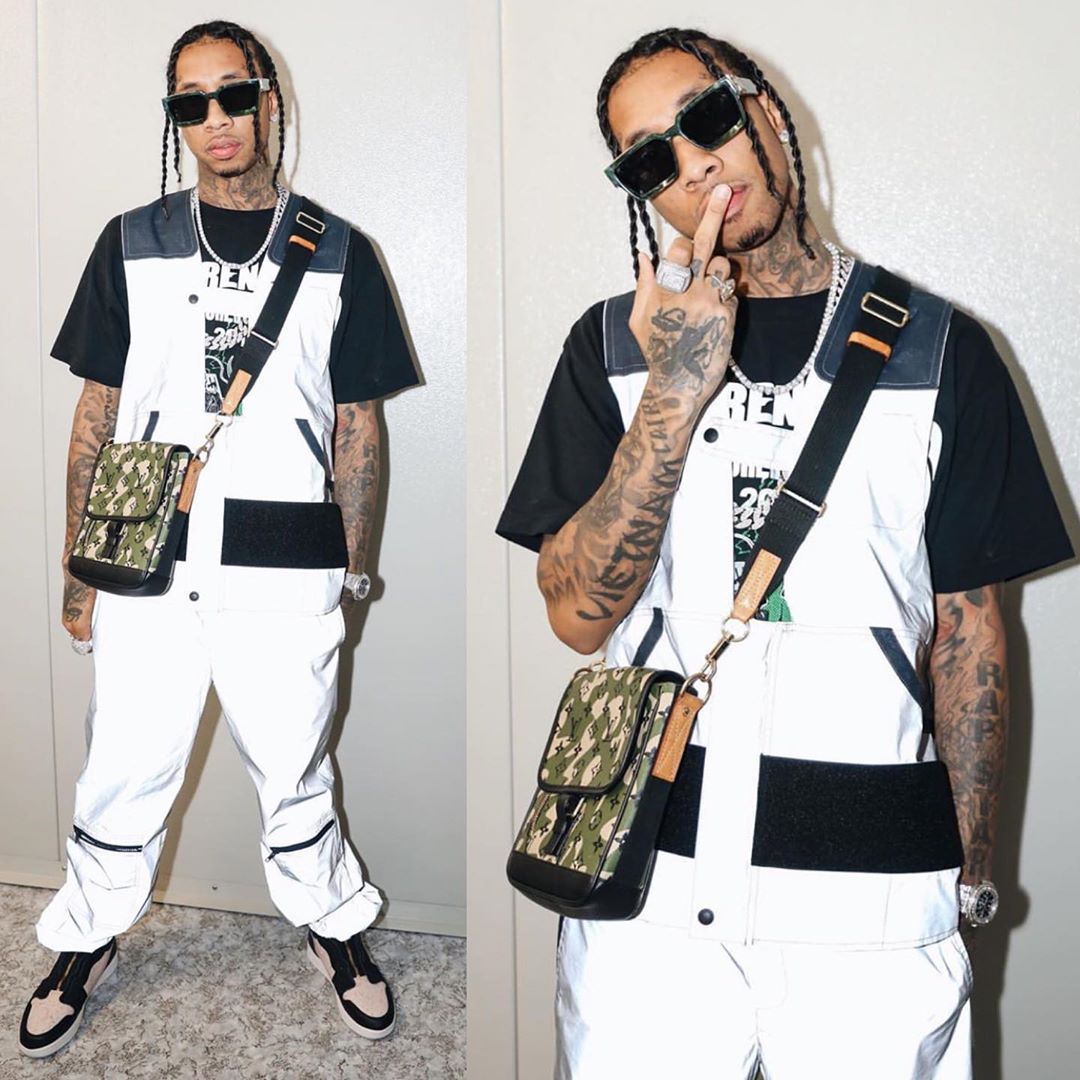 Rapper Tyga is one of the luckiest rappers who have got to grab a piece from Takashi and Louis Vitton's collaboration. You'll fall in love with his bag once you see it.
#9 The Weeknd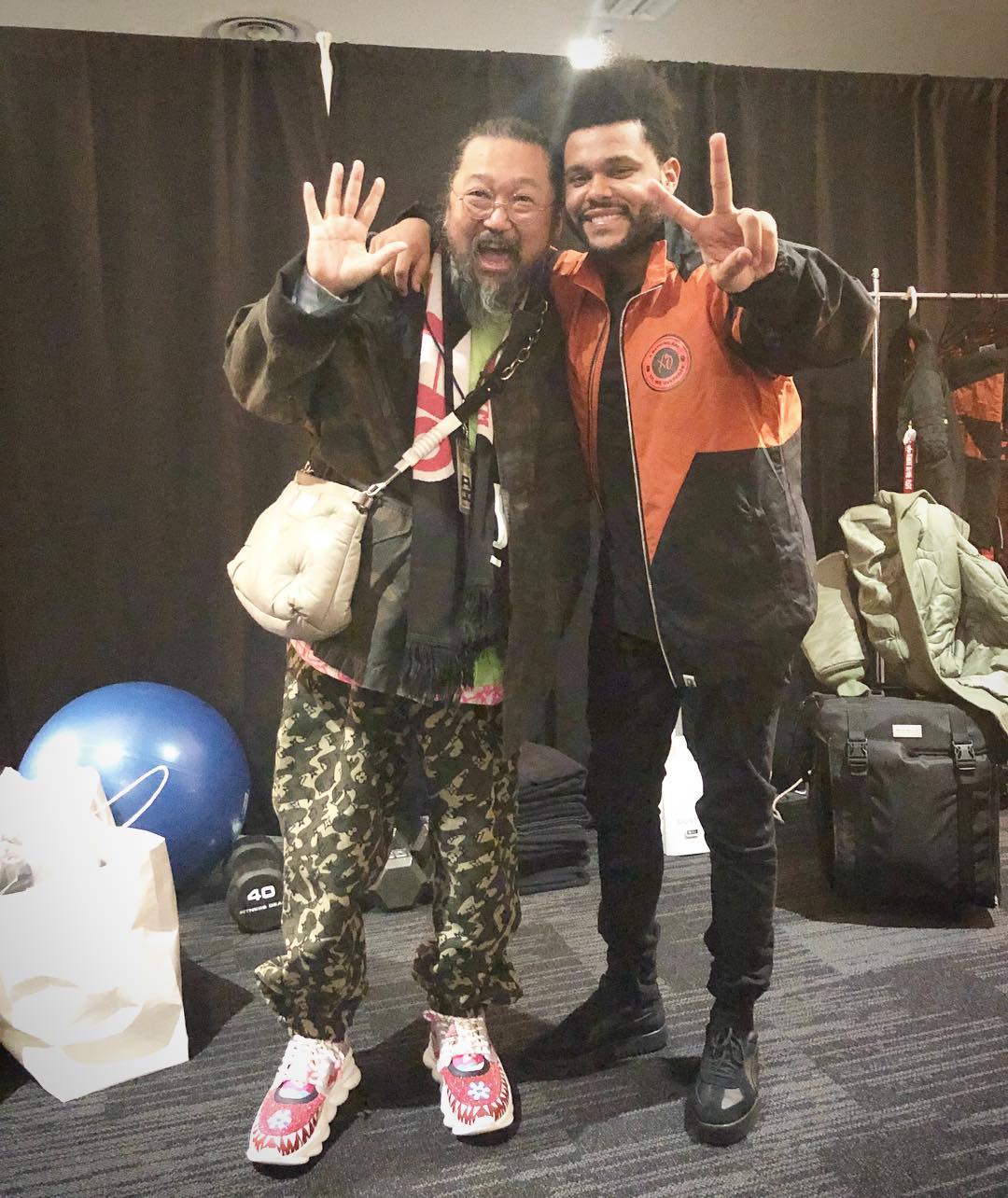 The people have seen The Weeknd wearing, Takashi's hoodies several times. Even, he had clicked pictured with the artist in the same hoody. Also, The Weeknd is so obsessed that he invited Takashi Murakami to one of his concerts in Tokyo.
#10 Naomi Campbell
The supermodel Naomi Campbell is one of the models who have fallen in love with Takashi Murakami's artworks. And not only this, she paid a visit to the artist's exhibition and also went to meet him in his office. Takashi Murakami also shared the pictures of the model standing beneath the red lanterns designed by him.
https://www.instagram.com/p/Bz9GFm_lHHL/?utm_source=ig_embed
Now, that you have read about all the big celebs tie-up with Takashi Murakami, we are sure you are quite eager to grab one of the products from his collection. And we too will recommend you to buy the products soon. As the collection price might soar again. Because Takashi's anime fans loot the products as soon as they are out for sale.