How many of you watch the DIY videos on YouTube? Have you realized anytime that you've been doing things wrongly all your life? Just imagine how easy your life would have been if you had learned a few things earlier in life? A TikTok user recently shared a post on the platform about things that he had been doing wrong all his life until now.
It appeared as if the user was on a mission to make everyone aware of the things he had not known till now. He shares the correct way of squeezing a lemon or cleaning a microwave. There are so many interesting things shared by the TikToker that we couldn't stop ourselves to share this viral post.
Are you ready to check out these fun new hacks? Scroll down to take a look, and share it with your friends so that they can also find them useful.
#1 Not Being Hungover Is Better Than Being Drunk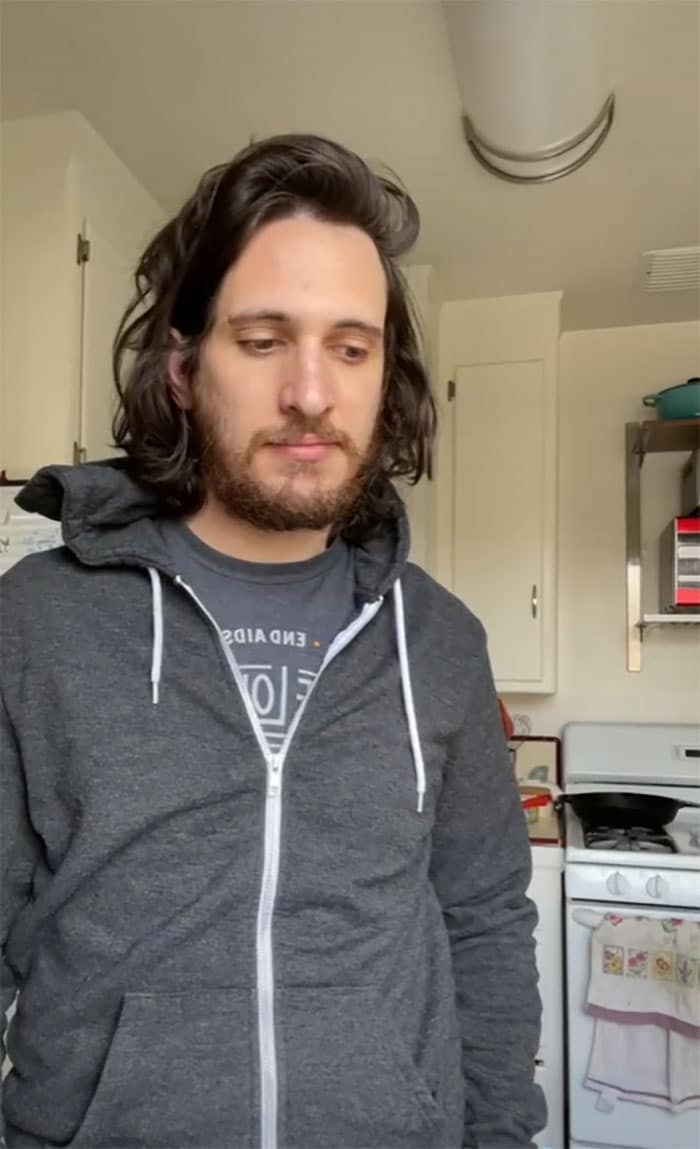 #2 Dishwashers Have A Filter You're Supposed Clean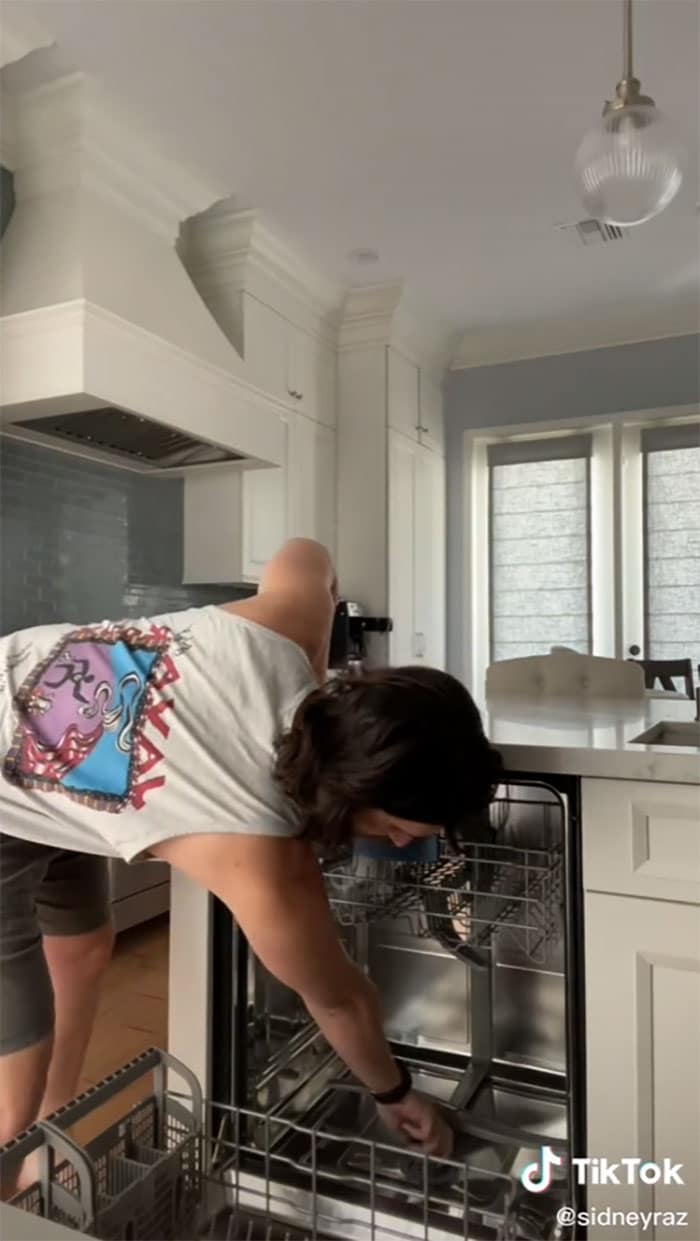 #3 Hiring Movers Is Worth It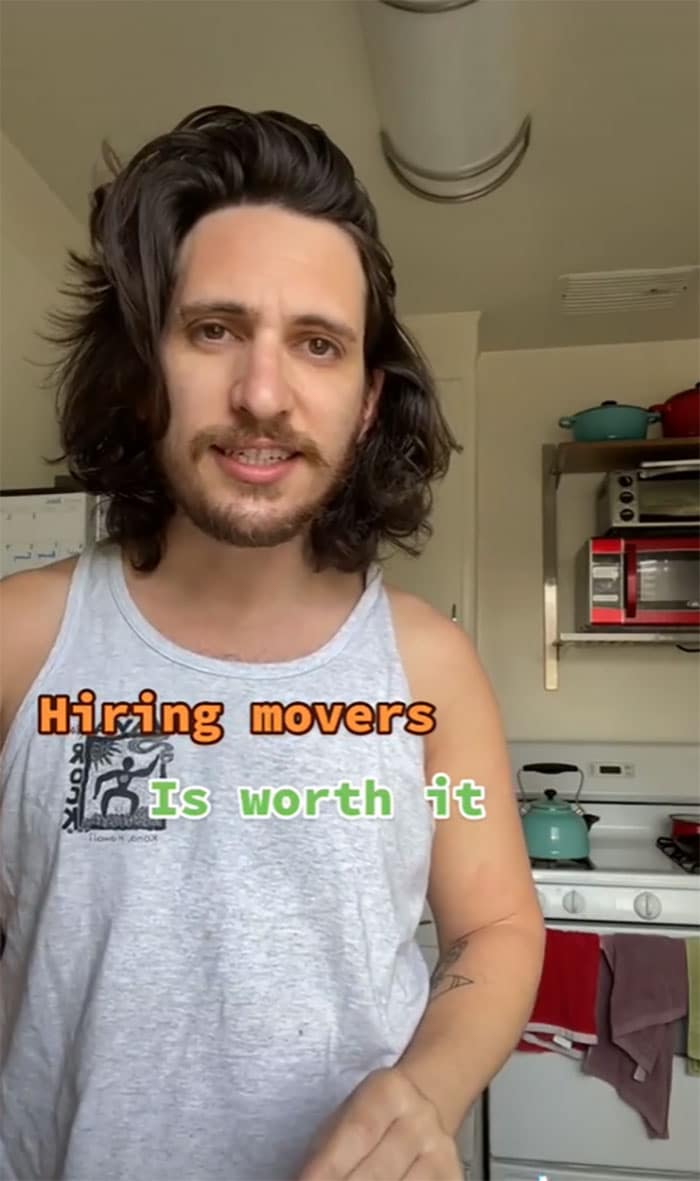 #4 You Can Change Which Way The Refrigerator Foor Opens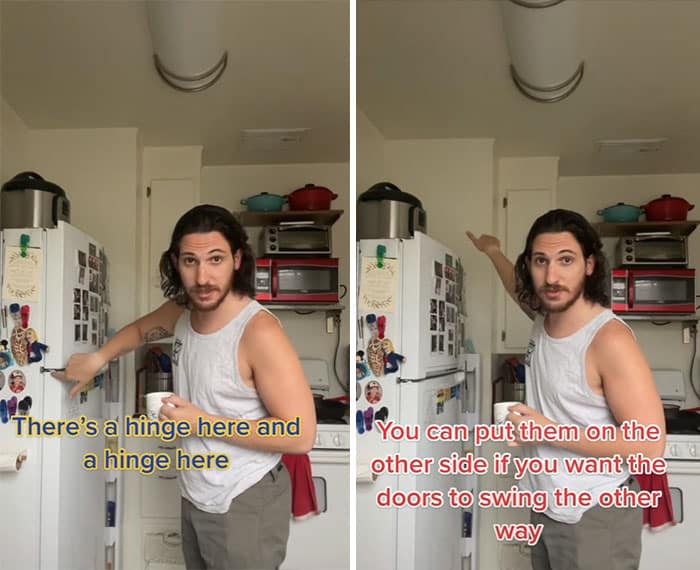 #5 Salt Stops The Oil From Splattering In The Pan. Apparently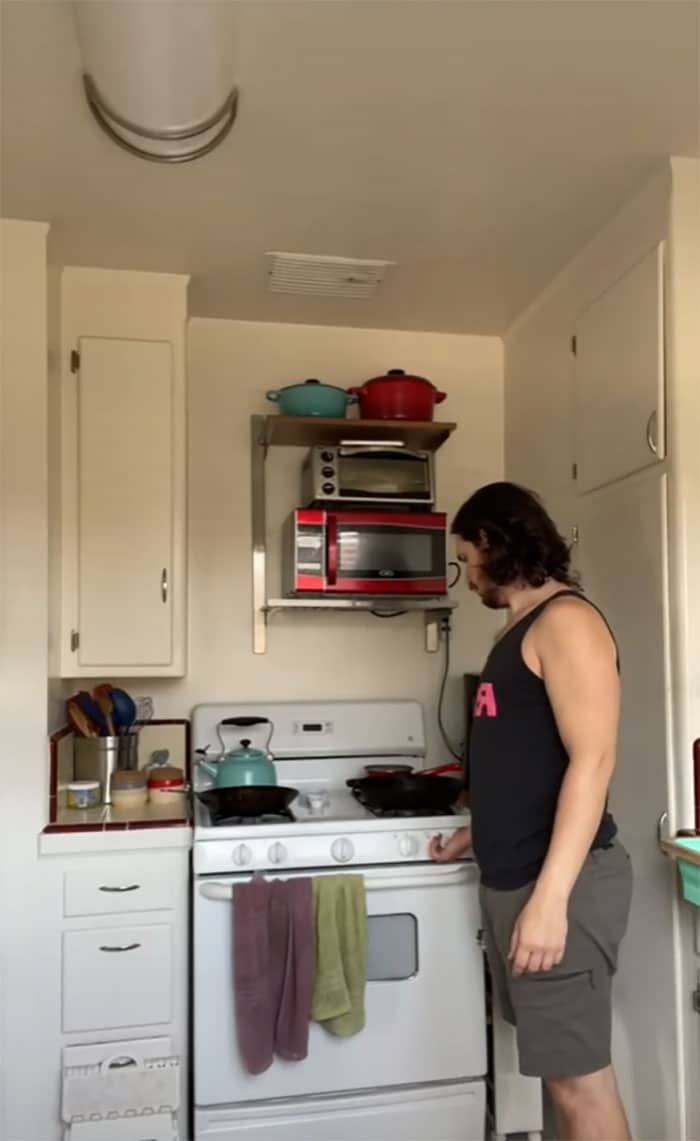 #6 How To Squeeze A Lemon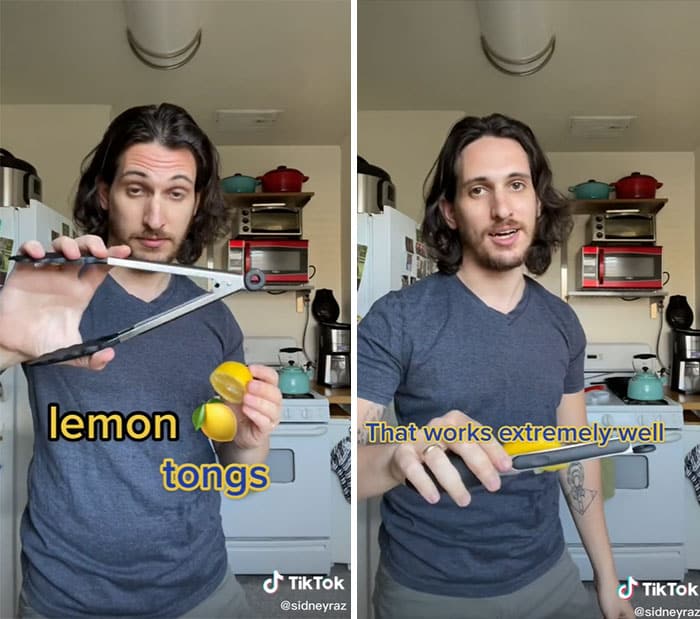 #7 Fruit Lasts Longer If You Take Out Of These And Put It Into Something Airtight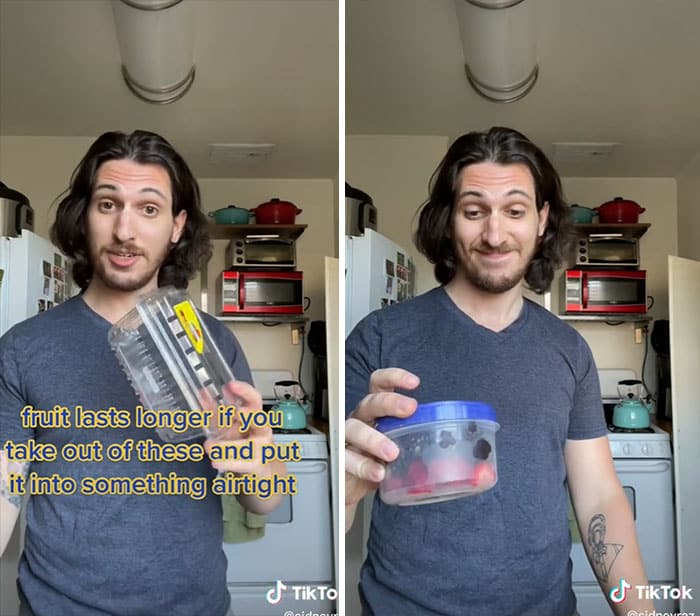 #8 Travel Pillows Go In Front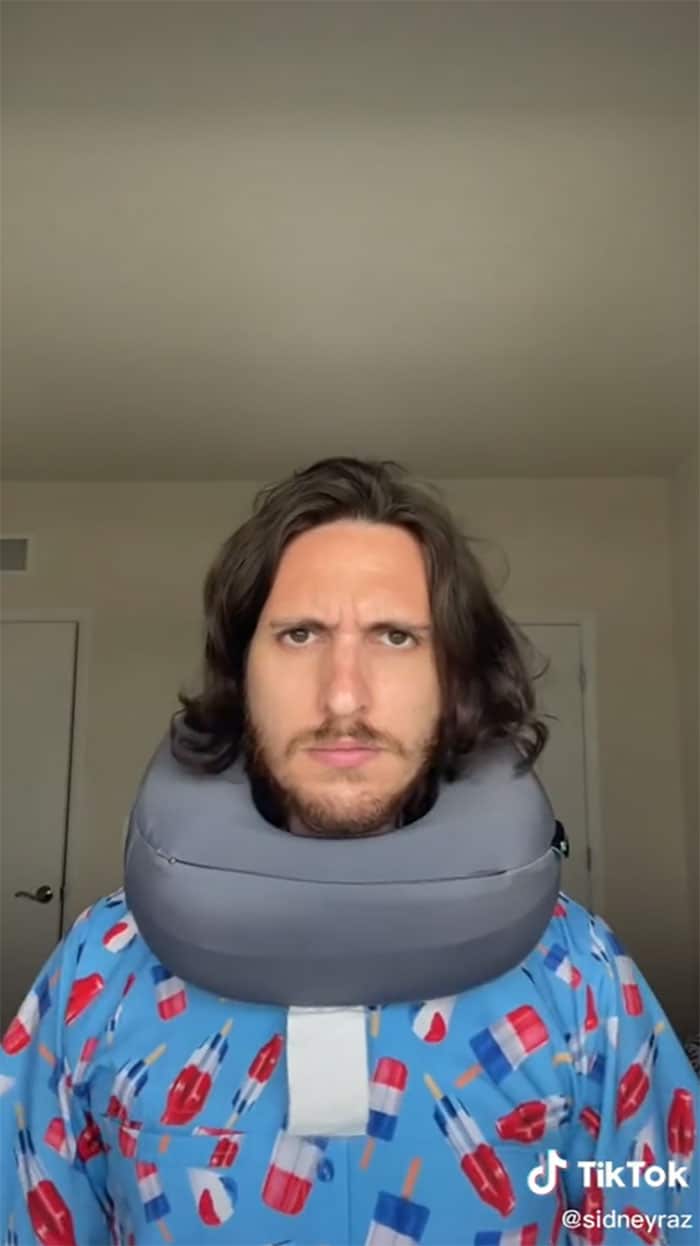 #9 The Abc Song And Twinkle Twinkle Are The Same Tune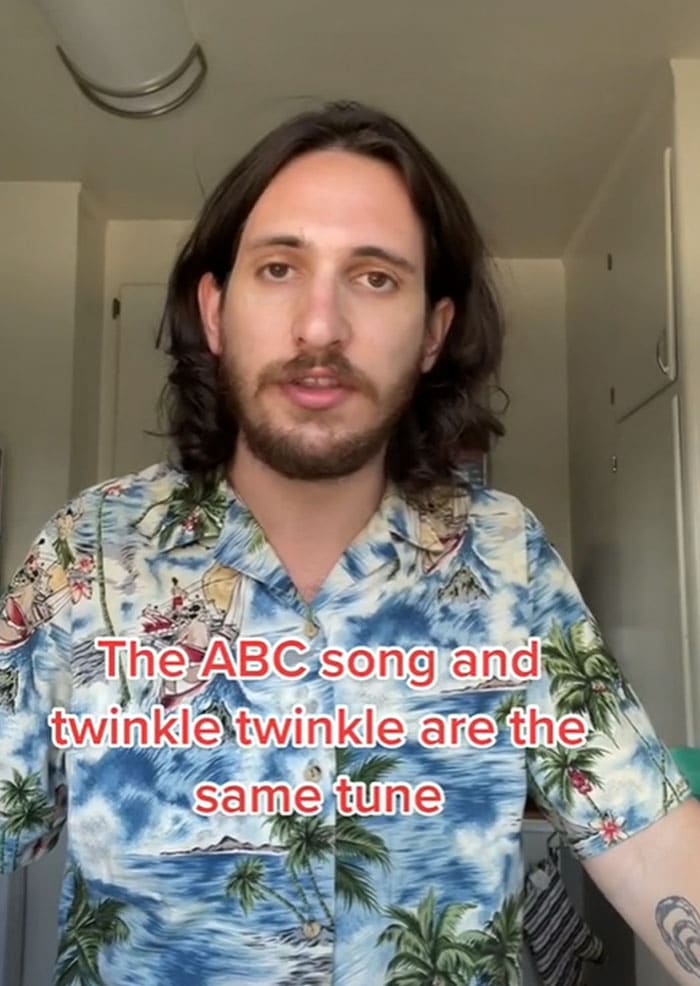 #10 How To Line This(Bread Tin) With Foil. Flip The Pan Over. Spread Foil Over. Make The Shape Over. And Now It's Easily Lined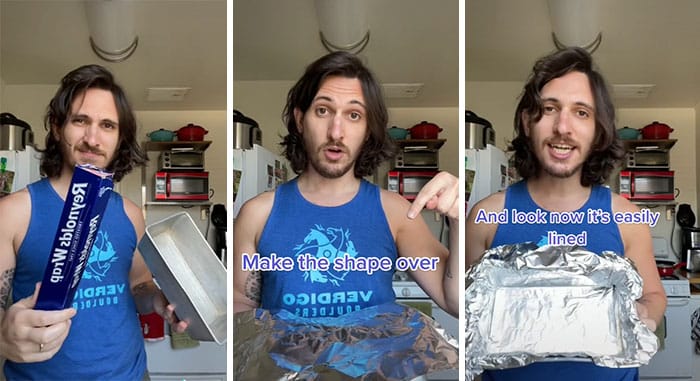 #11 You Can Store Avocados In Water To Keep Them Fresh Longer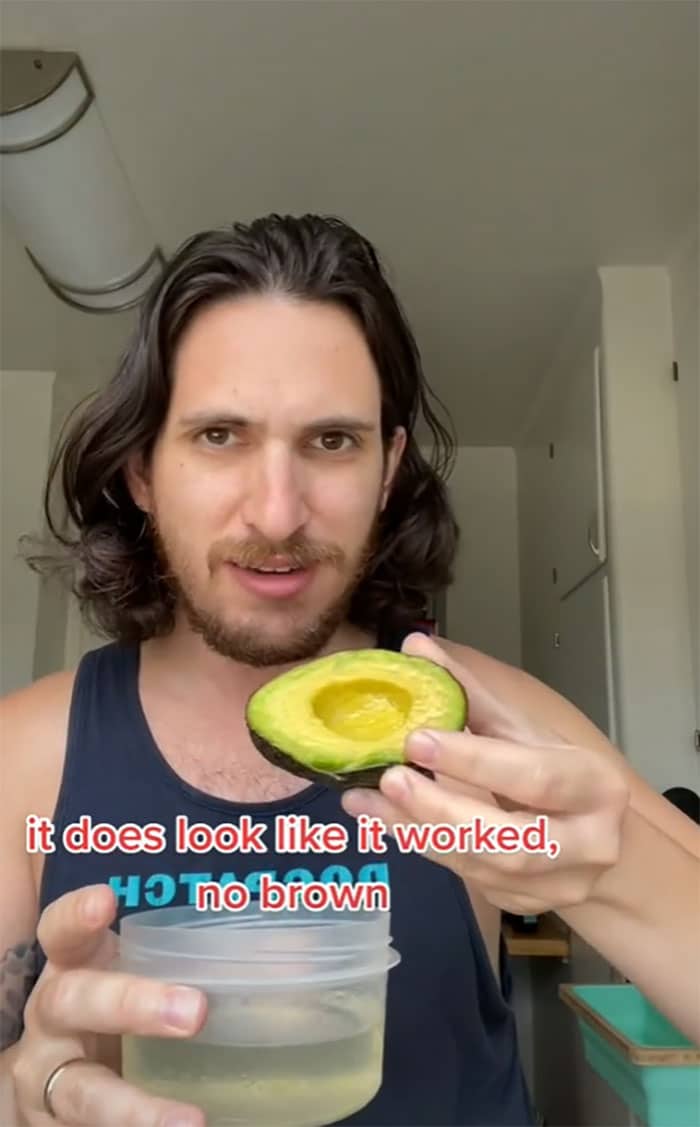 #12 There Are Tags On The Bottom Left Corner Of Fitted Sheets?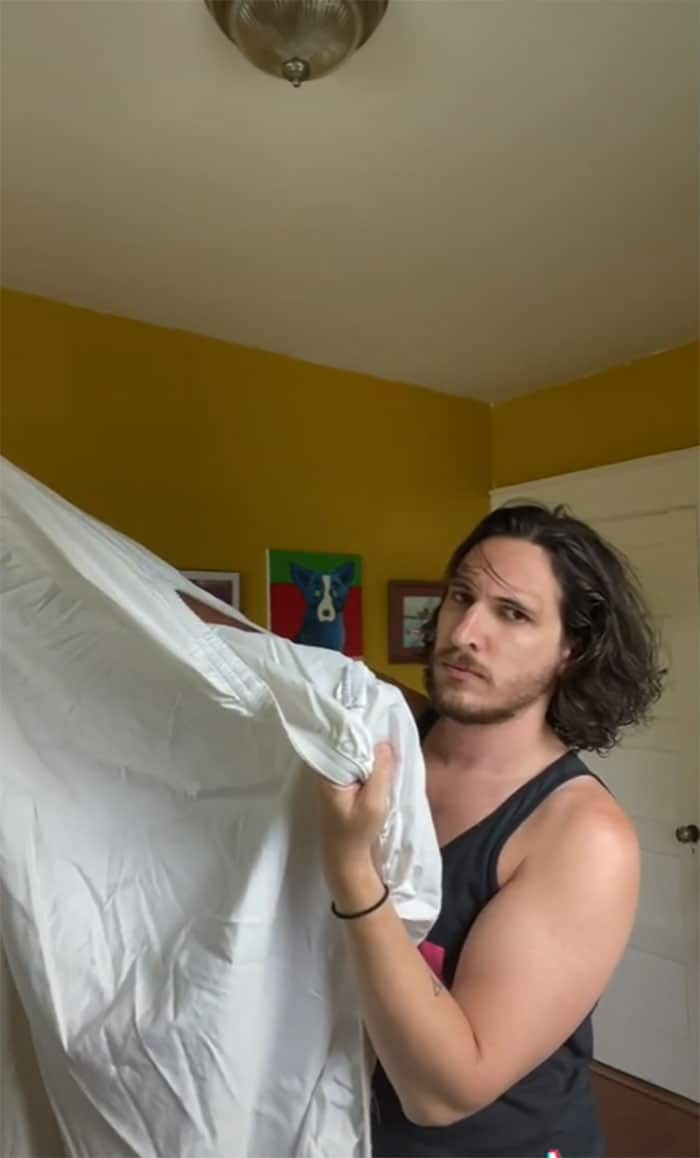 #13
How To Clean The Microwave. Take Some Lemon Water. Microwave That For A Minute And A Half And It Should Wipe Out More Smoothly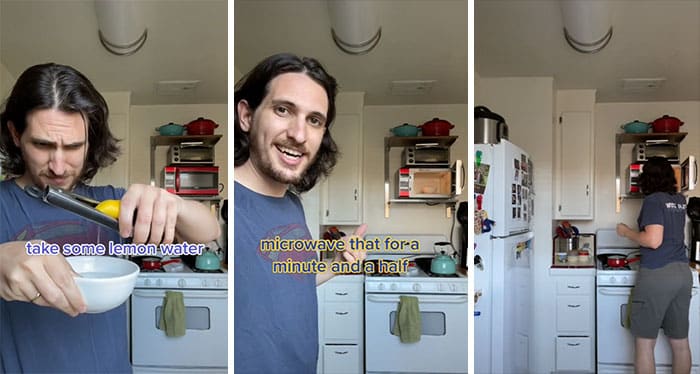 #14 You Can Pick Up Flour With A Whisk, Apparently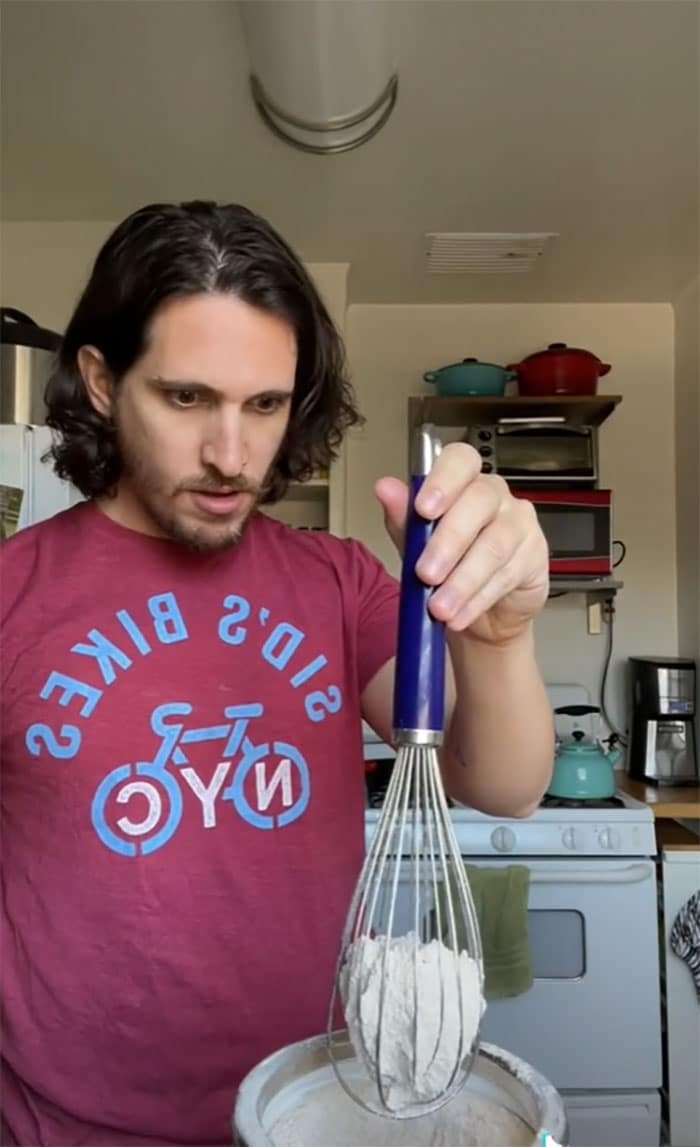 #15 How To Put Trash Bags In The Trashcan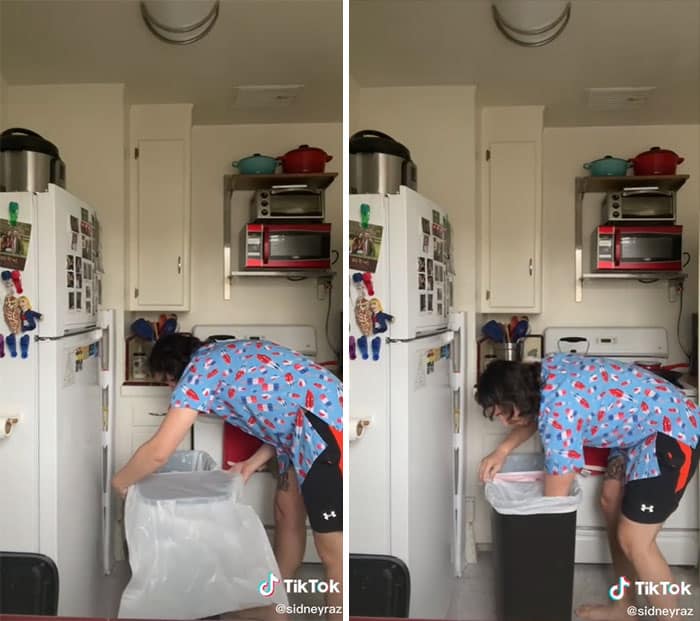 #16 How To Wrap A Towel Around Myself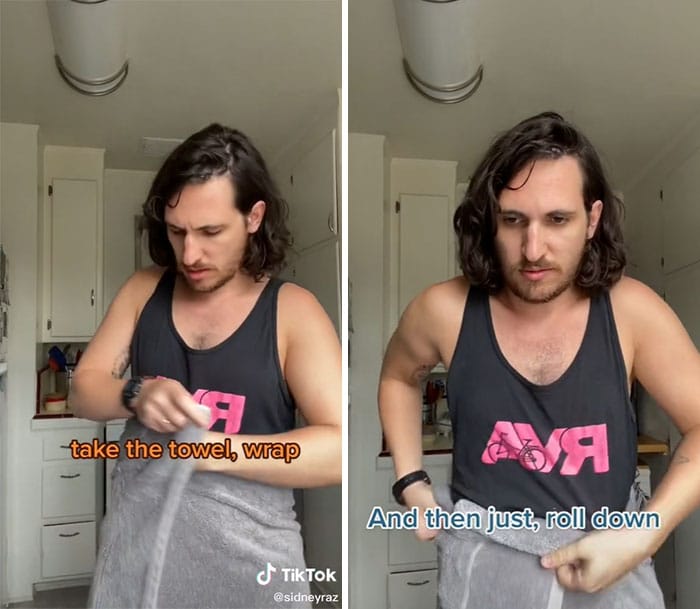 #17 If You Keep Rotating Nothing Will Drip Down The Sides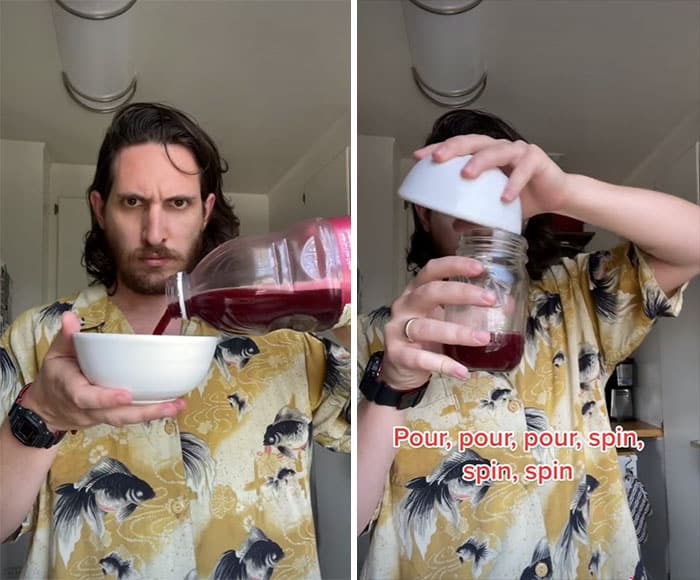 #18 You Can Use A Pistachio Shell To Open A Pistachio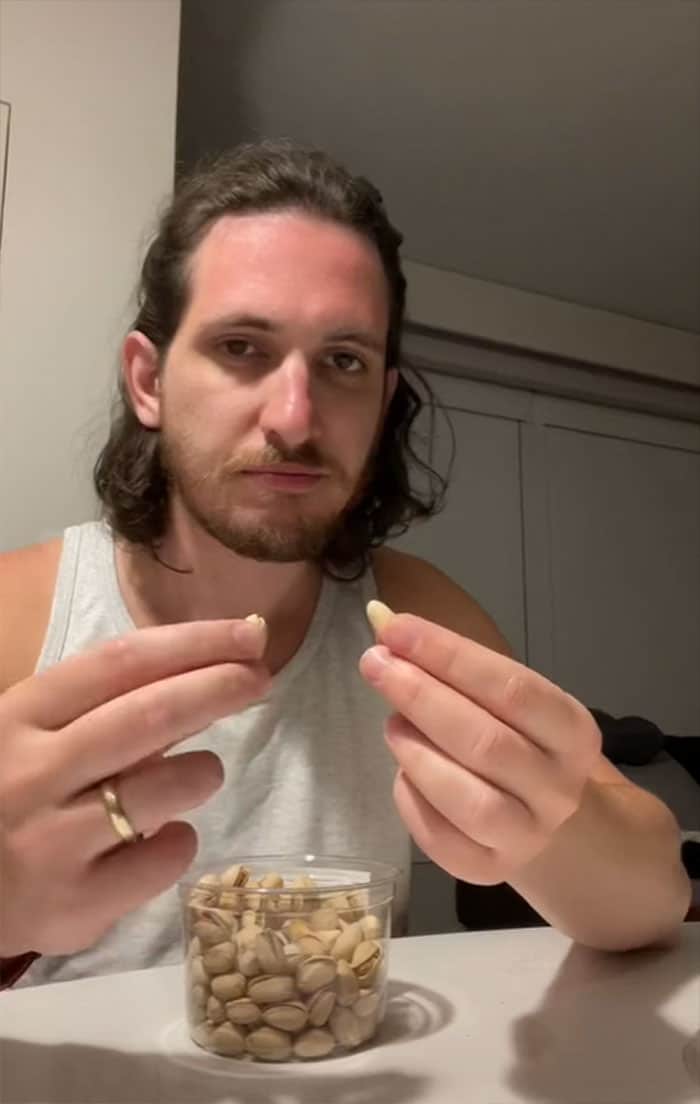 #19 How To Use A Can Opener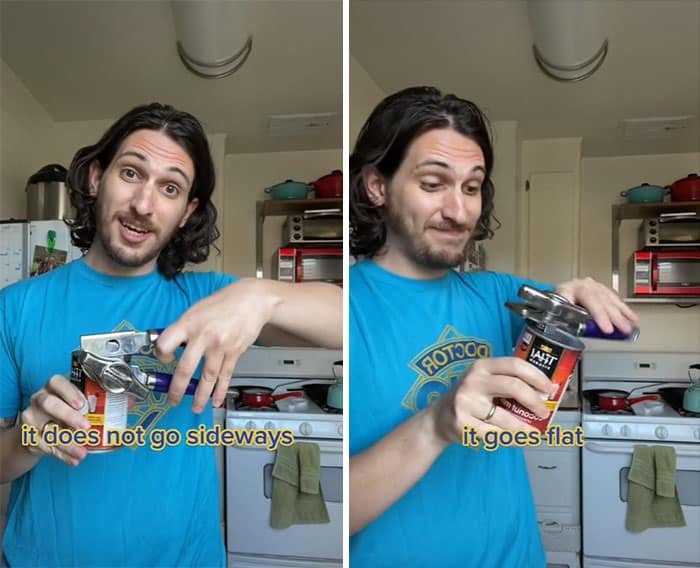 #20 You Can Add Tinfoil If You Don't Have The Right Size Battery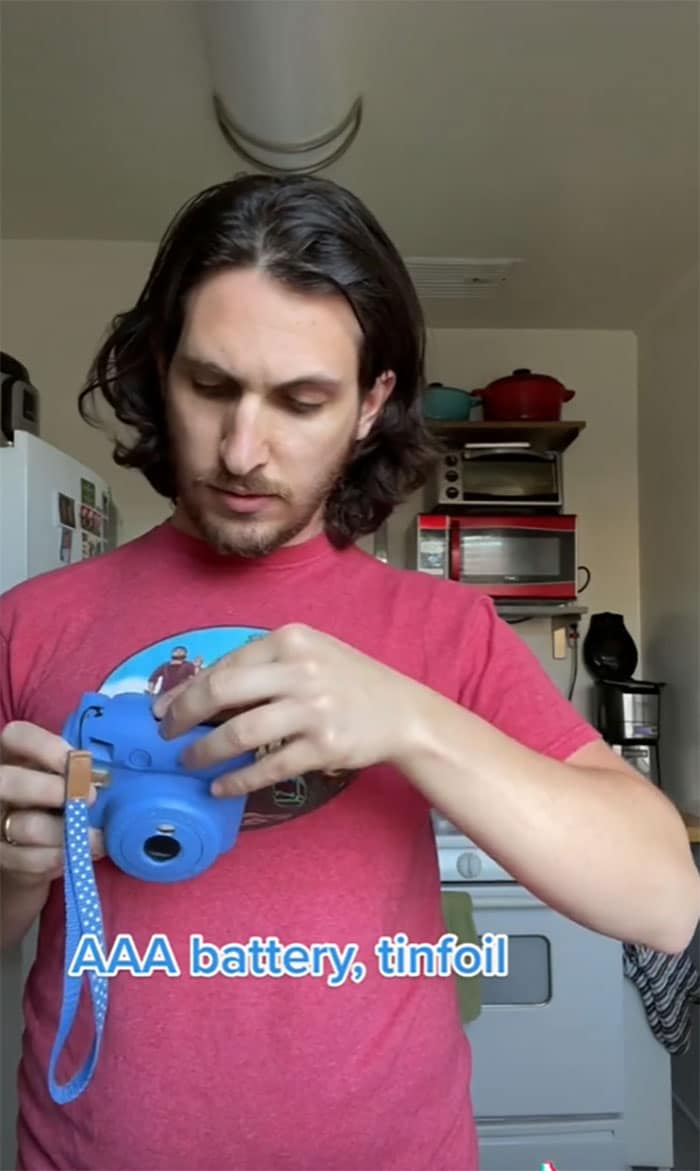 #21 How To Fill The Cooler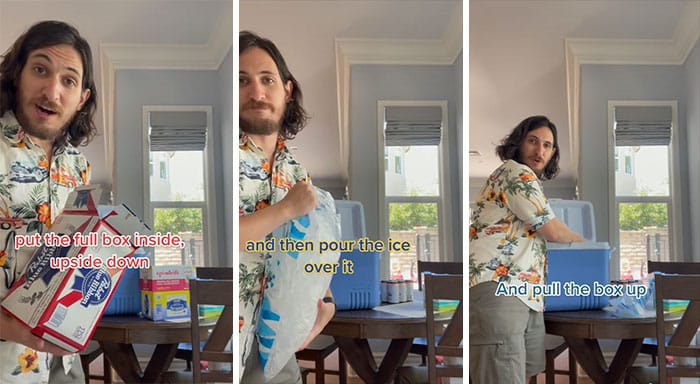 #22 The Drawer At The Bottom Of Your Over Is Not For Storing Pans, It's A Broiler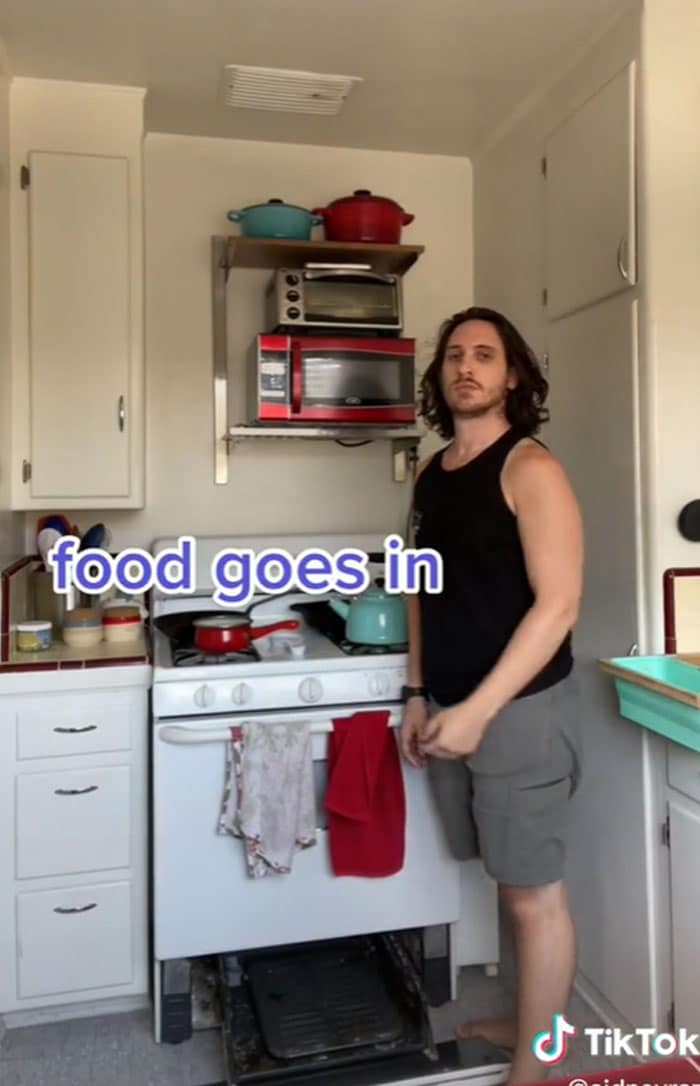 #23 Cheese Gaters Lay Down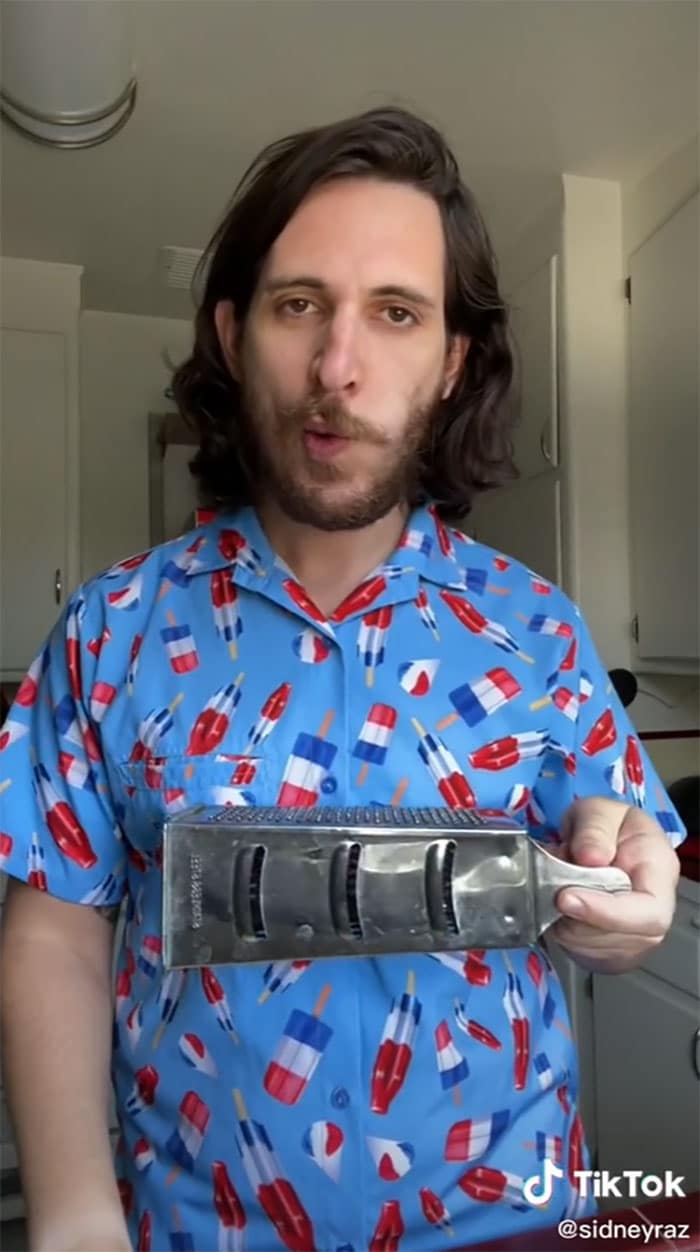 #24 Where The Instant Pot Lid Goes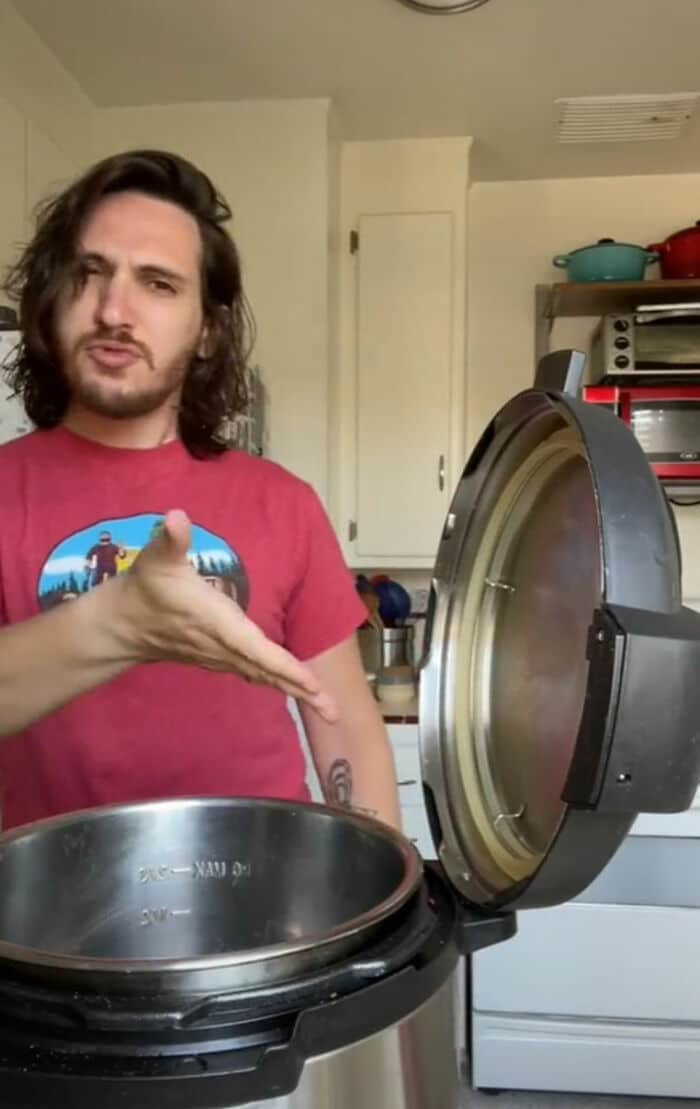 #25 You Can Flip The Pan Over Instead Of The Thing In The Pan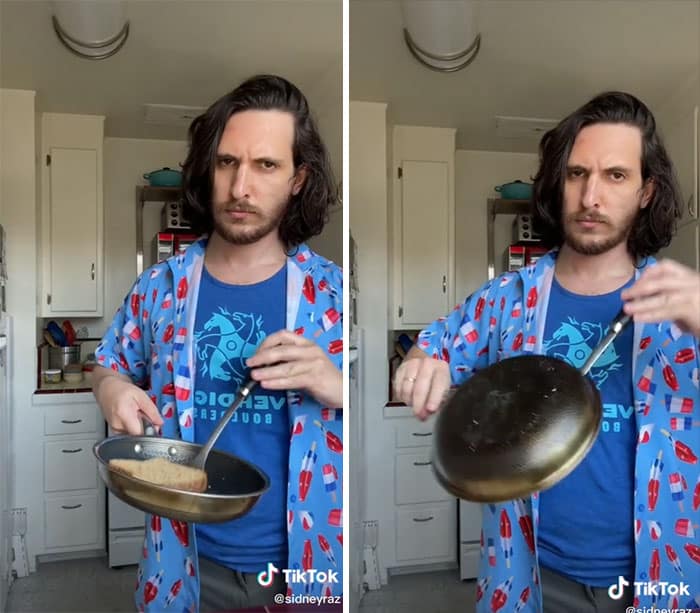 #26 You Can Stop A Pot From Boiling Over By Putting A Wooden Spoon On It
#27 There's A Shiny Side And A Dull Side To Tinfoil And The Shiny Side Is Supposed To Touch The Food Food? Shiny Traps Heat Better, Dull Doesn't