Definitely, each and every kid should go to school to get an education but some life skills are not taught in school. You can learn these life skills at some of the most unexpected places that you might have never thought about.
Whether it's saving a choking dog, jumpstarting a car, breaking a door, or something else, you must learn each and everything. If you don't know about these skills, scroll down to learn them and get ready for life.
How To Use Google Effectively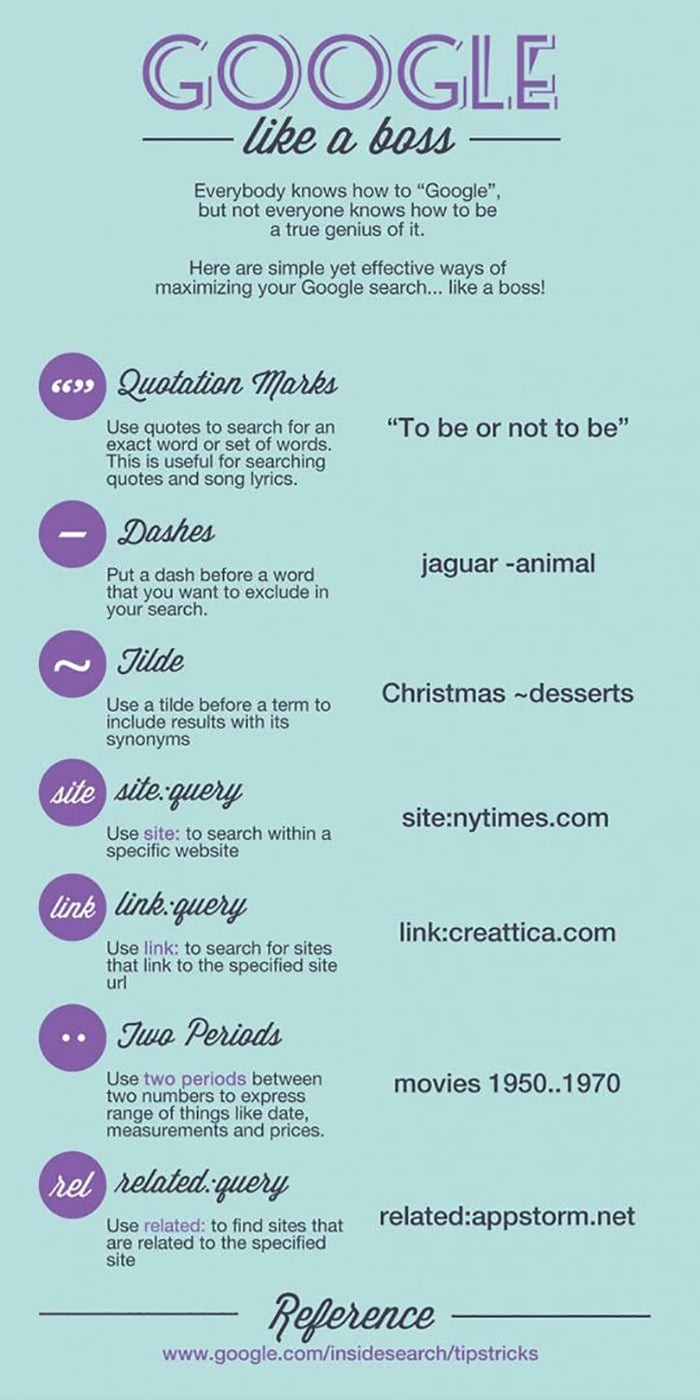 Rape Can Happen To Men Too, And There Is Zero Shame In Seeking Help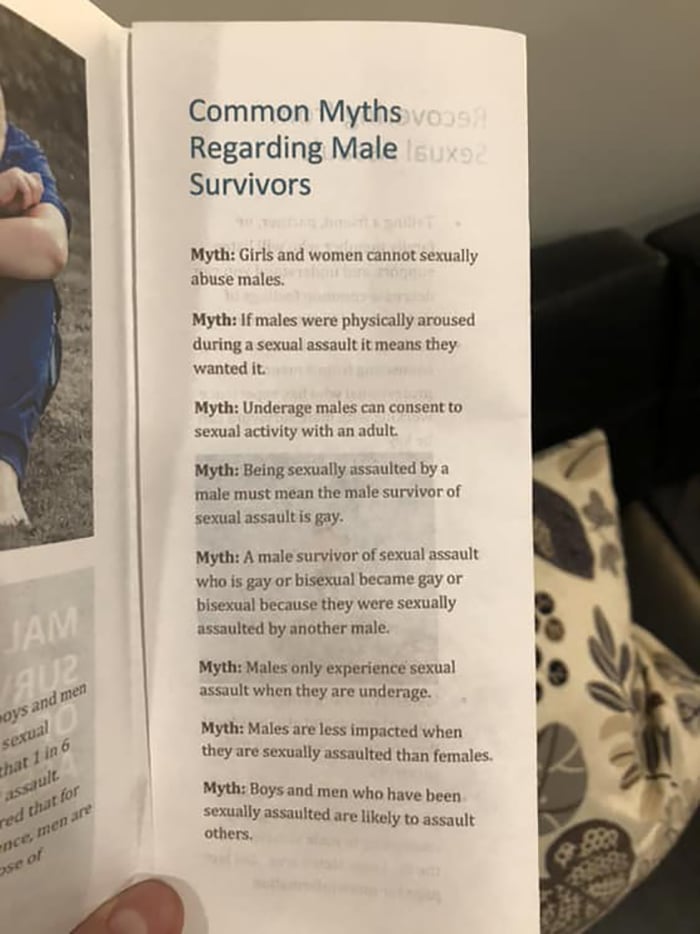 How To Save A Choking Dog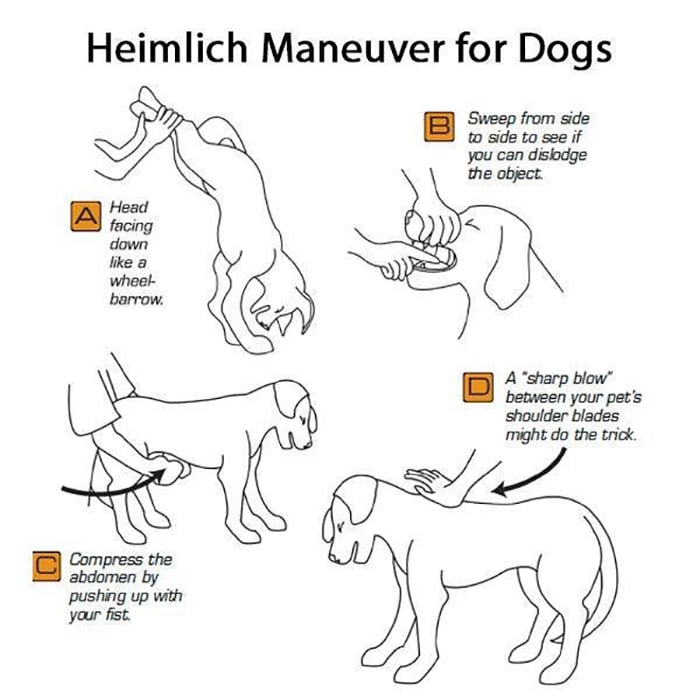 Know That Screwdriver Handles Are Shaped So That A Wrench Can Slide Over Them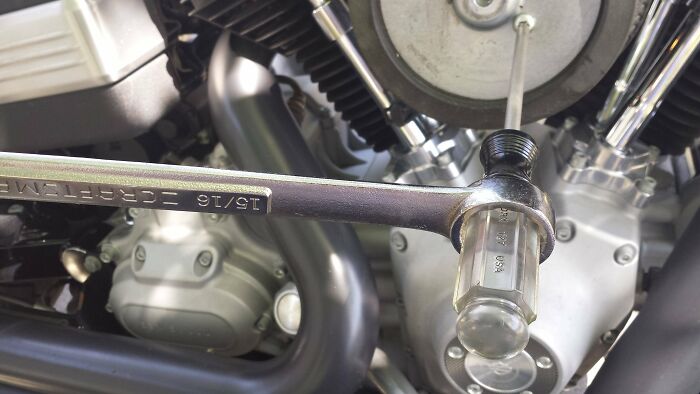 How To Jumpstart A Car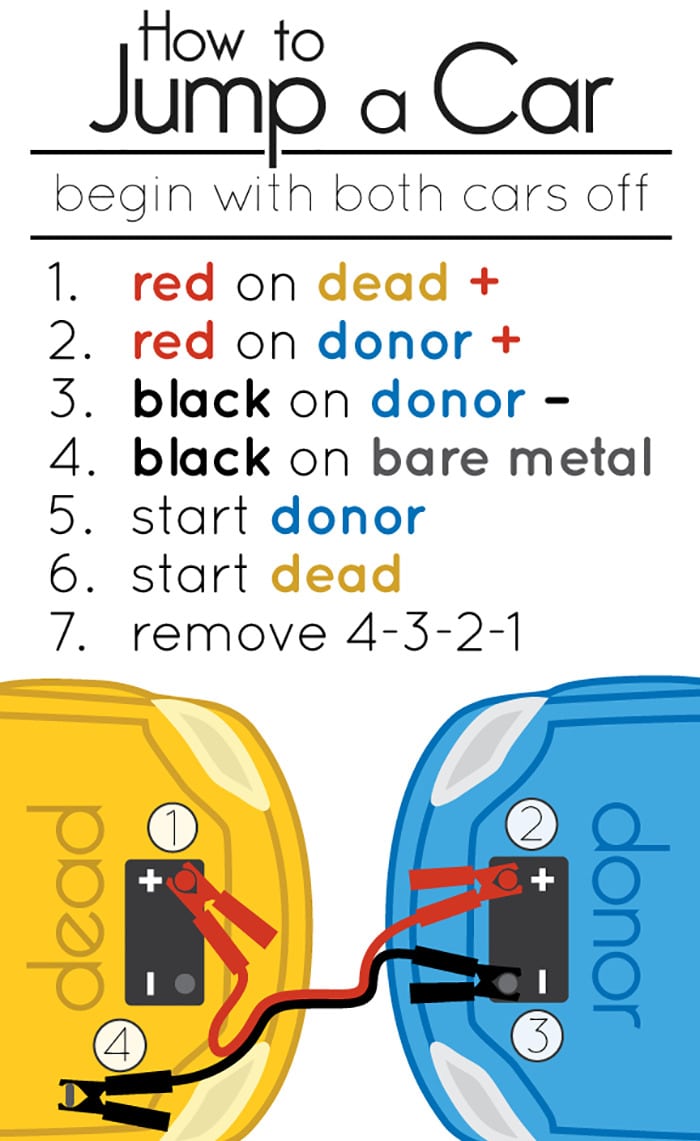 How To Gird Up Your Loins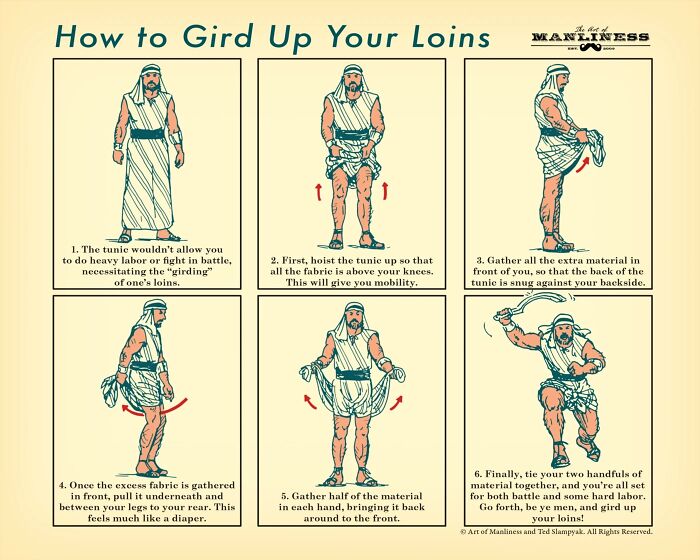 Know The Front Desk Call To Verify Your Credit Card Details Scam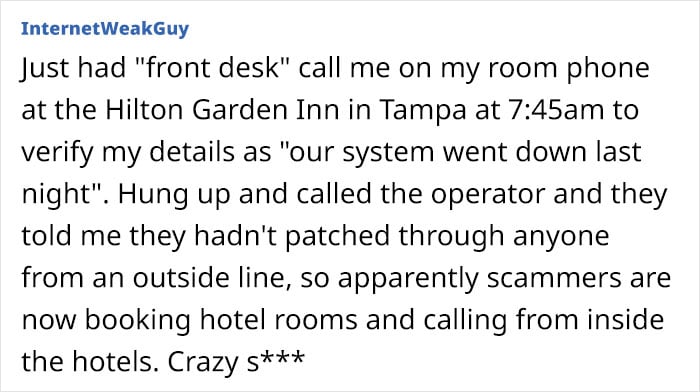 How To Sew On A Button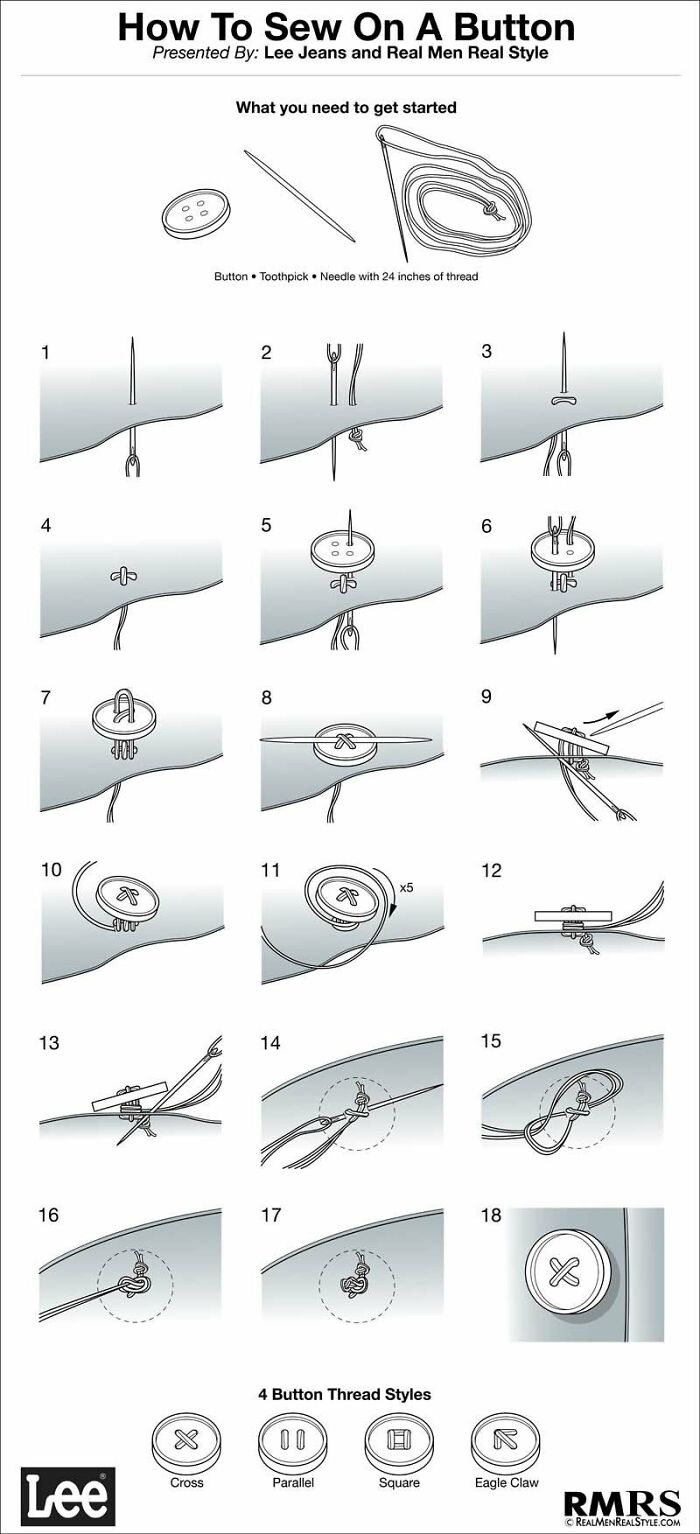 How To Break Down A Door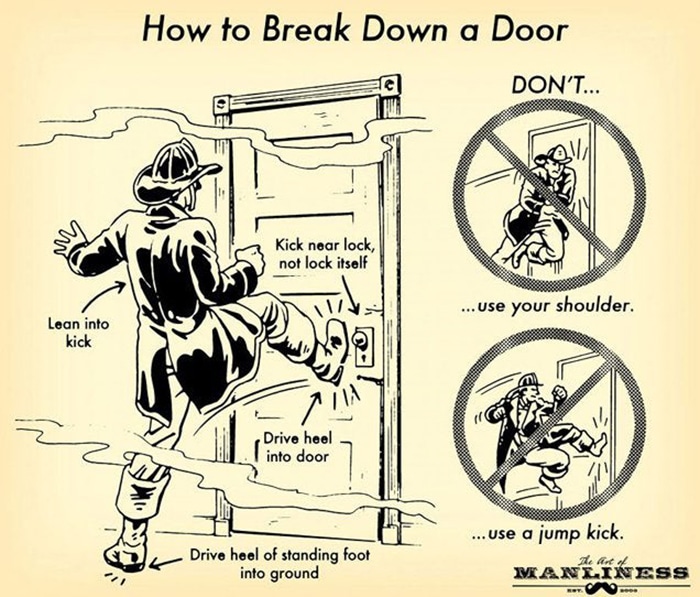 Recommended Amount Of Times To Wear Clothes Between Washes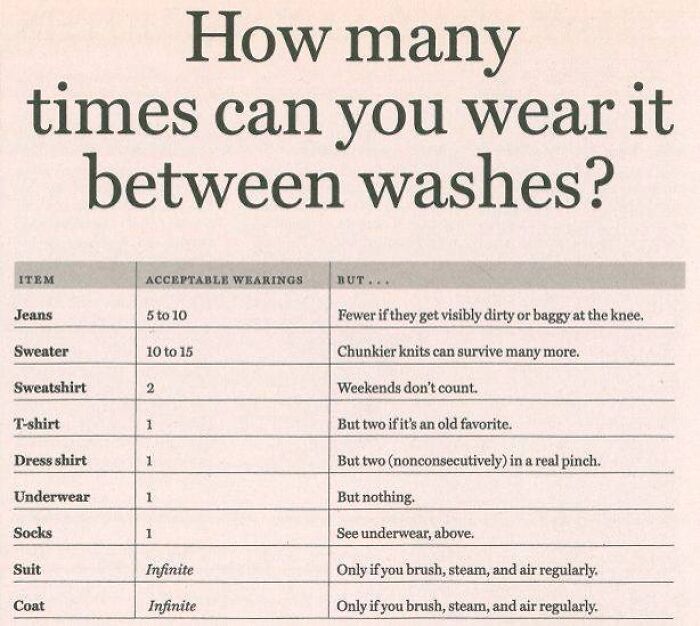 The Phonetic Alphabet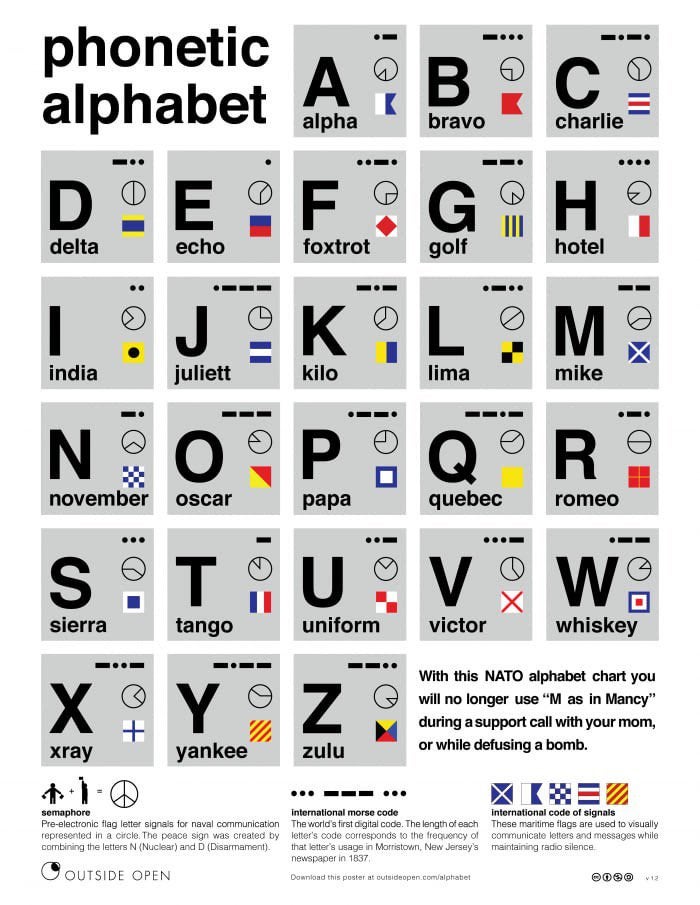 How To Walk On Ice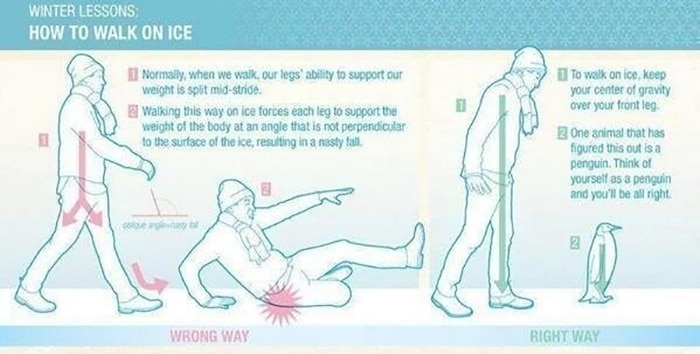 What Each Car Dashboard Light Means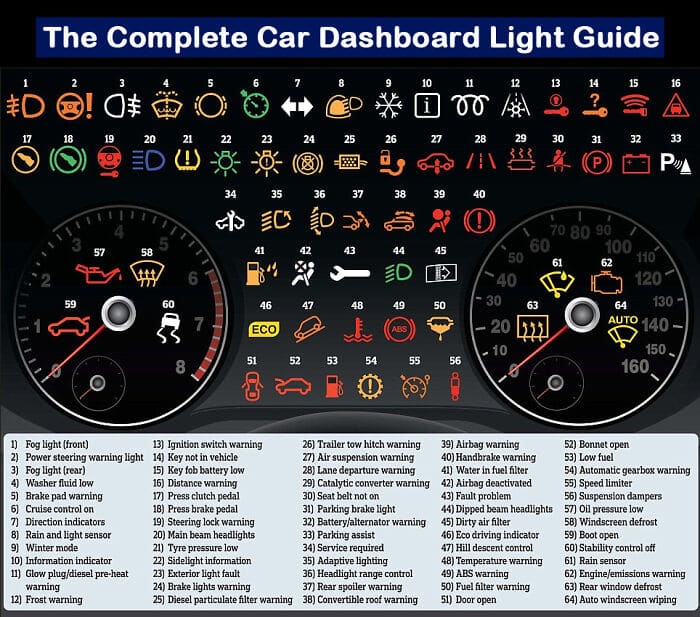 How To Use The Public Restroom Like A Gentleman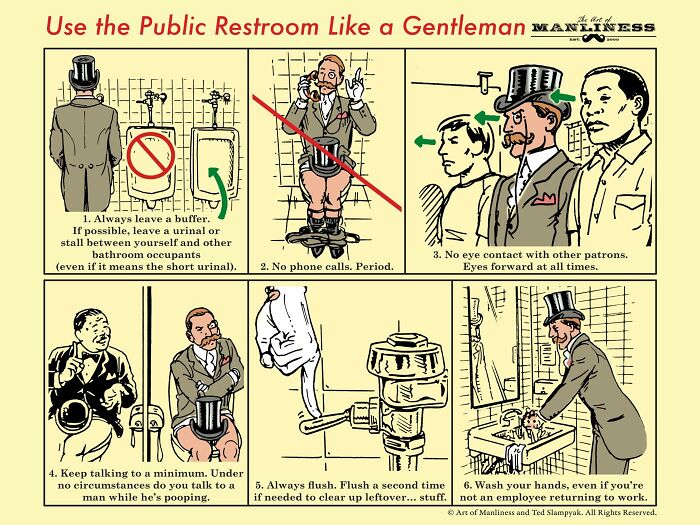 These Kitchen Cheat Sheets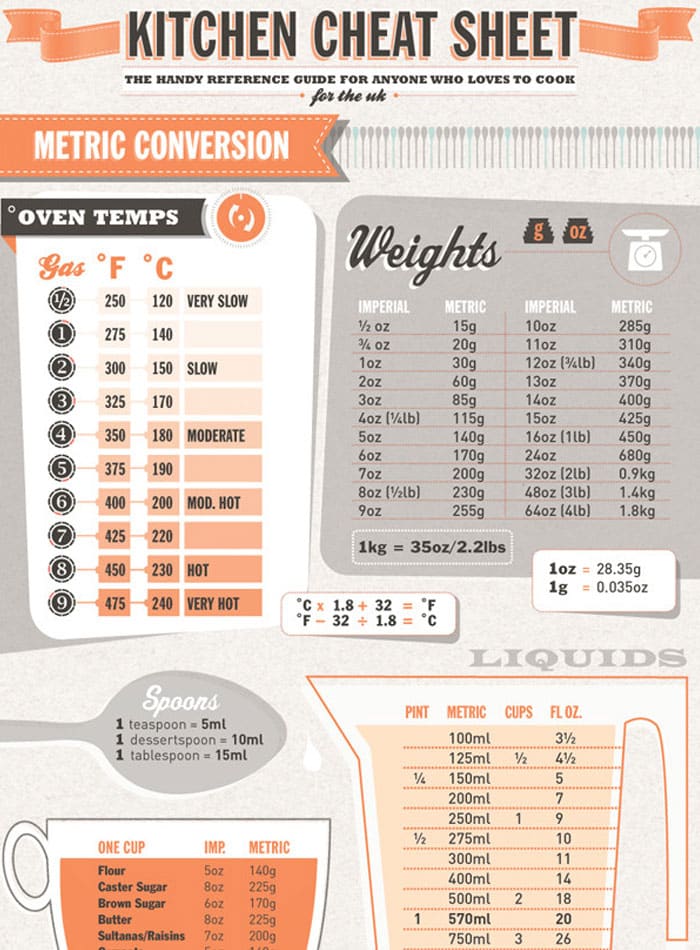 What The Symbols On Your Clothing Mean
The "Heel Lock," A Way To Lace Up Boots To Make Them Feel Comfortable And Secure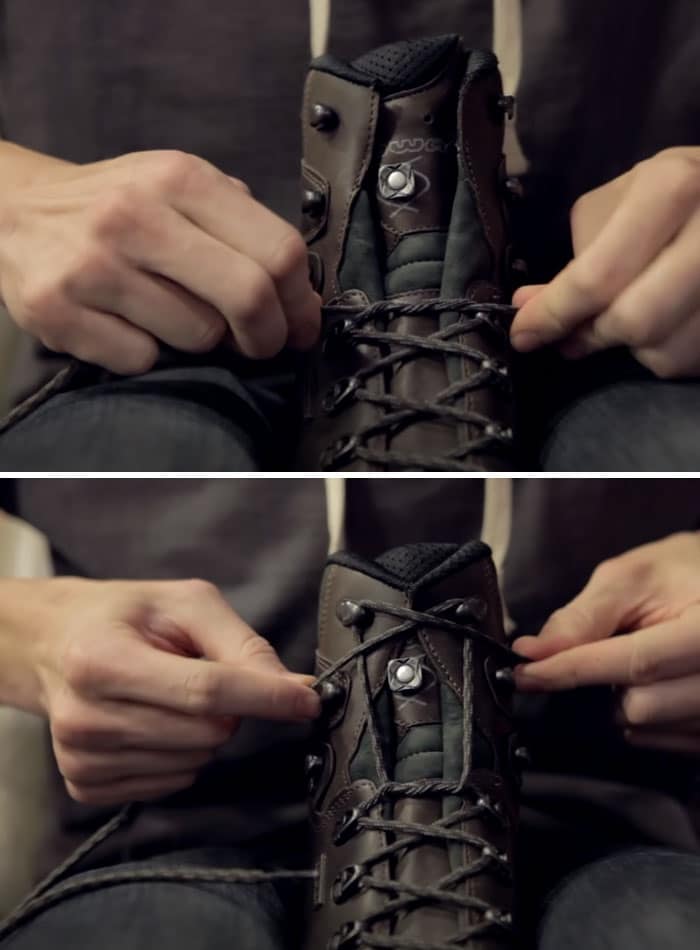 How To Tie The Bowline Knot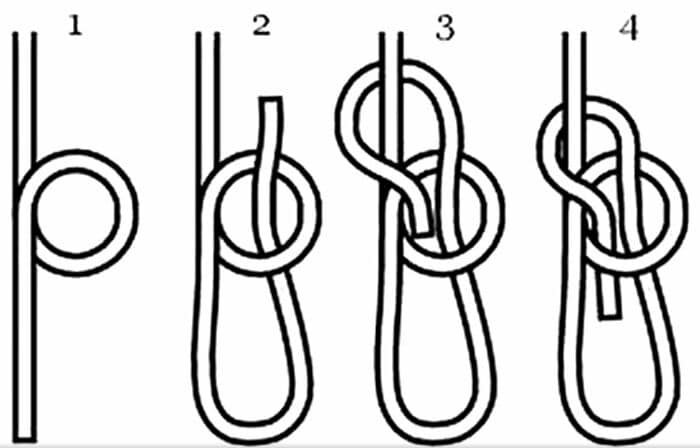 Right way To Buy A Used Car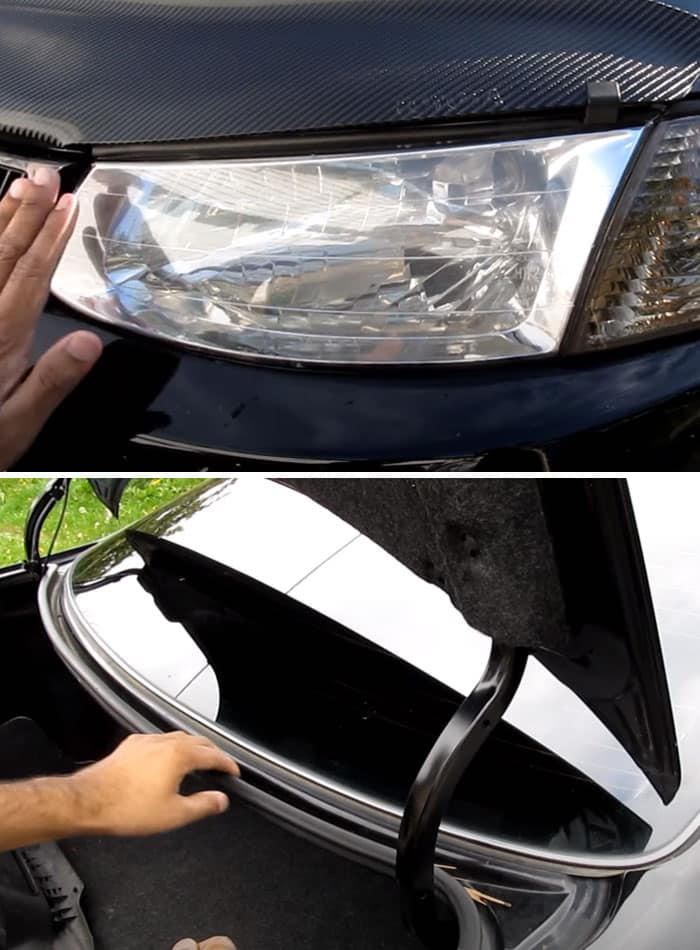 How To Make The Most Of A Nap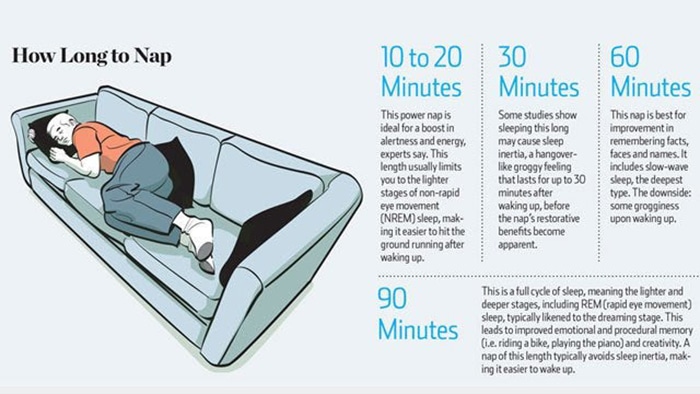 How To Set Up A Camp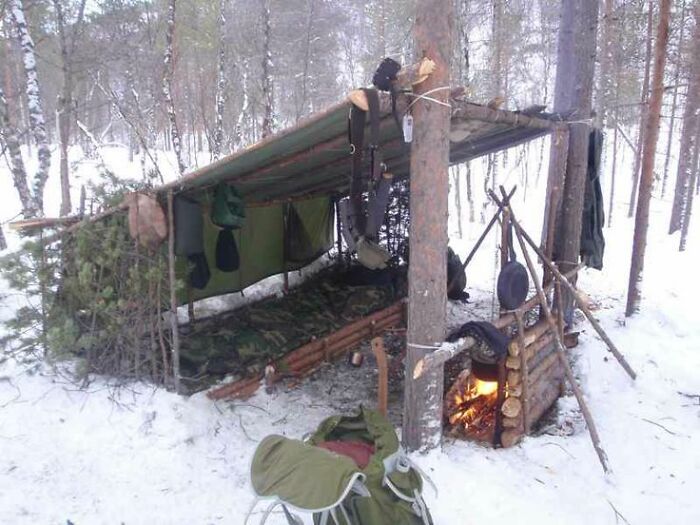 Popular Overseas Tourist Scams
Poker Hands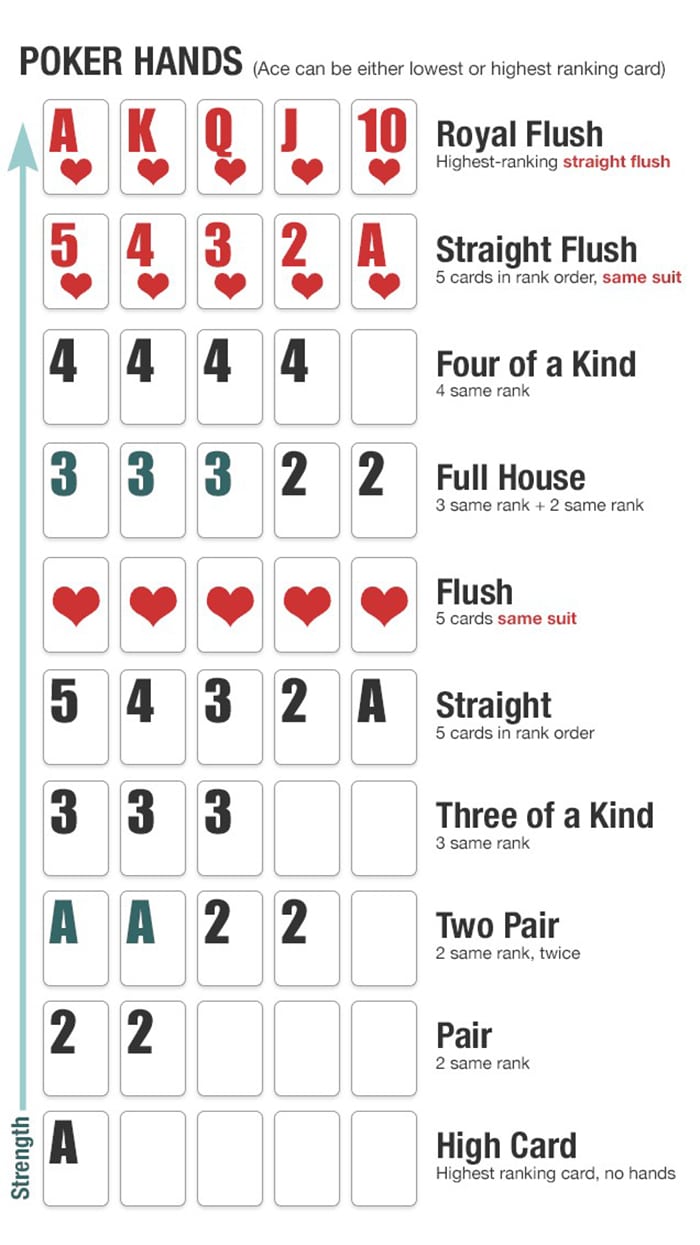 Know The Warning Signs Of Suicide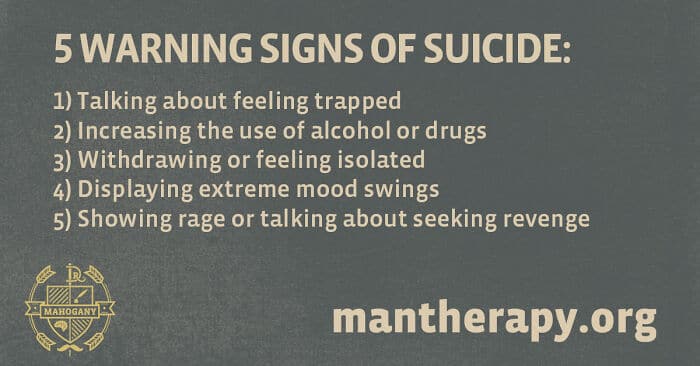 How To Remove A Leech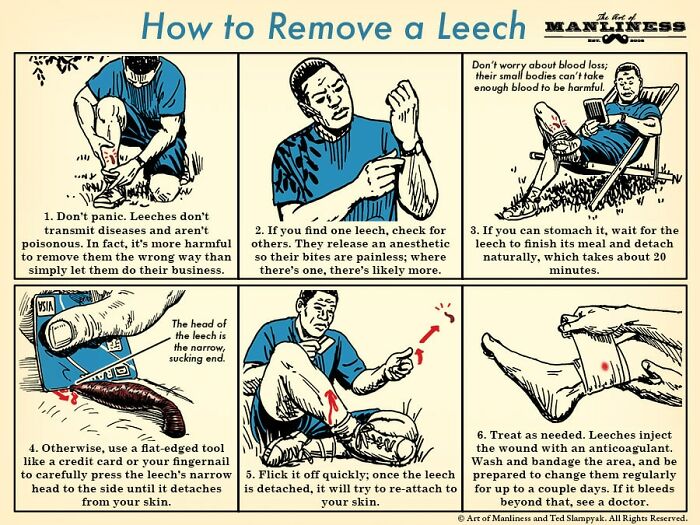 Arnold's Six Rules To Success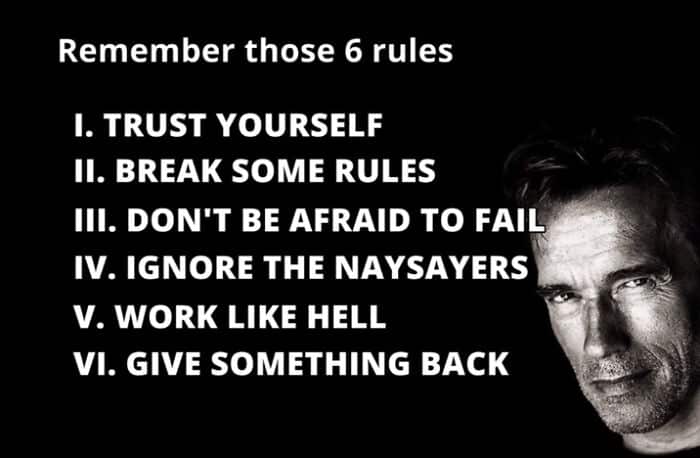 How To Pack For Hiking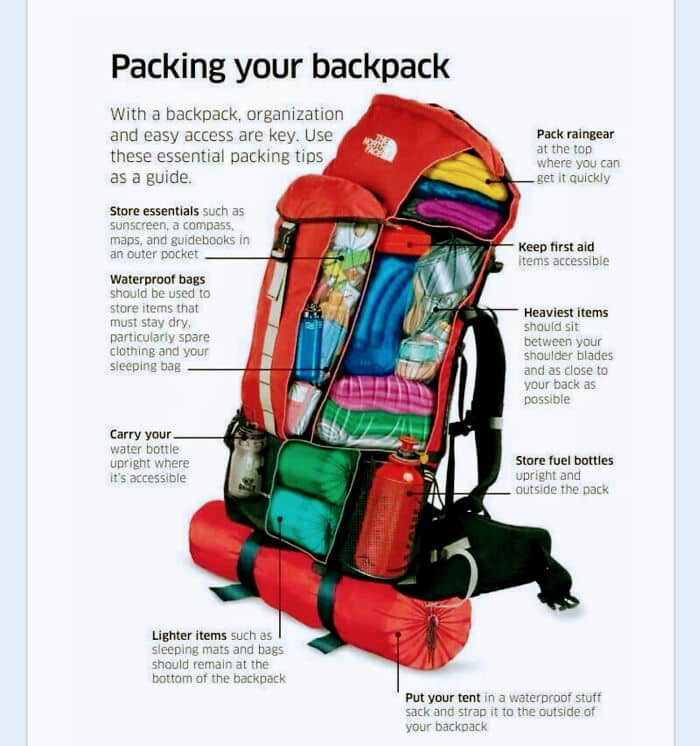 How To Move With Friends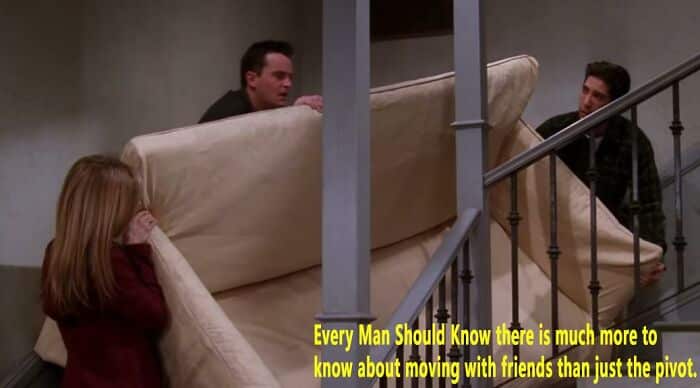 If you're asking friends to help you move, have everything packed and stacked and ready to be loaded before they show up. Pay them with food and drinks. You should be completely ready to go even if you hire company movers, because you pay more the longer it takes to get you moved.
How To Get Your Truck Unstuck From The Mud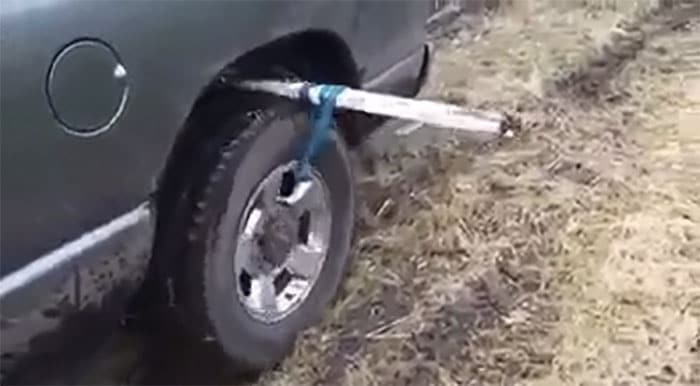 Types Of Firewood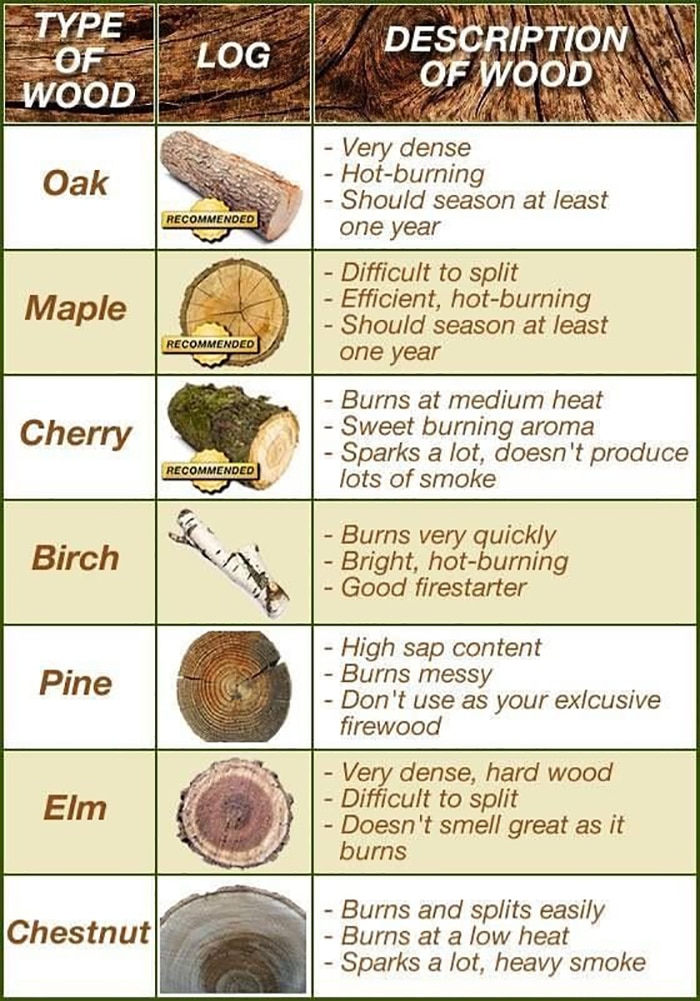 How Marginal Tax Rates Work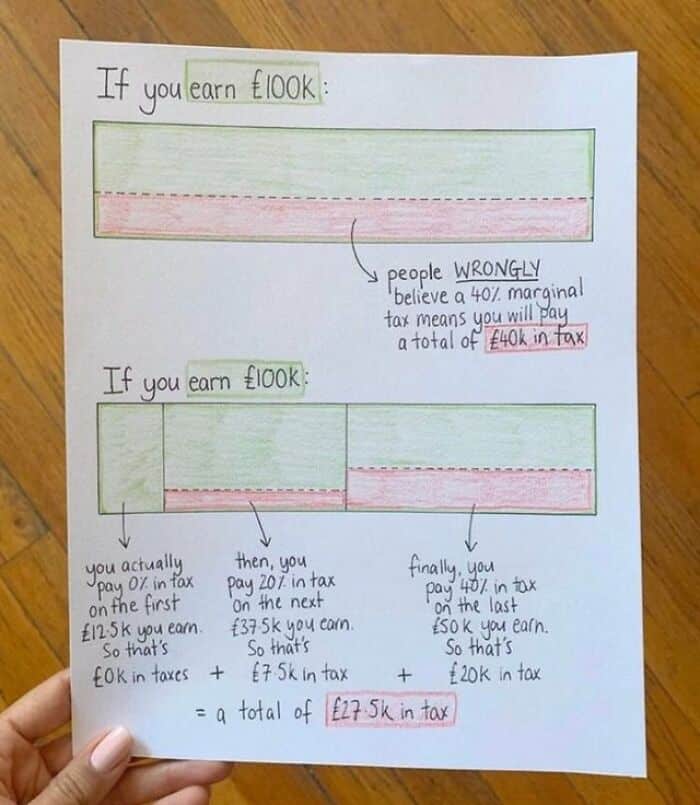 How To 'Roadie Wrap' Wires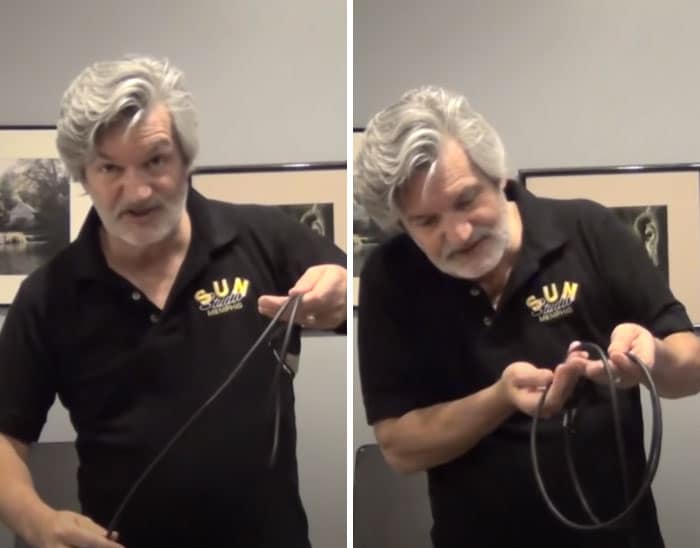 The Different Types Of Eggs And How To Make Them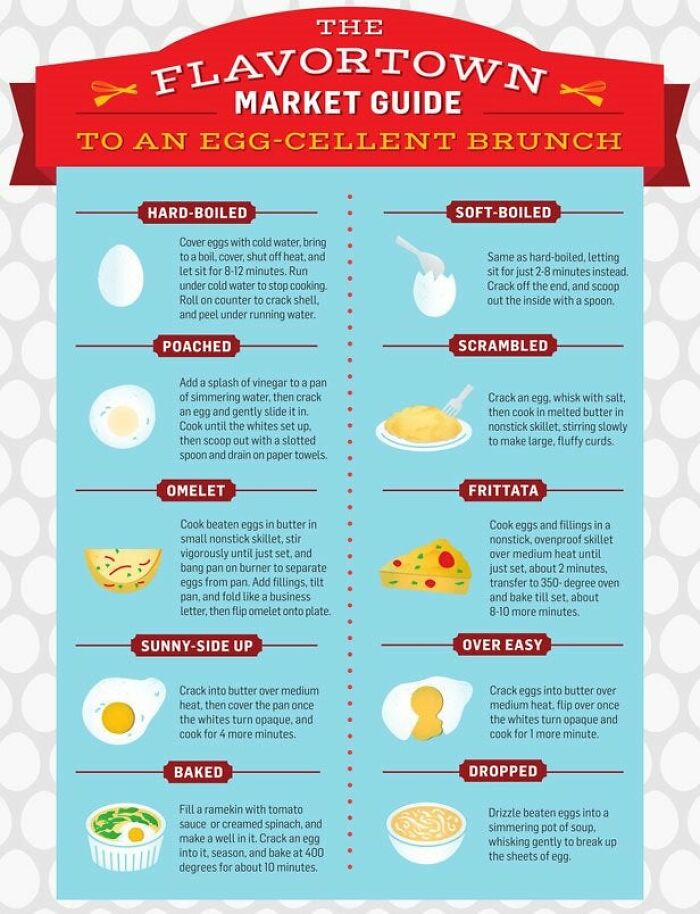 How Well Your Steak Is Cooked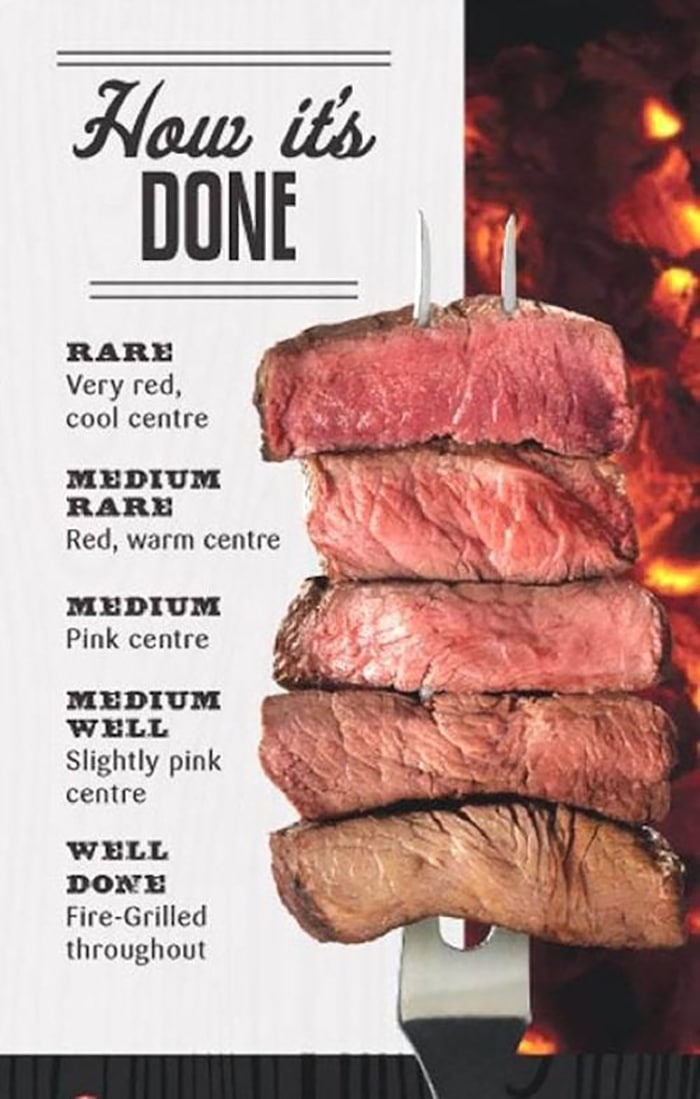 How To Cuff Your Shirtsleeves