After uploading a photo of herself in lingerie with her 18-year-old daughter, Heidi Klum was forced to hide her Instagram comments. The 49-year-old supermodel and America's Got Talent judge took to Instagram on May 2 to reveal images from their latest Intimissimi campaign.
On the other hand, Heidi Klum experienced controversy following a photoshoot in which she and her lookalike daughter Leni Klum flaunted their bodies in lace underwear. The catwalk queen blocked comments after some followers thought the photoshoot was disrespectful.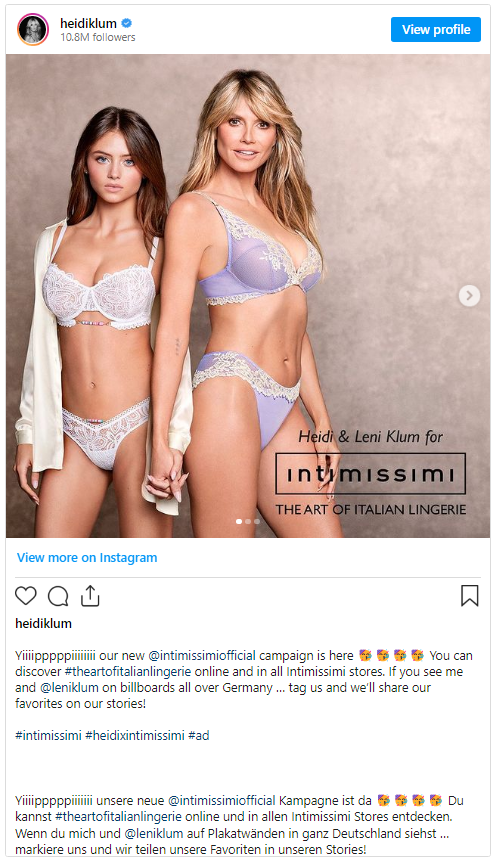 Like mother like daughter
Heidi Klum used Instagram to promote their new Intimissimi campaign, posting a slew of photographs from the shoot and encouraging people to tag them if they noticed their billboards. 'Our new @intimissimiofficial campaign is here,' she wrote. #theartofitalianlingerie is available online and at all Intimissimi stores.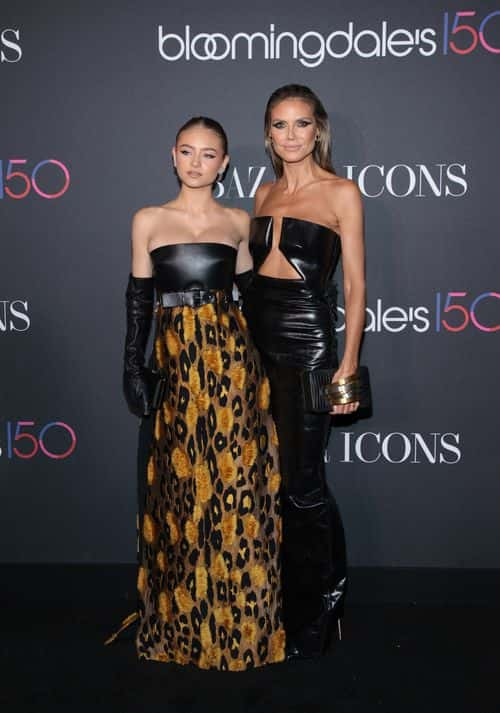 Heidi Klum, a German-American model, was pictured wearing a blue lingerie set embellished with lovely white lace. She wore her golden fringed tresses straight across her shoulders and used a high-glamor make-up palette to highlight her timeless features. Leni posed with Heidi in white underwear and a satin top while holding hands with her mother.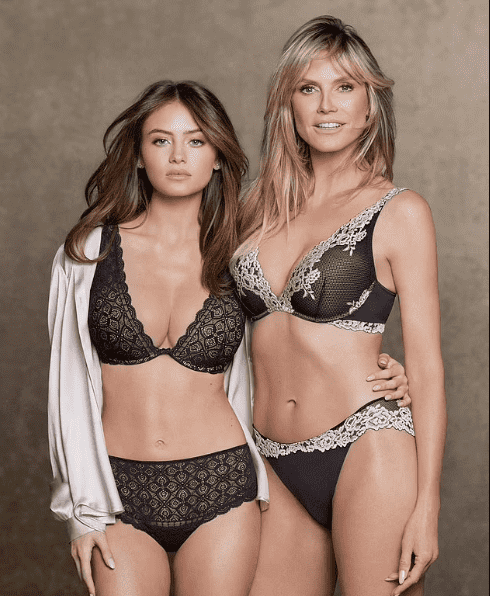 Heidi has turned off comments on her Instagram. On the other hand, Leni had exposed them, and several fans were skeptical of the campaign.
Mixed reactions Heidi Klum
"First thing I think of when I want to pose in my intimates: 'my mom should be here!'" commented one, to which another replied, "I know, kind of filthy." "I would not be pleased to show off my daughter in this way," said another fan, adding, "I'd be embarrassed and sad."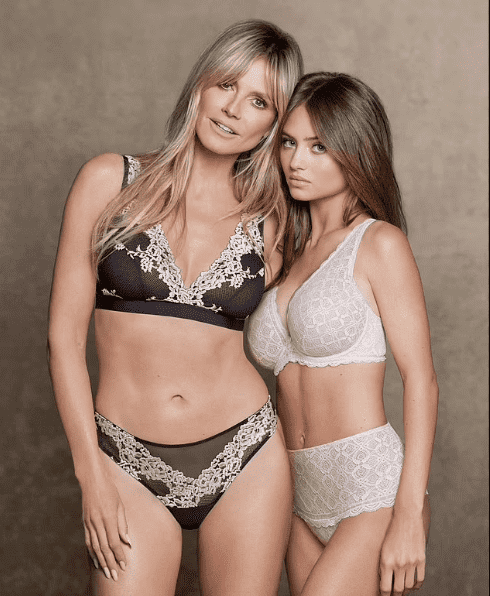 "Somehow it's strange to see mother and daughter in knickers," said a third fan. "I mean, how many people have been photographed like this with their mother?" "It just looks odd," said another. Others, on the other hand, were enthused by the campaign, calling Heidi and Leni "beautiful" and a "gorgeous family."
Her daughter has made a reputation for herself in the modeling profession, following in her mother's footsteps. She was recently on the cover of Vogue Germany and Glamour Germany and walked the runway during Milan Fashion Week.