When we talk about the most humble men on the earth, Brendan Fraser cannot be missed. The internet loves him, we love him, and he needs to be protected at all costs.
In fact, he is no less than a national treasure and a source of nostalgia for a majority of us. The blue eyes, the physique, the stunts, the child-like goofiness to his personal, it all drew us to him. But suddenly, he disappeared. Where had he gone?
Brendan returned, but he wasn't the same man we grew to love, leaving fans questioning "what happened?" Thankfully, rather than being judgemental, people came back with love and support for Brendan and the extent of it is surprising for the actor himself.
Through this post, we will explore Brendan's history, the turmoil he's faced, and the multiple interactions he's had with fans, showing us his kind-hearted and humble nature.
Brendan Fraser—the leading star in the 1990s, yet one of the most humble men out there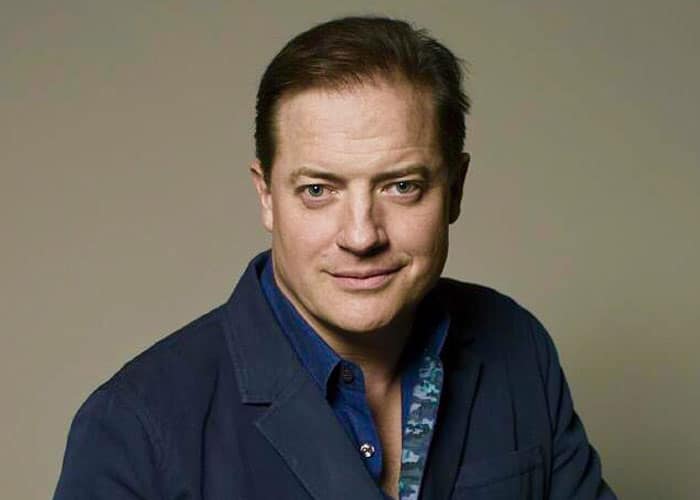 Brendan Fraser started his career in 1991, making his film debut as a sailor headed to Vietnam in Dogfight. However, we're most familiar with him in films such as Airheads, George of the Jungle, Bedazzled, and, of course, The Mummy. He was the leading star in the 1990s, with film after film coming out in the decade. His physique and ultimately being tall, dark, and handsome landed him roles in action movies, but his range in acting ability had us all glued to the screens.
Suddenly, he disappeared in 2003 and his return made fans question "what happened to Brendan?"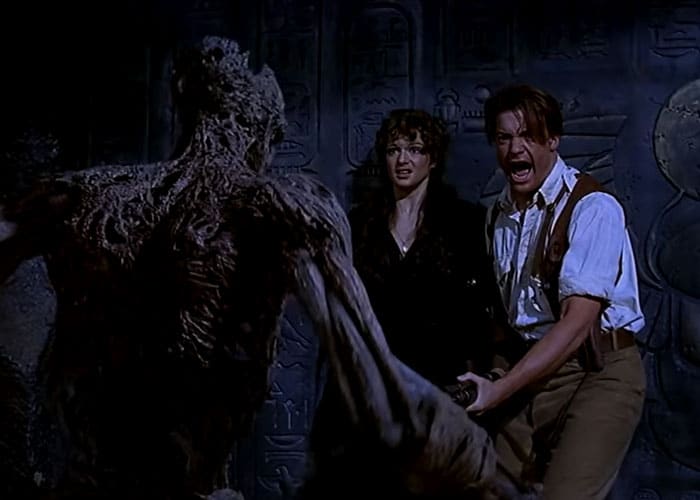 But suddenly, he disappeared around 2003. Considering the amount of work he'd done the previous decade, maybe he was taking a well-deserved break. Sadly, the reality was a lot darker. Eventually, Brendan returned, shocking fans by how much he had changed. His eyes were less bright, he seemed to have lost his lively sparkle and radiating joy we'd become used to. So, what had happened to Brendan?
Brendan revealed in 2018 his physical and psychological struggles. He'd spent seven years in and out of hospitals due to injuries he sustained performing his own stunts. The actor told GQ: "By the time I did the third Mummy picture in China, I was put together with tape and ice. I was building an exoskeleton for myself daily." Multitudes of surgeries on his spine, knees, vocal cords were only the tip of the iceberg.
His life had taken a turn for the worst, leading him to doubt his worth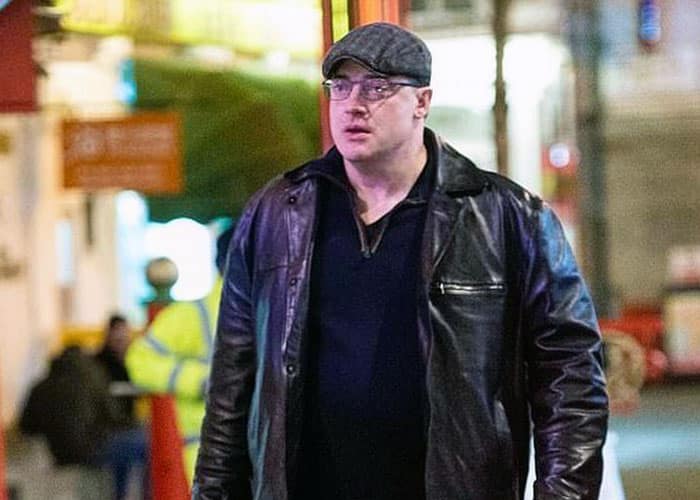 The emotional and psychological turmoil he went through would have broken even the strongest of us: a difficult divorce, the loss of a dear family member, and sexual assault he experienced in 2003. Brendan opened up about a time at the HFPA luncheon when he was approached by the former HFPA president Philip Berk to shake his hand; however, Berk then pinched Brendan on the butt, something that Berk claimed to be a joke. Brendan recalls the sexual assault in detail, claiming it left him feeling ill: "I felt like a little kid. I felt like there was a ball in my throat. I thought I was going to cry." He claims the incident still affects him to this day and that it potentially affected his career.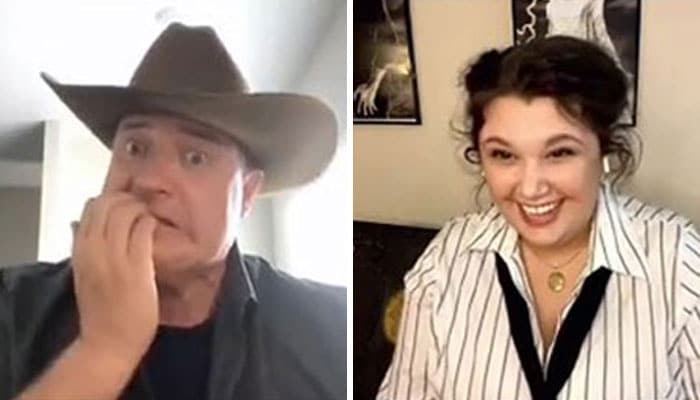 The experience made Brendan retreat. He wondered if the HFPA had blacklisted him, saying "the silence was deafening." He was rarely invited back to the Globes after 2003. Berk denies that the HFPA retaliated against Fraser: "His career declined through no fault of ours."
Brendan became depressed, telling himself he deserved what had happened to him, how he wasn't worthy of being Superman. That he wasn't even worthy of being Brendan Fraser.
"We're rooting for you!" Lindley, one of his fans, expressed the internet's feelings in an interview with Brendan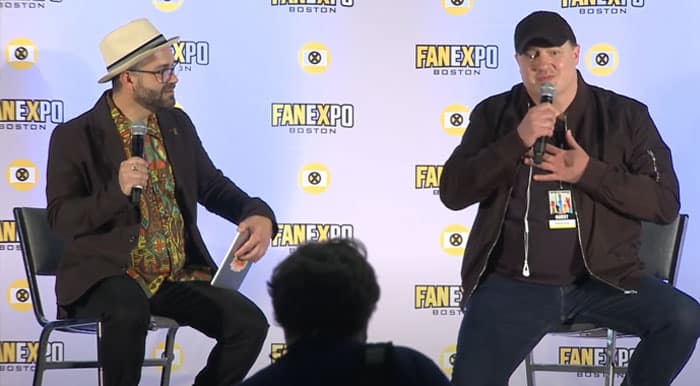 The people that believe most in Brendan Fraser must be his fans. The support and love people send his way is truly something to behold.
During his interview with Lindley (littlelottiecosplay), a cosplayer and actress with 73.4K followers on TikTok, Brendan spoke of his excitement and nervousness about working with Scorsese, Leonardo DiCaprio, and Robert De Niro on their upcoming project, biting at his nails at the mention of it. Lindley responded: "You got this! Just know that the internet is so behind you, we're so supportive. There's so many people out there who love you and we're rooting for you and we can't wait to see what you do next."
The kind words immediately lead to Brendan becoming visibly emotional. The smile that lit up his face, how he tried to hide under his hat, taking a sip of his drink and tipping his hat at Lindley, replying, "Shucks, ma'am!" Talk about wholesome! The video went viral, and fans are excited to see Brendan in Killers of the Flower Moon. Although a release date hasn't been set, we're expecting Killers of the Flower Moon to come out sometime in 2022.
Lindley revealed that she landed the interview with Fraser after making a last-minute purchase for a meet-and-greet with the star. She told how nervous she was before the video chat began, but "he was so lovely and easy to speak with" and he even came prepared with props: a rose, a baseball cap, and the cowboy hat you can see in the picture.
Being asked about the interview, Brendan explained: "I just wasn't aware that there's that much support. I appreciate it very, very much"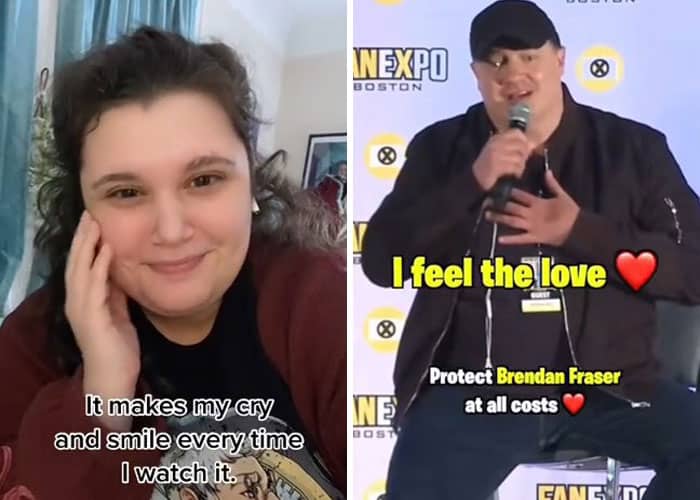 During an appearance at the FAN EXPO Boston last month in which Brendan spoke about his career, he addressed the video after a fan asked: "How does it feel to have all these people kinda worshiping you?" After admitting that he was "feeling the love," Fraser addressed the TikTok video, saying it was "a nice little chat with this lovely woman called Lindley—I learned her name. And it was big, I'm told."
The man asking the question then says: "You were kind of choking up," to which Brendan adds: "Yeah I backed into that—was I? I was like, I don't know, I felt like… she was so sincere." Looking visibly more emotional, he continued: "I appreciate it and it let me know that, I guess, I just wasn't aware that there's that much support. I appreciate it very, very much."
Lindley came back to TikTok, reacting to Brendan's kind words and saying "we're thrilled to see him happy and back to work"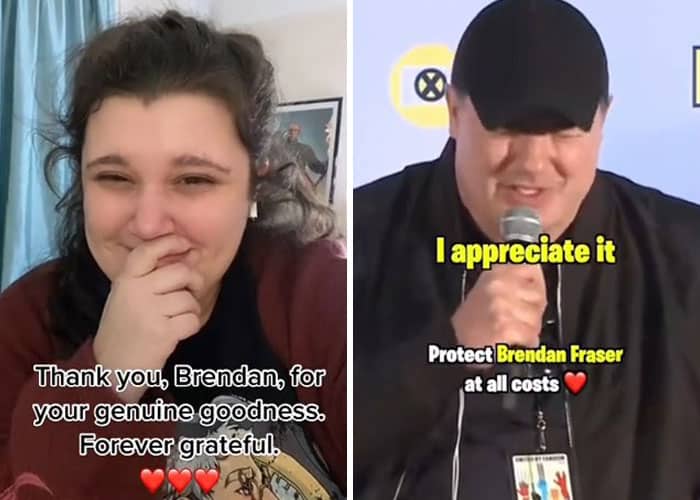 Lindley came back to TikTok, reacting to his address. She got emotional watching it, the caption saying "it makes me cry and smile every time I watch it," further saying that it meant the world to her for him to learn her real name, not just the username. Lindley meant every word of encouragement she told Brendan and ends the video thanking him for his "genuine goodness."
The original interview impacted her life significantly. She shared a funny story of having to warn her parents that she might appear on the news and that she wasn't in any trouble – just speaking with her childhood hero. Lindley states that her platform has grown significantly, to a point that she never thought it would reach. It connected her to "many new friends, so many amazing, kind, and creative folks who not only share a love for Mr. Fraser and his films but also are themselves pure souls in their own right".
She told Bored Panda that getting to talk to Brendan "has become a true core memory" of hers, as she grew up watching his movies. She has been a fan since 1997 when George of the Jungle first came out, but 1999's The Mummy is the movie that meant the most to her. She even started reading book after book on Egyptian mythology because she "wanted to become Evelyn Carnahan one day".
Lindley goes on to say that the internet can be a cruel and judgmental place at times, but sharing the impact someone has had in their life, and their hopes for a successful and happy future for them can be a strong light in the darkness.  She encourages new and old fans to support each new endeavor in order for Brendan's comeback to be a hit.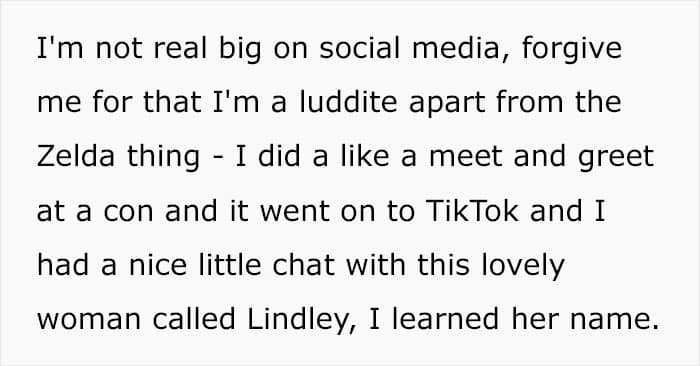 We will forever love and appreciate Brendan Fraser, the humble yet inspiring man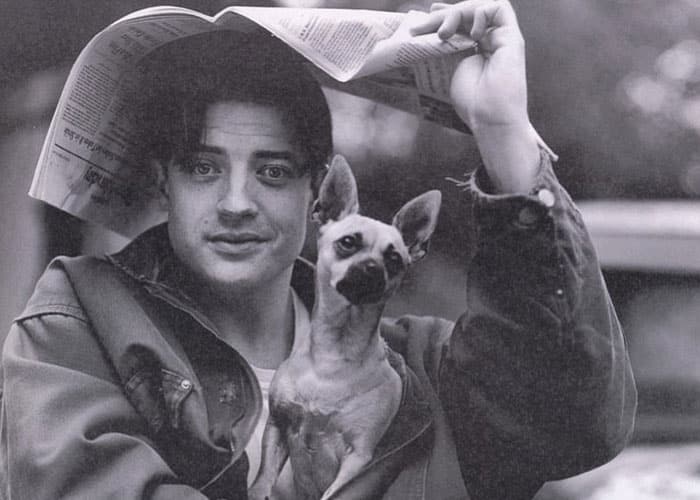 The love from the people cannot be understated. But why do we love and support Brendan so much? How is he different from any other actor in Hollywood?
He's a man who's inspired many, who's been part of multiple childhoods, a very talented actor, who's had some bad luck come his way. A man who's faced the ups and downs in life, someone who's had the world on his shoulders, facing depression, and losing meaning, then to be reminded by people how much they care. How much they want his story to have a happy ending. For him to come back and continue the path he was clearly meant to thrive in.
The sincerity, the humbleness, the human in him combined with the nostalgia of the cinematic masterpieces he was part of, really make us love Brendan, and we don't think it will ever stop.
You can watch and enjoy the video here
Let us know what you think of this story, what part has Brendan played in your lives, what's your favorite movie of his? If you'd like more Brendan Fraser, we suggest you check out this article here. For now, have a good one!
"We need to protect him!" say people on Brendan



Some are as emotional as Brendan, touched by the story




We are all so excited for Brendan's comeback and wish him all the best