The Hoke County Animal Shelter in North Carolina welcomed the new dog named Ava after her former owner gave up on her. She was devastated and heartbroken. The only life she knew was all of a sudden taken away from her.
But it was soon enough that her spirit was alive again when her circumstances changed.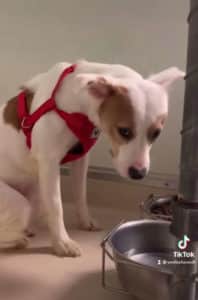 Kristi Pylant, was present at the shelter the day Ava was brought in. She tried her best to calm and comfort her.
"She was absolutely terrified and sad, understandably," Pylant told Hiptoro. "After spending time with her, we became buddies."
Thanks to the staff at the shelter, the dog gradually started to open up.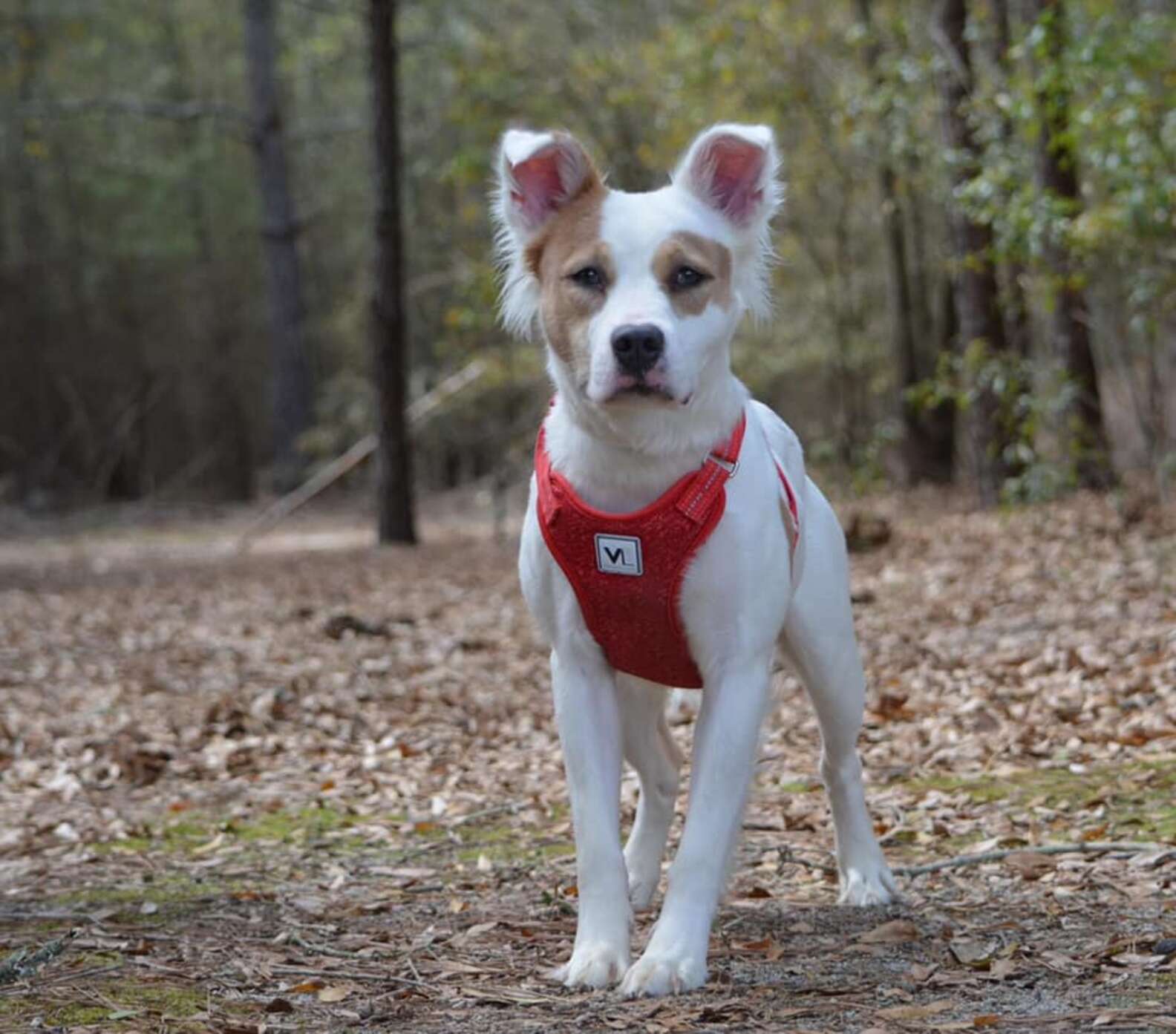 This month, a visitor came to the shelter and meet Ava. They decided to give her a forever home as soon as they saw and spend time with her.
It looked like Ava was aware that her fortune had changed that day.
Pylant, who was the one who brought Ava into the shelter was overjoyed with the news.
Ava, extended her paw in gratitude towards Pylant. She thanked her in her way for looking after her all this while.
"It was so sweet for her to offer me her paw when she was getting adopted," Pylant said.
It was tough for her to surrender to the shelter, but the good things are that it was not the end for her. Thanks to Pylant, her coworkers and the family that adopted Ava.