In case, you are wondering why Snapchat is so popular, it is because of its amazing, cute, and funny filters. Oh, c'mon, don't say that you do not like them. These filters are so amazing, you just can't resist them.
But there is one more thing that is making this social media platform even more popular day by day. Can you guess what we are talking about? Well, we are talking about heart-filled wholesome dog filters. OMG!
If you have never seen dog Snapchats, you are missing out on something really great. But not anymore because we have found some of the cutest dog Snapchats that will surely make your day. 
Scroll down to get your dose of wholesomeness. 
#1 Yard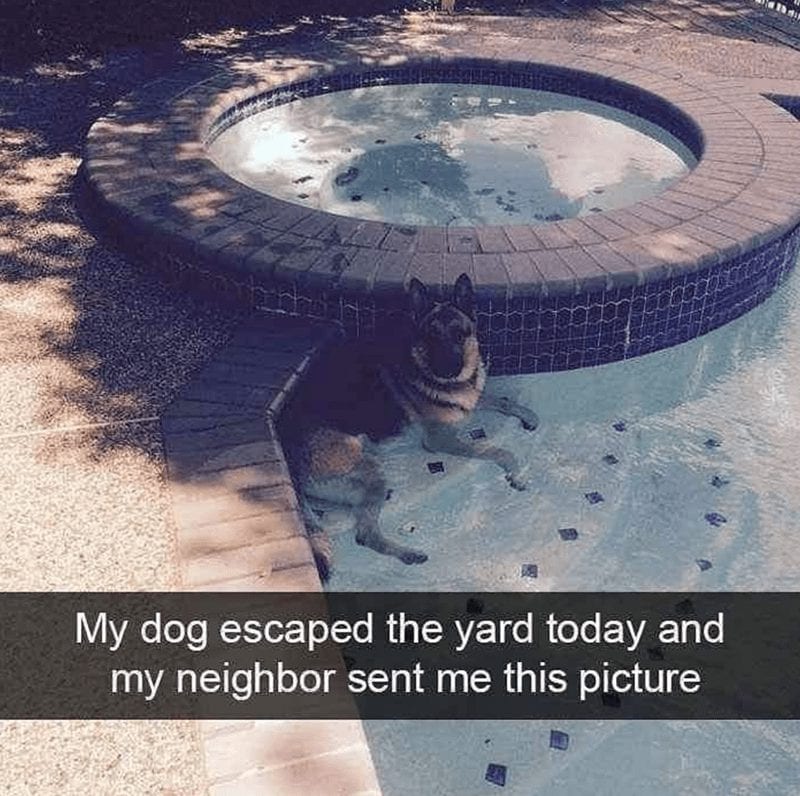 #2 Desmond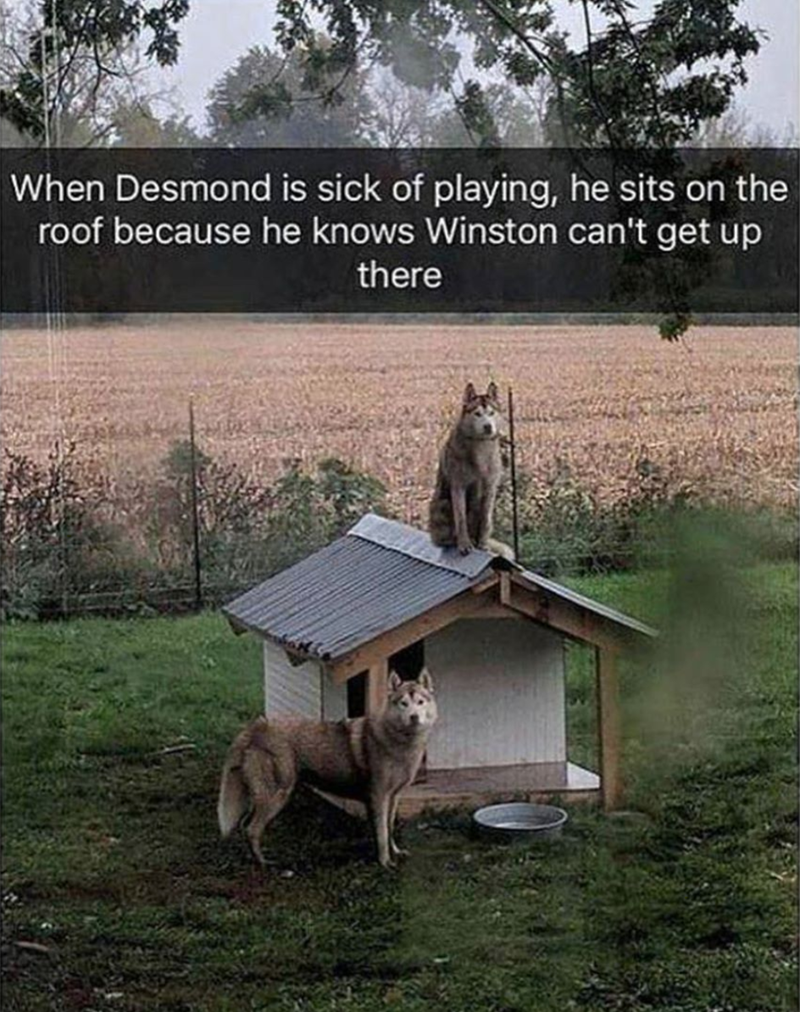 #3 Snake
#4 Neighbour
#5 Reaction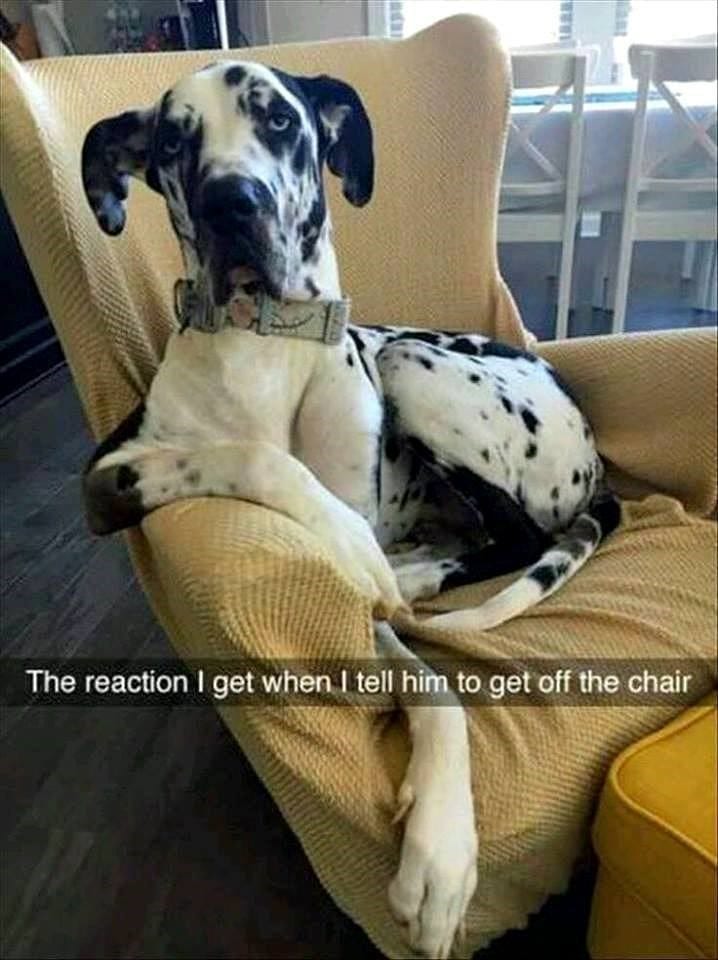 #6 Lazy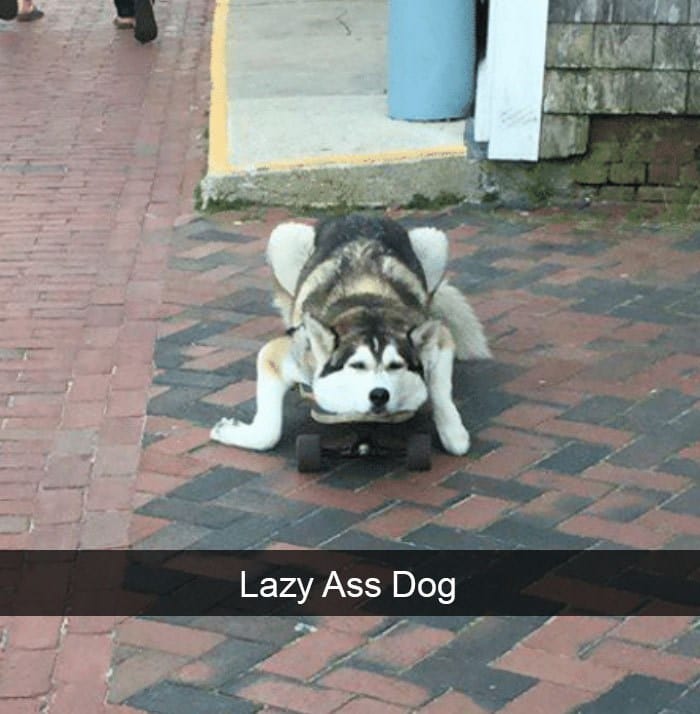 #7 Prison
#8 Bananas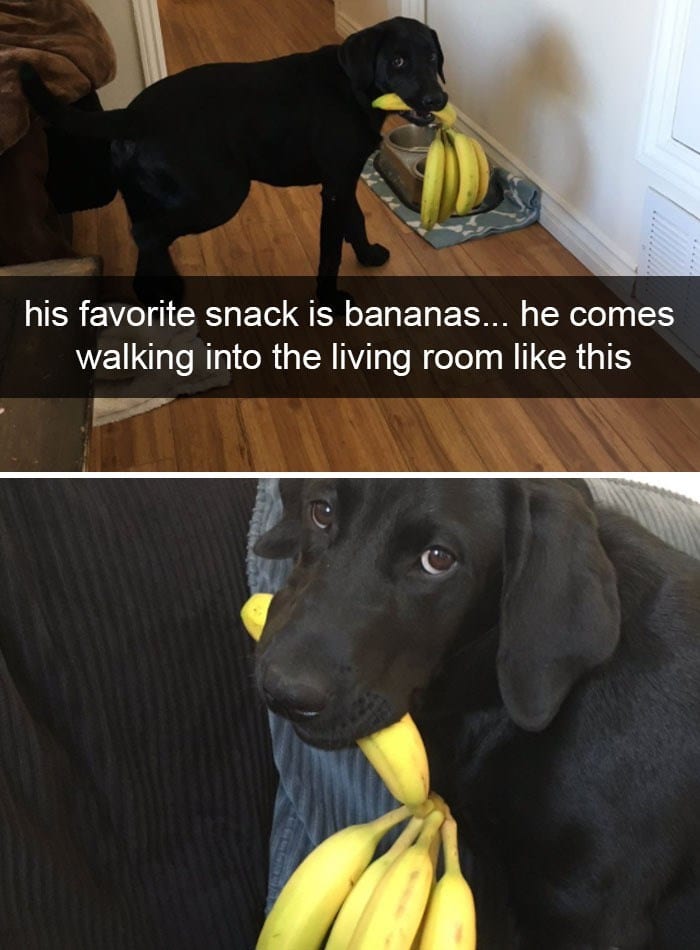 #9 Strategy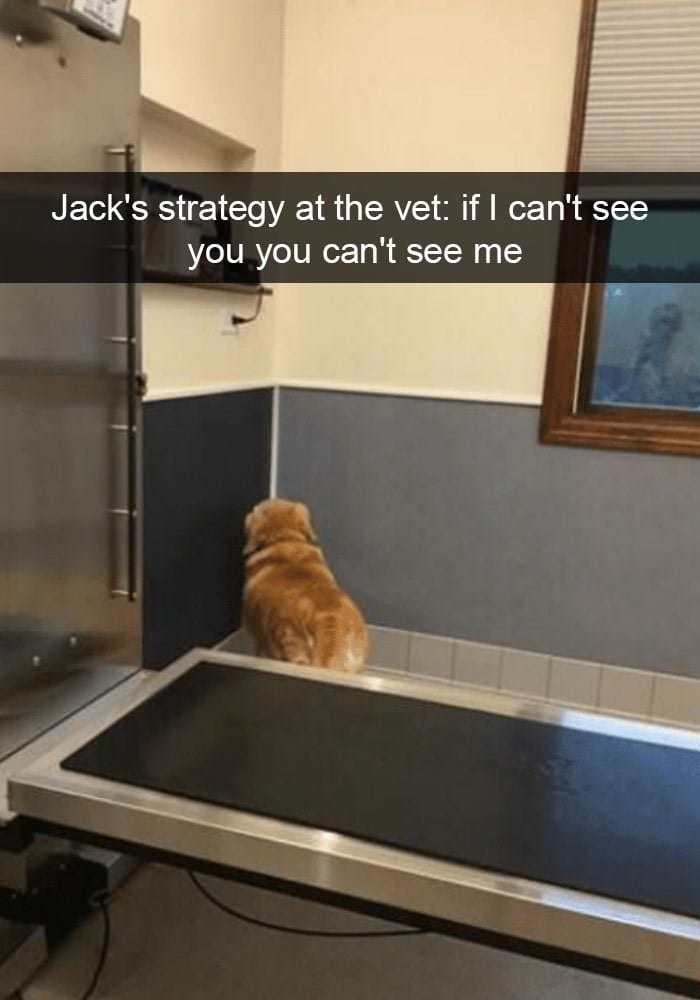 #10 Charts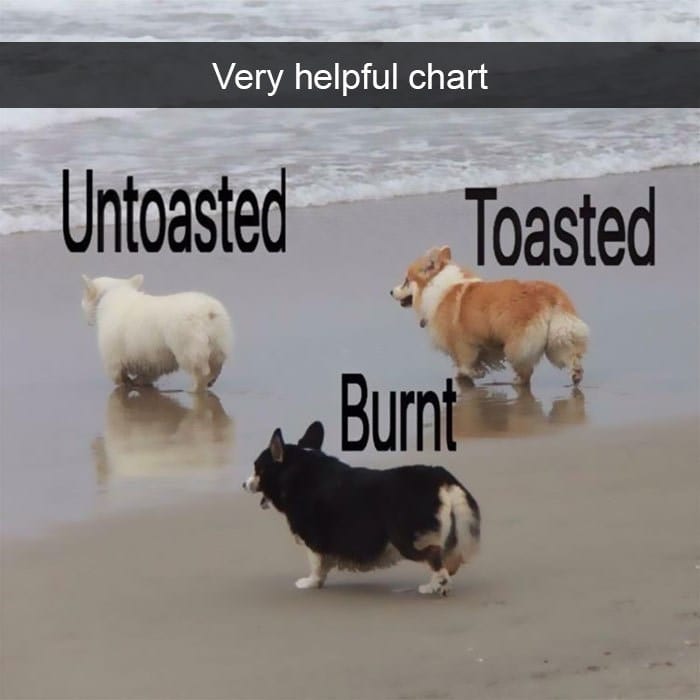 #11 Dogula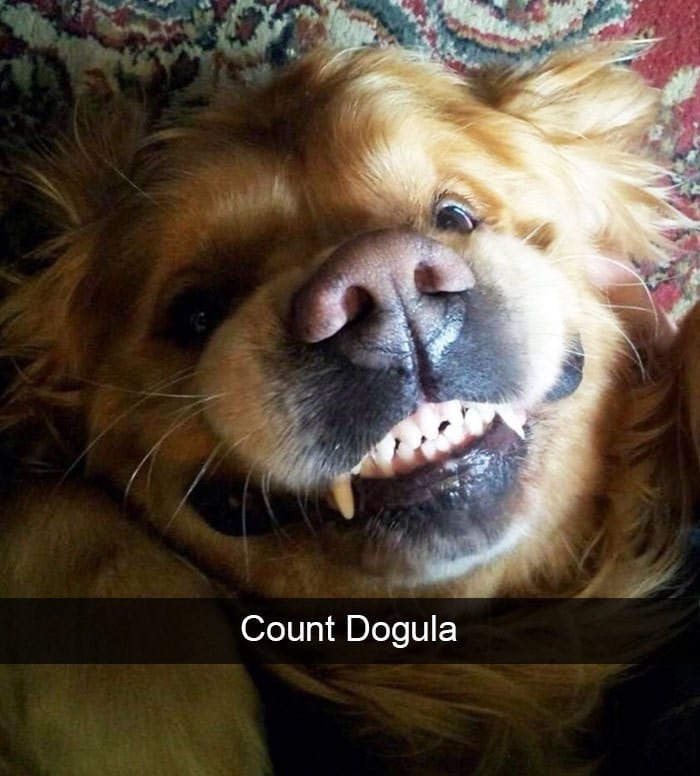 #12 Danny DeVito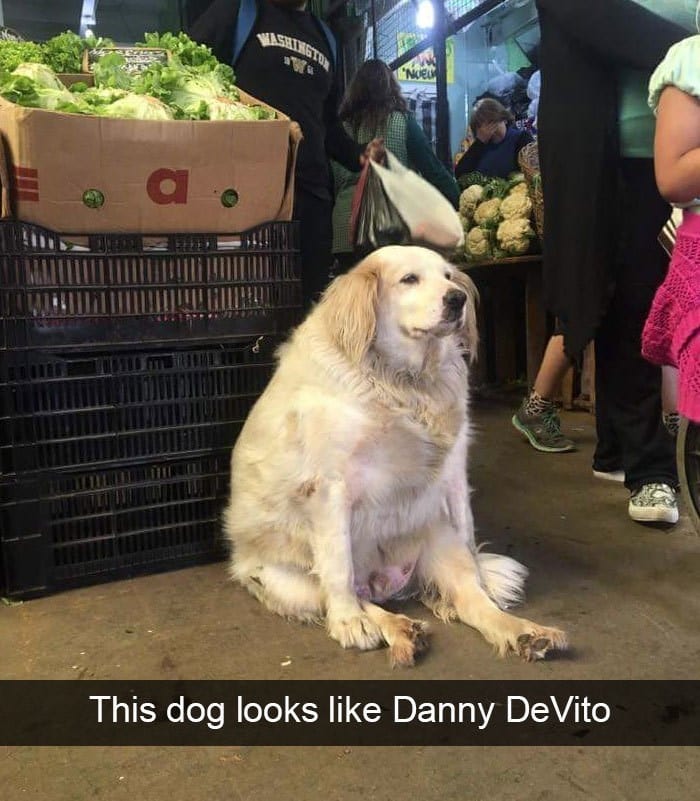 #13 Dying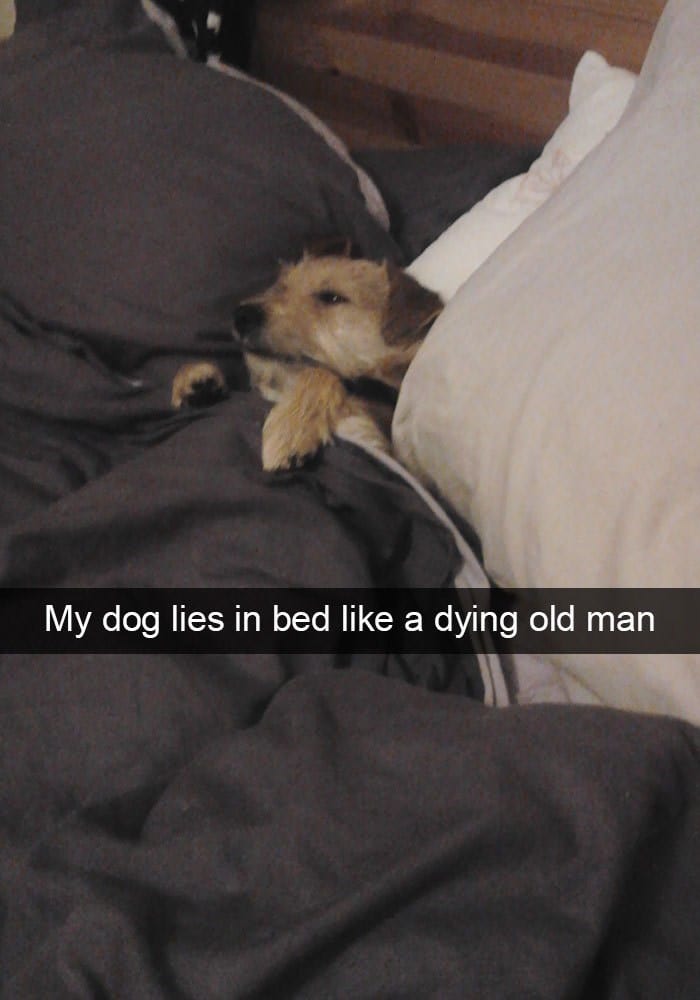 #14 Lipstick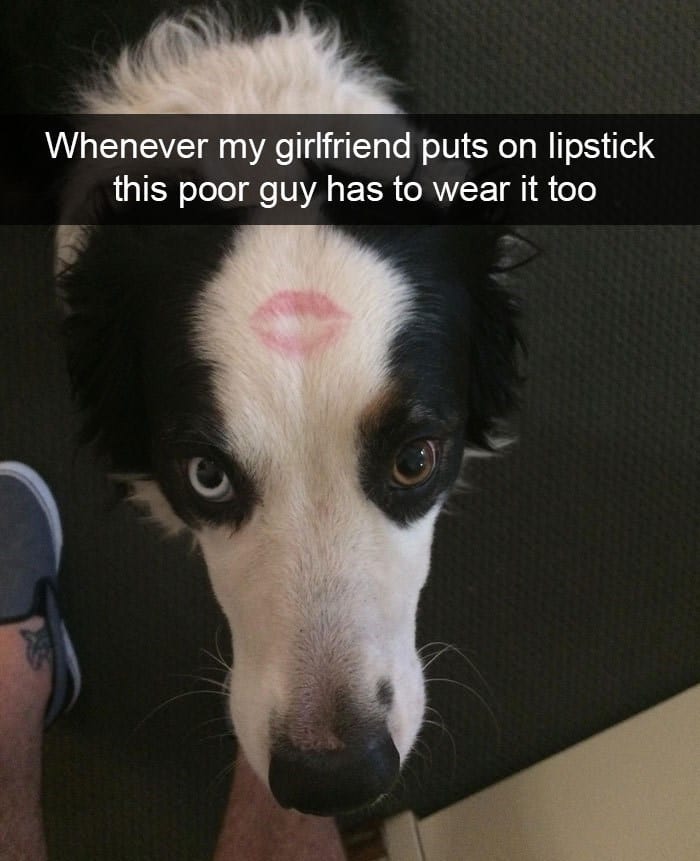 #15 Stealth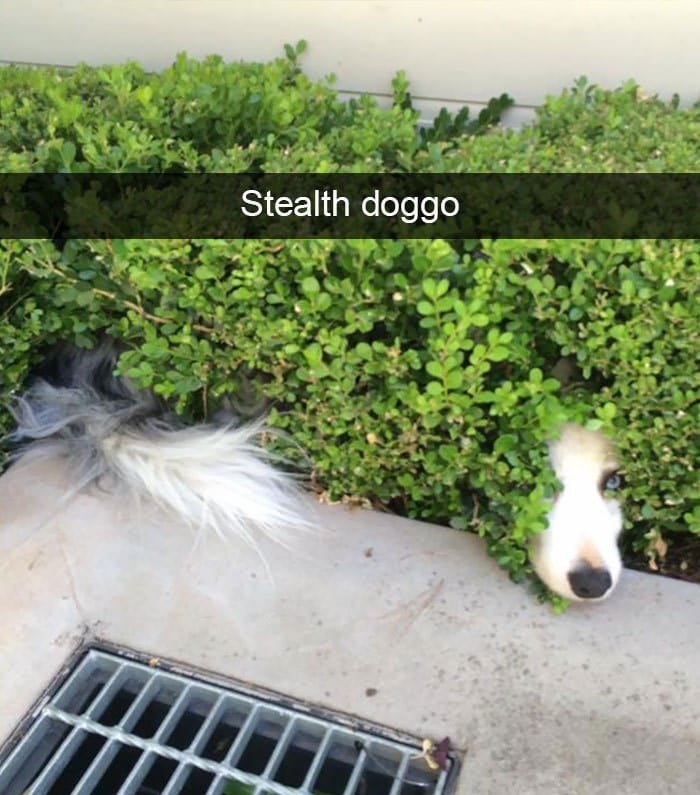 #16 Operating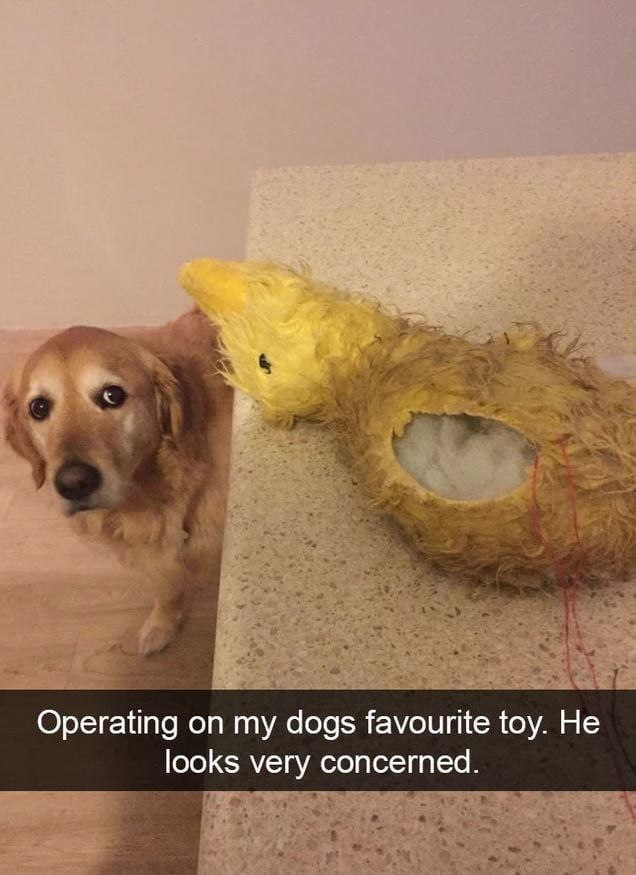 #17 Reading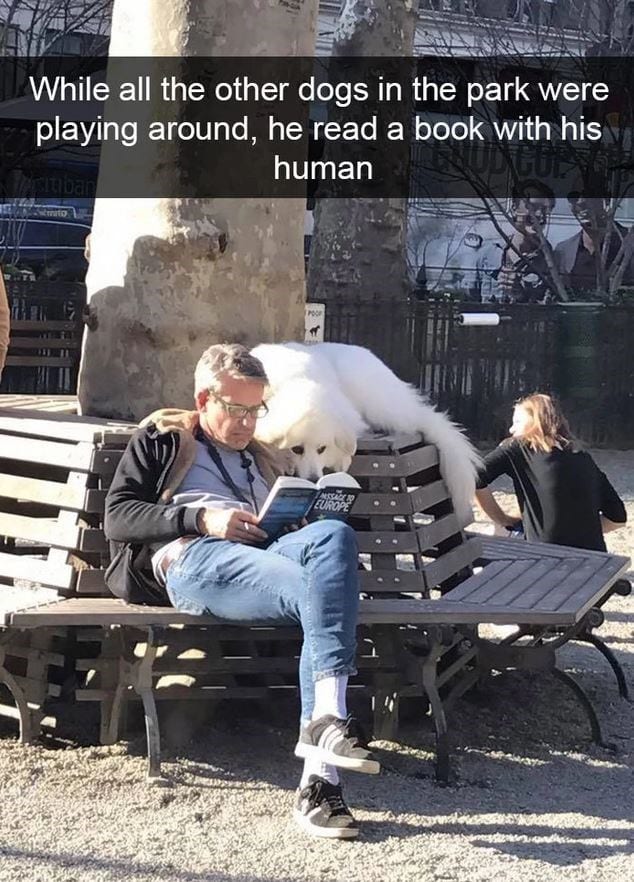 #18 Amos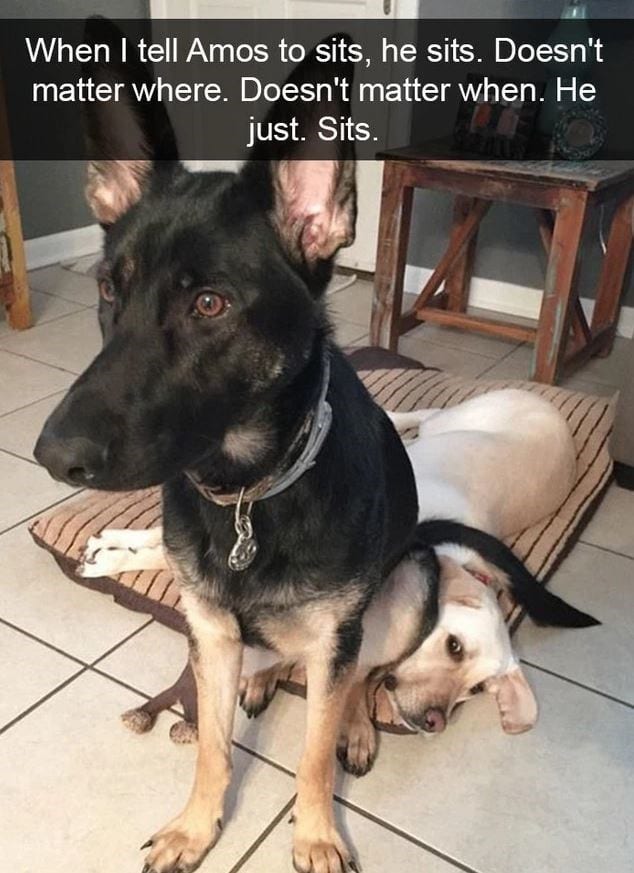 #19 Judges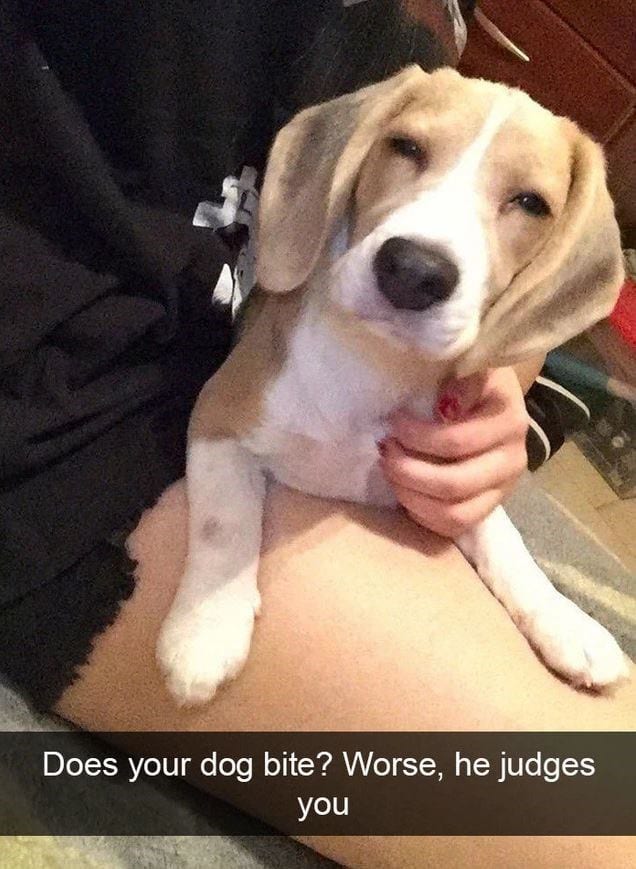 #20 Merged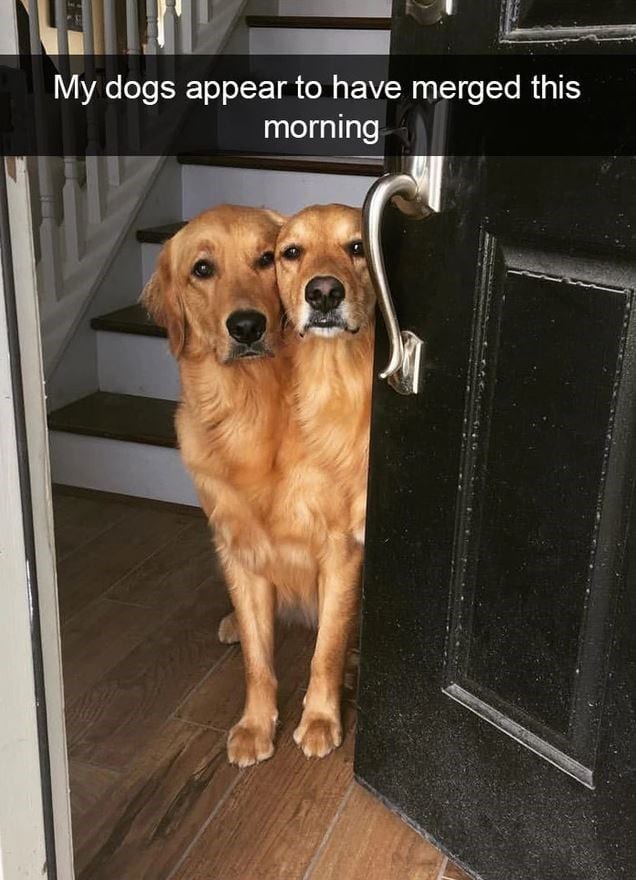 #21 Hedgehog