Panettiere revealed to the world that she had been using alcohol and drugs to get through the day.
Her addiction made it difficult for her to have a good relationship with her daughter. Panettiere had a hard time after giving birth and had to make some tough decisions.
Panettiere talked about her struggles with being a mother.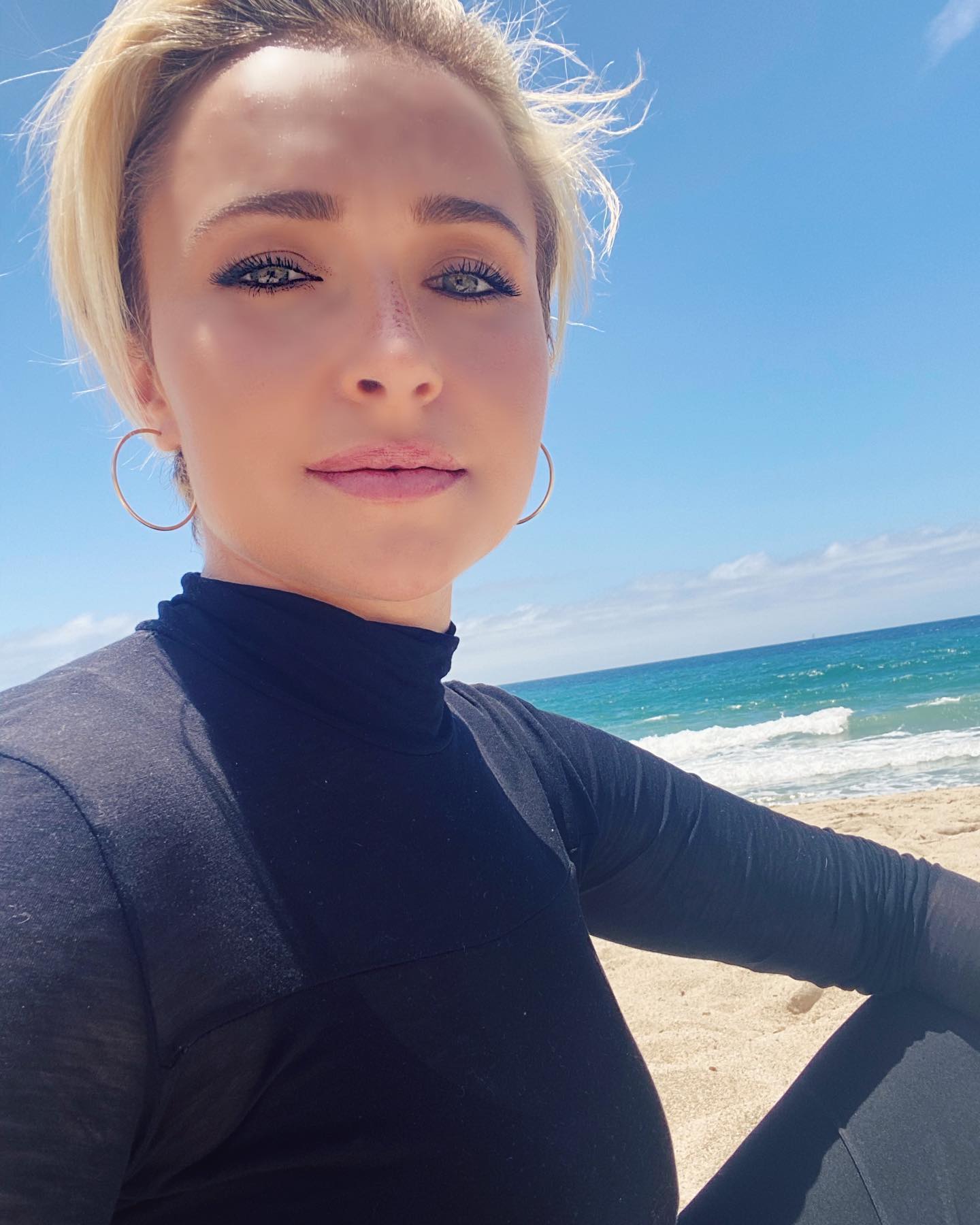 After her daughter was born, the Nashville star suffered from severe postpartum depression. "Those were really tough years."
"I could relate to a lot of those storylines like the alcoholism and postpartum depression. They hit close to home."
She had a complicated relationship with her baby.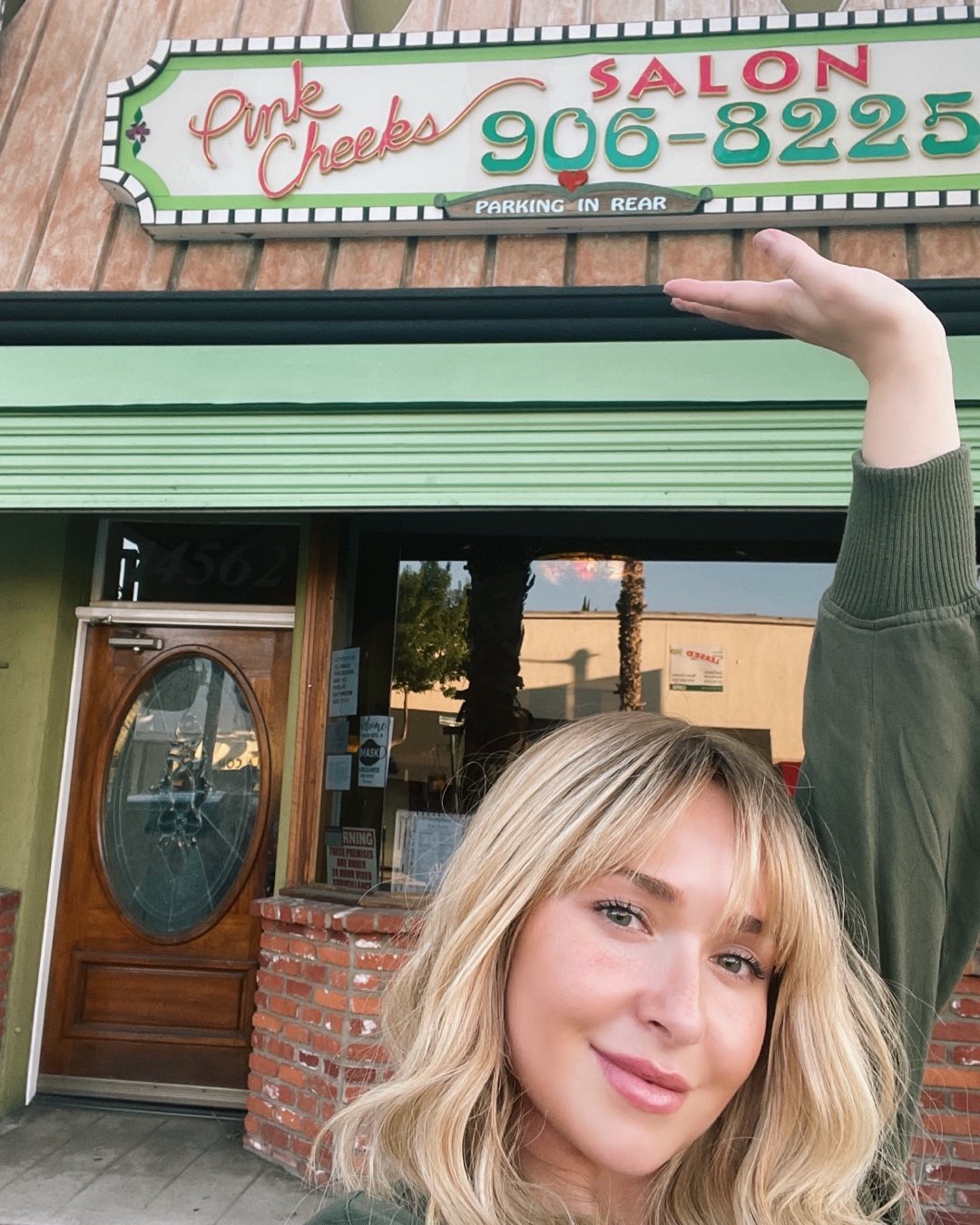 "I never had the feeling that I wanted to harm my child, but I didn't want to spend any time with her," says Panettiere, who says she didn't drink or use substances while pregnant, but faced issues after Kaya was born.
"There was just this gray color in my life."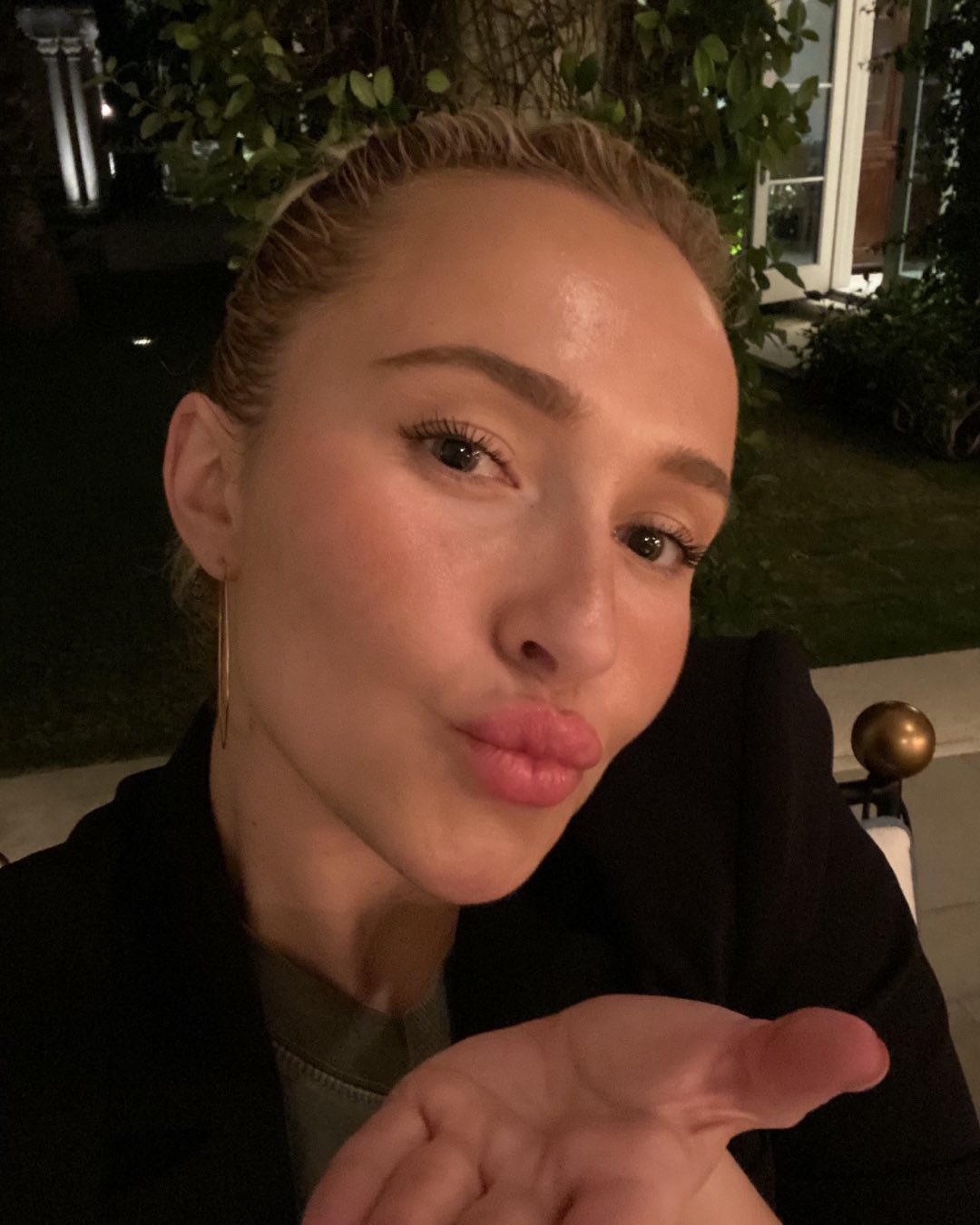 "I would have the shakes when I woke up and could only function with sipping alcohol."
Panettiere had a difficult decision to make in the year of Nashville, sending her daughter to live with her father in Ukrainian. "It was the hardest thing I ever had to do," she said, "But I wanted to be a good mom to her, and sometimes that means letting them go."
She has been doing better in recent years.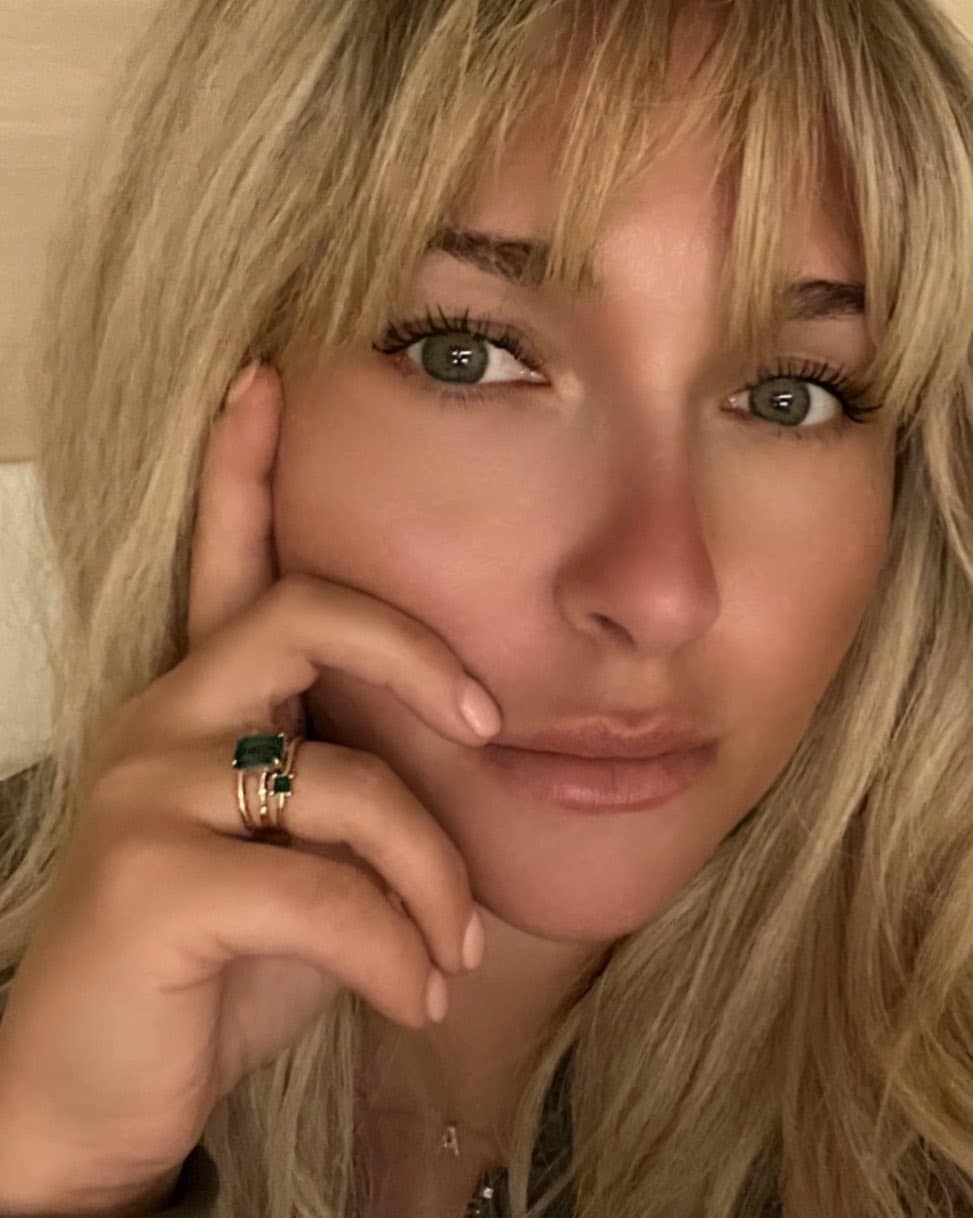 She went to a rehabilitation facility for eight months to battle her addiction. "It's an everyday choice, and I'm checking in with myself all the time," she said, "But I'm just so grateful to be part of this world again, and I will never take it for granted again."
She should be proud of herself for what she's accomplished.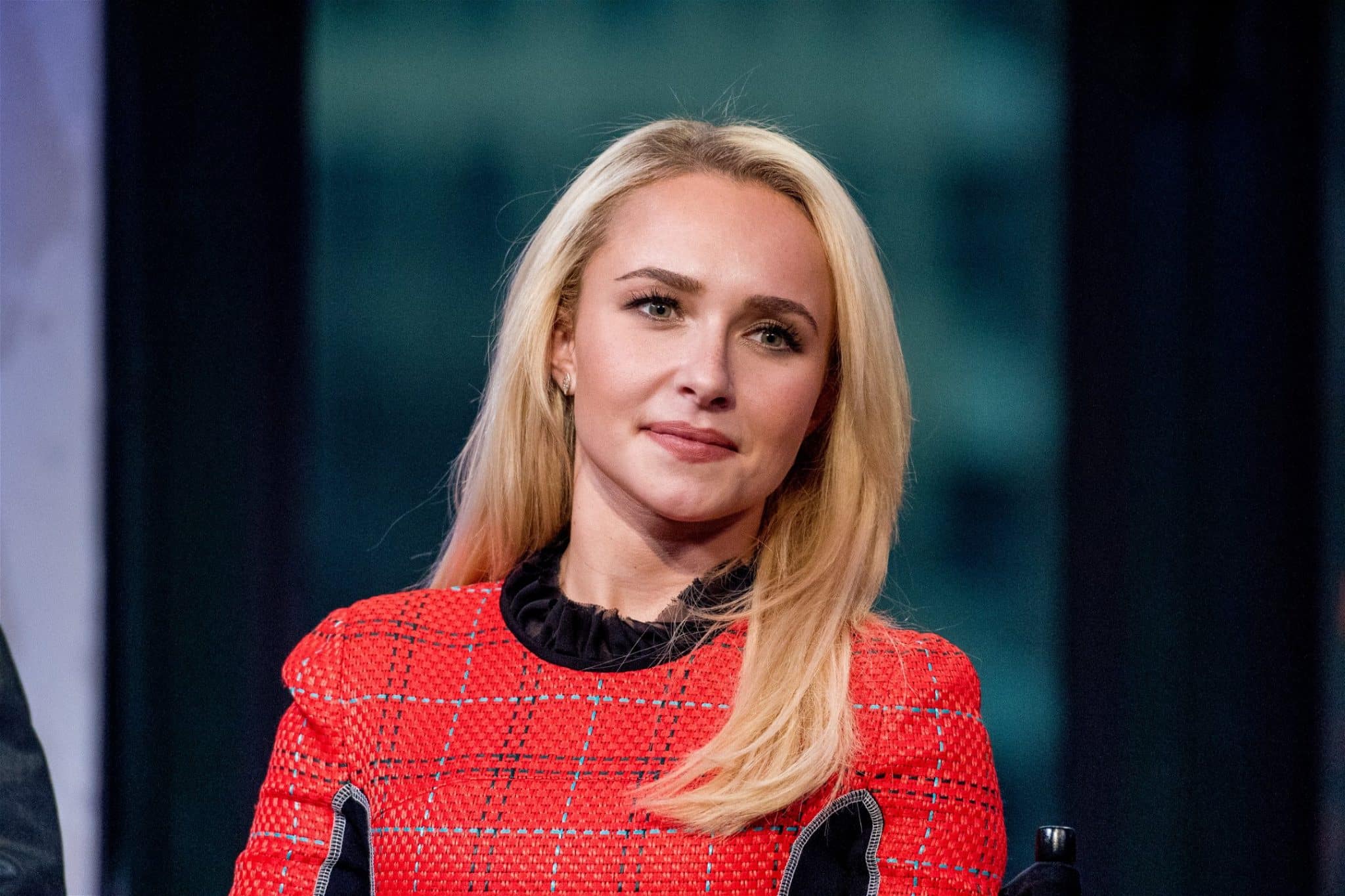 She didn't give an update about her relationship with Kaya, but we hope it's on the mend.
Assuming somebody you know is battling with liquor reliance, you can assist them to look for treatment with the NIAAA Alcohol Treatment Navigator.