Actor James Gandolfini of The Sopranos apparently threatened to "beat the f**k" out of Harvey Weinstein after becoming enraged with him.
When Gandolfini was working on the 2012 film Killing Them Softly, which was released by the Weinstein Co., their relationship broke down.
Prior to the #MeToo movement, when several courageous accusers came forward and Weinstein's crimes were made public, this occurred.
Weinstein, one of the most influential men in Hollywood, would subsequently be found guilty of sex offences and receive a 23-year prison term.
When Steve Schirripa and Michael Imperioli appeared as guests on The Joe Rogan Experience in 2020, they related how Gandolfini grew so enraged that he threatened to "beat the f**k" out of Weinstein.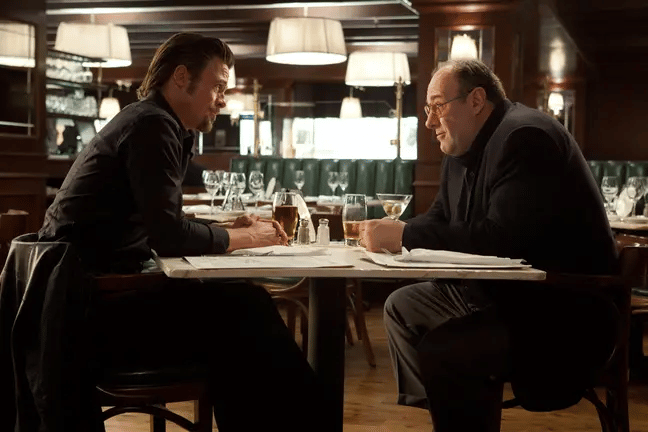 They discussed the time Gandolfini threatened Weinstein after failing to get him on talk shows on several occasions.
The two claimed that throughout his career, Gandolfini only only wanted to conduct in-depth interviews for 60 Minutes and never wanted to appear on talk shows.
Gandolfini, however, became enraged when Weinstein persisted in trying to get him to appear on The Late Show with David Letterman to do promotion for the film.
Schirripa claimed that Gandolfini was hanging out in his trailer with a number of his Sopranos co-stars while he was being pestered by Weinstein via phone call after phone call to appear on the show.
He remarked, "Harvey Weinstein keeps calling, he wants me to do Letterman, and I said no," the Sopranos actor elucidated.
And with Jim, he turned f**king ugly. I'll beat the f**k out of Harvey Weinstein, declared Jim. If he phones me once more, I'll beat the f**k out of him! I'm not doing it for the money he paid me, for f**king sure!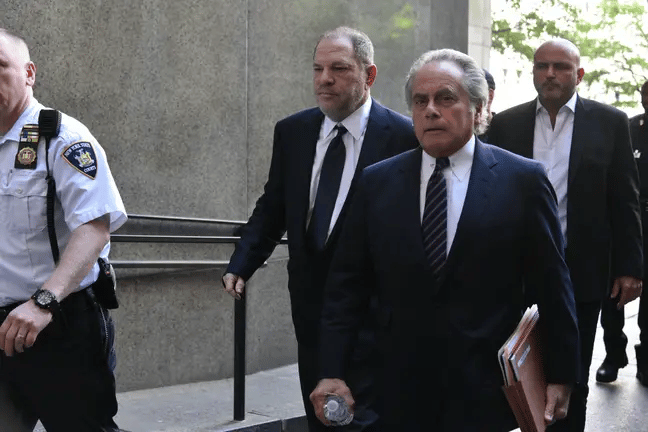 "Promise God. And this was back when Harvey Weinstein was still king s**t, before all the s**t happened.
In the end, Gandolfini was the one who got what he wanted, and Weinstein did not.
According to Schirripa, the actor refused to go on chat shows because he felt he wasn't 'interesting' enough.
Gandolfini passed away from a heart attack in 2013, the day before he would have been 61 years old (18 September).
Weinstein was charged with abusing several more women and extradited to California last year to face more rape and sexual assault accusations.
The judge rejected each and every defence put forth by his attorney to avoid having him face additional charges in Los Angeles.
A few days later, he was taken to California to stand trial; Weinstein's subsequent trial is set to start on October 10th.
He is facing 11 accusations, and if convicted, he could receive a further 140 years in prison.