A Harvard grad faced is facing brutal criticism from the people for her viral video in which she spoke to stab anyone who said "all lives matter". Claira Janover has now blamed all the people who criticized her after she lost her job.
She graduated from the esteemed university back in May with a degree in government and psychology. Claira shared a video with her TikTok account last month. In her video, she blasted all the people who countered the Black Lives Matter Movement with the hashtag "all lives matter". Then she threatens to stab all those who say "all lives matter".
Asian Karen. https://t.co/ZeEabyojO5

— Ann Coulter (@AnnCoulter) June 30, 2020
And people heavily criticized the Harvard grad for her comments. Some even raised their voice and asked to forward her video to the New Haven CT police department. They criticized her for harassing people and delivering a violent speech.
Harvard grad blames Trump Twitter for losing her job
The Harvard grad responded to all those comments and backlashed all those voices. She explained that her video was just an analogous joke. The Harvard grad received death threats and criticism from all regions of the world. She blamed the Trump Twitter for losing her job. She also marked that she won't stay silent and would raise her voice against this.
Despite the death, rape, expulsion, and firing threats I got today…I am so grateful for everyone who has stood by, supported, & defended me and #BlackLivesMattter. I will not be silenced, shamed, or threatened into silence by bigoted trump fans who don't understand analogies

— Claira Janover (@clurajan) July 1, 2020
In a recent video, the emotional Janover shared that she lost her job with Deloitte.
She says, "Trump supporters took my job away from me. I have gotten death threats, rape threats, violent threats. It was okay, but now my future's entirely compromised because Trump supporters have decided to come for my life."
She also titled her critics as racist Trump supporters over "all lives matter" remark. Addressing her former employers, Janover says:
"I'm sorry, Deloitte, that you can't see that. That you were cowardice [sic] enough to fight somebody who's going to make an indelible change in the world and is going to have an impact".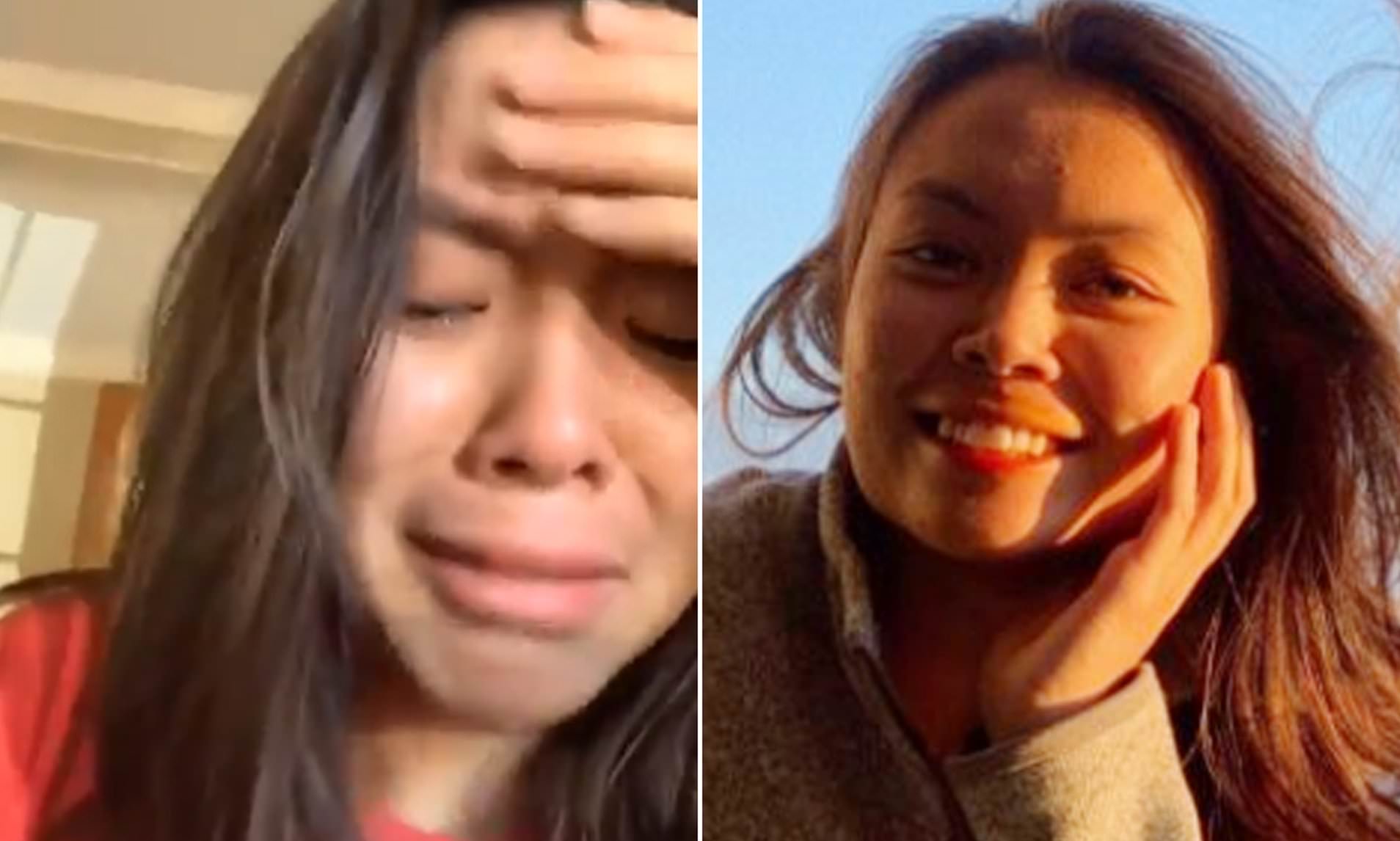 Although, Deloitte has not yet passed any comments about the incident. What are your views about the video? Do let us know in the comments section below.