Hogwarts Meets the NBA: The Harry Potter Basketball Saga We Never Knew We Needed
When delving into the fantastical world of fan art, enthusiasts often experience familiar characters in a mix of traditional and unconventional interpretations. But what if the magical halls of Hogwarts met the hardwood floors of the NBA? That's precisely the dazzling fusion that's making waves online.
The Slam Dunking Wizards of Hogwarts
Recently, the Wizarding World took a sharp detour from battling dark arts to shooting three-pointers. A series of art images emerging online paint the revered characters from J.K. Rowling's universe in an unexpected light—more reminiscent of "Space Jam" than "Deathly Hallows". Dumbledore slamming dunks and Snape prepping to showcase his playmaking skills might seem outlandish, but that's the allure of this unique interpretation. For a visual treat, one doesn't have to look further than the art collection shared by the_ai-dreams on Instagram.
View this post on Instagram
Many Potterheads have always exhibited a penchant for reimagining Rowling's iconic characters, crafting new narratives and dimensions for them. Although seeing the Golden Trio—Harry, Hermione, and Ron—embrace an NBA dream remains a fantasy, it's creations like these that ensure the franchise continues to enchant and surprise.
Peering into the Crystal Ball: The Future of the Harry Potter Universe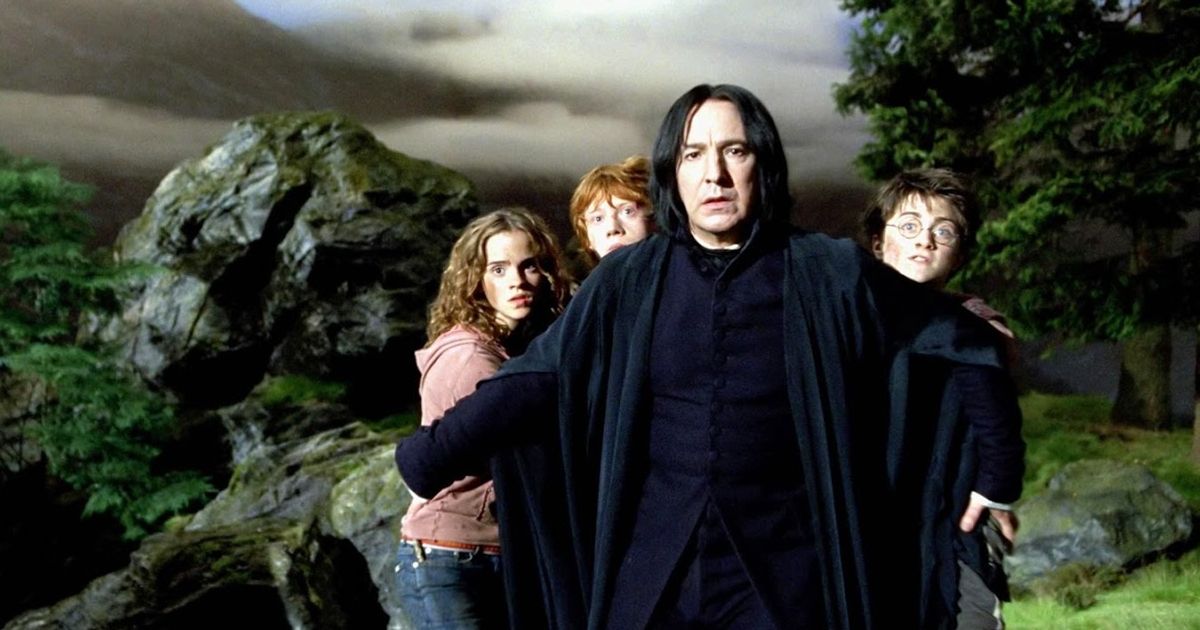 It's been years since J.K. Rowling unveiled "Harry Potter and the Deathly Hallows", signaling the end of an era. While Rowling later forayed into the world of crime with novels under the pseudonym Robert Galbraith, the specter of the bespectacled wizard never strayed far. Whether it's websites, video games, the theatrical sequel, or the "Fantastic Beasts" trilogy, Rowling's magic touch has been omnipresent.
The Wizarding World is once again ready to cast its spell, this time on the small screen. A fresh, long-format TV series adaptation of Rowling's novels is on the horizon. With a brand new cast, the series aims to delve deeper into the lore, integrating aspects that the films couldn't capture within their limited timeframes.
But with the dawn of this new venture comes apprehension. The prospect of recasting iconic roles so soon has stirred a cauldron of mixed reactions among fans. Additionally, Rowling's controversial stance on transgender issues has further clouded the reception. Social media has been abuzz with debates and deliberations. As the release approaches, it remains to be seen whether the tide of public opinion will turn favorably, making it a challenging gamble for the network, Max.