Harley Davidson will release five e-bikes vehicles from 2019-2022 ranging from a lightweight electric-bike to a set of electric motorbikes. If this happens then, the biker gangs of the future will be utterly quieter.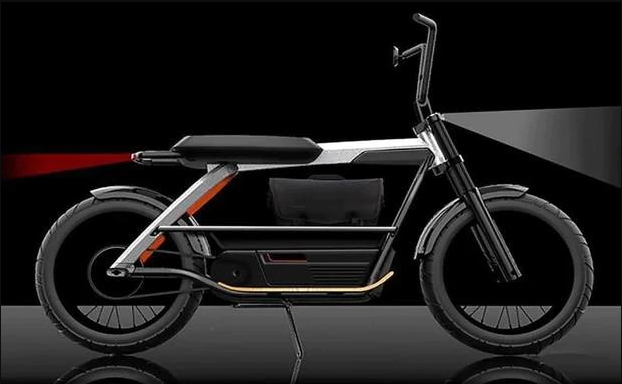 The symbolic American cruiser bikes company has confirmed that it will release a series of e-bikes in New Zealand. The exact release date of the iconic Harley Davidson e-bikes has not been disclosed yet, but the Herald is quite curious to know how the fanboys of the legendary bike brand are going to react to this latest product.
The alumnus of the Auckland division of the HOG, Harley Owners Group, Greg Ogg who is an also a die-hard fan of Harley Davidson told that the owners of Harley Davidson are classified into two groups: social riders, outlaw bikers and the "emerging riders." The latter category includes a group of retired people and women. Ogg also said that "he does not feel that the outlaws who ride the cruiser bikes will grasp the e-bike with both of their hands." Instead, the social and emerging riders might choose the opt for the e-bikes. These people might get their hands on the 3-bike as the second vehicle.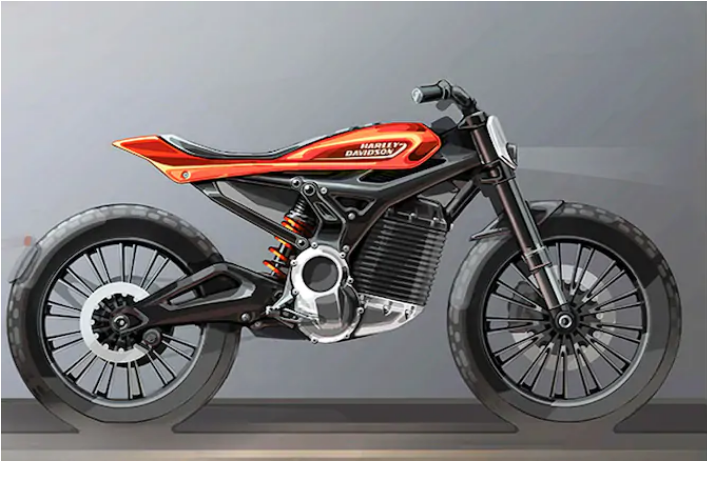 One of the HOG enthusiasts, Kevin McIntyre also said that the acceleration of the e-bike might be appealing, but to the hardcore bikes, the noise is much more critical. And this is why the hardcore bikes won't opt for the silent-running e-bikes.
e-bikes, on the other hand, are rising fast according to the Managing Director of the Bikes International, Craig Robertson, who billed his company as the most extensive bike importer in New Zealand.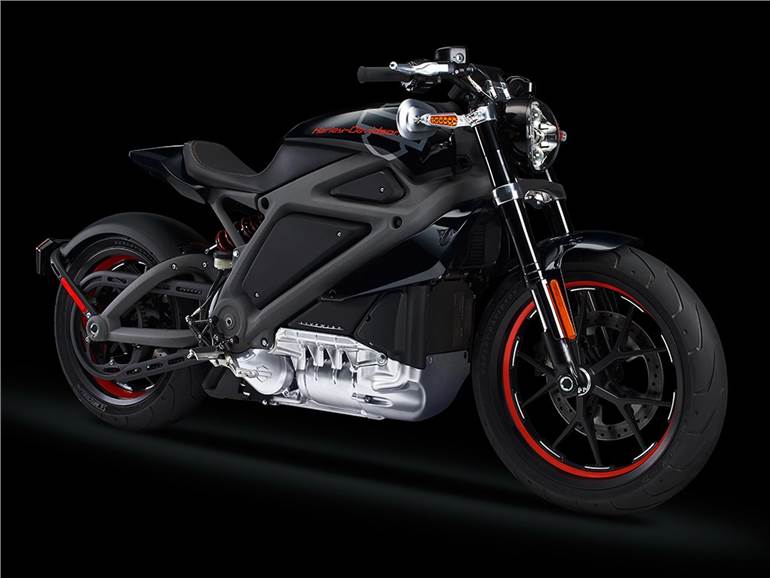 Robertson's company won't sell Harley's upcoming e-bikes segment. According to Robertson, the Harley Davidson will make a big profit as tons of e-bike manufacturers are not as iconic as Harley Davidson. The Base models of the e-bike will be sold around $1800 which will go up to $3500 to $4500 whereas the top-notch models will be sold for $17,000.