No doubt, that there is no other beautiful relationship in the world like that of a husband and wife. And the submissive nature of the life partners towards each other makes life simpler and joyful. Both of them even put in all the efforts to express their love for their better half. In a similar incident, a husband turned a derelict old attic into a dream walk-in closet for his wife.
If we remember our childhood, when we first heard the word attic, it created an image of a dark spooky place in our minds. But there are many other angles that we can explore from this place. Like this husband, Rodolfo Cabrera who spent about three weeks to turn an attic into a beautiful must-visit walk-in closet. And once you get to see this, you'll definitely be jealous of his wife.
Rodolfo is not a newcomer in this field. And he has designed and renovated many places for the past 15 years. Around 4 years ago, the man even started his own company called Remodeling & Design LLC. His daughter shared the pictures of the newly-renovated attic. And these viral pictures have made the netizens go crazy.
#1 This is the old attic that Rodolfo worked upon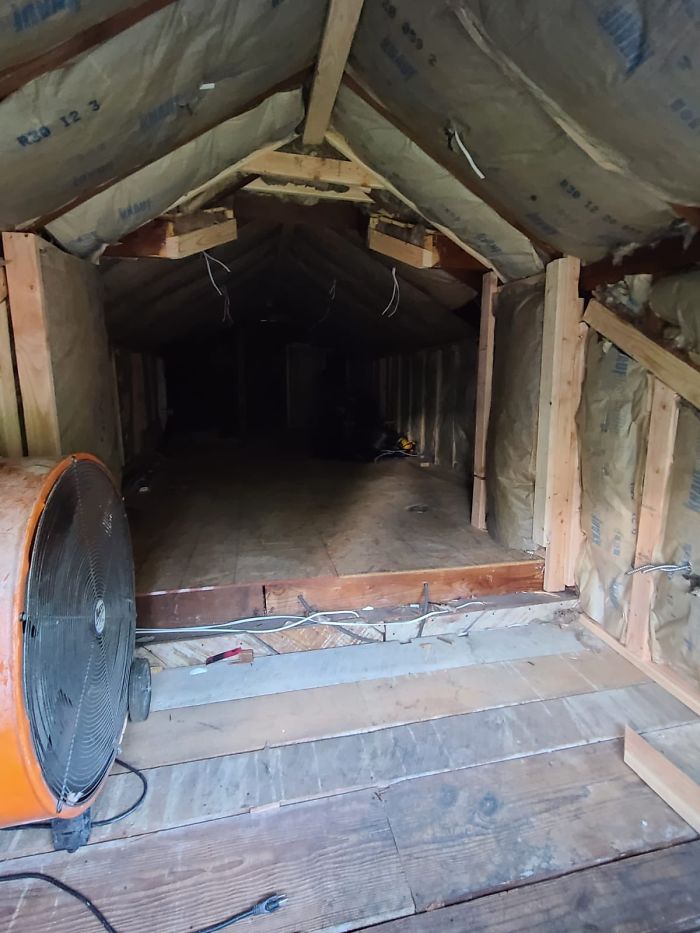 #2 His daughter shared the photos on her Twitter profile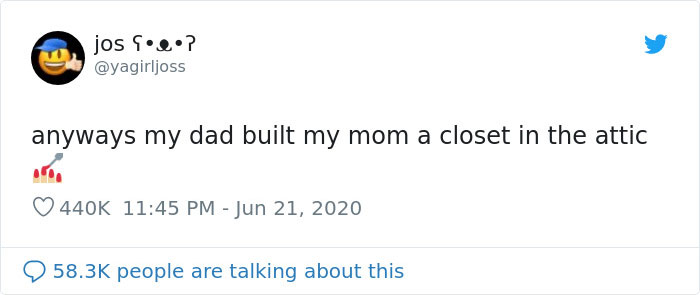 #3 Here's a shot midway throughout the restoration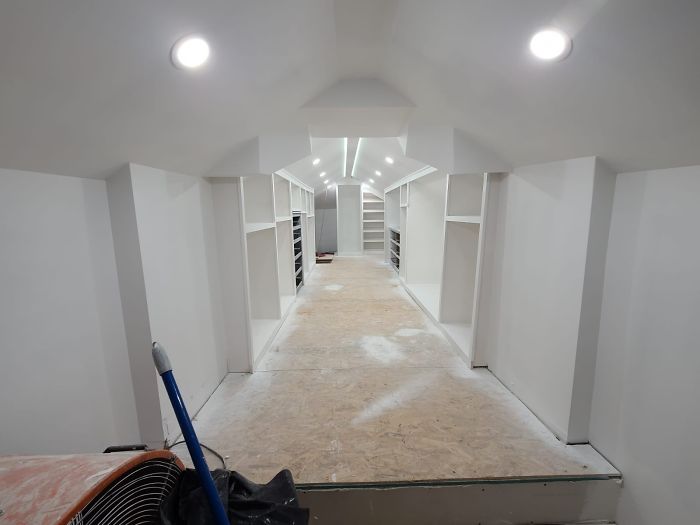 #4 And here's the end result!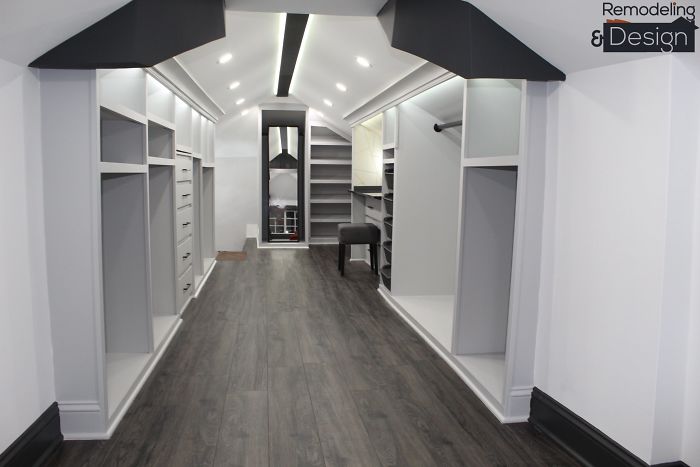 #5 One of the toughest parts of the attic project was the stairs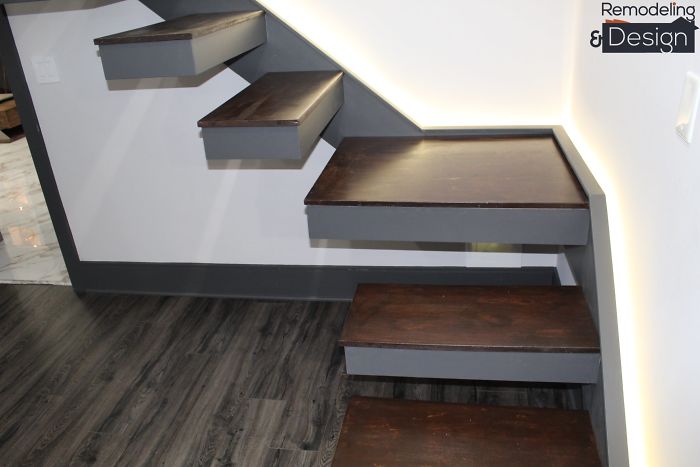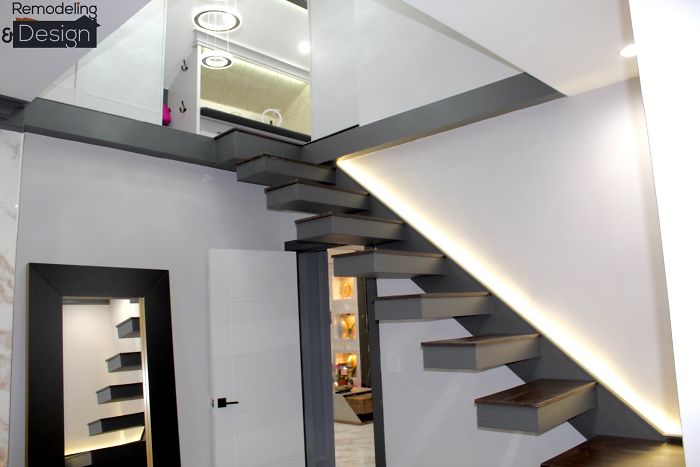 #6 The furniture used in the walk-in closet perfectly suits the place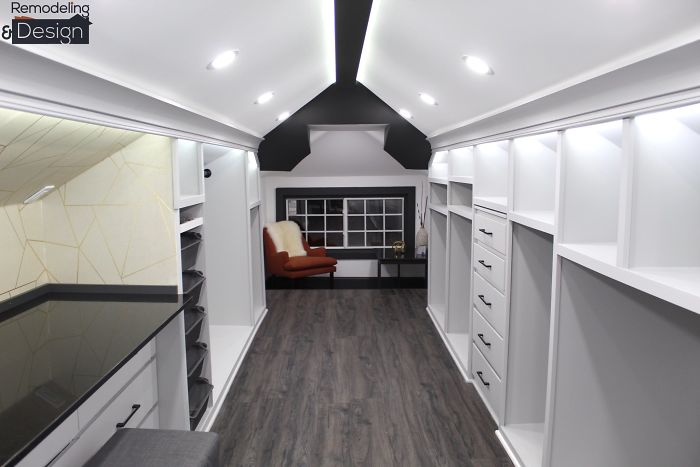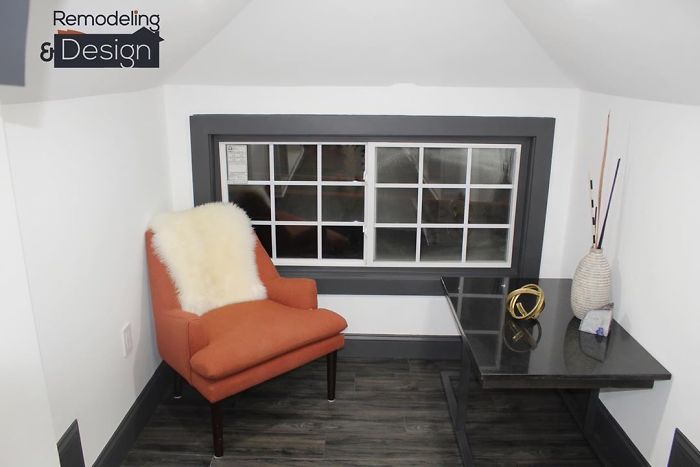 #7 This attic costs around $25-30K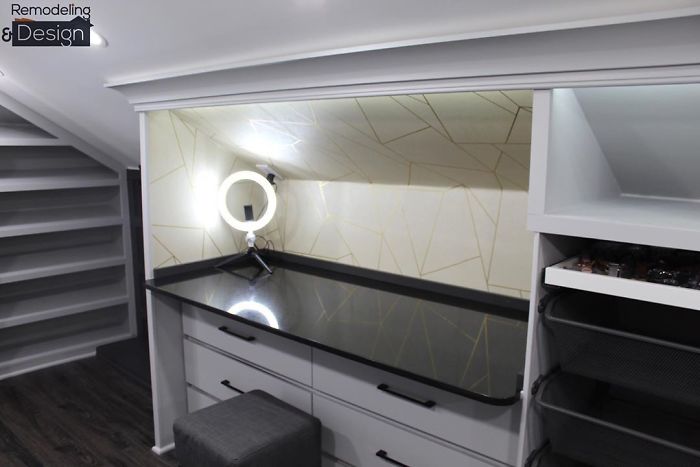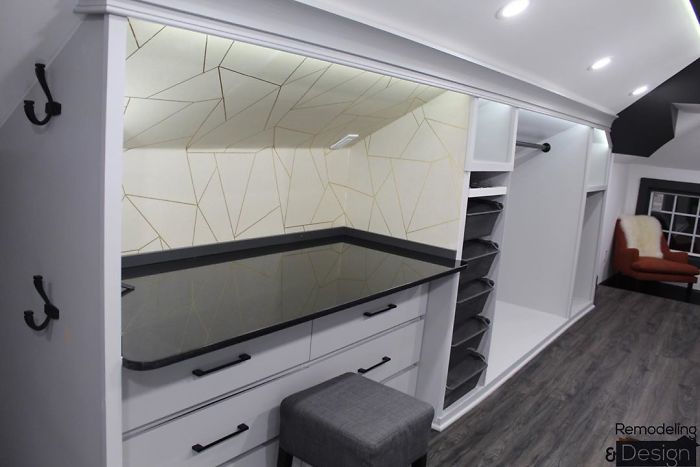 We know that after having a look at these pictures, you too are curious to visit this place. And we hope you get to see this wonderful attic. This attic proves that innovations can come even from the tidbits and the things that we consider to be useless. If you also have such inspiring stories to share do let us know in the comments section below.