Cat facts!
We have featured fluffy cats so many times but what we haven't featured is the interesting facts about cats that could blow your mind. We know what you are about to say "I have a cat for a long time. Thus, I know everything". Trust us, you don't. 
In fact, there are a few cool, interesting, and meowgnificent facts about cats here that you wish you didn't know about. Well, it's too late. So, you can just scroll down. 
In a viral 5-part TikTok video series, the UnHide channel shared a whole bunch of cool and interesting facts about cats!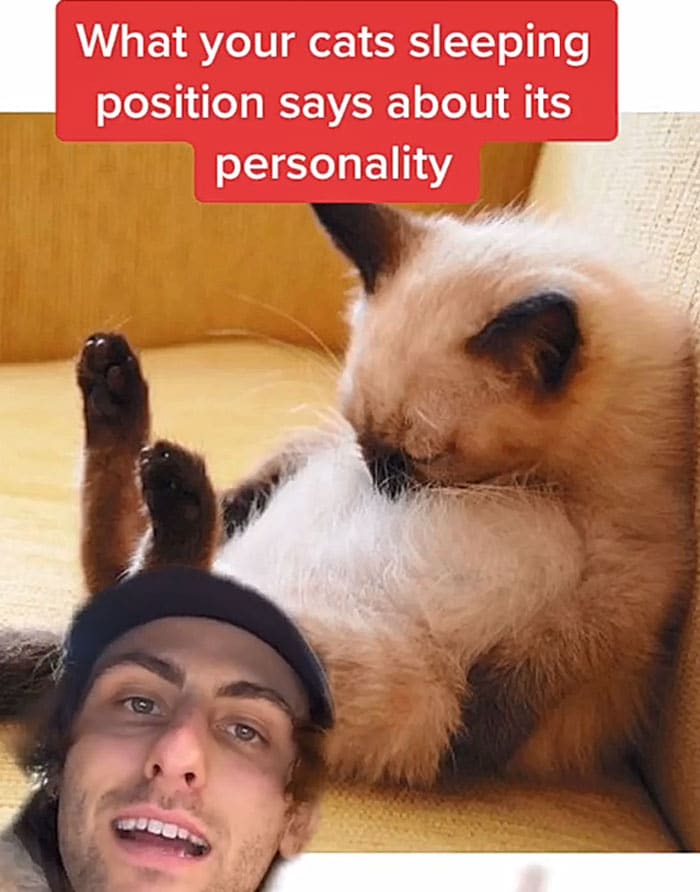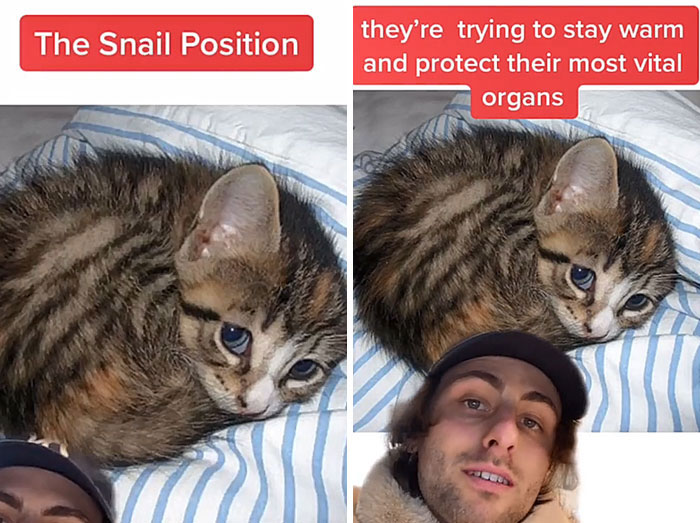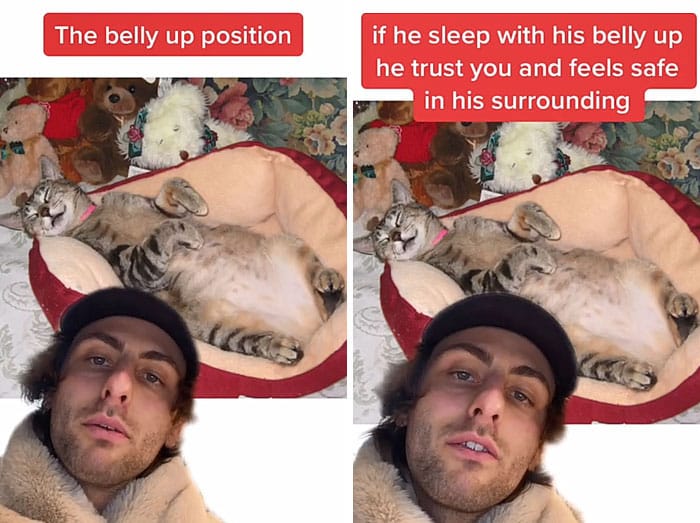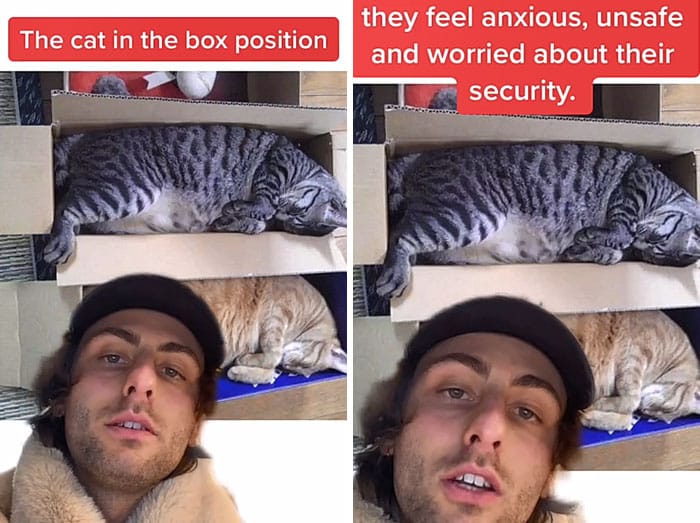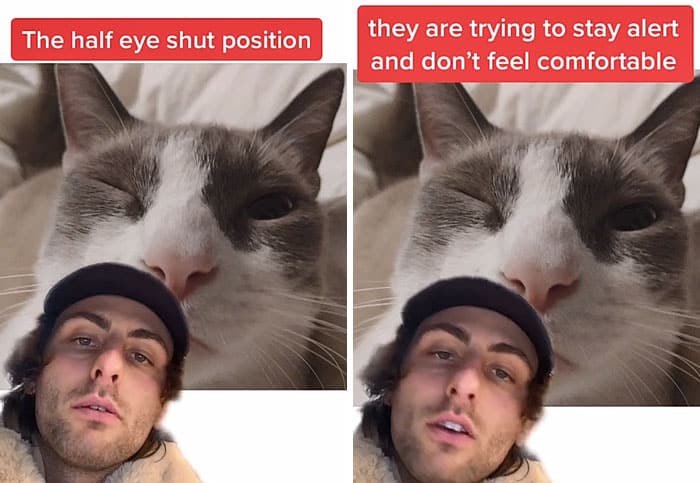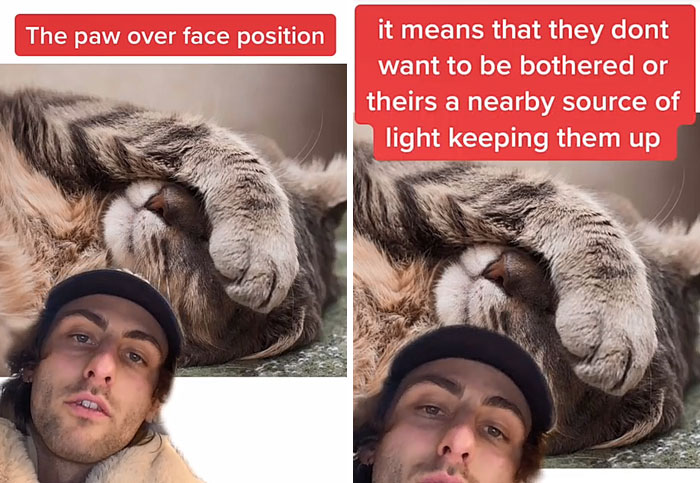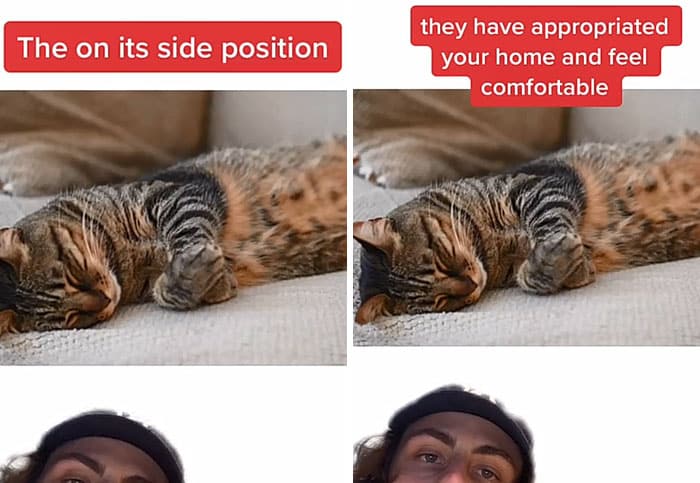 Here's the very first video. You can watch it in full right here
In the second video, UnHide went into detail about purring, grooming, and other cat behaviors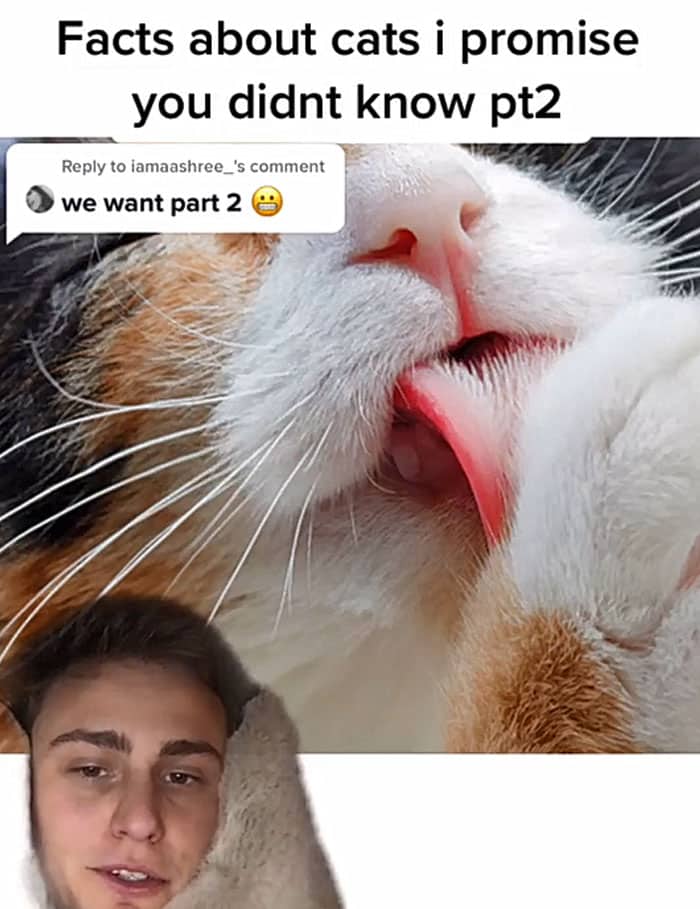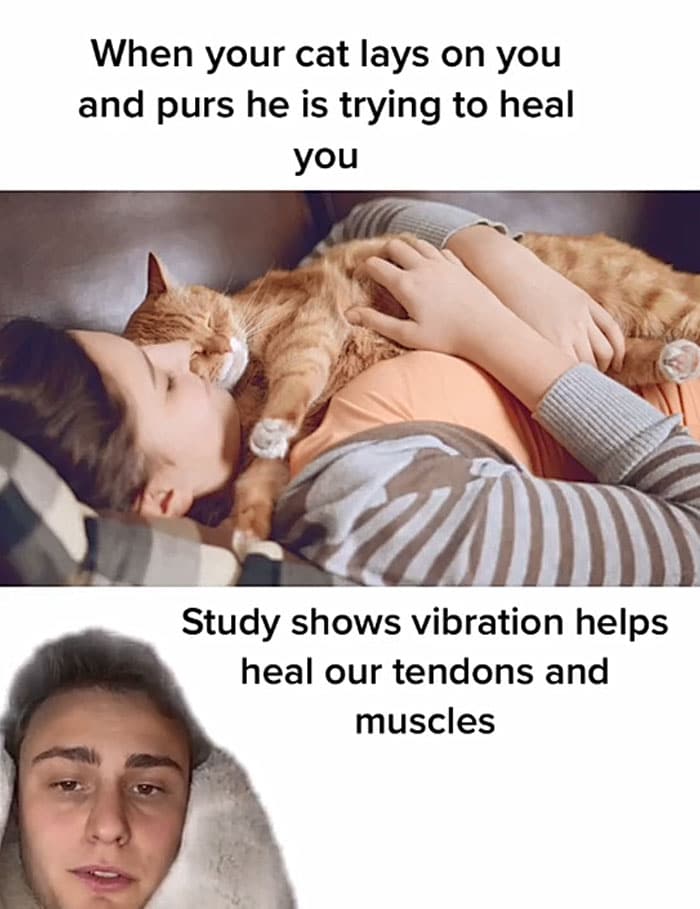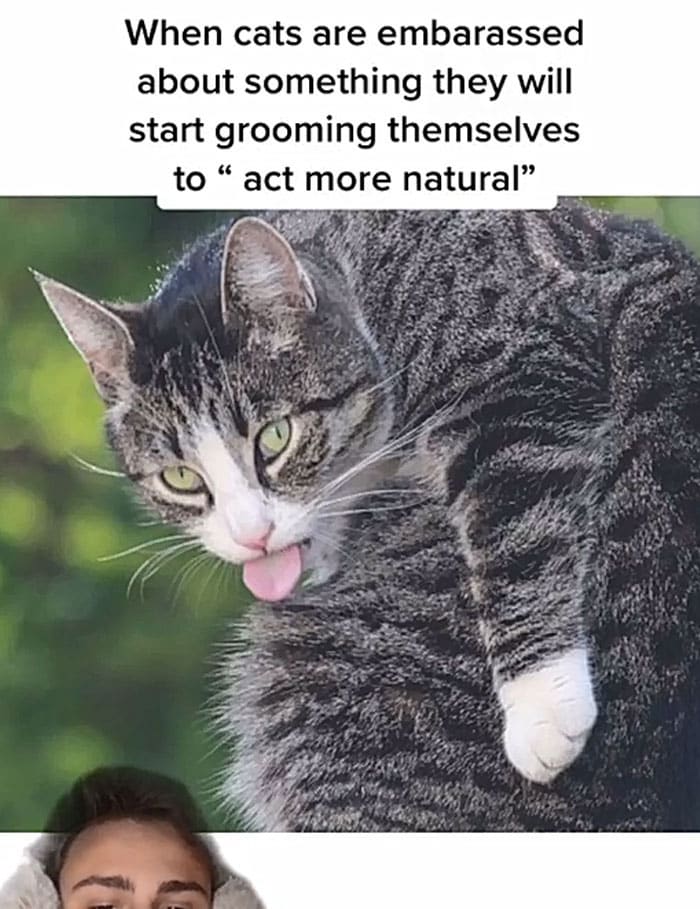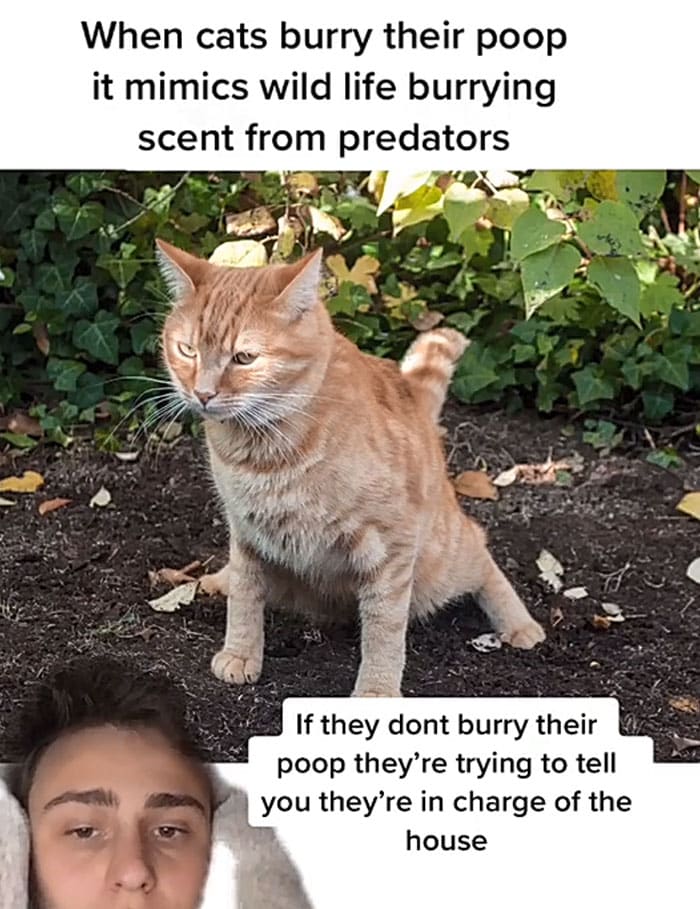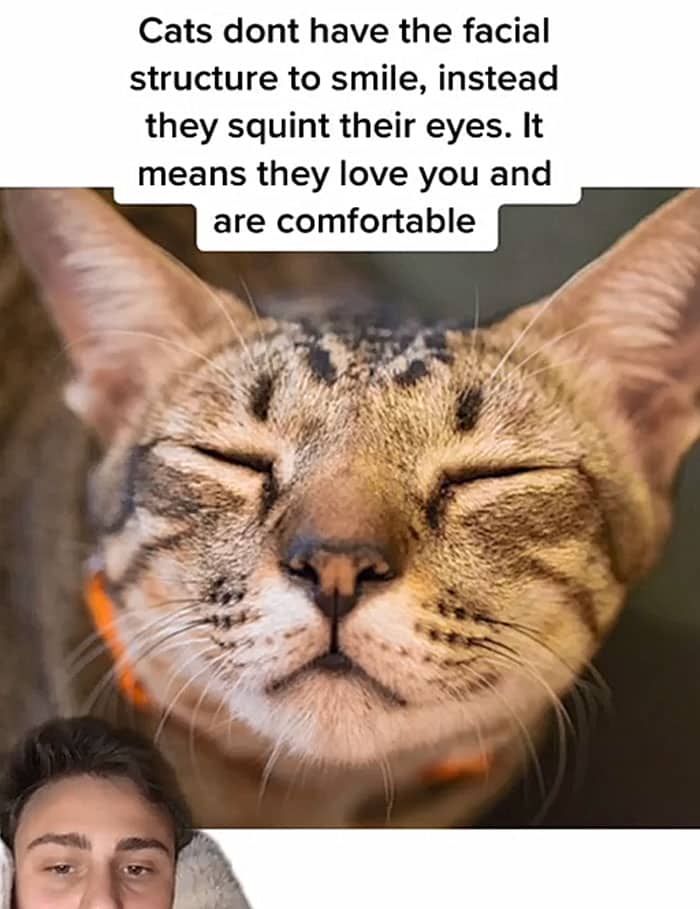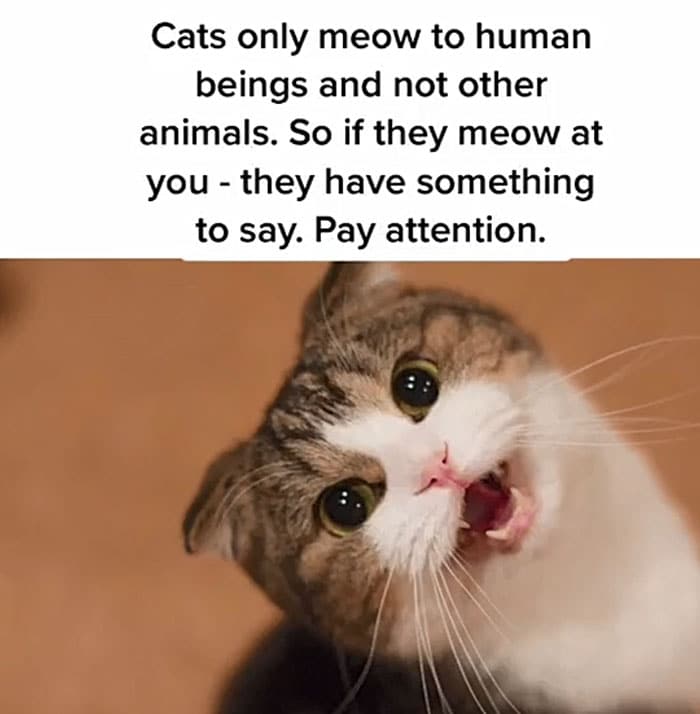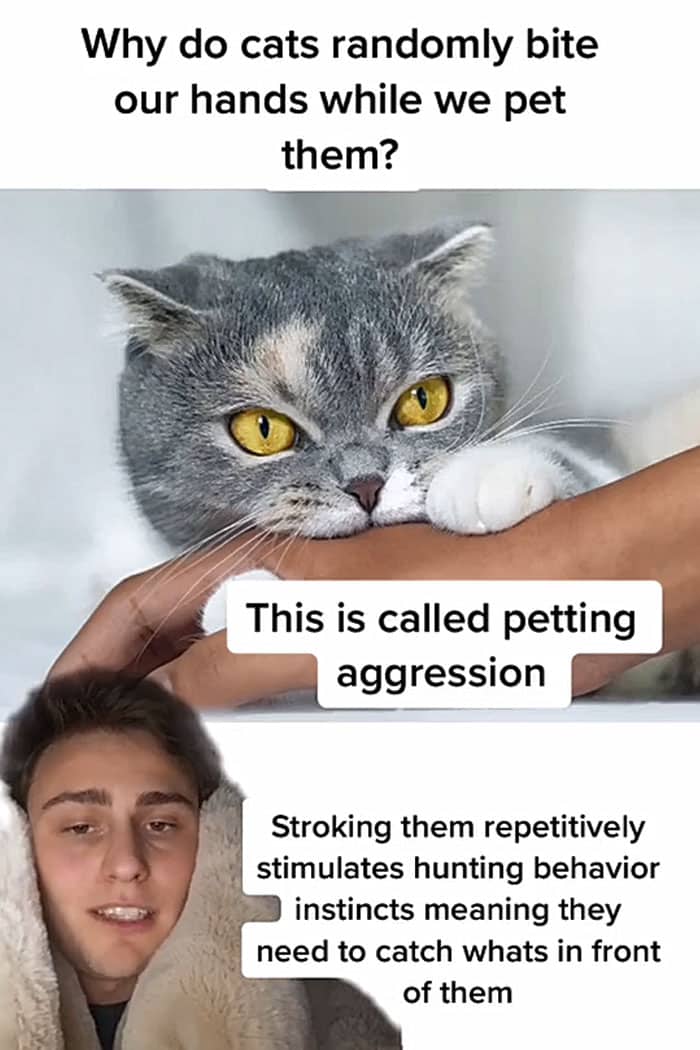 In the third video, the TikToker went into even more detail about purring and how plenty of cats should actually avoid milk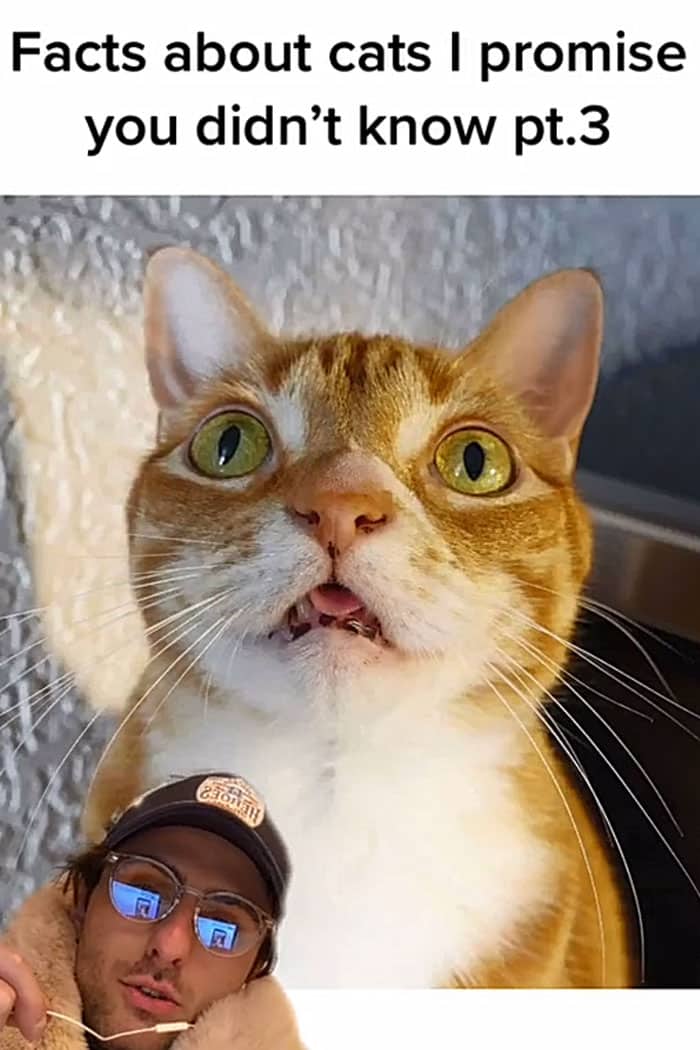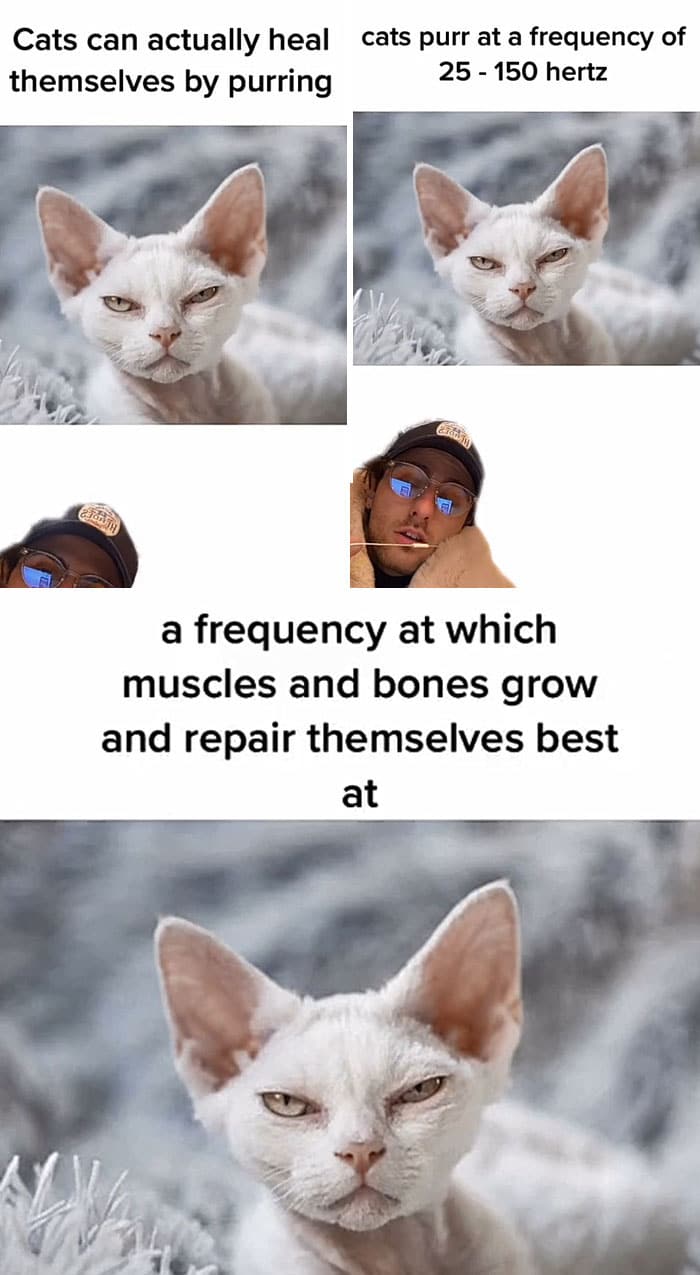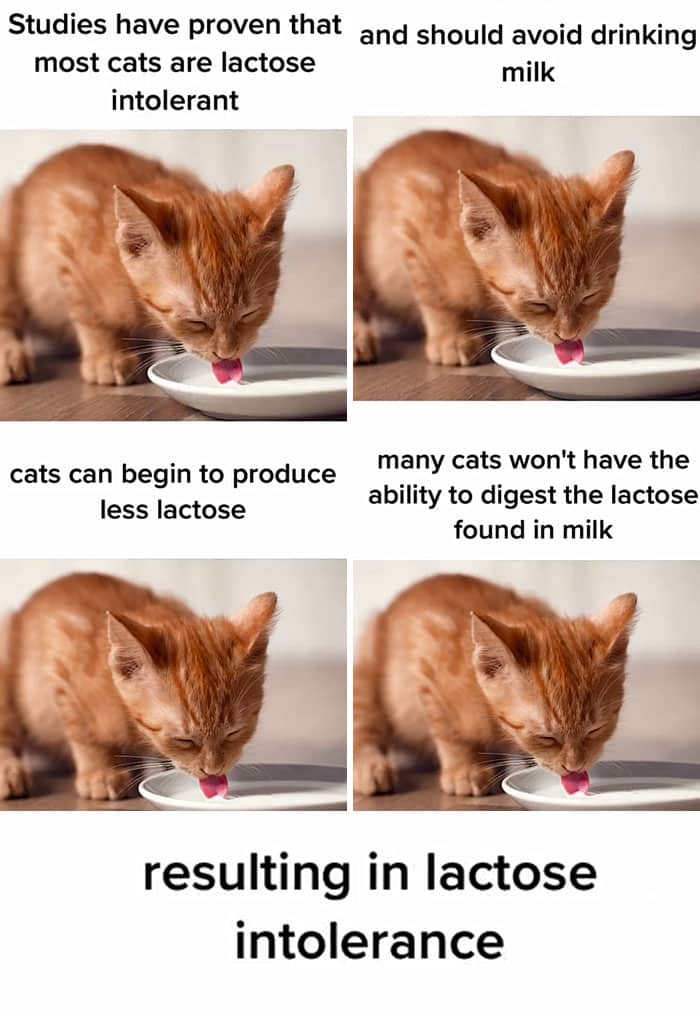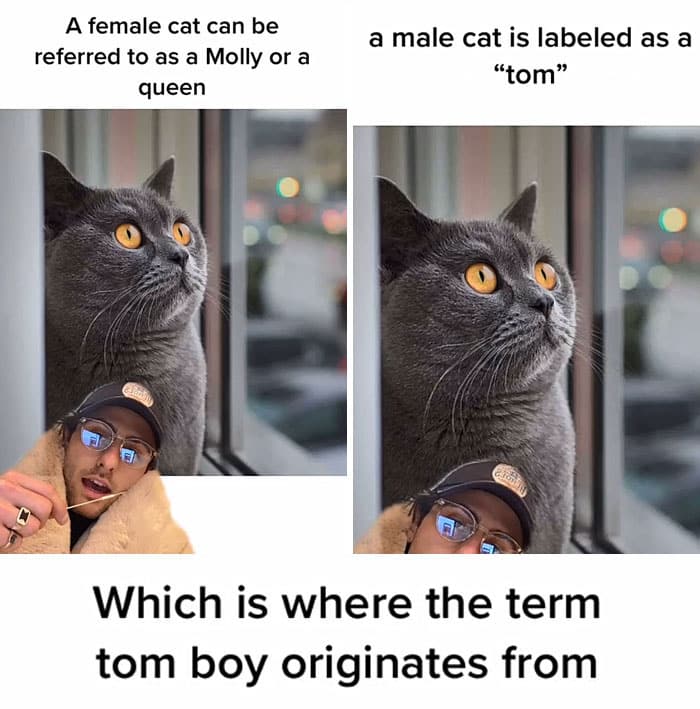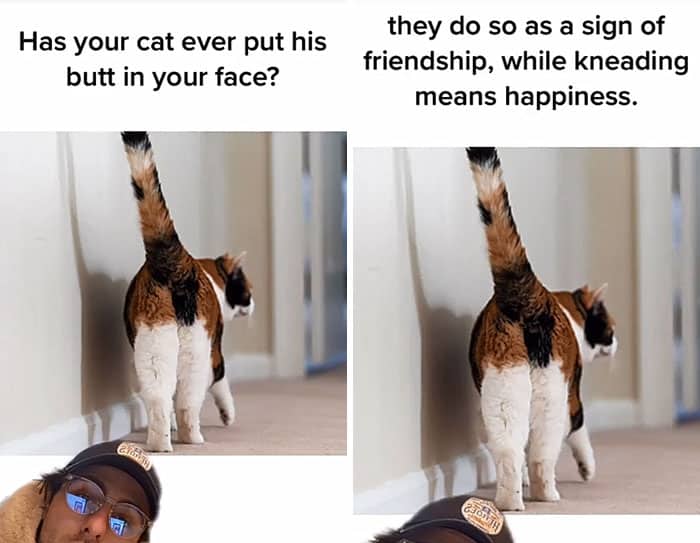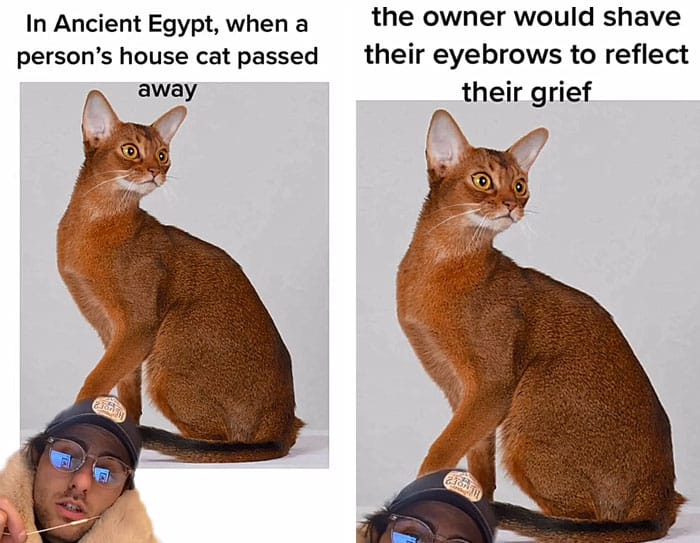 Meanwhile, the fourth video was all about some of the… stranger and more unsavory parts of a cat biology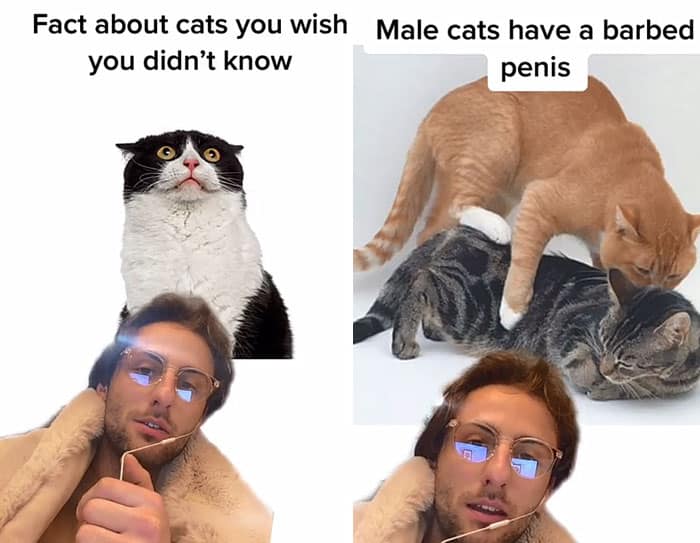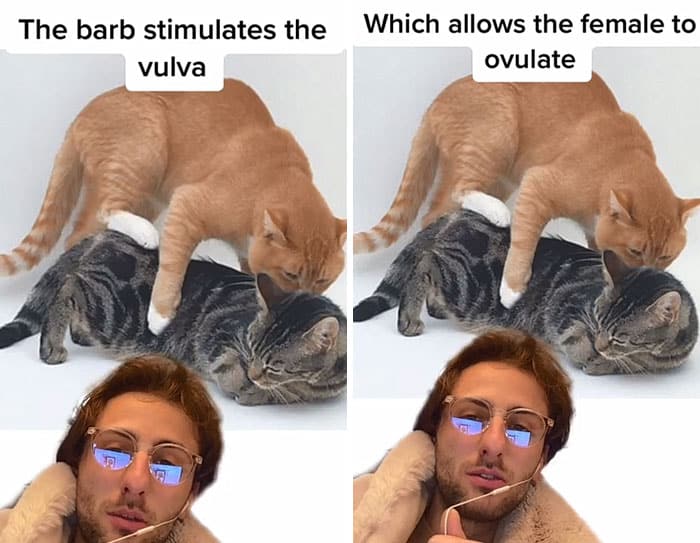 While the fifth and final video answered a bunch of other questions, including why cats like to sit on top of us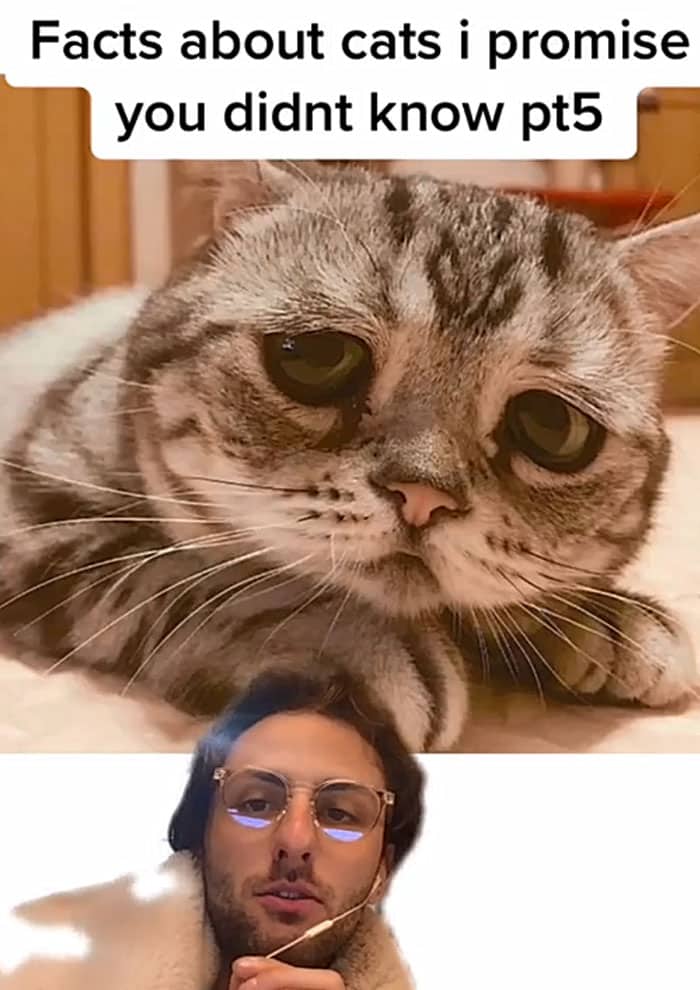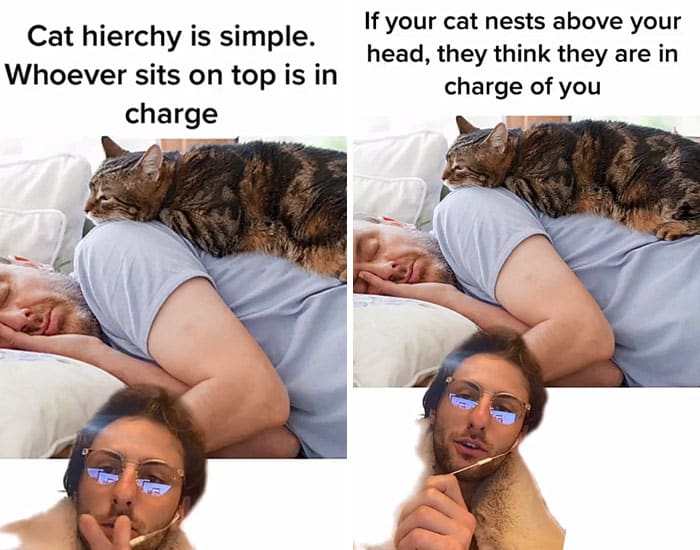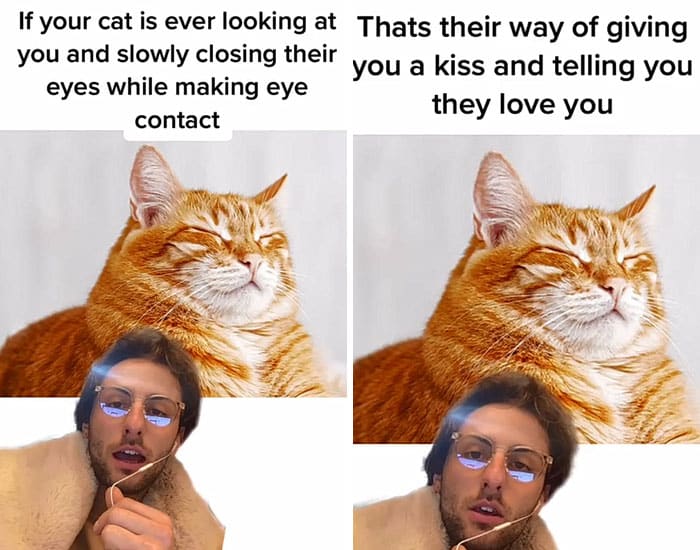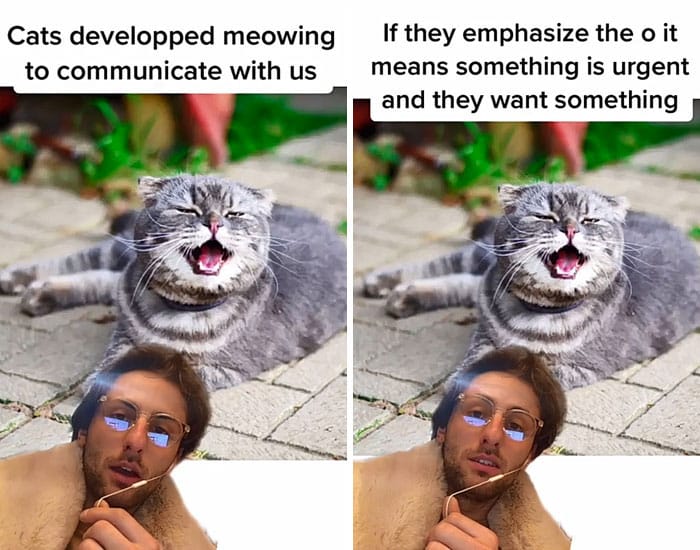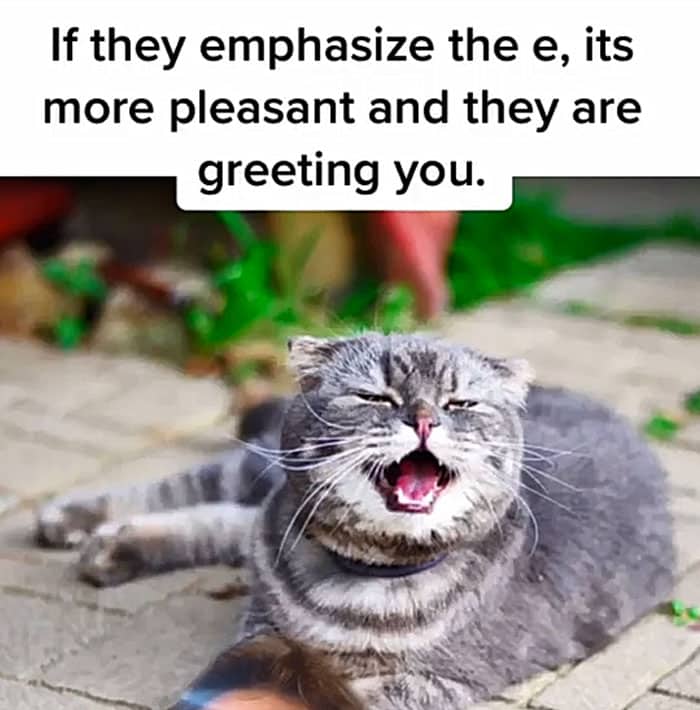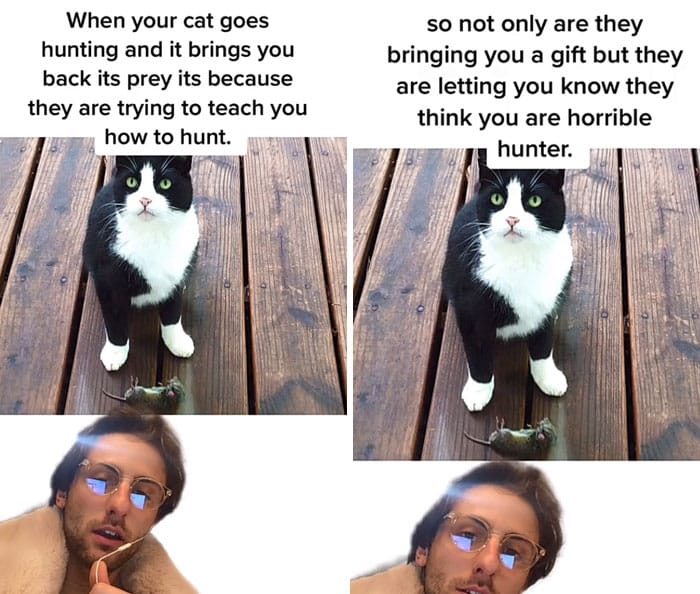 Here's what some people have been saying about the educational cat videos by UnHide