You might have heard so many heroic stories where Batman saves the world. Well, it seems like this fictional character just got a whole new level of super power. Confused? We are saying that there is a real superhero in the town! Yes, you have read it right! 
In case you are wondering who this superhero is, he is a 27-year-old man, named Chris Van Dorn. Also, he is one of the biggest Batman fans. One thing that has made him popular is his work. He has been volunteering for animal rescue organizations, in Orlando, Florida. 
Scroll down to read the whole story.  
Meet the real-life Batman who's saving shelter animals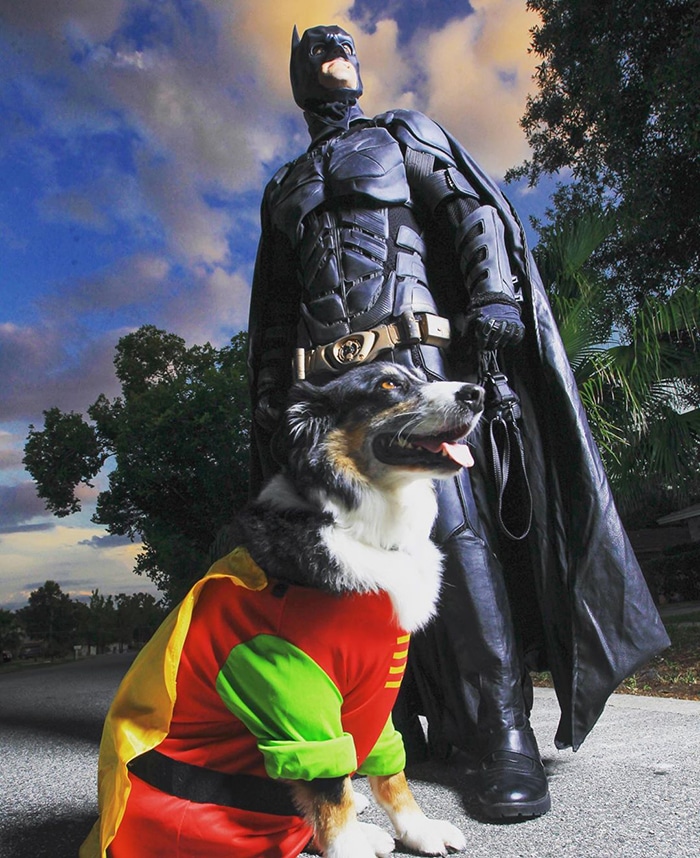 27-year-old animal lover Chris Van Dorn hides behind the hero's mask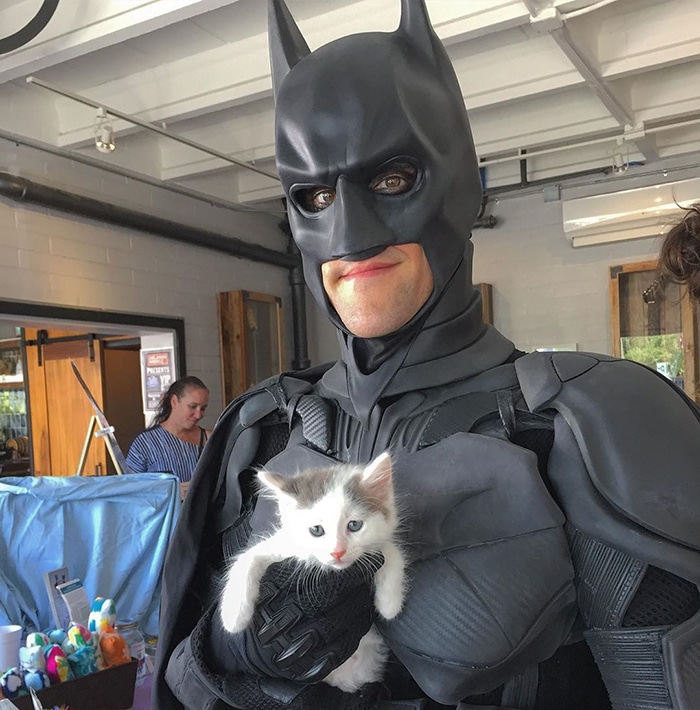 His Batmobile is a Honda Accord, which he uses for his rescue missions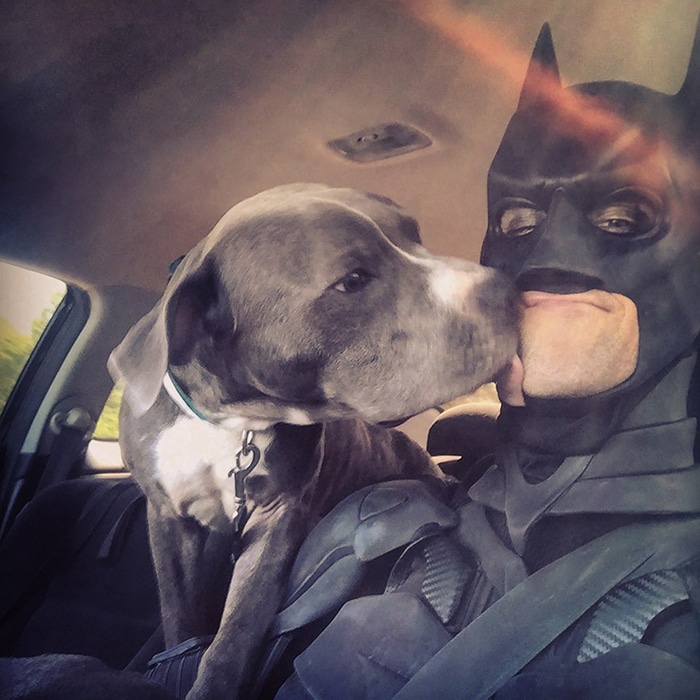 In the future, Chris hopes to improve his vehicle to help make animal rescue operations more efficient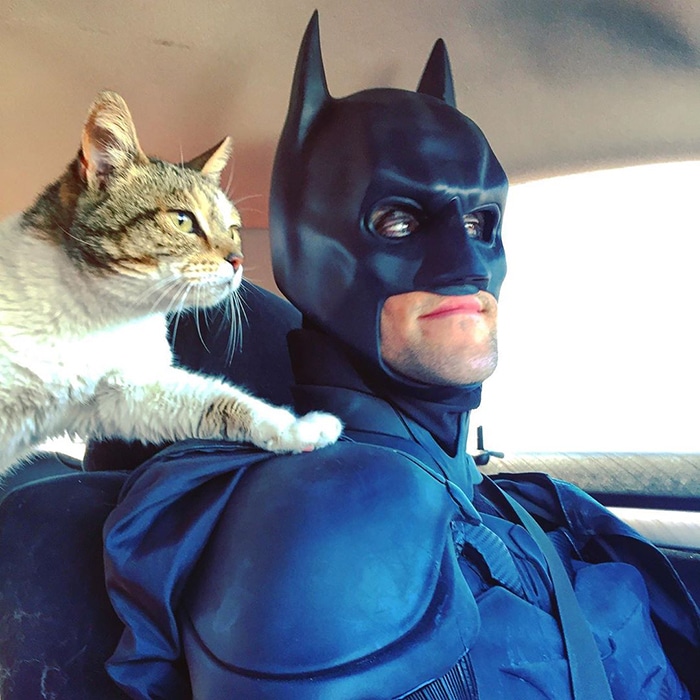 "I would help save needy animals by any means."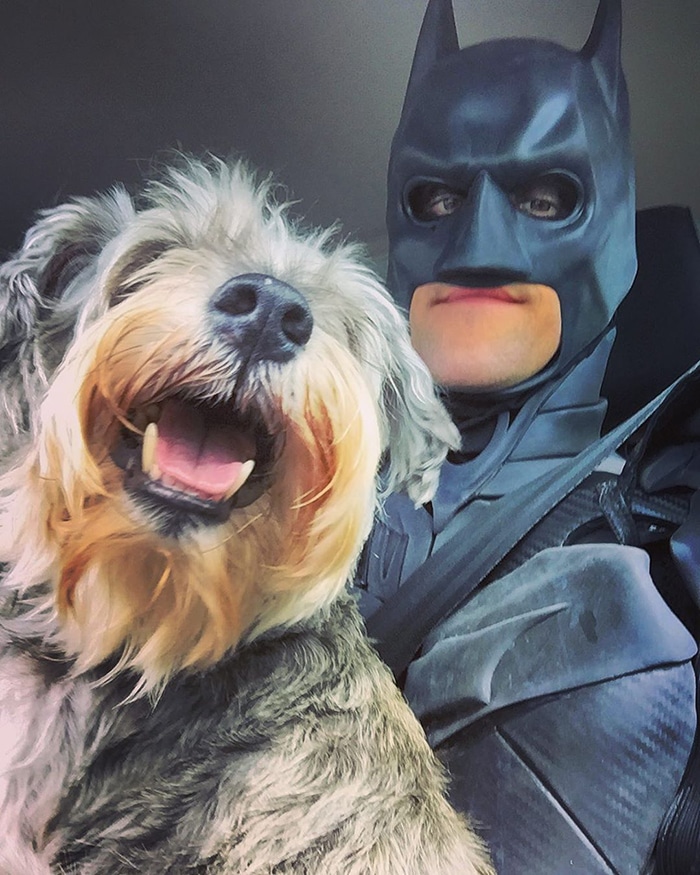 He typically works within a 500-mile radius of his home in Orlando, Florida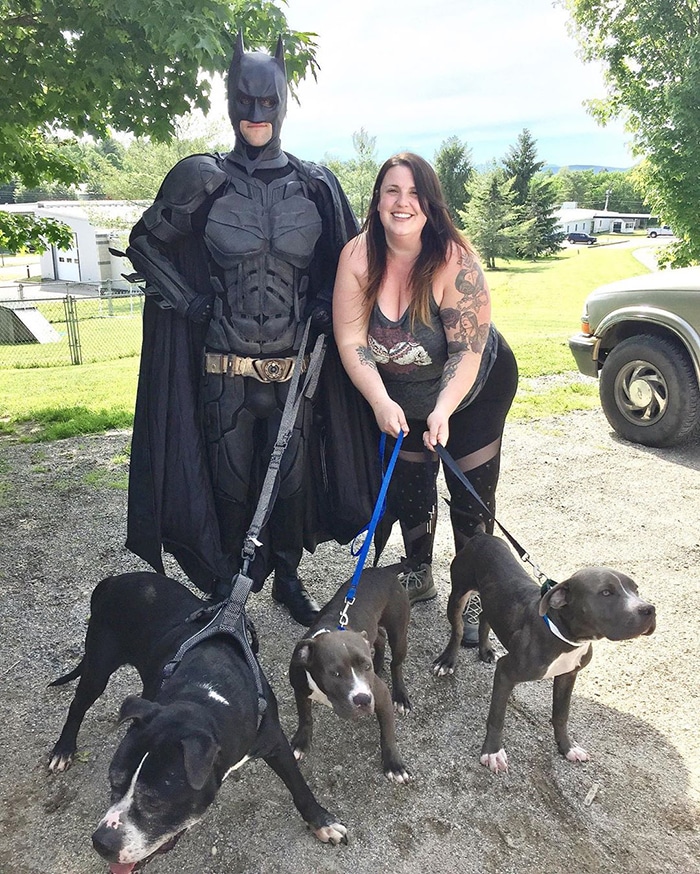 Although the superhero is ready to go farther to help those in need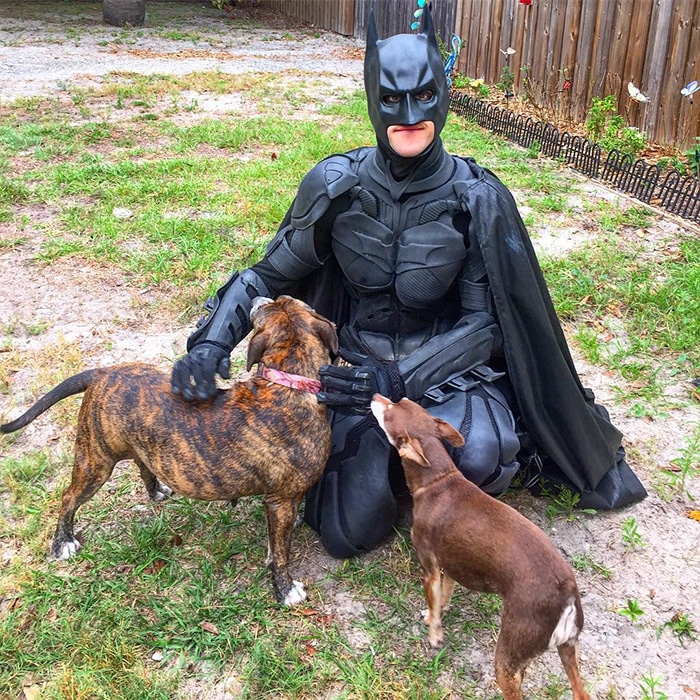 Chris helps increase awareness of shelter animals and promotes adoption rather than buying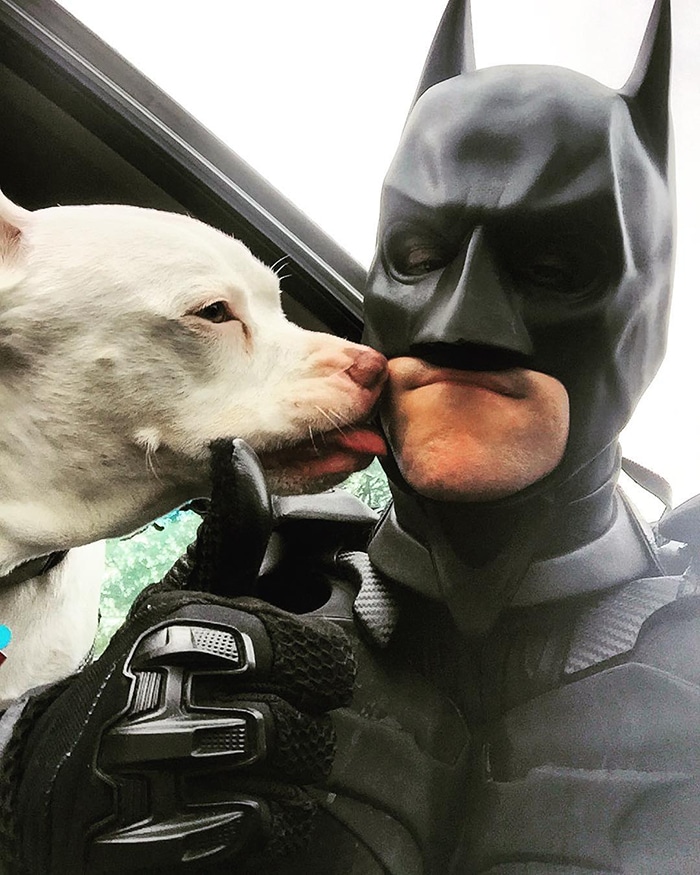 But the young man remains humble about his great actions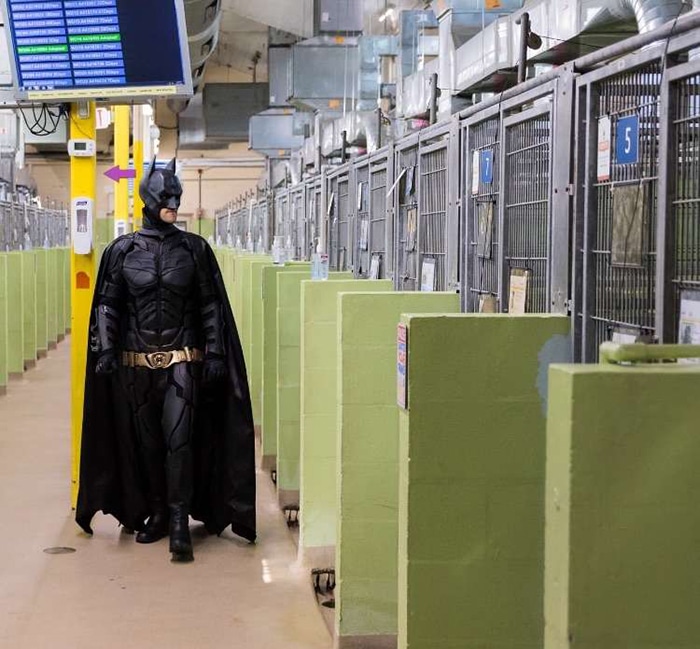 "It's not who I am underneath, but what I do that defines me."