The ban on Pit Bulls was common in the United States. Pits were put in the back of the shelter because they weren't available for adoption. Angel was a Pit Bull who had a bad reputation for showing her teeth. If people got too close to her, she would growl.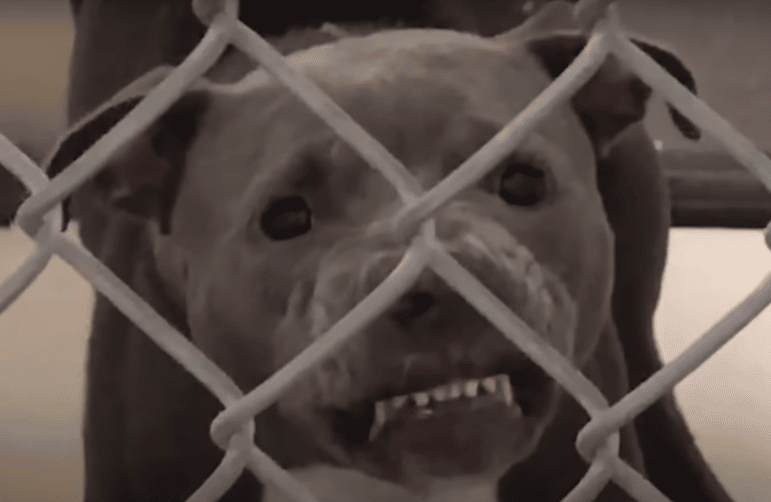 A volunteer came to the shelter. Angel was going to be euthanized in a few days. Something had to be done. A friend of Angel's came to meet her and took her for a walk.
The volunteer was trying to save Angel. This was impossible because of the ban in the city. She couldn't adopt Angel because all the other rescues were full of Pit Bulls. The rescuer took her out of the shelter and told her to go to the vet to be put down. She sent one last text to the foundation.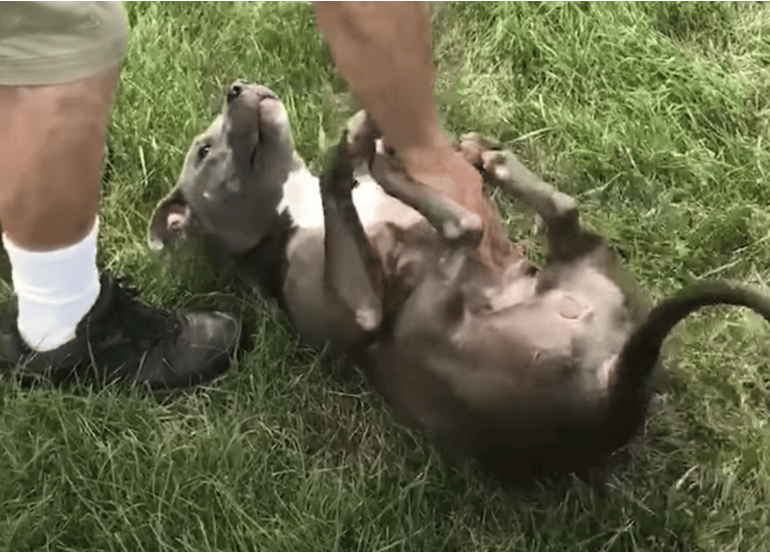 When she told the rescue group that Angel was going to be put down, a person on the phone said, "We will take her!"
The dog was flown to Los Angeles. They trained and socialized her. The Pit Bull ban was canceled. It appears that more and more cities are learning that how those dogs are treated is more important than the breed.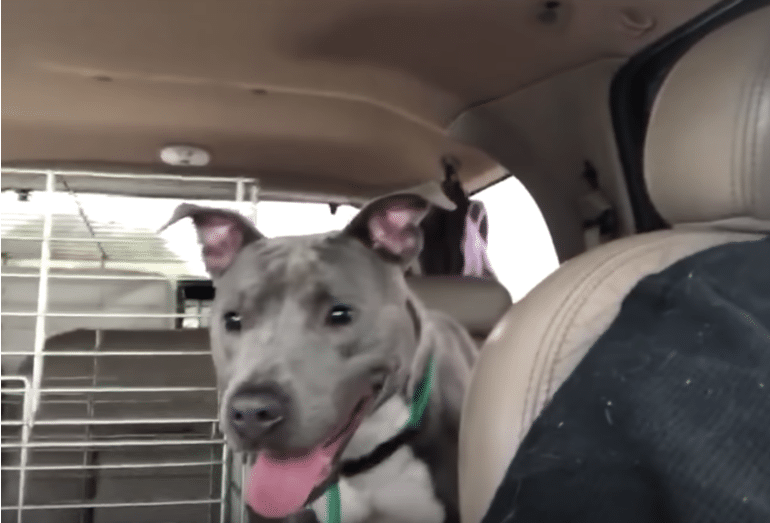 Angel's story continues to impress us. She was saved in time. All dogs deserve a good home, and all of the love in the world to go with it. Angel's story may be seen by scrolling down. Thanks to The Dodo for raising awareness about the wonderful breed.
Make sure to watch this heartwarming video below.