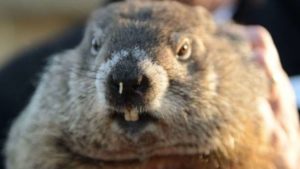 Groundhog Day is a part of American and Canadian tradition that has been celebrated for hundreds of years! This year, it is an even bigger cause of celebration because of the bitter cold that has gripped North America. However, America's most famous groundhog, Punxsutawney Phil has got some good news!
Punxsutawney Phil has his own inner-circle – a group of people who are his caretakers. These top-hat wearing inner circle members of Punxsutawney Phil have said that Phil has finally come out with his Groundhog Day prediction! Winter will soon make way for Spring!
Understanding the Groundhog Day Tradition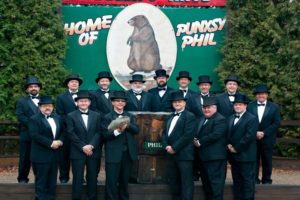 If you are not from North America, Groundhog Day might just come as a surprise! This is a tradition which has been celebrated since the mid-19th century. Members of the German community in Pennsylvania were the first ones to start this tradition. Pennsylvania continues to be the hotspot for all Groundhog Day celebrations even today! Punxsutawney Phil, America's top groundhog is a resident of Pittsburg, Pennsylvania.
During Groundhog Day, celebrated on 2nd February every year, if a groundhog sees its shadow – and returns back to its burrow, it means that the winter is going to continue. This year, however, Punxsutawney Phil did not see his shadow! This means that spring is coming soon!
More from Groundhog Day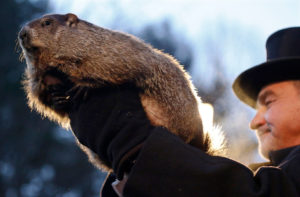 While this was all about Punxsutawney Phil, there are a number of other 'famous' rodents all across the US. Among some of the most popular Groundhogs is Staten Island Chuck (previously known as Charles G. Hogg). This rodent was in the news back in 2014, when New York Mayor Bill de Blasio dropped it!
Other famous groundhogs include the likes of Buckeye Chuck, Jimmy the Groundhog and General Beauregard Lee. What did your local Groundhog predict for the spring this season? Comment below and let us know!
Source: Fox News