Grey's Anatomy season 20 was finally confirmed after months of speculation, but the question remains, will it be the last season to air? The folks over at ABC still haven't commented on this.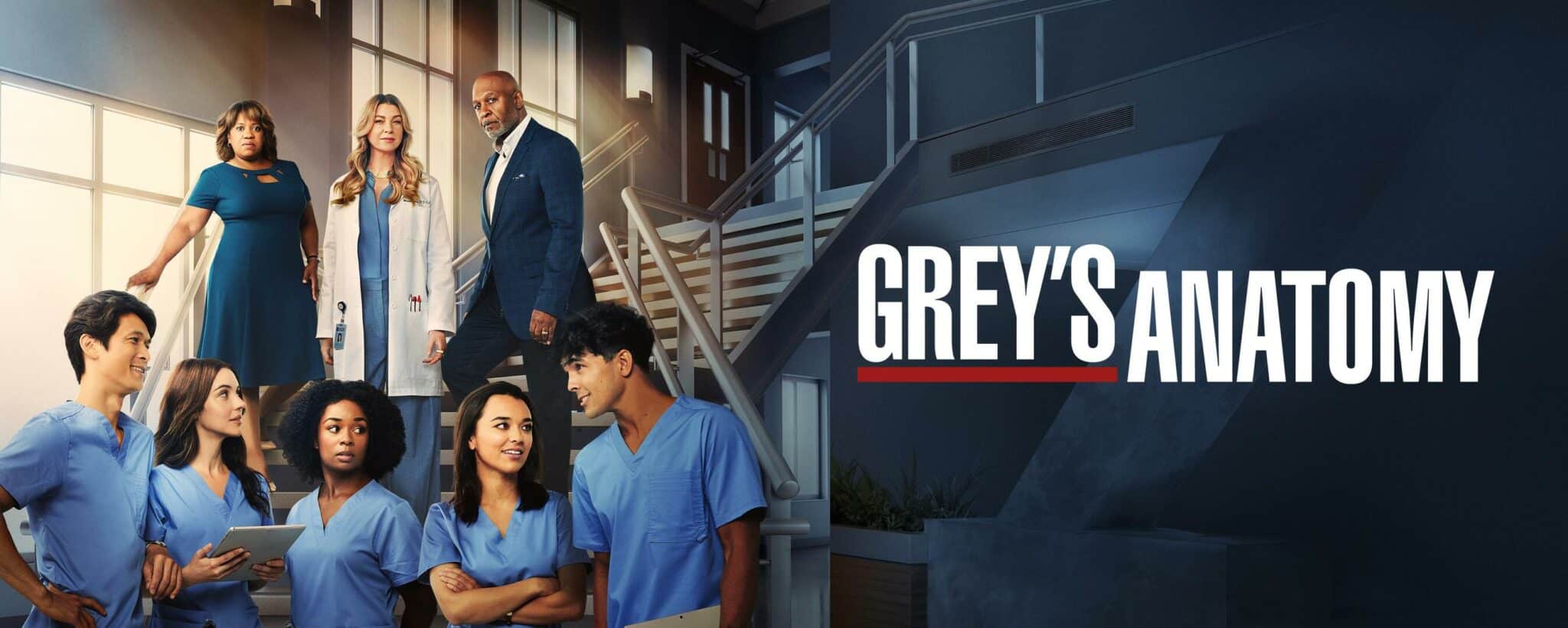 Will there be season 20 of Grey's Anatomy? When will it release?
According to Deadline sources, a decision on the future of the series is expected to be made by the end of the year. The service suggests that ABC may consider the 20th season as something symbolic, jubilee. Ellen Pompeo has not yet referred to the information about the extension of the series, but earlier, she said she was urging the creators and the station to end the series.
Is there a release date for season 20?
The release date for season 20 is not known yet, but if there were a release of the new season, it would probably be at the end of 2023.
What is the series about?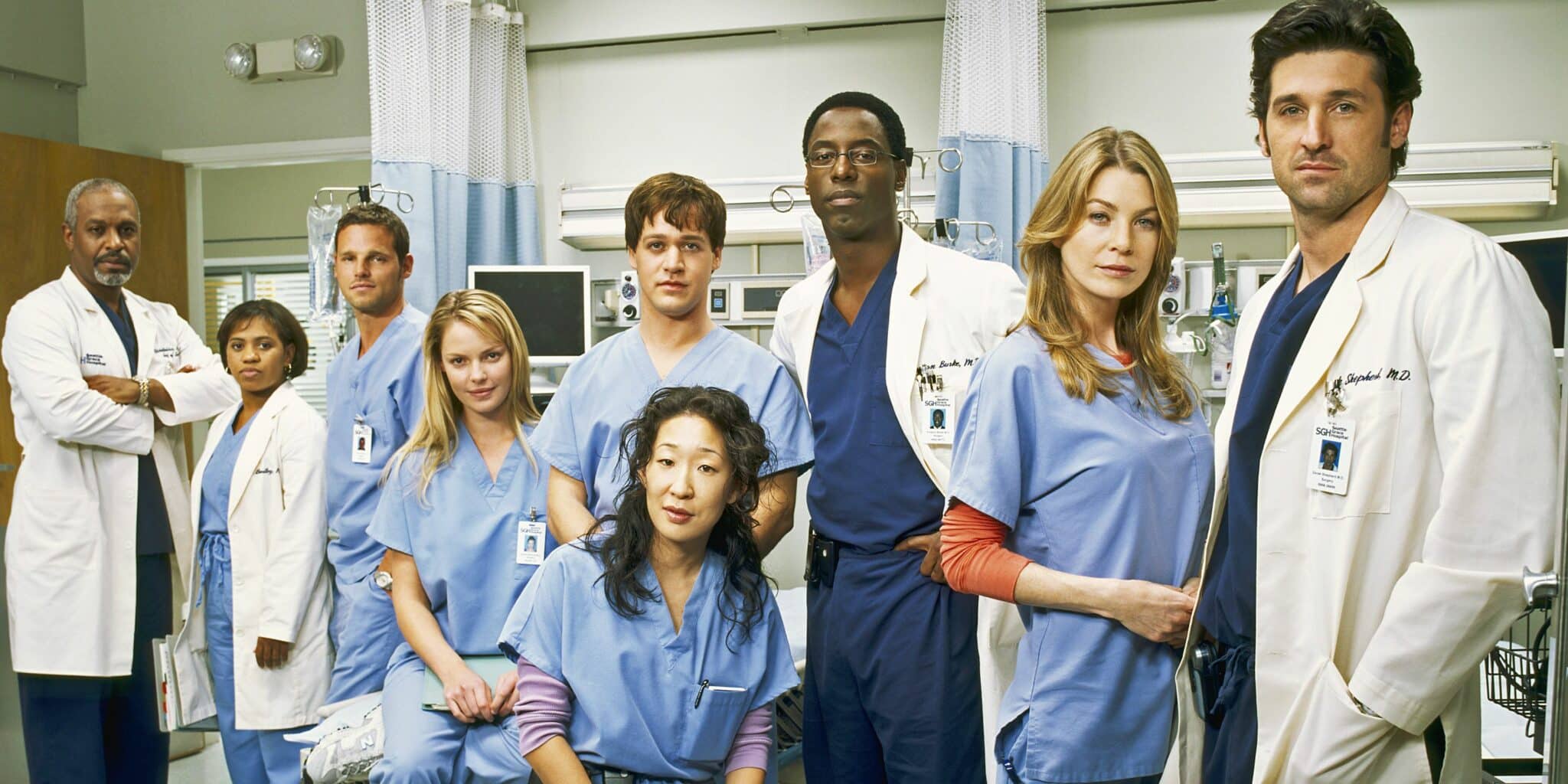 Grey's Anatomy is a medical series about the personal and professional lives of five surgical interns at Seattle Grace Hospital. The main character of the series is Meredith Gray (Ellen Pompeo), who has a serious problem on the first day of her internship. The man she spent the night with turns out to be her superior.
Can we just talk about how after 19 seasons of grey's anatomy they still have yet to show nurses actually being nurses on the show? They only showed them sleeping around with Doctors,Nurses do a lot and I truly believe the new show runner for Season 20 can step it UP.

— Rebecca -Merder Endgame (@dreamymerder) February 6, 2023
Where can I watch the series?
The series is available on Netflix, Hulu, Prime Video, Apple TV, and Disney +.
What would Grey's Anatomy season 20 be about?
If there were a season 20, we can be sure that the series would still be about constant medical problems intertwined with the personal matters of doctors, so it will be about the same theme as before. Of course, the main character would be Meredith with her surgeons from the hospital.
What is the cast for Grey's Anatomy?
The main cast for the series:
Ellen Pompeo Dr. Meredith Grey
James Pickens Jr. Dr. Richard Webber
Chandra Wilson Dr. Miranda Bailey
Justin Chambers Dr. Alex Karev
Kevin McKidd Dr. Owen Hunt
Jesse Williams Dr. Jackson Avery
Patrick Dempsey Dr. Derek Shepherd
Sara Ramirez Dr Callie Torres
Camilla Luddington Dr. Jo Wilson
Sandra Oh Dr. Cristina Yang
Jessica Capshaw Dr. Arizona Robbins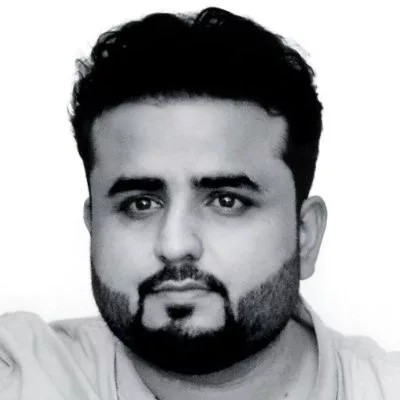 A passionate writer and journalist specializing in entertainment, pop culture, anime, gaming, and celebrity news. With a love for all things entertainment, whether sharing breaking news or offering in-depth analysis, I'm committed to providing high-quality content that entertains and informs.