Tumani – a critically endangered gorilla is pregnant with her first baby. It will mark the first gorilla birth at Audubon Zoo in 24 years.
13-year-old western lowland gorilla is expected to deliver in late summers. There has been a decline of more than 80% in their population in the last few decades.
The major reasons behind are illegal hunting, disease, habitat loss, and an increase in poaching carried by humans. Reasons mentioned by the International Union for Conservation of Nature, the Western Lowland Gorillas are declared as critically endangered.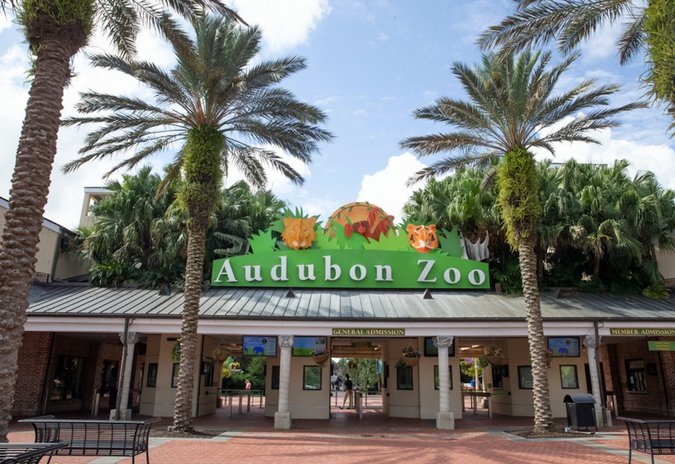 "This will be the first gorilla birth at Audubon Zoo in 24 years and the first offspring for 13-year-old Tumani, who came to Audubon from Cheyenne Mountain Zoo in 2017," officials reported.
New Orleans' zoo is expecting her first baby
This pregnancy is the result of successful breeding between Tumani and Okpara – a 26-year-old silverback gorilla. President and CEO Ron Forman of Audubon Nature Institute reported –
"So much hard work and dedication has gone into welcoming our first gorilla birth in more than two decades. By visiting an AZA-accredited zoo like Audubon, you are supporting our conservation efforts for critically endangered species like western lowland gorillas."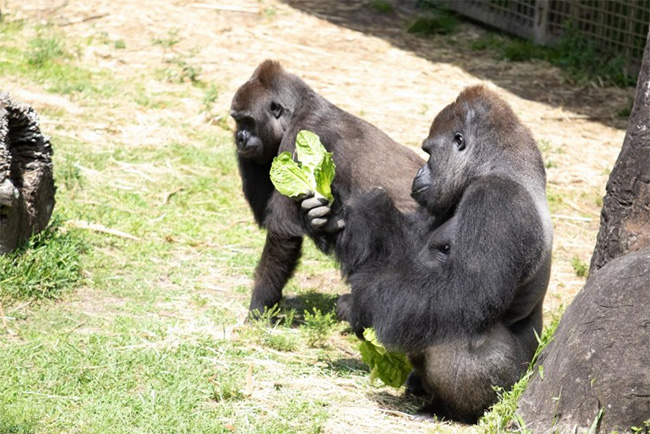 Audubon Zoo's Senior Veterinarian Dr. Robert MacLean has shared about the risk behind this successful breeding and has explained –
"We are working closely with the Association of Zoos and Aquariums' gorilla birth plan to guarantee that Tumani and the infant are receiving the best prenatal care,"

"There are many risks involved with gorilla births, especially in a troop unfamiliar with an infant, but we are working with the entire troop to ensure they are ready for the new addition."
To ensure the best parental care to the newborn, Tumani is getting trained with a "doll" to hold her future offspring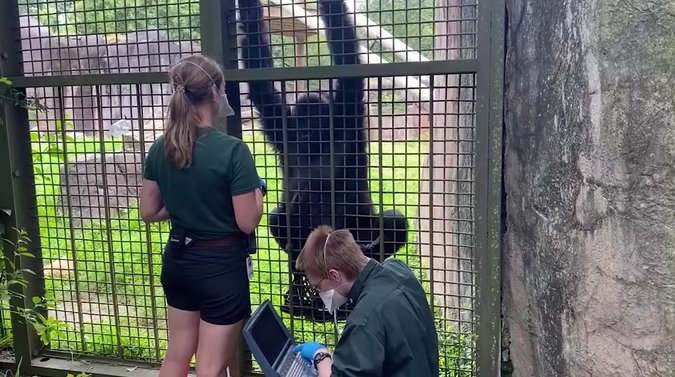 The doll looks nothing like a gorilla. However, this could mean that she'll know exactly what to do when her baby arrives.
In addition, another western lowland gorilla at the zoo – Alafia – is also receiving daily training. So that she could help Tumani to take care of the infant or act as a foster mother. Alafia has raised her own infant at Woodland Park Zoo. The baby will also meet Praline who was the last gorilla born in 1996 at New Orleans.
People were delighted with the happy news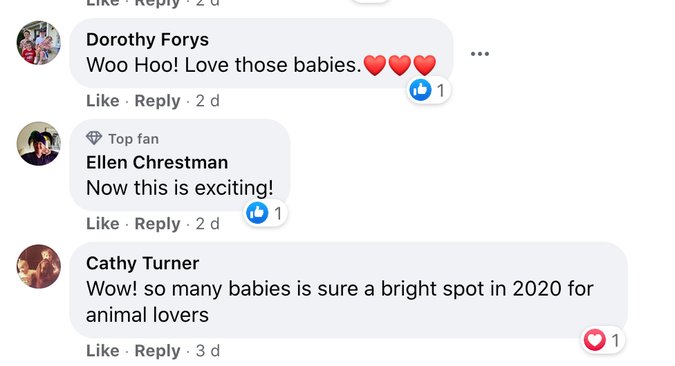 Franklin Park Zoo, where the dad-to-be came from, gave their congratulations as well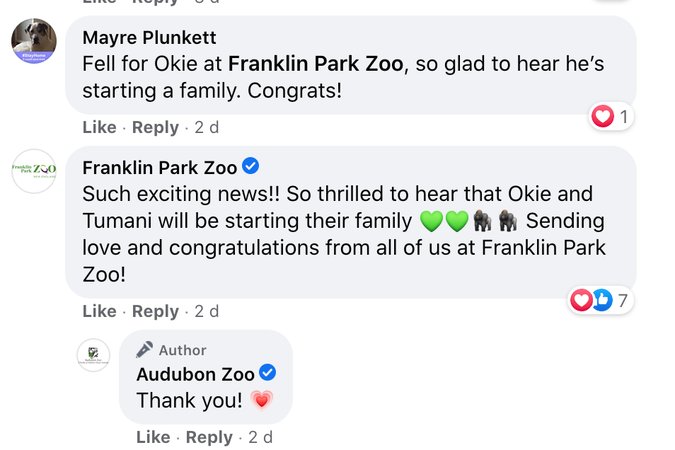 The due date is expected between July 15 and August 20. And the Vets don't know the baby's sex
Though I am a Bioinformatician, my inclination towards content writing is never less than it. I relish doing research, reading, and writing. I can easily jot down, not for me but for my readers. And through this, I wish to bring the best of me to my readers.